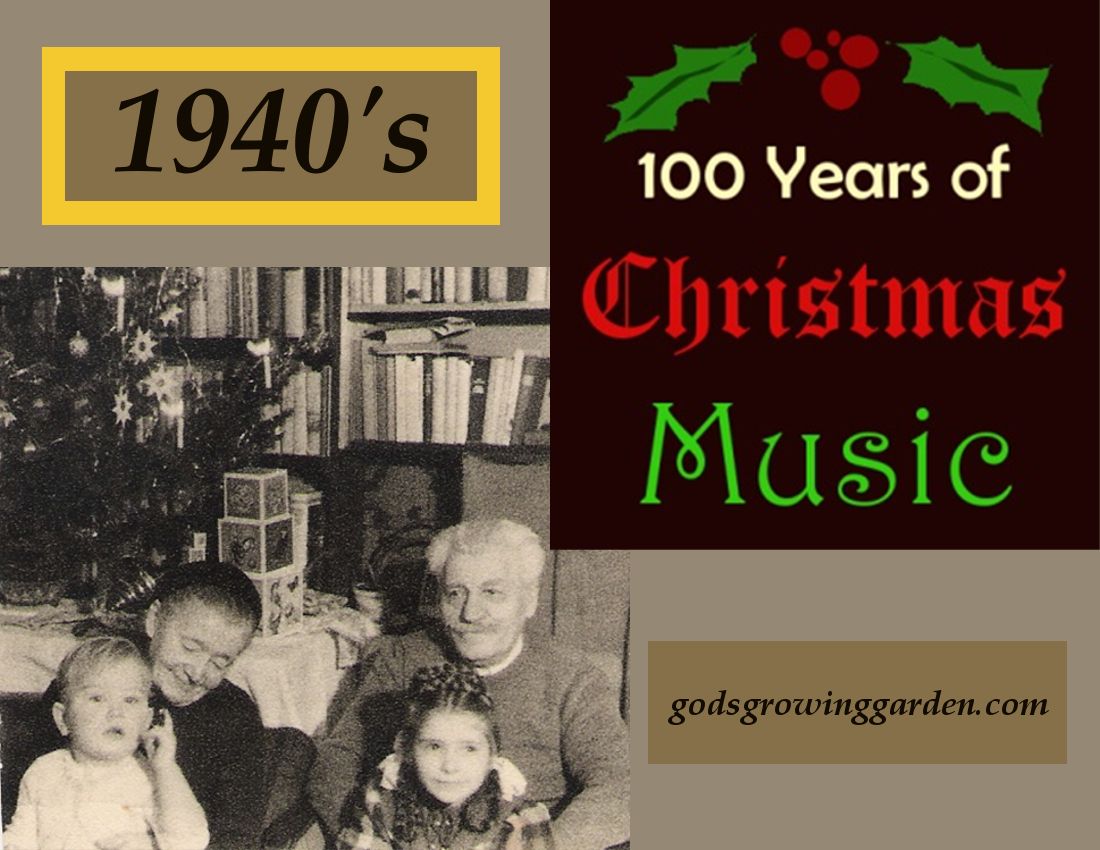 100 Years of Christmas Music - 1940's
Music has always been a vital part of my Christmas celebrations, even since I was a child and into my adulthood. During my childhood my family started out with a small radio that my parents placed on the fireplace mantel but then years later that was replaced with a surround sound stereo. However, the real music that stands out in my memory was from Christmas Eve candle light services hearing the German Baptist choir harmonizing the songs of the season.
Even more precious than the choir music that I have memorialized in my heart occurred around the Advent Wreath during our
"Advent Family Worship" (click HERE to read).
In this series I will feature Christmas songs from each decade over the past 100 years.
We just finished featuring songs from the 30's (click HERE to view 1930's)
Today we continue our musical study with the "1940's."
World War II occurred during the first half of this decade (WWII started in 1939 and ended in 1945. After that began the "Cold War." The post-war era expedited economic expansion which lasted into the 1970's. Some of the major advancements during this decade were nuclear power and jet propulsion. The United Nations was founded on October 24th, 1945 in San Francisco, CA.
There were many Christmas movies that were filmed during this decade: It's a Wonderful Life, Miracle on 34th Street, The Bishop's Wife, Holiday Inn, Christmas in Connecticut and many more.
If you have time, please watch the video below (it's almost an hour long - and it's only part #1 but it's really worth watching) - it shows what Christmas was like in England (Cornwall to be specific) during WWII. Even though they endured such horror, they were still able to celebrate the birth of Jesus Christ and help those in need! (NOTE - the video got stuck half way through but if you advance it a little it should correct itself)
A special thanks to "
Phil in Cornwall
" for sharing this with us on YouTube

A special thanks to "
Icebridylze
" for sharing this with us on YouTube
A special thanks to "
loveforjudy
" for sharing this with us on YouTube

A special thanks to "
ScrambledEggs1969
" for sharing this with us on YouTube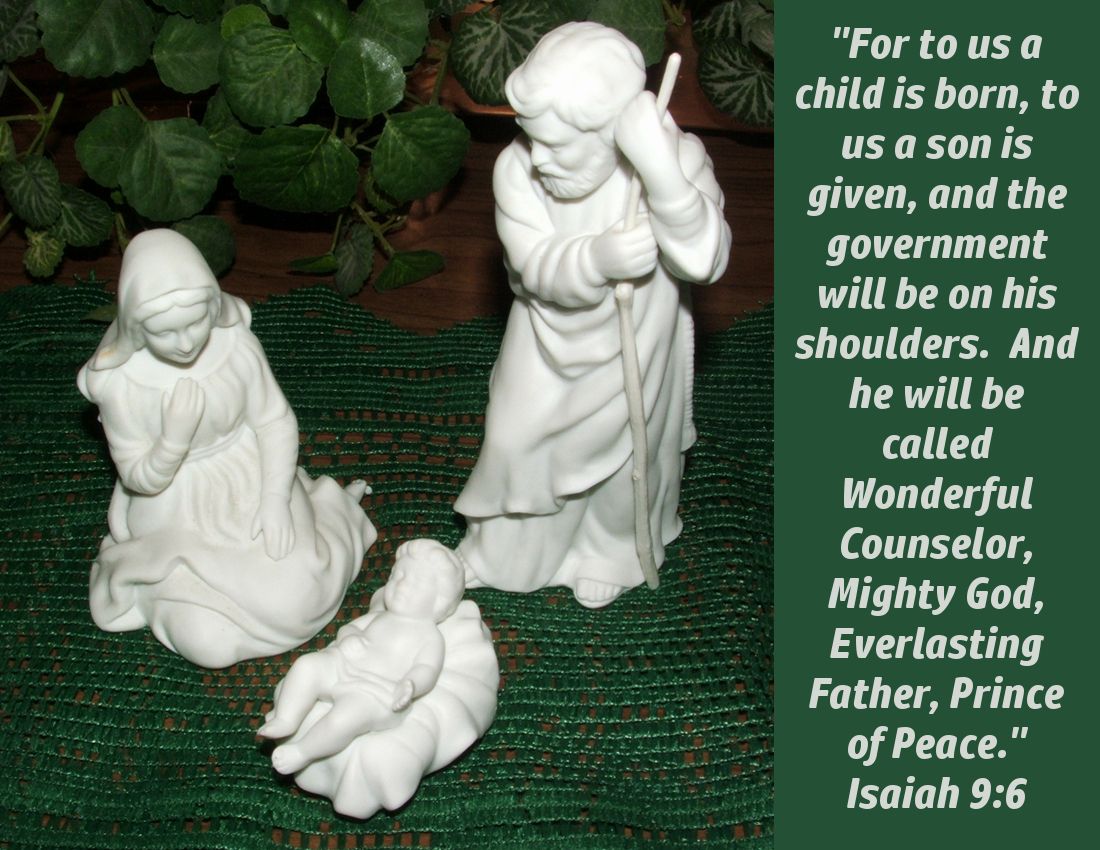 A special thanks to "
playfishstuff1
" for sharing this with us on YouTube
Copyright, Permissions& Disclaimer
Shared with:
Friday Feature Linky Party
Happiness is Homemade
Pretty Pintastic Party
Over the Moon Link Party
Thursday Favorite Things
Wonderful Wednesday Blog Hop
Oh My Heartsie Girls Wonderful Wednesday
You're the STAR
Tuesdays with a Twist
__________________________________________________________________
Grow your own!
Many wonderful garden products from