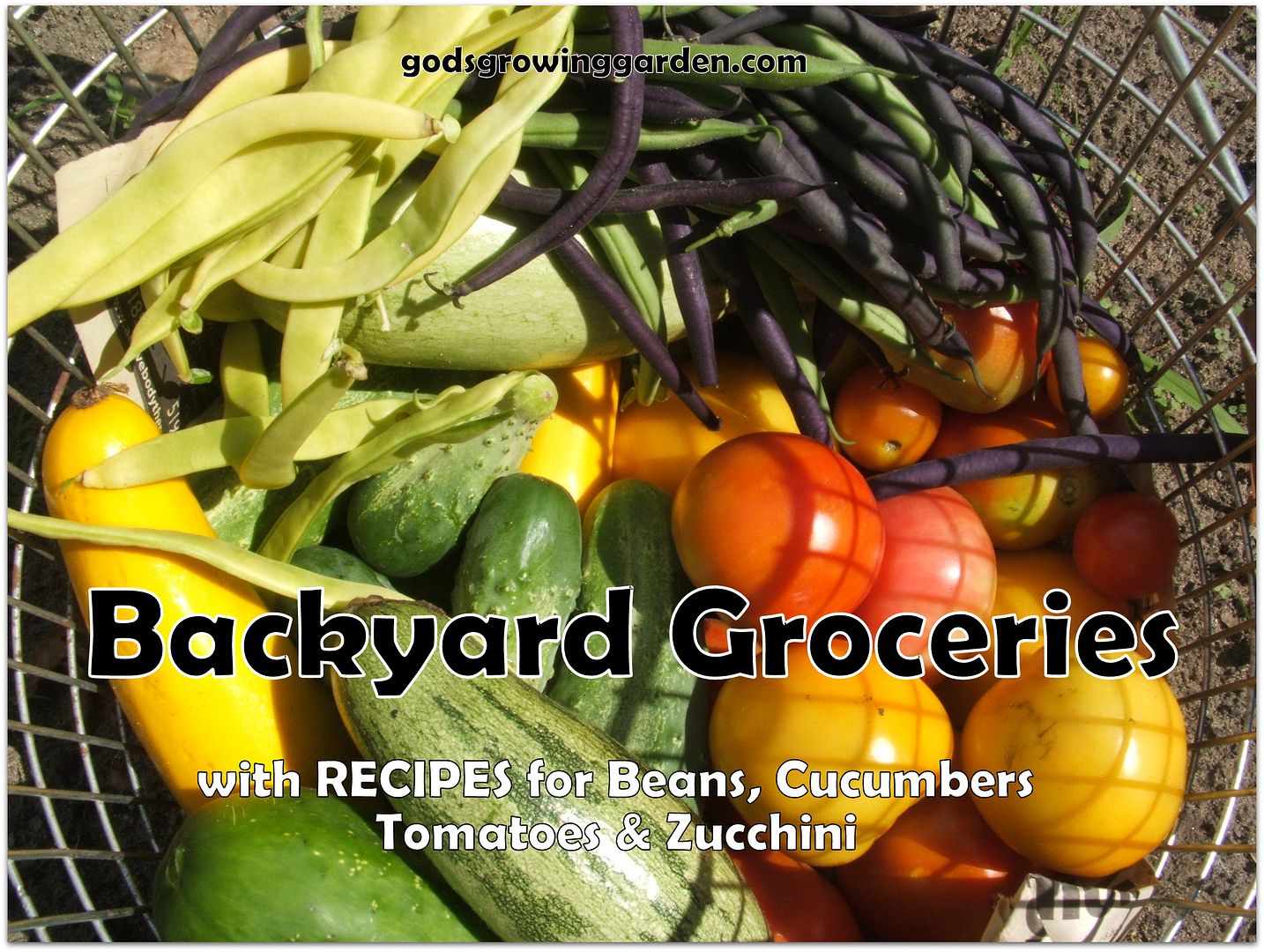 Backyard Groceries (with RECIPES)
Our garden is producing wonderful amounts of fresh veggies everyday and I'm so thankful (God is amazing!). I decided to include some of my favorite recipes (and tips) which include one or more of the vegetables pictured in the photo above (these recipes were previously posted on this blog).
To view the entire recipe/post - please click on the title:
Freezing Garden Fresh Green Beans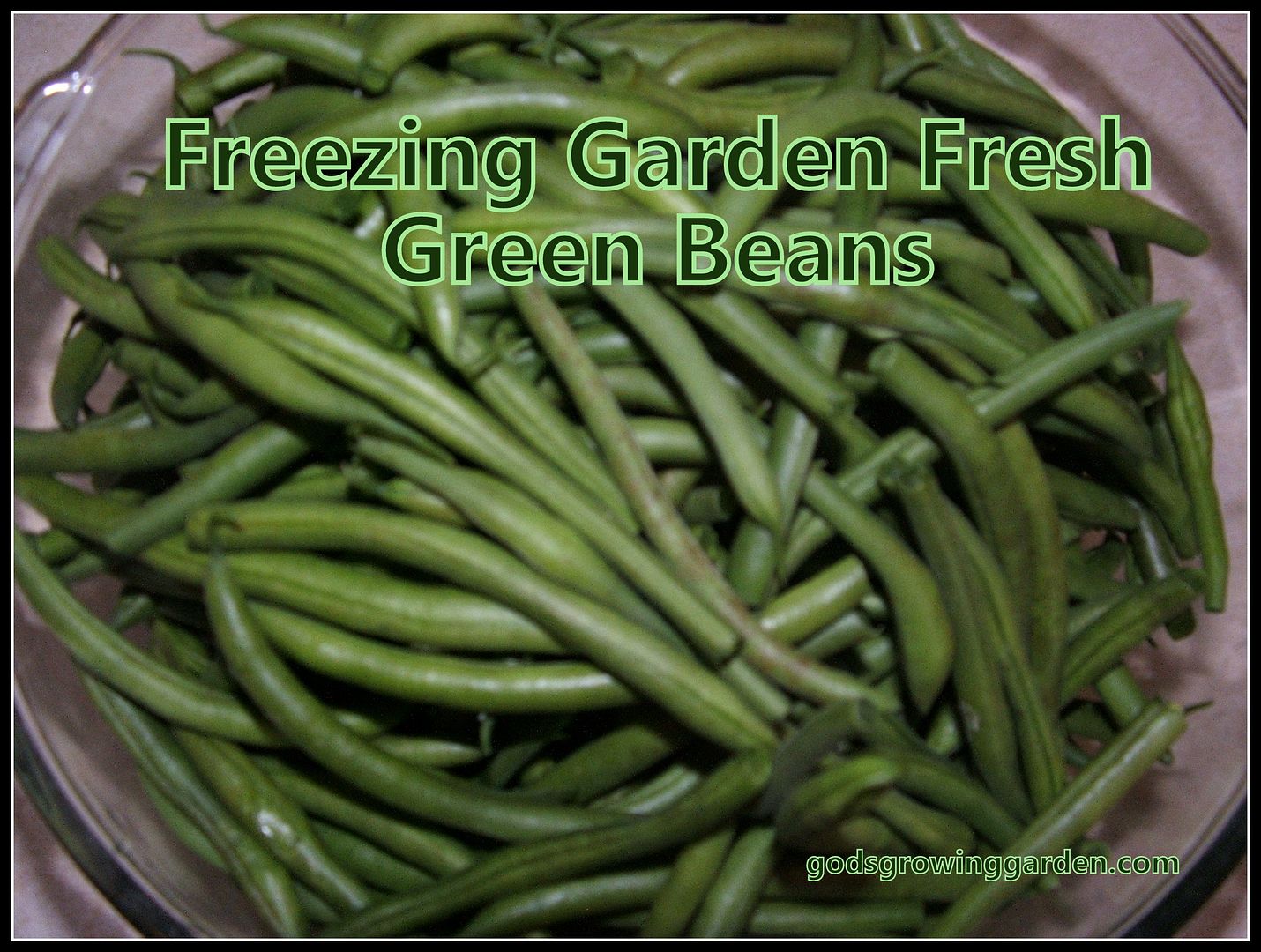 Garden Preserved Minestrone Soup
Cajun Sauteed Beans with a Ham & Onion Version
Sandwich Sliced Dill Pickles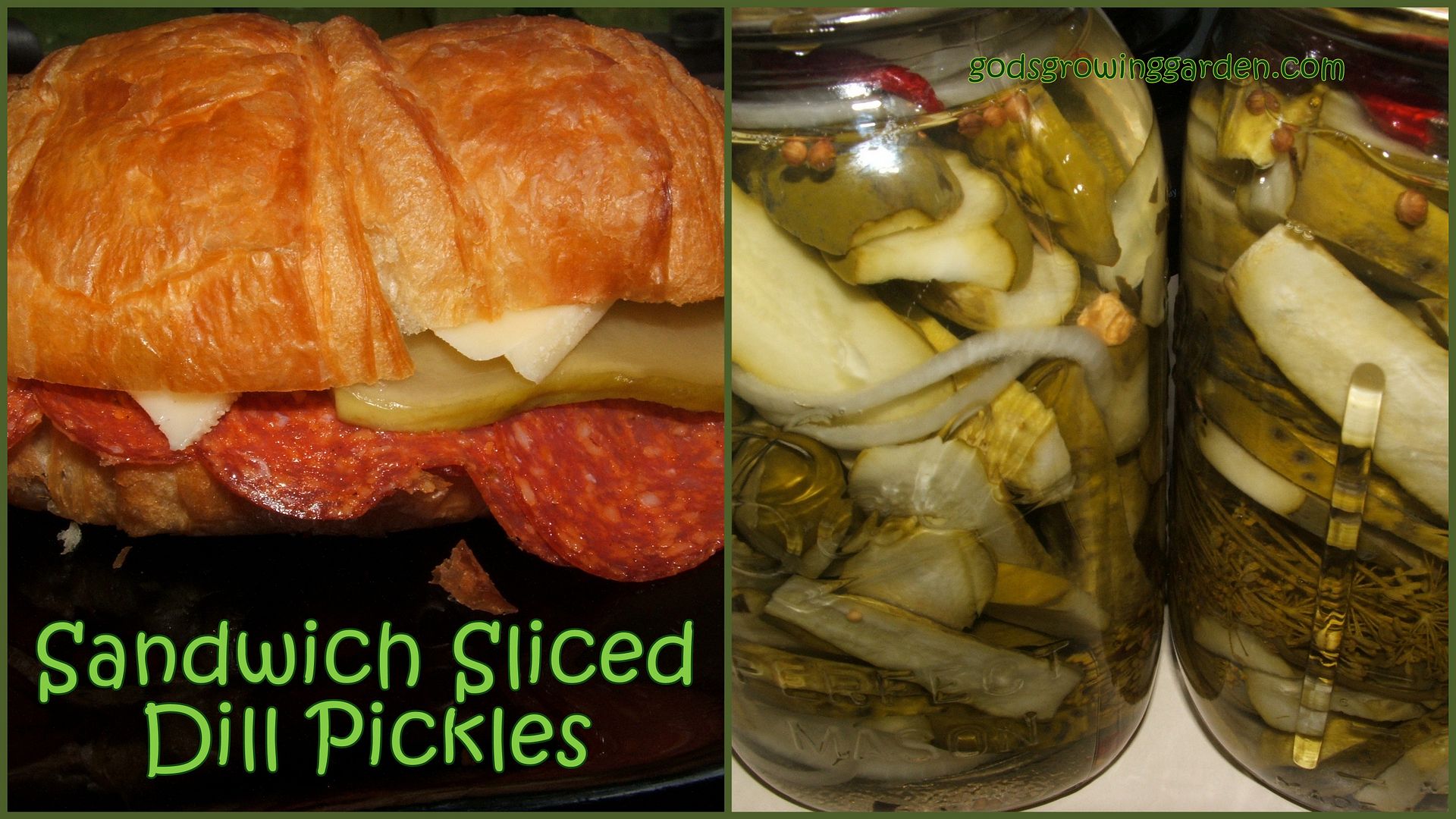 Bread & Butter Pickles
Cucumber, Dill & Tender Zucchini Salad
Mom's Simple Savory Salad
Tomato Desperados Snack
Gluten Free Tabbouleh Salad
Stuffed Zucchini Boats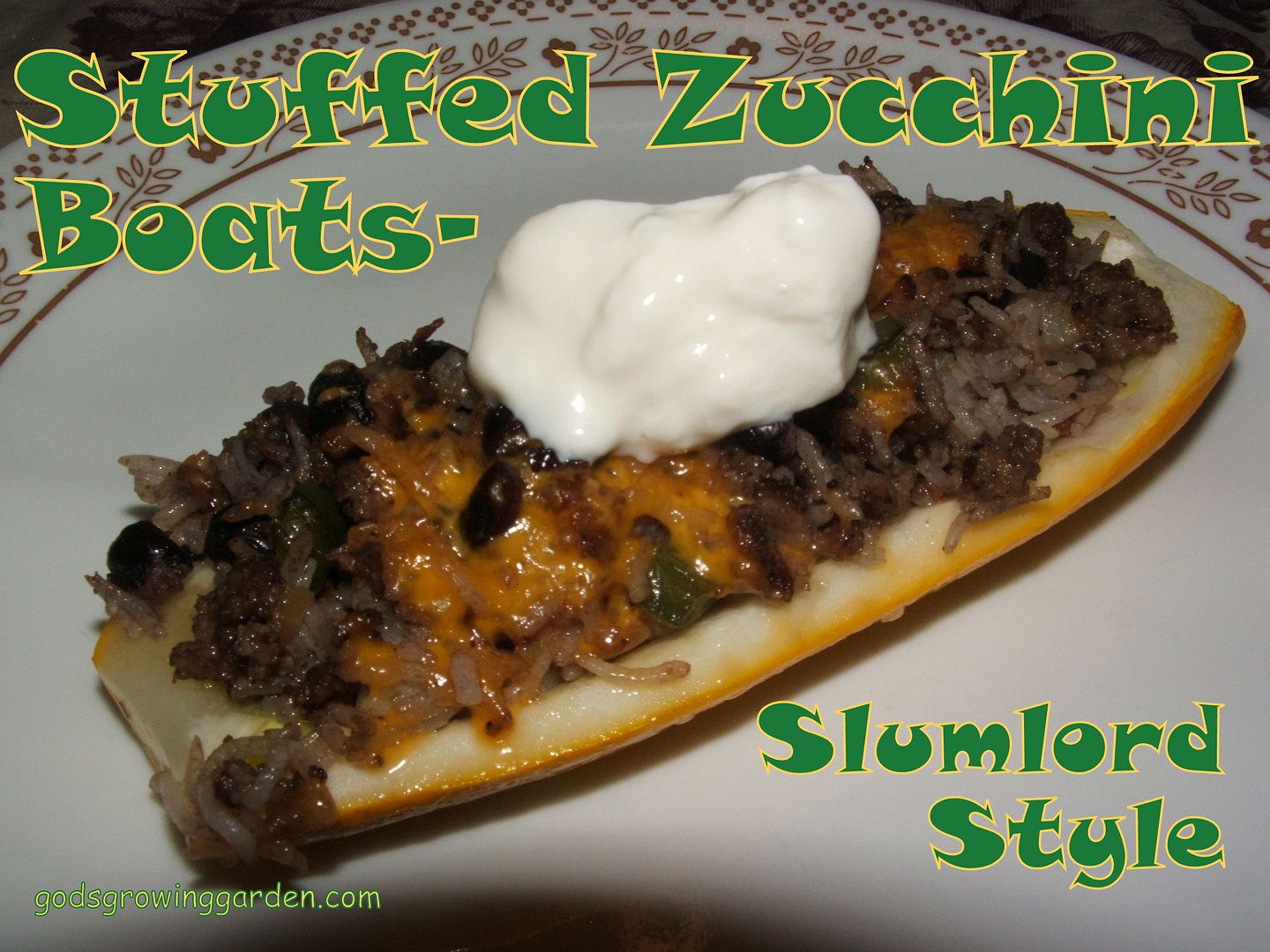 Applesauce Zucchini Bread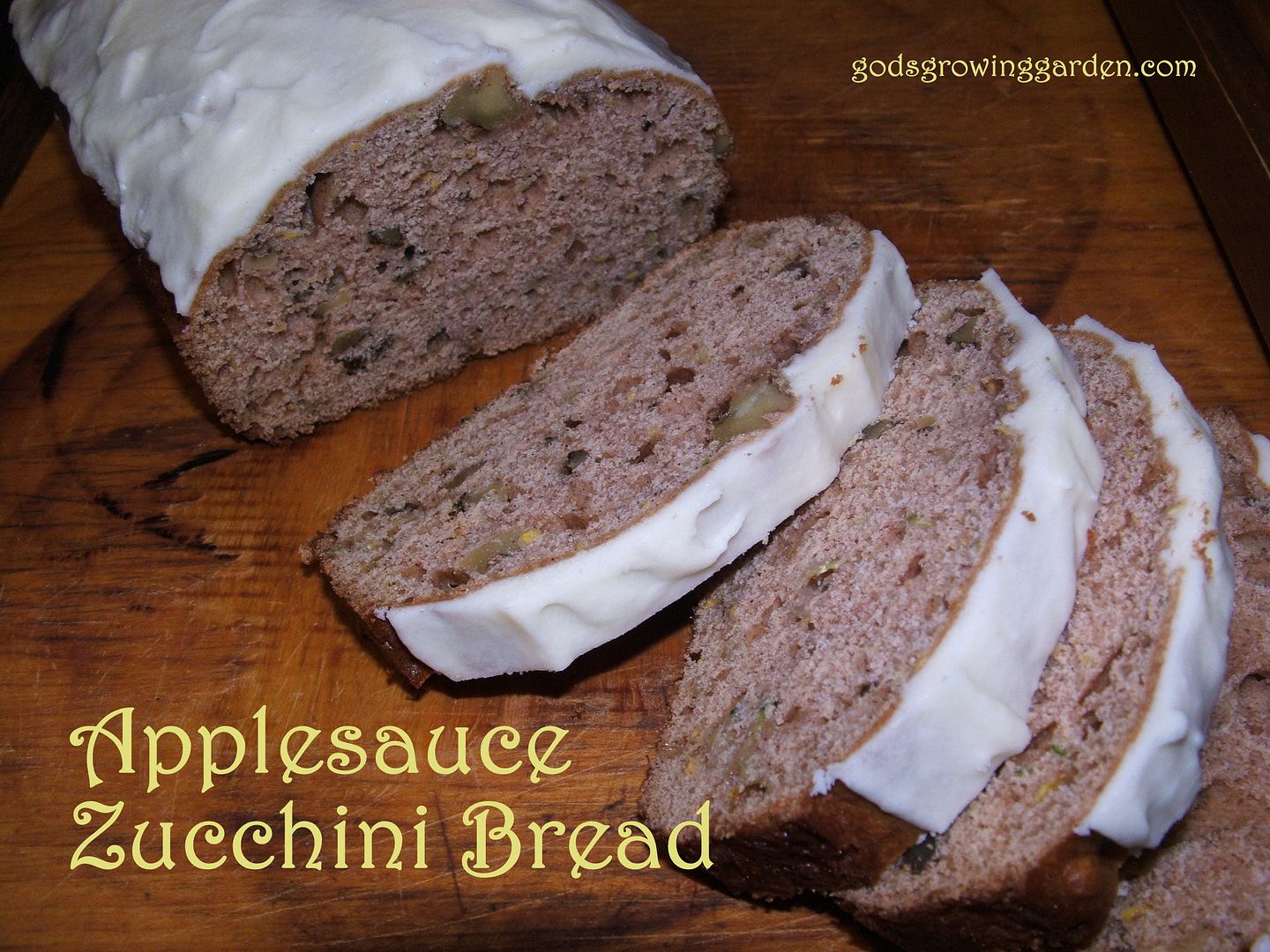 Bacon Wrapped Zucchini Strips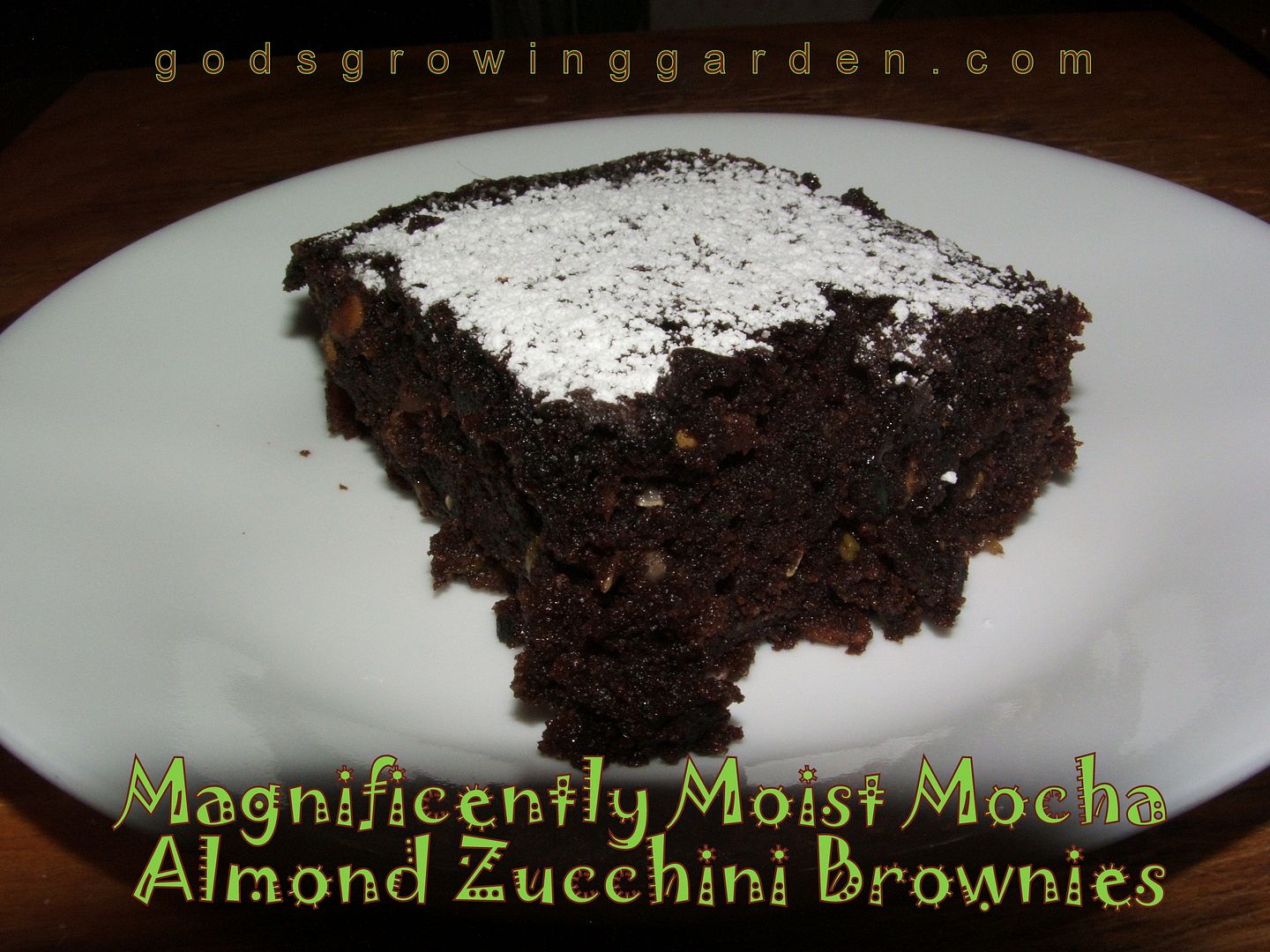 ENJOY!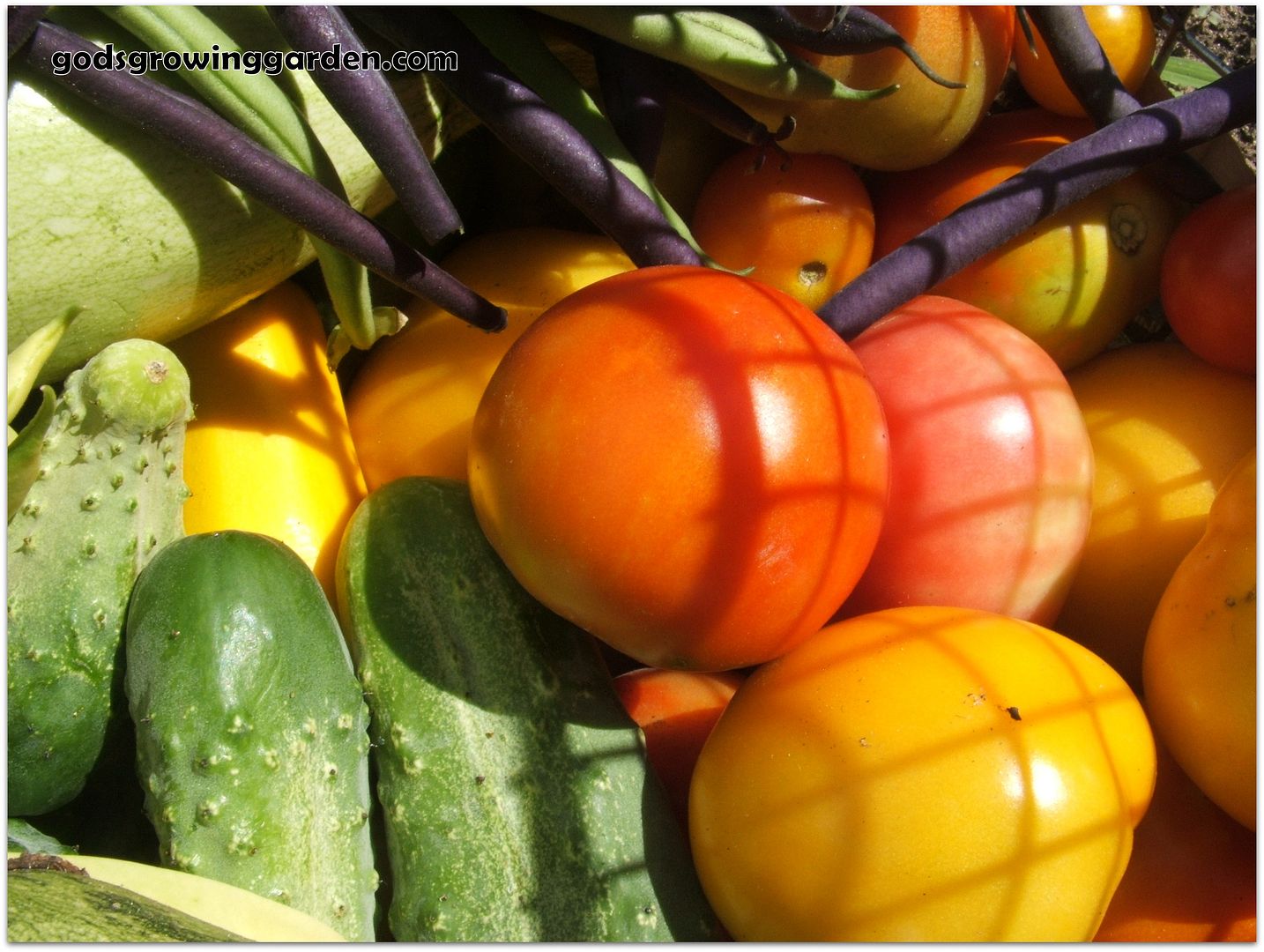 Copyright, Permissions& Disclaimer

This post was featured on:
Over the Moon Link Party
Shared with:
Over the Moon Linky Party
Happiness is Homemade
Wonderful Wednesday Blog Hop
Oh My Heartsie Girls Wonderful Wednesday
Tuesdays with a Twist
You're the STAR
Thursday Favorite Things
___________________________________________________________________


Are you in need of Online Counseling?
Professionally Licensed
Spiritually Informed
Readily Accessible


click logo image above
or
click
HERE
to view Faithful Counseling website
_____________________________________________________________________