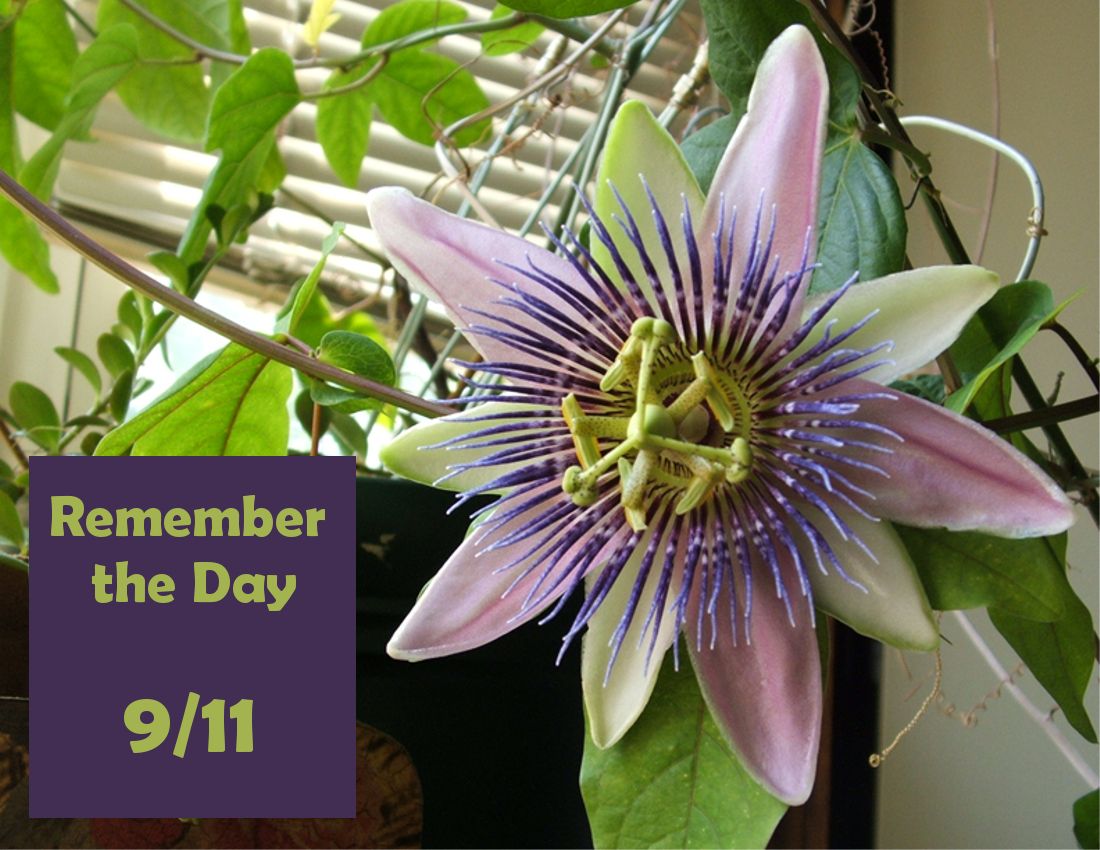 Worship Wednesdays #18 - REMEMBER THE DAY
This is the eighteenth post in a series called "Worship Wednesdays". In this series I will focus on one word, thought or lesson and I will feature a modern Christian song that relates to the focus of the day.
Click HERE to read the post from a couple weeks ago:
WARRIOR
Today is the 18th anniversary of the Nine/Eleven attacks - we can never forget.....lest history will repeat itself.
We all remember exactly where we were and exactly what we were doing on that day. I was at work and left to go home after the second tower was hit. Instead of talking about what happened during my day 18 years ago, I want to talk about the
Passion Flower (see picture above). I had been nursing this plant indoors for about 5 or 6 years
(since this is a tropical plant, it would have died outside in the Michigan climate)
. This plant had never had a single blossom until the day of 9/11/2001. Passion flower blossoms only bloom for one day and this was the day - nine/eleven. I took this to have symbolic meaning -
I need to continue to:
- have passion for my FAITH in God the Father, Son and Holy Spirit
- have passion in taking care of my FAMILY
- have passion for my dear FRIENDS
- have passion for FREEDOM and this country
- have passion for the FUTURE and to live everyday to the fullest
About a year later this passion flower plant died - I only ever got this one blossom out of that tropical plant.
(PASSION - strong and barely controllable emotion)
Please don't ever forget - REMEMBER THE DAY
Let's begin by defining WORSHIP - the feeling or expression of adoration for a deity. Adoration, love, devotion, adulation, glorify, exalt, praise.
There are many ways to worship God but in this series it will be through music.
"Seven times a day I praise you."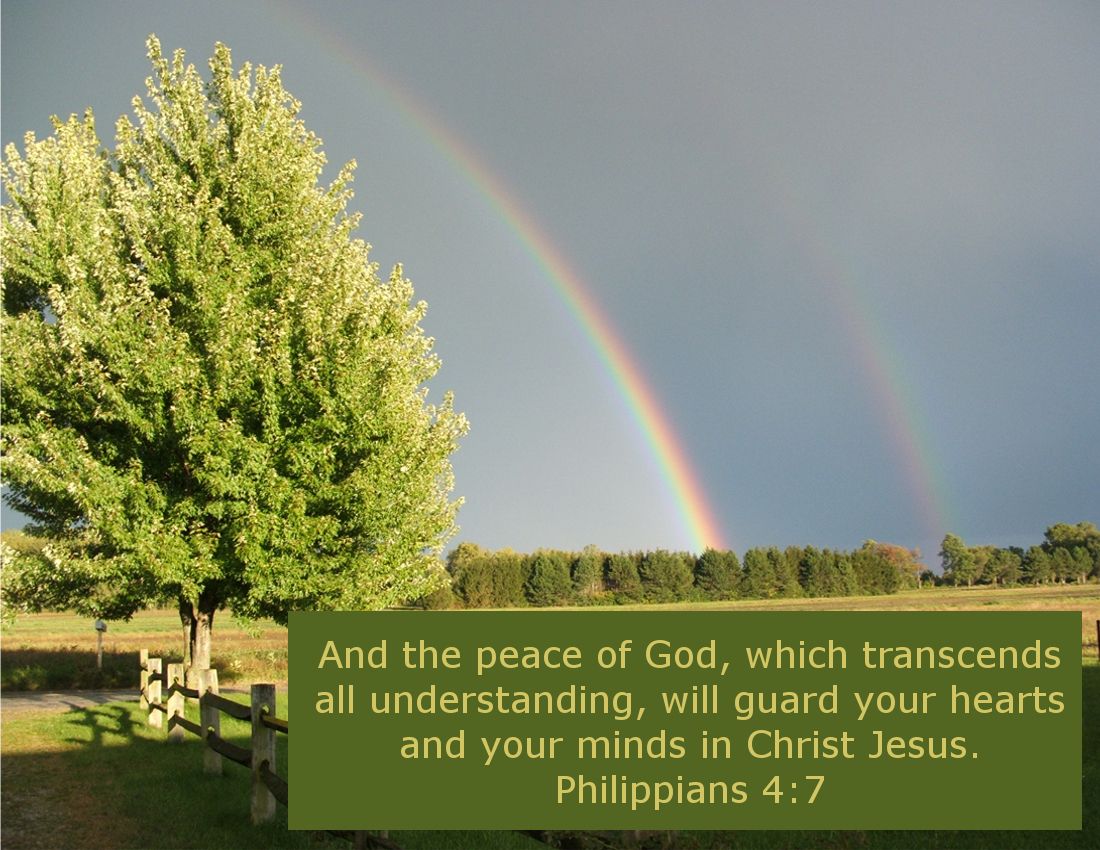 click
HERE
to read: "The Peace of God - Mind Boggling
"
click
HERE
to read: "The Burden of Weakness
"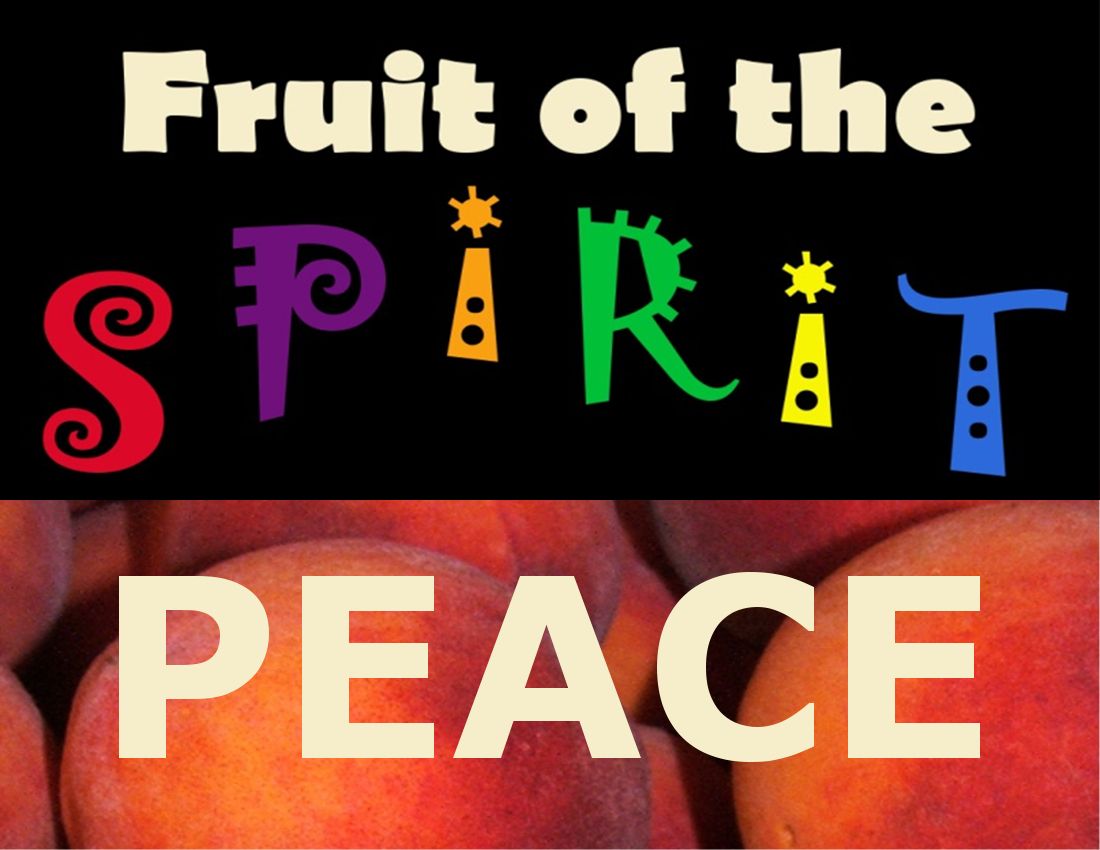 click
HERE
to read: "Fruit of the Spirit - PEACE
"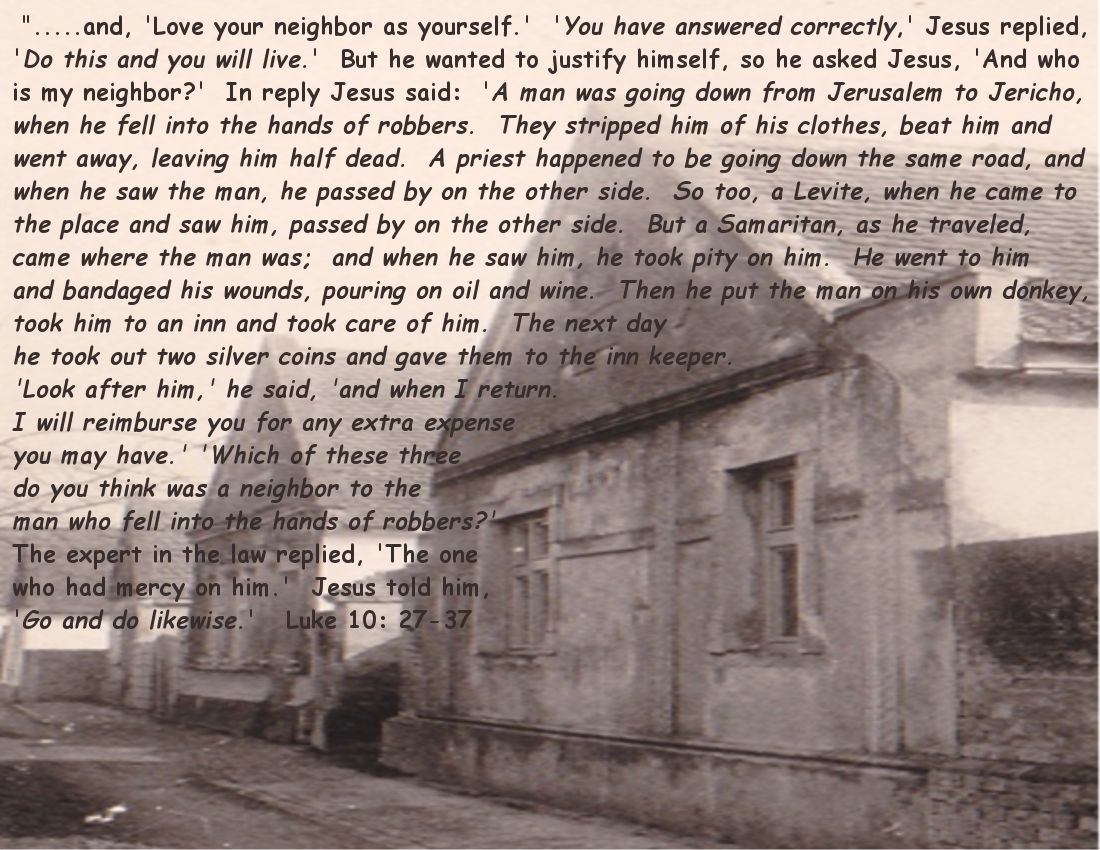 click
HERE
to read: "PARABLES - The Good Samaritan - LOVE OTHERS
"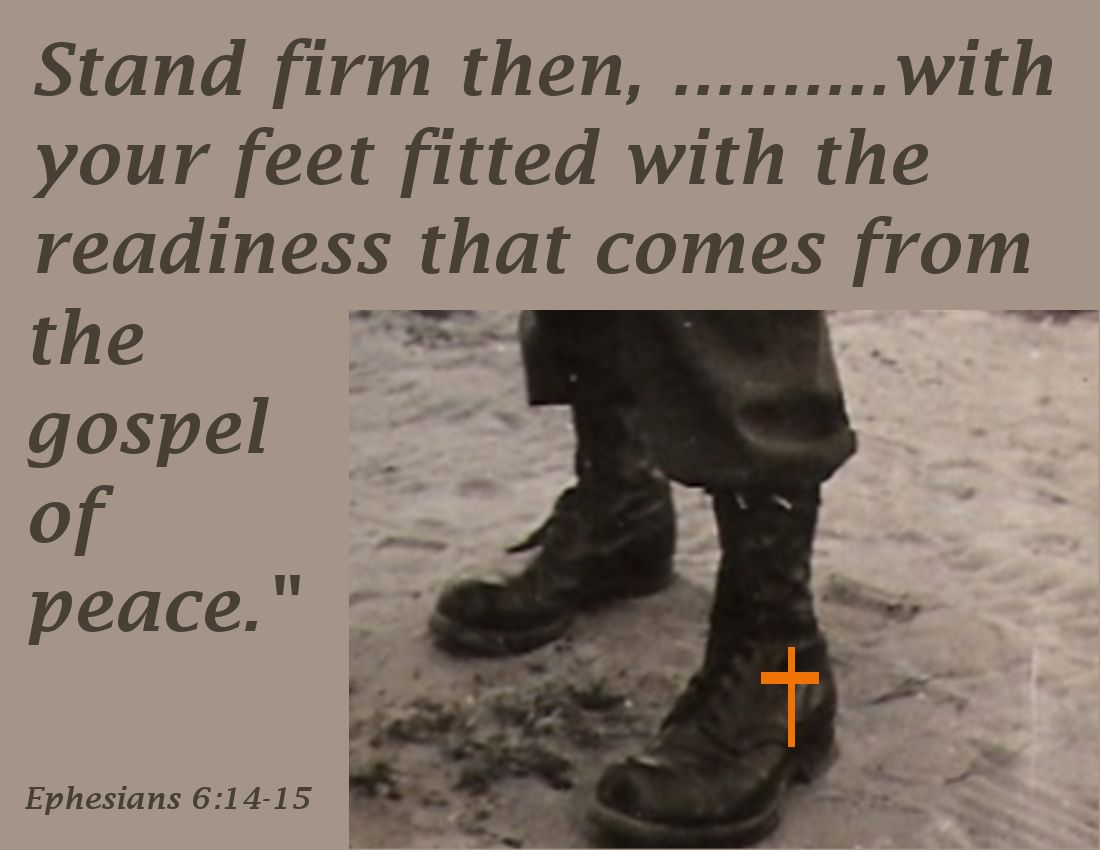 click
HERE
to read: "
FEET FITTED WITH THE GOSPEL OF PEACE
"
A special thanks to "
K-LOVE
" for sharing this with us on YouTube
Related posts (click on each title to view the entire post):
Forgiveness - Questions & Answers
Helmet of Salvation
Shield of Faith
Prayer & Persistence
Copyright, Permissions& Disclaimer

Linked to:
Pin Junkie Party #333
Thursday Favorite Things
You're the STAR
Tuesdays with a Twist
Happiness is Homemade
Over the Moon Linky Party
Wonderful Wednesday Blog Hop
Oh My Heartsie Girls Wonderful Wednesday
_____________________________________________________________________



Are you in need of Online Counseling?
Professionally Licensed
Spiritually Informed
Readily Accessible


click logo image above
or
click
HERE
to view Faithful Counseling website