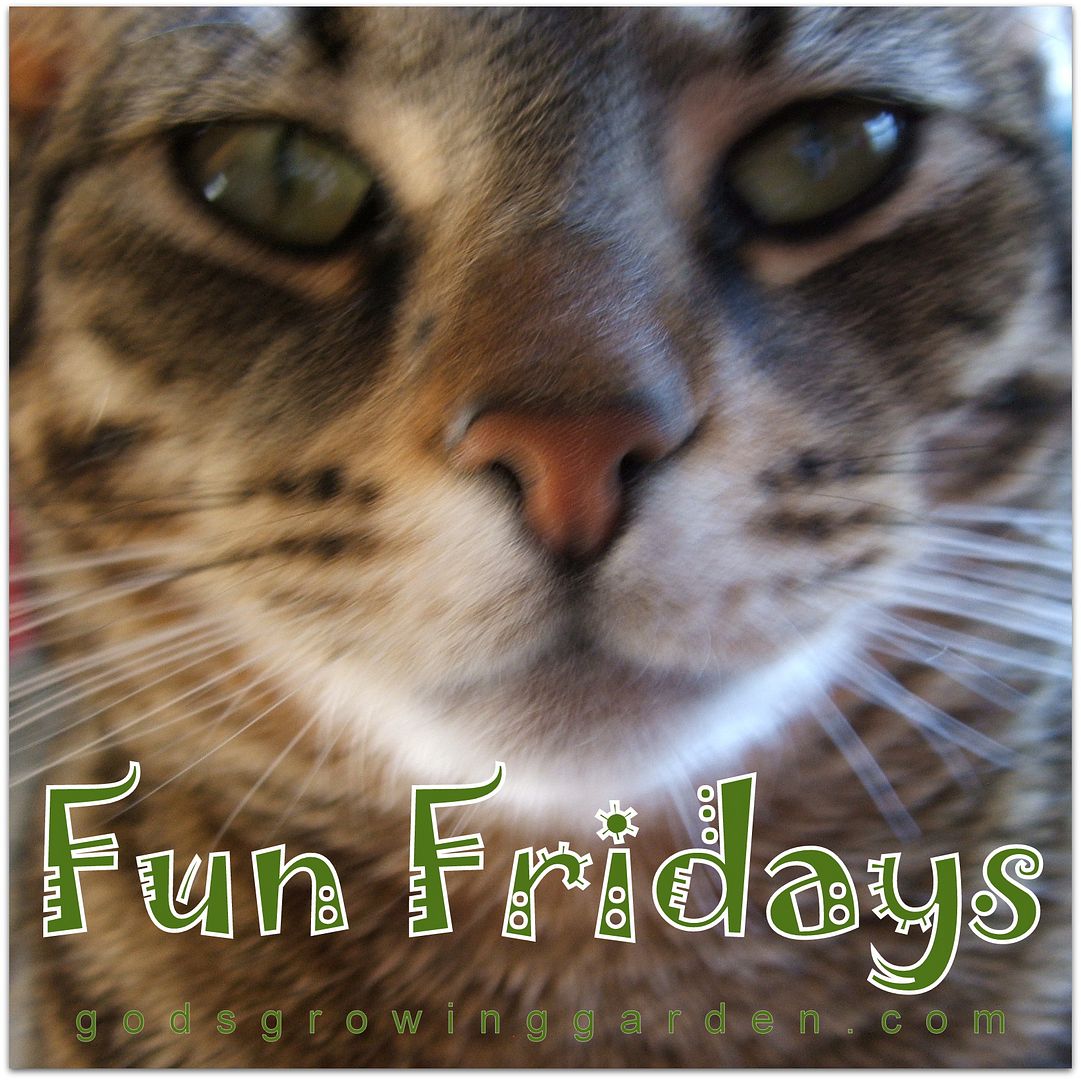 Fun Fridays #44 - CHILLY TRICK-OR-TREATING
Happiness and laughter are so good for our health!
"A happy heart makes the face cheerful" Proverbs 15:13
(click HERE to read the health benefits of laughter)
This is a series called: "Fun Fridays". On the first Friday of every month I will share with you an old photo or something from the recent past that made me happy; in hopes that it will at least make you smile 😊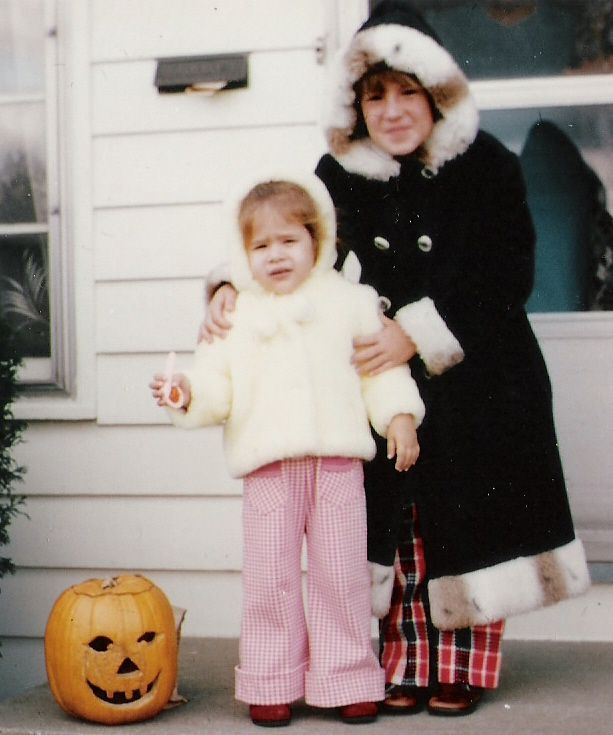 I actually don't think this picture was taken while "trick-or-treating" but I can remember many Halloween nights where my costume was totally covered up by a warm coat. A few nights even had flurries in the air. Even during inclement weather we continued until our treat sack was full. This year will be different for many children due to the Pandemic but fun will still be had! (I am the younger girl in the picture above and the older girl is my cousin).
ENJOY!
Click to view other Fun Fridays:
#31 - Coffee & Cake on the Beach
#32 - September Sumac at Point Pelee
#33 - Non-Scary Happy Halloween
#34 - Fall Farm Dog
#35 - And Santa Said....
#36 - One Piece Snow Suit
#37 - Macrame Kitty-Cat Hanger
#38 - Crocheted Pillow Baby Props
#39 - Braided Beauty
#40 Garden Boy
#41 Beach Burying
#42 The Day I Met My Sister
Over the Moon Linky Party
___________________________________________________________________

Are you in need of Online Counseling?
Professionally Licensed
Spiritually Informed
Readily Accessible


click logo image above
or
click
HERE
to view Faithful Counseling website
_____________________________________________________________________


Take Up The THANKFULNESS Challenge!
I challenge you to thank God for something everyday for one year! Either write it down in a diary OR share with us on a blog. If you have a blog & would like to share your THANKFULNESS posts with us, then please fill out this form:
365 Days of Being THANKFUL form - click HERE
and you will be added to the THANKFULNESS page.