Part#1 Jesus Is - THE BREAD OF LIFE
Today we begin a new series - I call it the "Jesus Is" series.
In the book of John, there are 7 ways in which Jesus described himself:
Today we are focusing on Jesus "The Bread of Life."
Of course, we are talking about spiritual food for our soul. The only way to eternal life is to partake of the "Bread of Life." As you can see in the Bible passage above, it says "the one who believes has eternal life." What is meant by that statement is that we have to accept the free gift of eternal life by believing in Jesus and believing that He died and rose again for ALL of our sins.
There is no expiration date on this Bread of Life! In John 6:35 (first picture on this post) we see that we will NEVER go spiritually hungry or thirsty.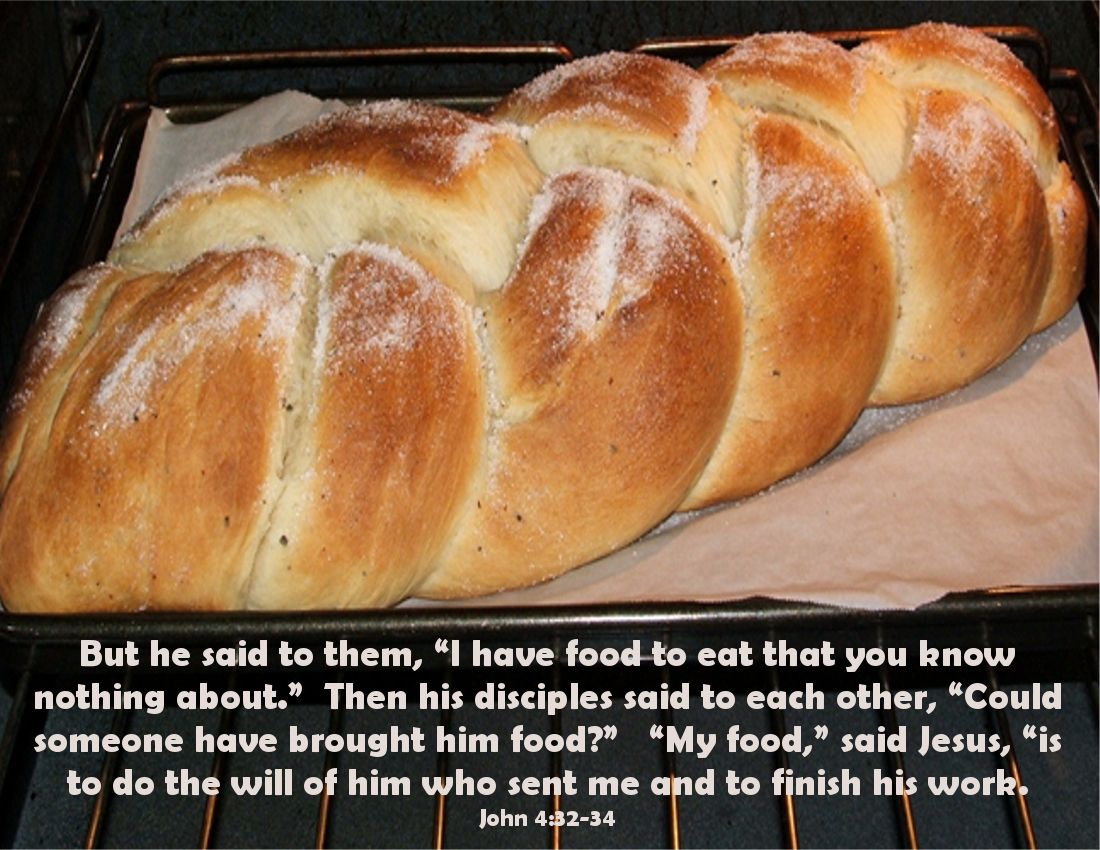 Why do we eat bread? - For growth and sustenance.
When we are young in our walk as a Christian we are growing and when we are a little more mature this "Bread of Life" provides sustenance.
Sustenance - the supporting of life or health; maintenance or livelihood.
Jesus is our Bread of Life that provides spiritual sustenance so that we will grow deeper in Him!

Copyright, Permissions & Disclaimer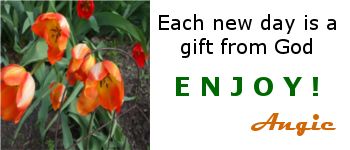 Linked to:
_____________________________________________________________________
Take Up The THANKFULNESS Challenge!
I challenge you to thank God for something everyday for one year! Either write it down in a diary OR share with us on a blog. If you have a blog & would like to share your THANKFULNESS posts with us, then please fill out this form:
365 Days of Being THANKFUL form - click HERE
and you will be added to the THANKFULNESS page.