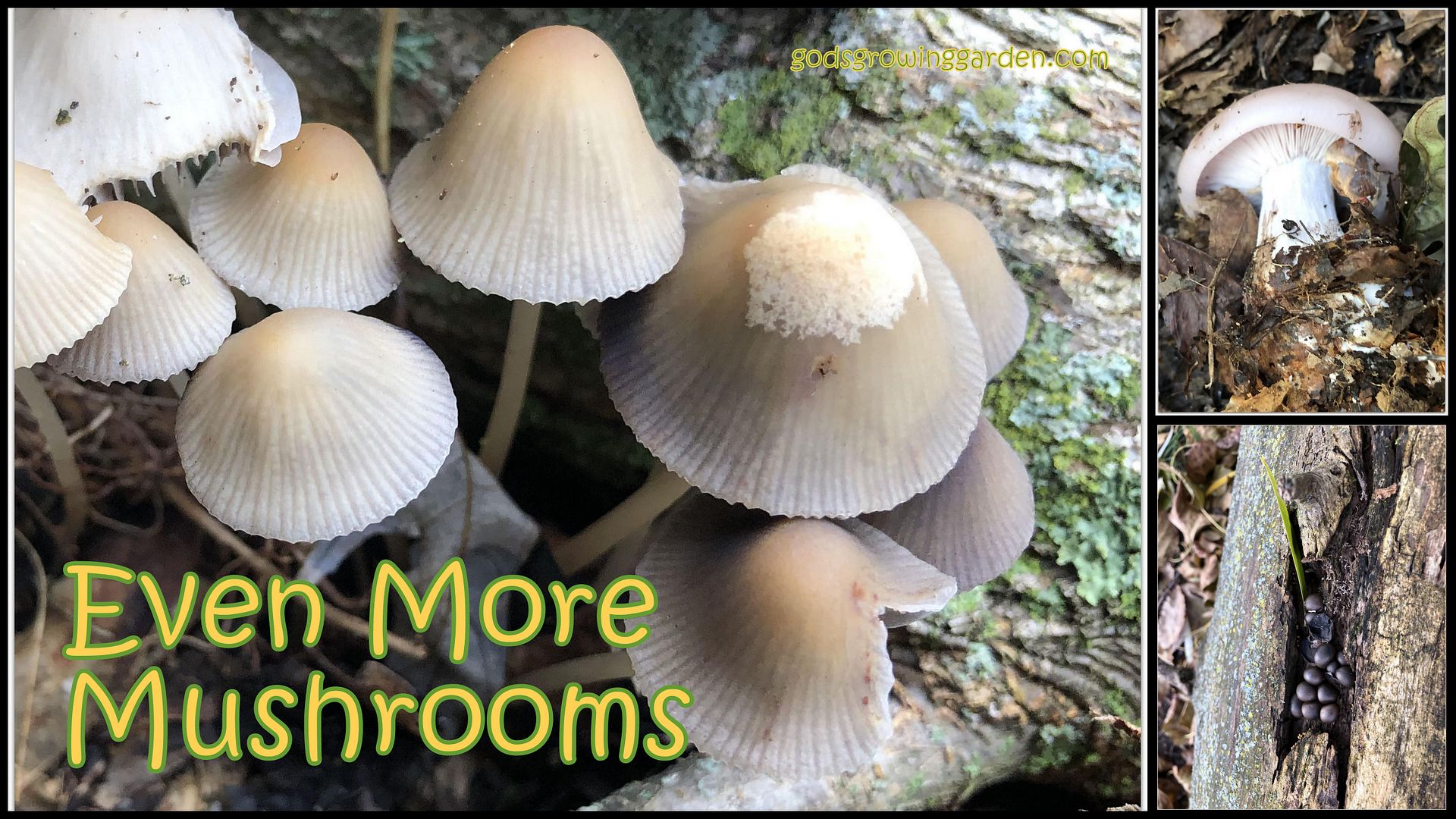 Even More Mushrooms
A few weeks ago I shared a post about all of the mushrooms I found growing in my yard this year (some edible and others wild/unknown).
(click HERE to view that post)
I'm not sure if I noticed so many mushrooms growing in our yard this year because I became more observant in looking for mushrooms (since this is the first year we grew our own edible mushrooms). Or, maybe it truly was a good year for mushrooms and many varieties grew because the climate was perfect. Whatever the reason, I found more beauties in my yard since posting a few weeks ago.
All photos were taken by me (Angie Ouellette-Tower)

and the mushrooms were all grown in my garden/yard.
© (2021)
(VARIETIES/NAMES UNKNOWN)
This variety looked like the regular button mushrooms but I would NEVER eat something when I am unsure of it's exact identity.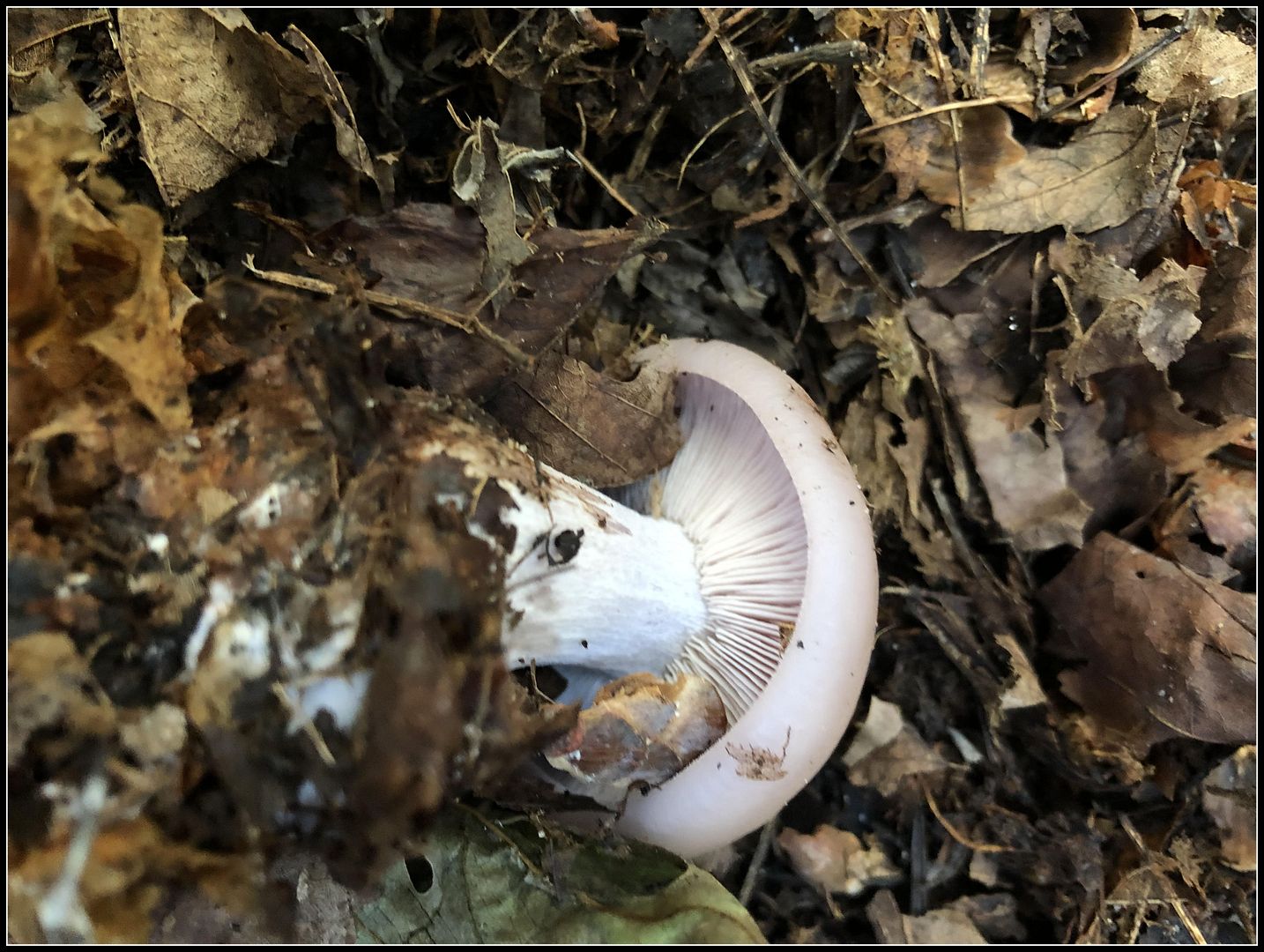 photo by Angie Ouellette-Tower
photo by Angie Ouellette-Tower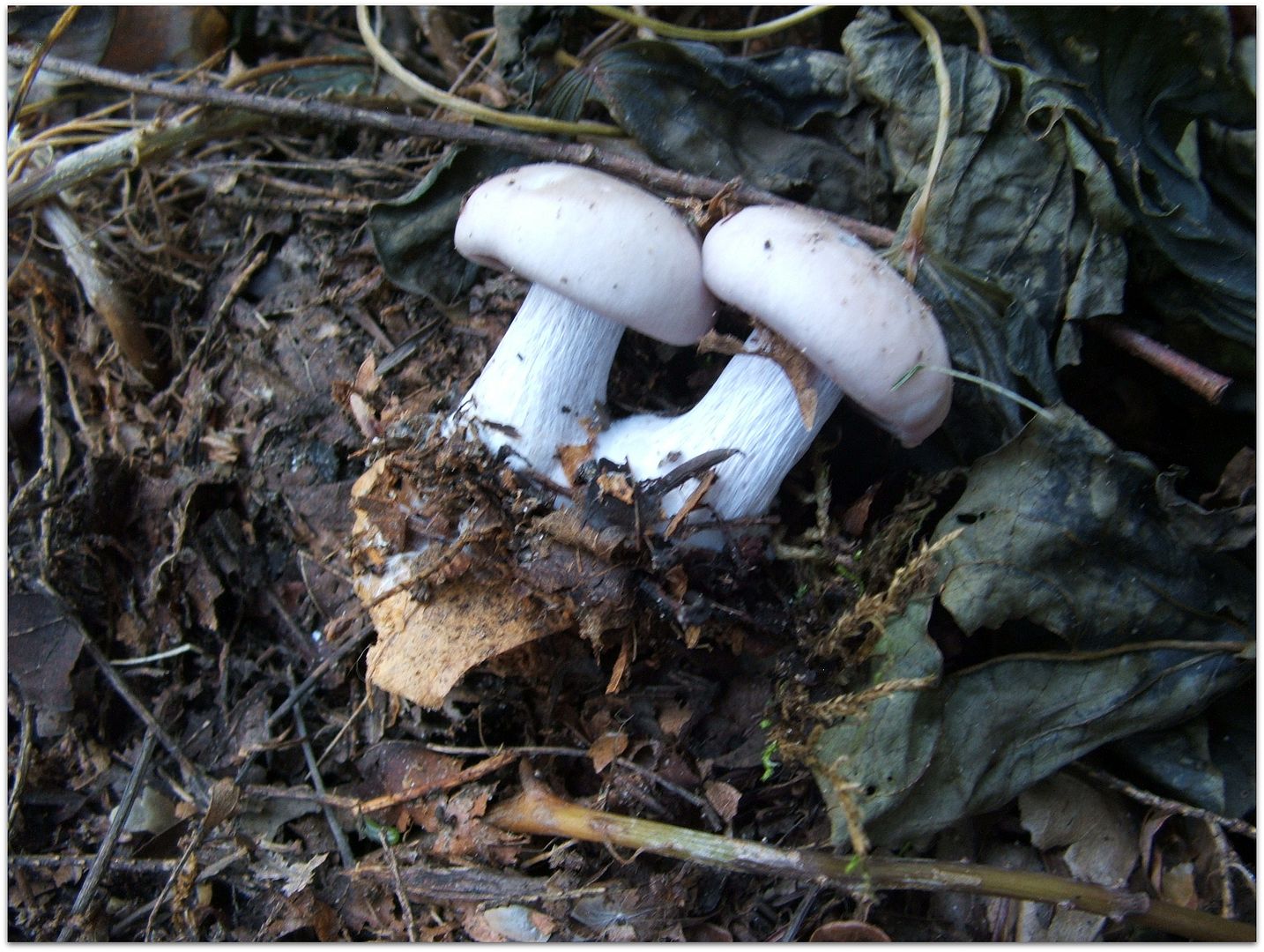 photo by Angie Ouellette-Tower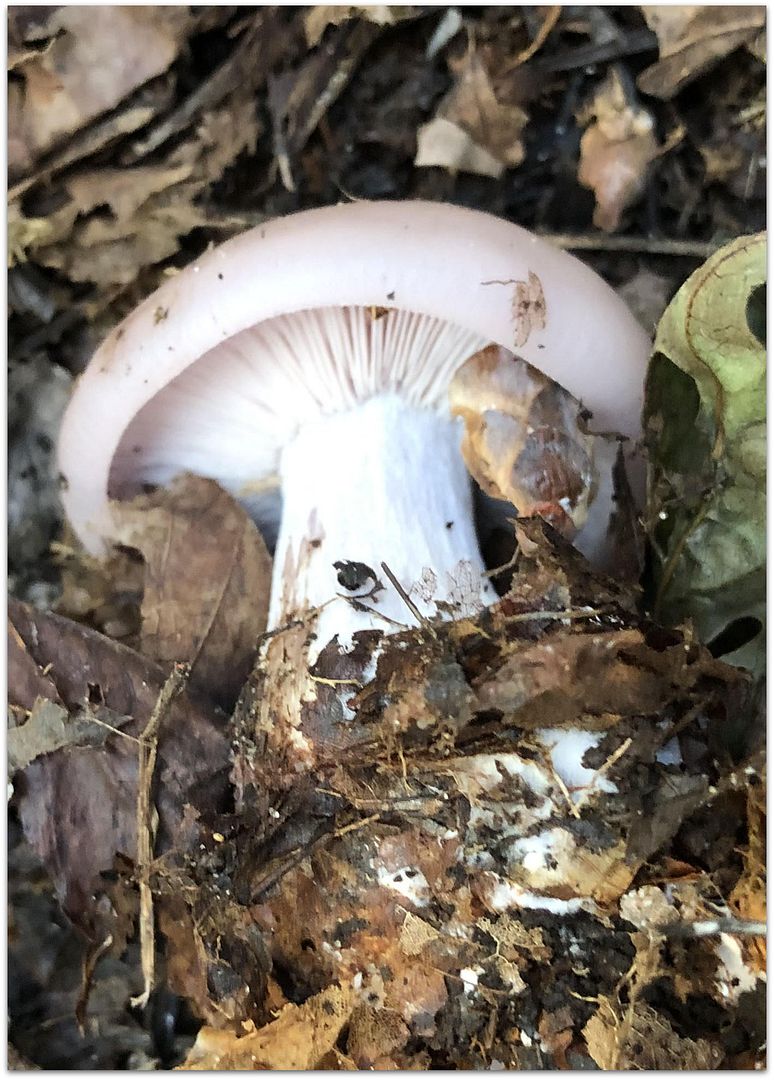 photo by Angie Ouellette-Tower
There was only one of this variety and it was so tiny - pinky finger tip in size.
At first I thought these were little bugs (beetles or something), but they are actually small black mushrooms.
These are my favorite of the four varieties included in this post. They looked like they were huddling together underneath the log trying to keep warm. And they were wobbly because the stems were so skinny and tall.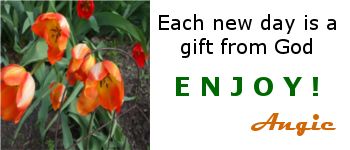 _____________________________________________________________________
Take Up The THANKFULNESS Challenge!
I challenge you to thank God for something everyday for one year! Either write it down in a diary OR share with us on a blog. If you have a blog & would like to share your THANKFULNESS posts with us, then please fill out this form:
365 Days of Being THANKFUL form - click HERE
and you will be added to the THANKFULNESS page.