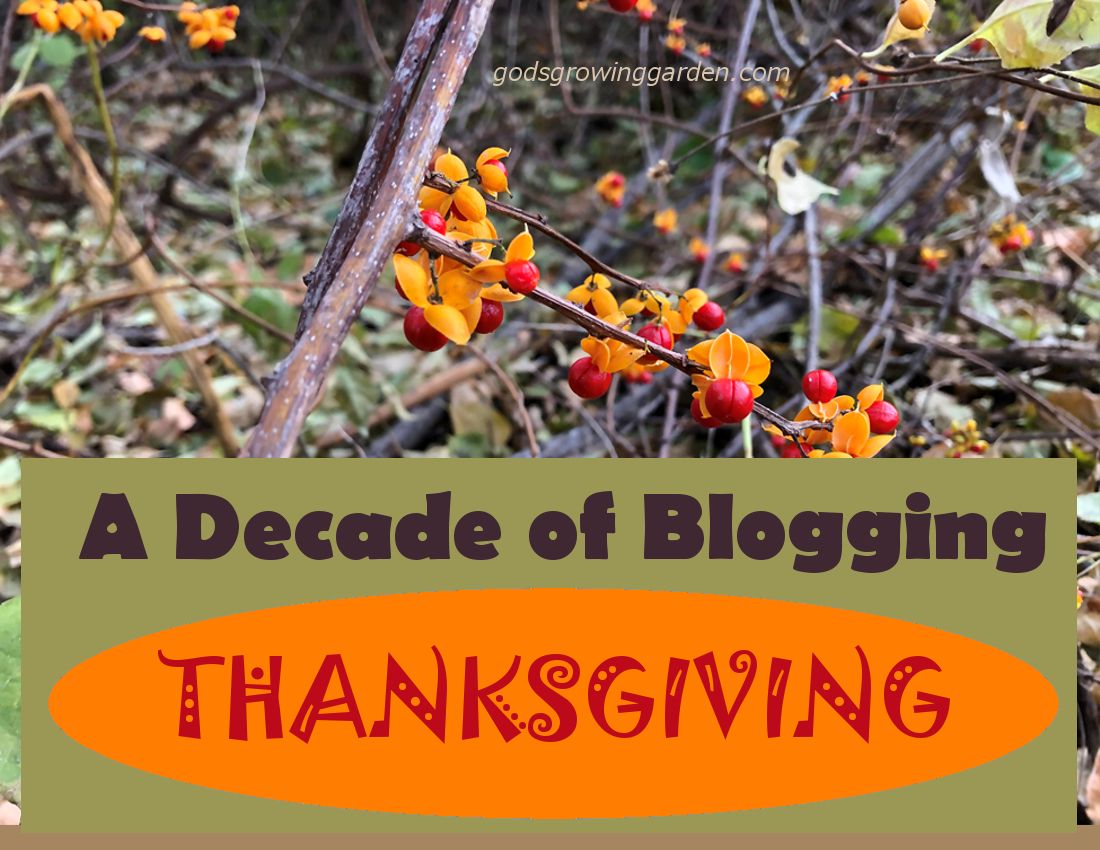 A Decade of Blogging - THANKSGIVING
Time sure does fly!! "God's Growing Garden" is 10 years old and I have been celebrating this milestone all year long. There will be different topics each month and I will go through the past decade showcasing a post from each year which will focus on that specific topic.
In this thirty-second post of this series I will feature 10 unique THANKSGIVING posts.
Click on each title below to see the entire post - ENJOY!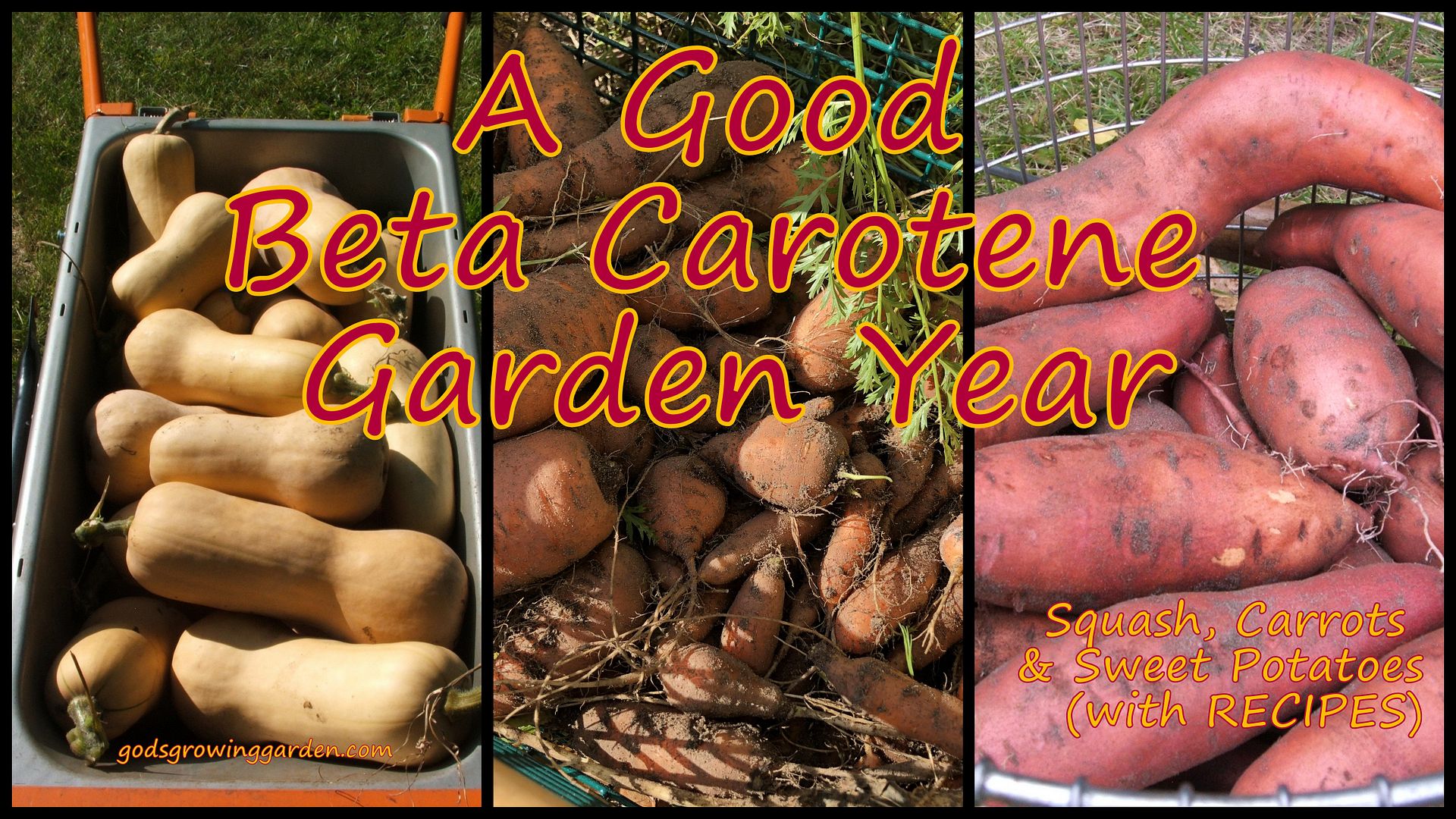 _____________________________________________________________________
Take Up The THANKFULNESS Challenge!
I challenge you to thank God for something everyday for one year! Either write it down in a diary OR share with us on a blog. If you have a blog & would like to share your THANKFULNESS posts with us, then please fill out this form:
365 Days of Being THANKFUL form - click HERE
and you will be added to the THANKFULNESS page.