Garden Fresh Strawberry Ice Cream
Last year we planted a little strawberry patch - a 3-tier patch (click HERE to view that DIY post)
This little patch has really filled in nicely (see picture below) and I was amazed at the amount of berries that it produced this year!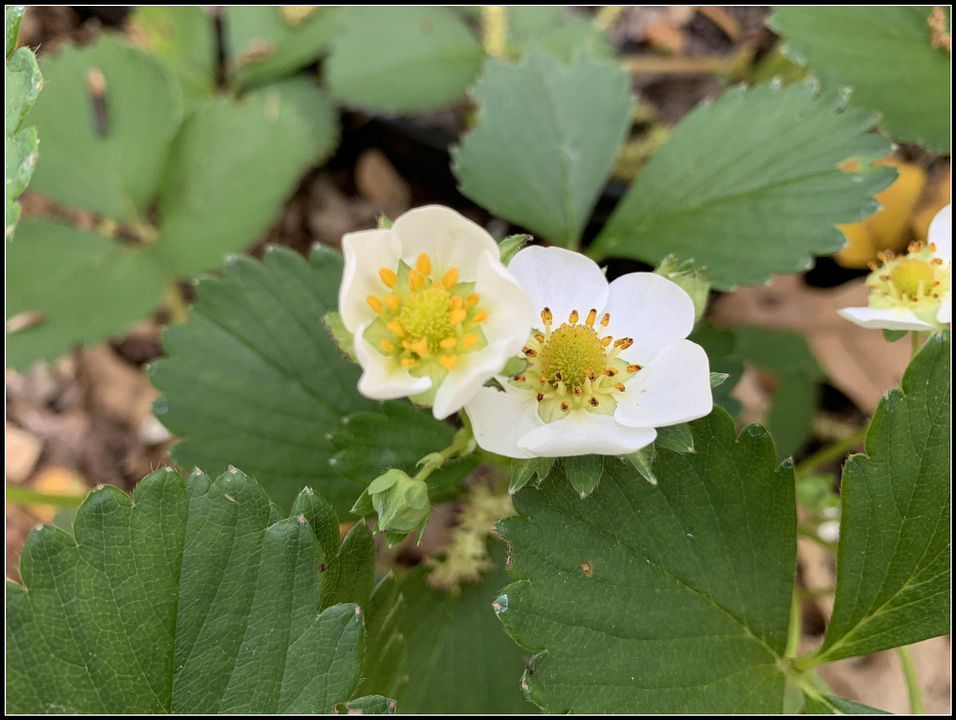 This ice cream recipe is probably the easiest of my ice cream recipes (and one of the most delicious!)
Printable Recipe
1 1/2 cups strawberries (rinsed, hulled and patted dry )(set aside)
1 1/2 cups heavy whipping cream
2 teaspoons vanilla extract
dash of sea salt or kosher salt
Prepare the strawberries as listed above and then place in a blender. Pulse (do NOT fully run - only pulse) the strawberries until chunky - NOT liquid)(place aside until later).
In a large mixing bowl combine the cream, milk, sugar, vanilla and salt. Whisk until the sugar is dissolved (do not whip - just whisk gently).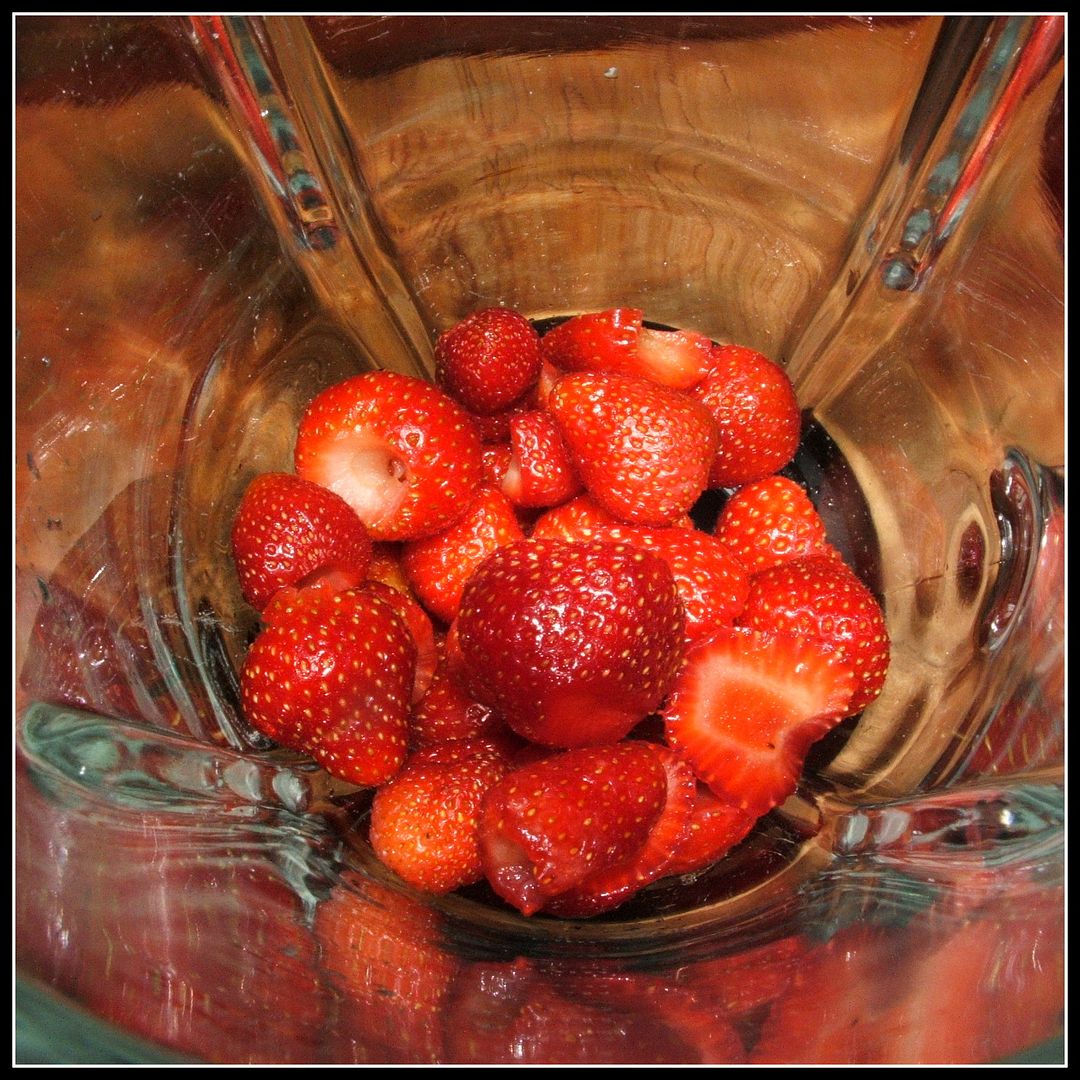 Stir the processed strawberries into the mixed liquid until the strawberries are dispersed throughout the liquid (see second picture below):
Chill the strawberry mixture in the fridge for about 1 hour. Remove from the fridge & add to your ice cream maker (see picture below) (follow the manufacturer's instructions).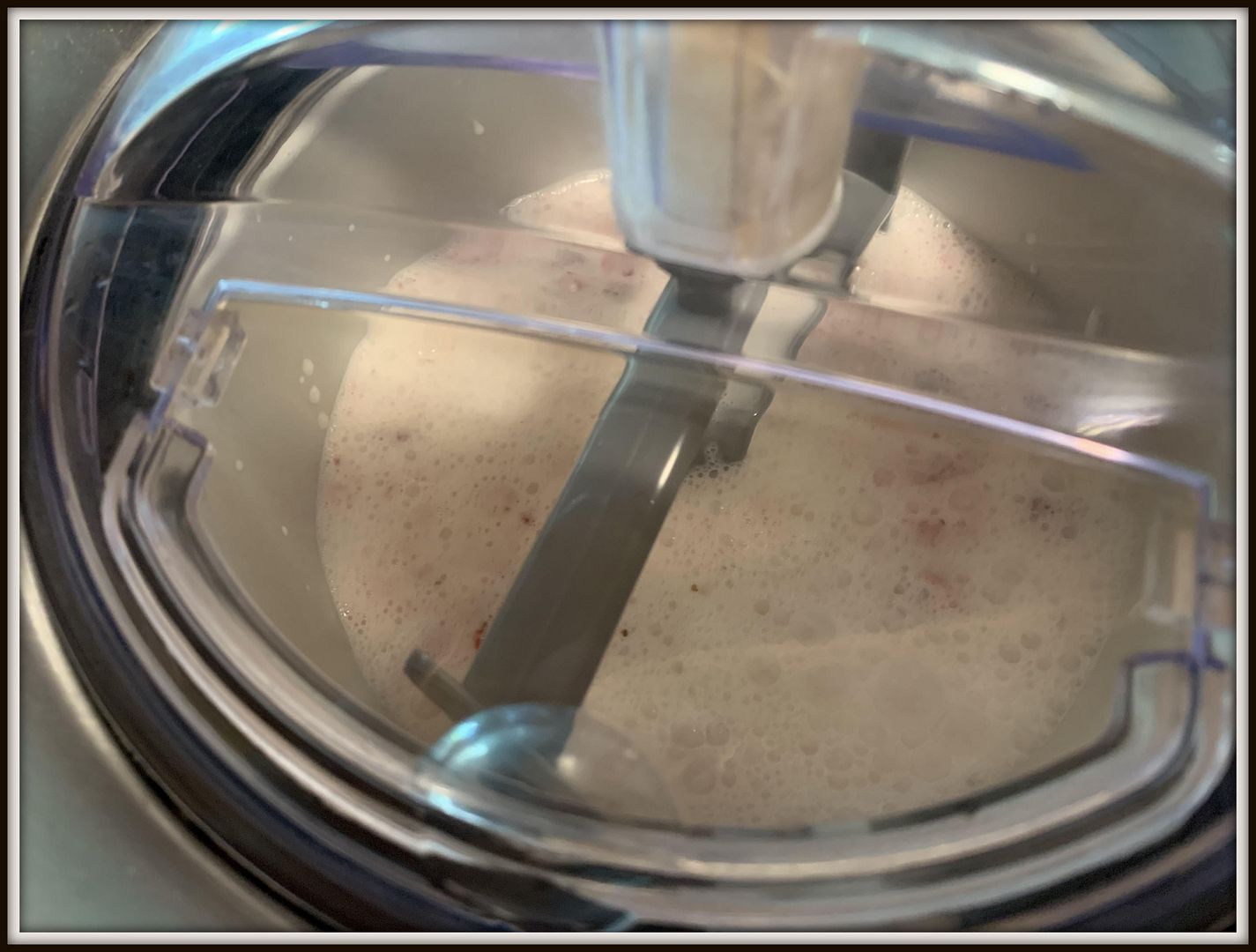 Serve immediately. Place the remaining ice cream in the freezer and
ENJOY!!!
Copyright, Permissions &Disclaimer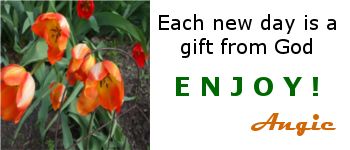 Linked to:
_______________________________________________________________
Take Up The THANKFULNESS Challenge!
I challenge you to thank God for something everyday for one year! Either write it down in a diary OR share with us on a blog. If you have a blog & would like to share your THANKFULNESS posts with us, then please fill out this form:
365 Days of Being THANKFUL form - click HERE
and you will be added to the THANKFULNESS page.