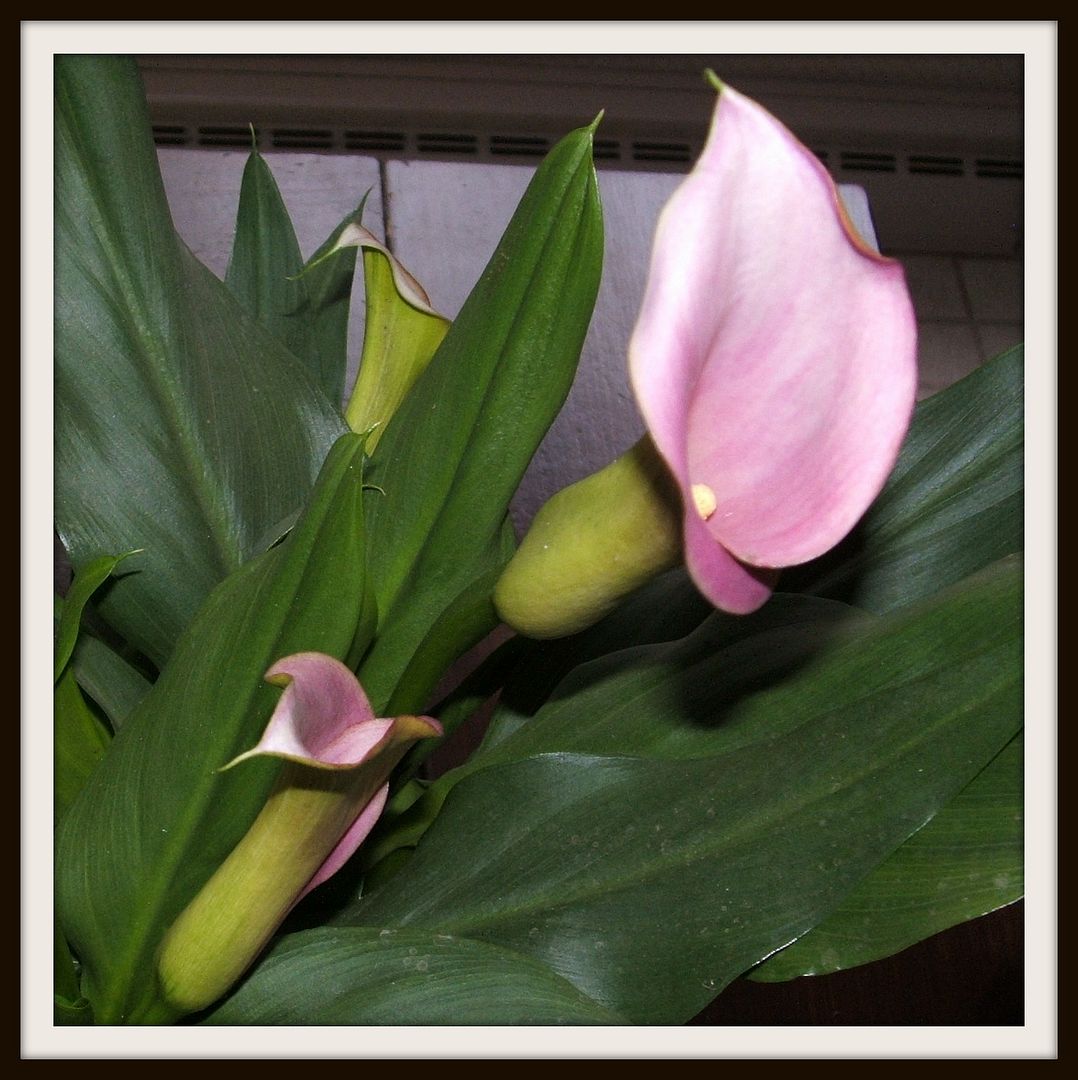 My Calla Lily Birthday Surprise
I had a birthday last week - I'm at the age where I'm not yet "over the hill" but I'm definitely either at the top or nearing the top of the hill. So, right now it's really just best to ignore my birthday (no - not really). Anyway, it was late afternoon on my birthday & I heard the UPS truck barreling down my street (as they often do during the week). My Great Pyrenees dog child was barking his head off since he hates all UPS, Fed Ex and furniture delivery trucks (USPS trucks seem to be acceptable to my canine protector). I was busy upstairs on the computer so I ignored the noise - there was NO knock or door bell ringing so I figured that the devious truck had not stopped here.
About an hour passed by - my dog had stopped barking otherwise I would have been down earlier to check on him. I went into the garage & noticed a package sitting at the edge of the open door.........I hadn't ordered anything - what could this be??
It was this beautiful Calla Lilly from by wonderful sister, nieces & brother-in-law - thank you Thank you THANK YOU!!
ENJOY the following pictures (all photos taken by Angie Ouellette-Tower - see Copyright at the bottom of this post).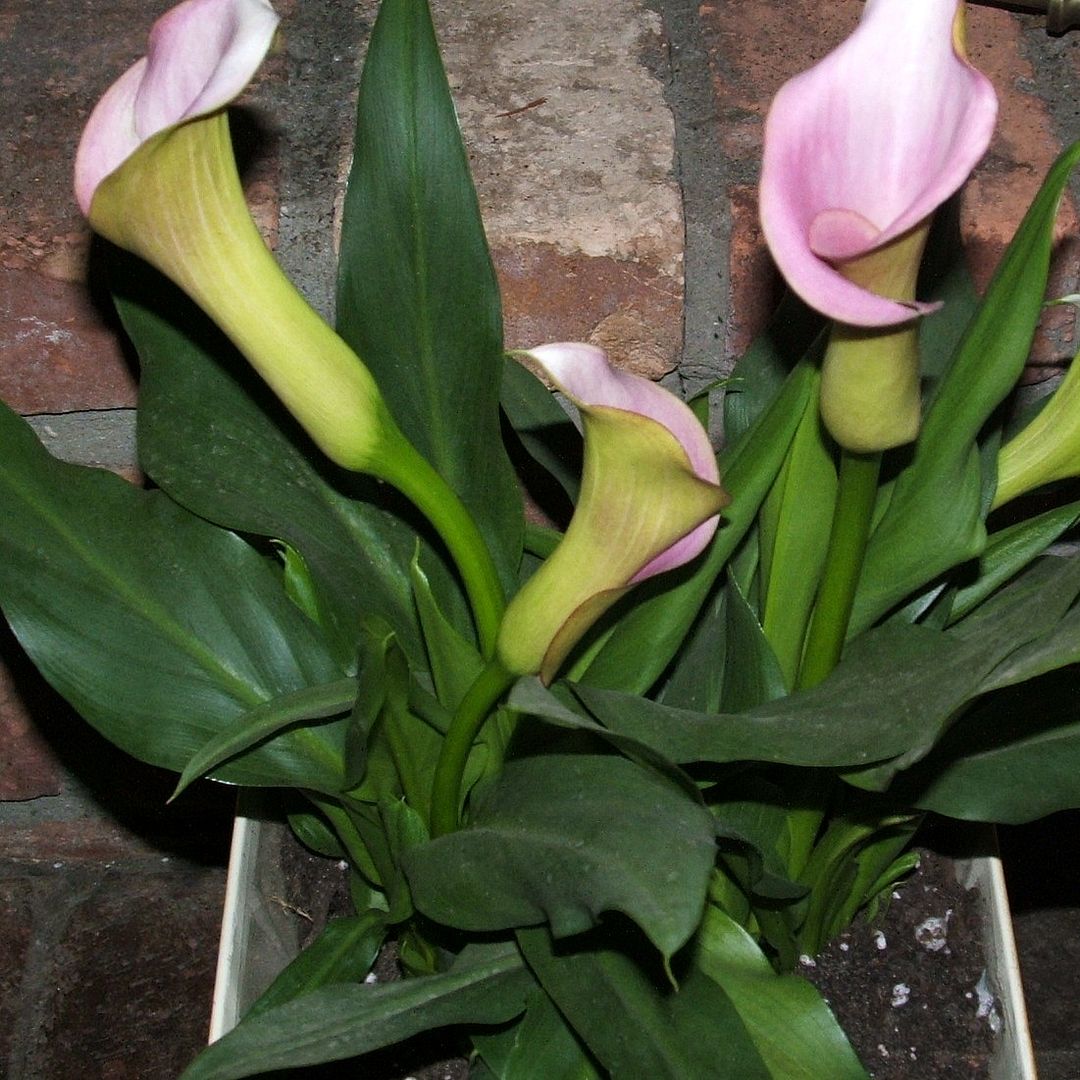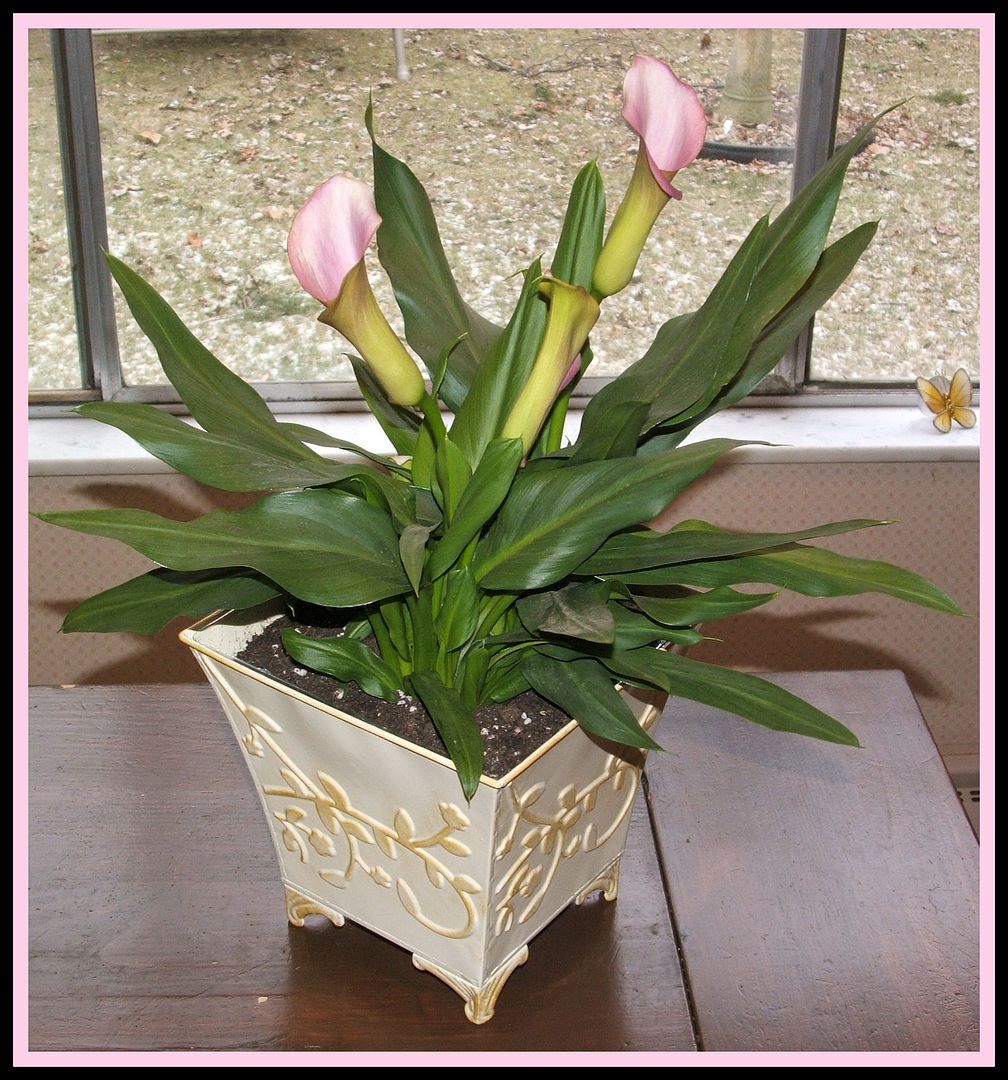 ________________________________________________________________________________________
ebook - Cookies for all seasons