5 Must-Grow Veggies for Home Gardeners
Deciding what you are going to plant in your garden can be an overwhelming task especially if you have limited garden space. Over the next few weeks I will be sharing with you the top 5 veggies that I think are the most important for the Home Gardener to be growing in their garden (I will also be including recipes).
#5 - BEANS
Green beans or yellow wax beans are a wonderful addition to your home gardening experience. It is also very easy to freeze garden fresh green beans. Canning beans requires "Pressure Cooker Canning" and a little later this summer I will be sharing tips on how to preserve food using the pressure cooker. For now I will share some of the bean basics, some bean varieties & a couple recipes using preserved green beans.
Snapping Beans
Freezing Green Beans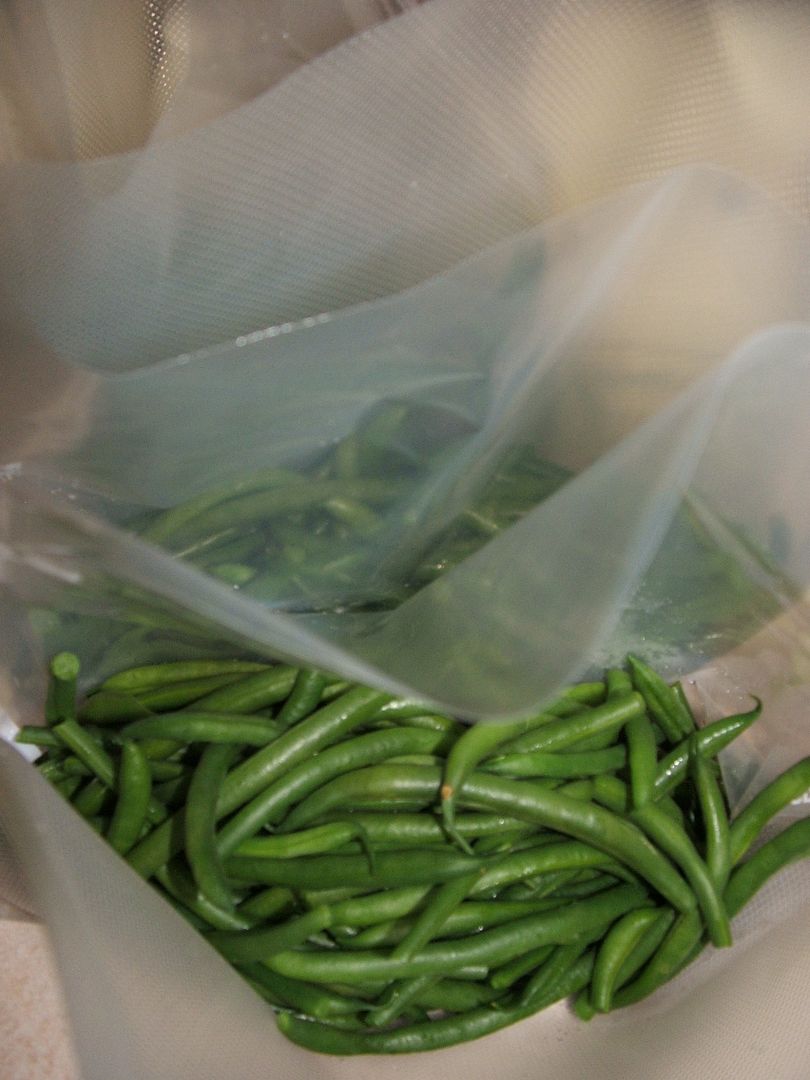 Saving Bean Seeds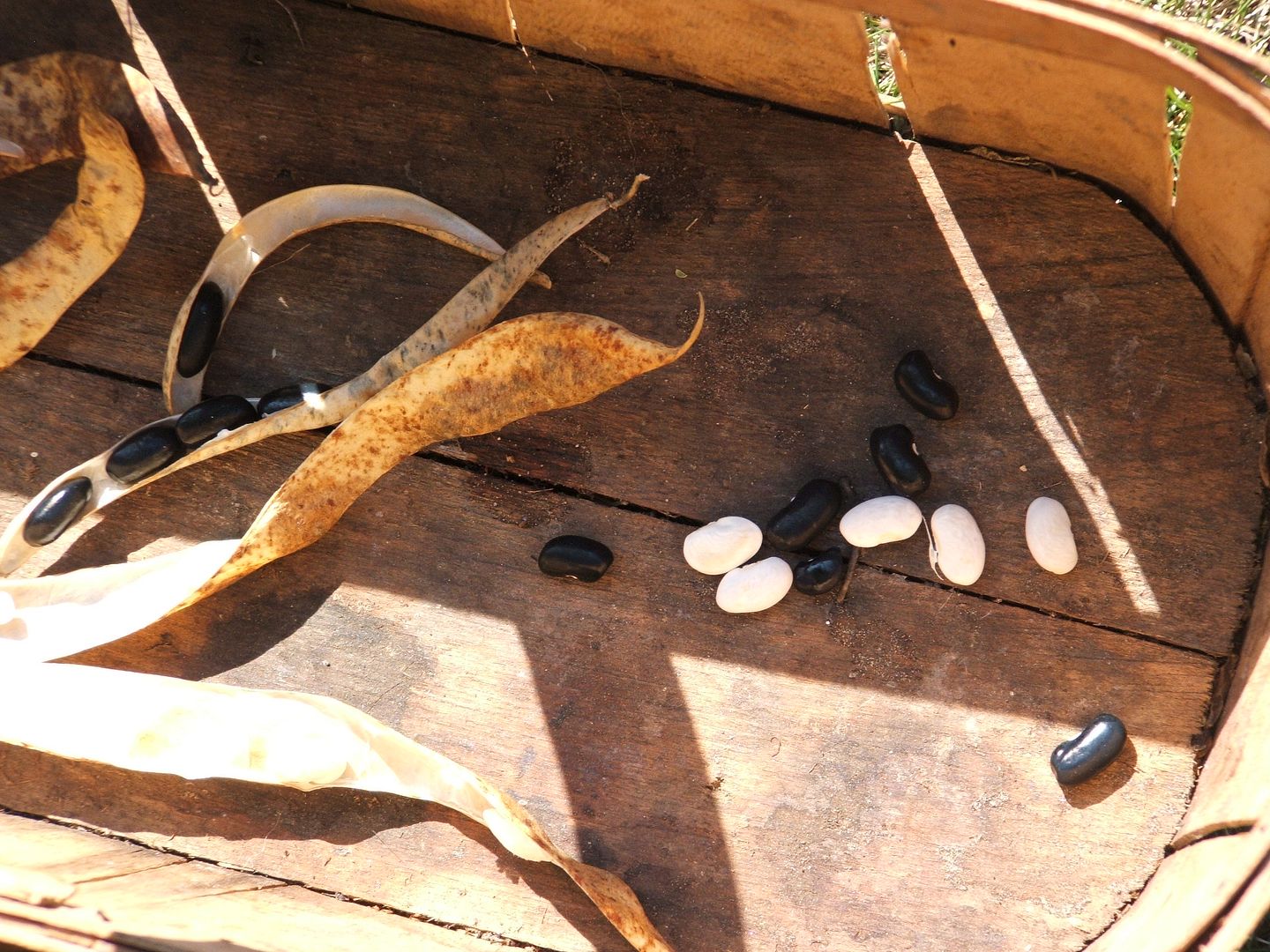 Below are some bean varieties that I have grown over the years (click on each title to view the entire post):
Italian Roma Beans


Magic Purple Beans
I mixed some regular green beans in with the purple beans for contrast.
Dragon Lingerie Beans
Below are a couple recipes to use with preserved garden fresh beans. Another special treat (that I did not share below) is to make "green bean casserole" using your own garden preserved green beans!! - So, this Thanksgiving wouldn't you just impress all of your guests by serving green bean casserole with your own home grown beans?
Below are a couple of recipes using garden preserved beans (again click on each title to view the entire post):
Garden Preserved Minestrone Soup
Garden Preserved Chili

NOTE: This is a doubled recipe in the pan above
Copyright, Permissions& Disclaimer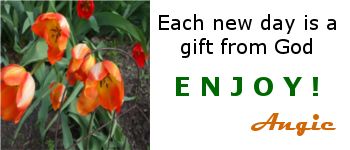 ___________________________________________________________
(Checkout this month's wonderful Sponsor!)
Find out more about this amazing artist CLICK HERE