Welcome to another Wonderful #WakeUpWednesdayLinky! #86
_____________________________
Tweet #wakeupwednesdaylinkyparty
************************************************************
Thank you so much to all those who share your blog in our party.
It seems this room is always in a state of being re-decorated.........
I call this room my Bed and Breakfast Room......
Because this is the room that I would love to stay in if I stayed at a Bed and Breakfast......
So I was just perusing my local Walmart aisles like I do pretty much on a weekly basis and I cam across this beautiful gem. I knew I had to have it. I hadn't made anything with lemon all summer and I knew I had to make something or I'd never forgive myself. I love some of the flavor combinations that you see these days. But I absolutely love adding white chocolate chips to cookies, it has slowly become my signature. This pack comprises the crust to my lemon bars. Yup, you heard that right! Lemon cookie crust and lemon bars, is that enough to make your mouth water yet?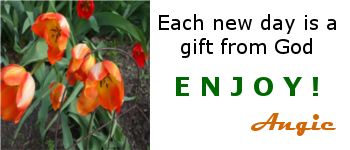 _______________________________________________________________
Grow with us on the CLIMB blog hop!
It's a month long networking Linky!