Springtime Summary
We have had a very cool start to the growing season but I have enjoyed the lovely crisp weather!
I noticed that I had a hodgepodge of fun photos from this Spring that I was not able to share in other blog posts, so I though it would be enjoyable to share them as a compilation (there is an explanation below the pictures.
If you would like to view some Springtime RECIPES then click on the links below:
Springtime Sweet Treats
Garden Delights - May features with RECIPES!
Notice the beautiful red new growth on this pine tree contrasting with the mature green pine bough
.
Morel mushrooms from our yard. I am not an expert and did not feel comfortable eating them because I read that there are poisonous "False Morels".
He's laughing at my cat! (look inside the window and you can just make out my cat mesmerized by the squirrel)
.
Toad in the compost. I'm so glad that I didn't mistakenly step on him
.
Homemade Lemon Cream Puffs (I haven't yet shared this recipe with you.......maybe in the future)
.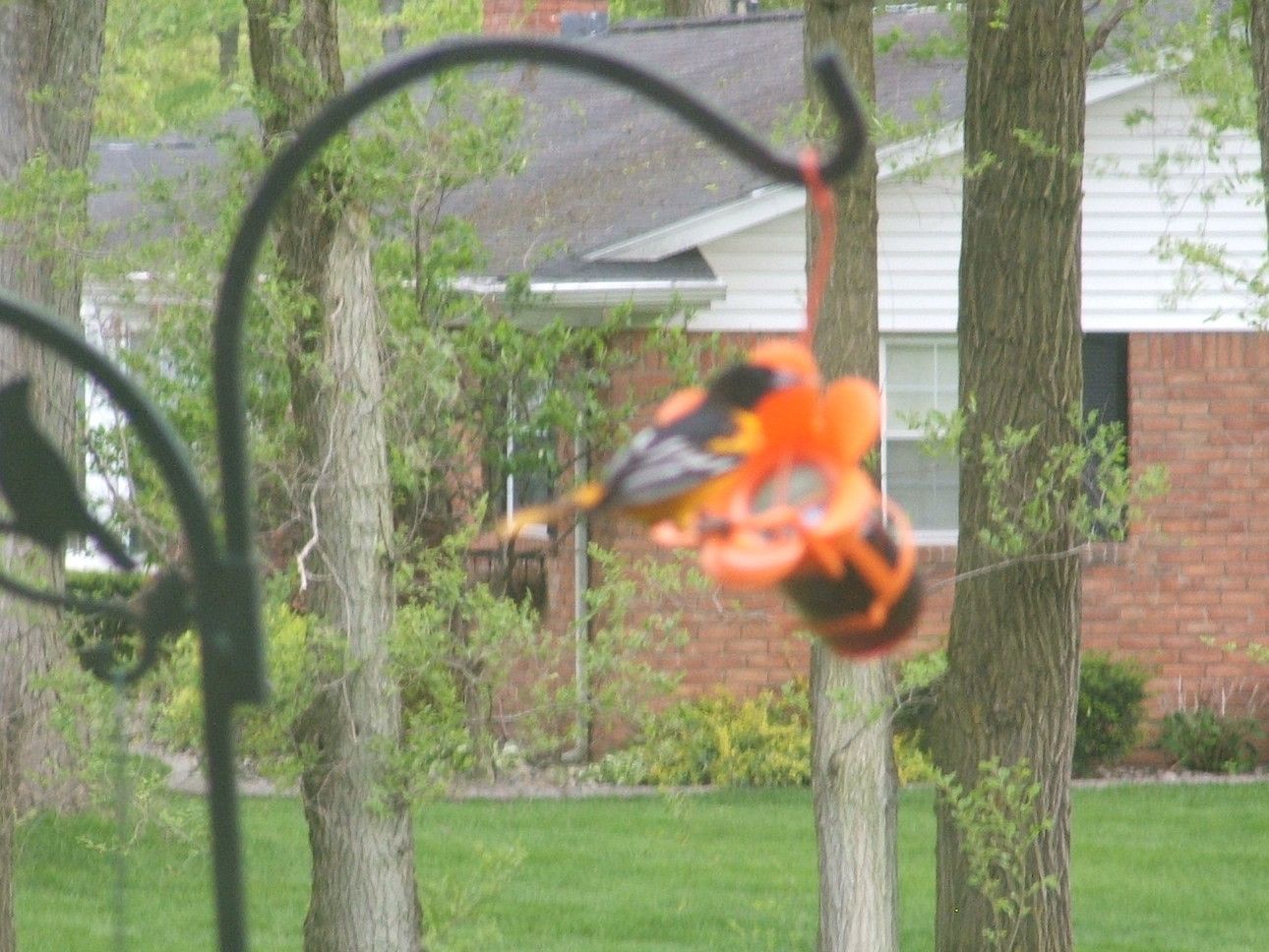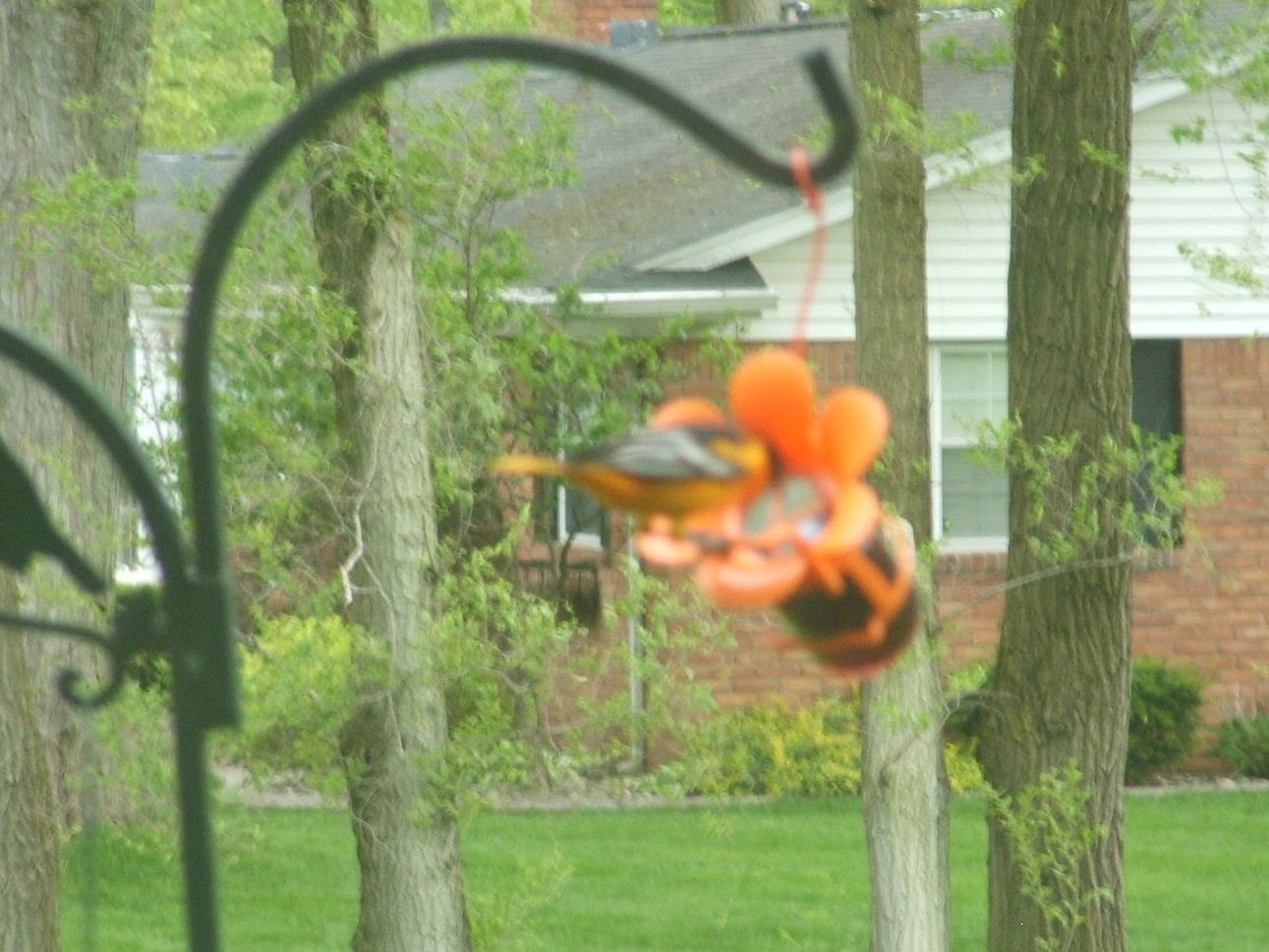 I've been trying to capture this Baltimore Oriole on film and (as you can see by the quality of the photos) I was shaking with excitement when taking these pictures
.
Can you guess what this is? It's a before and after shot of the inside of my coffee thermos carafe. I soaked it in vinegar and baking soda - a miracle cleaner combination!
photo by Angie Ouellette-Tower
Lily of the Valley

.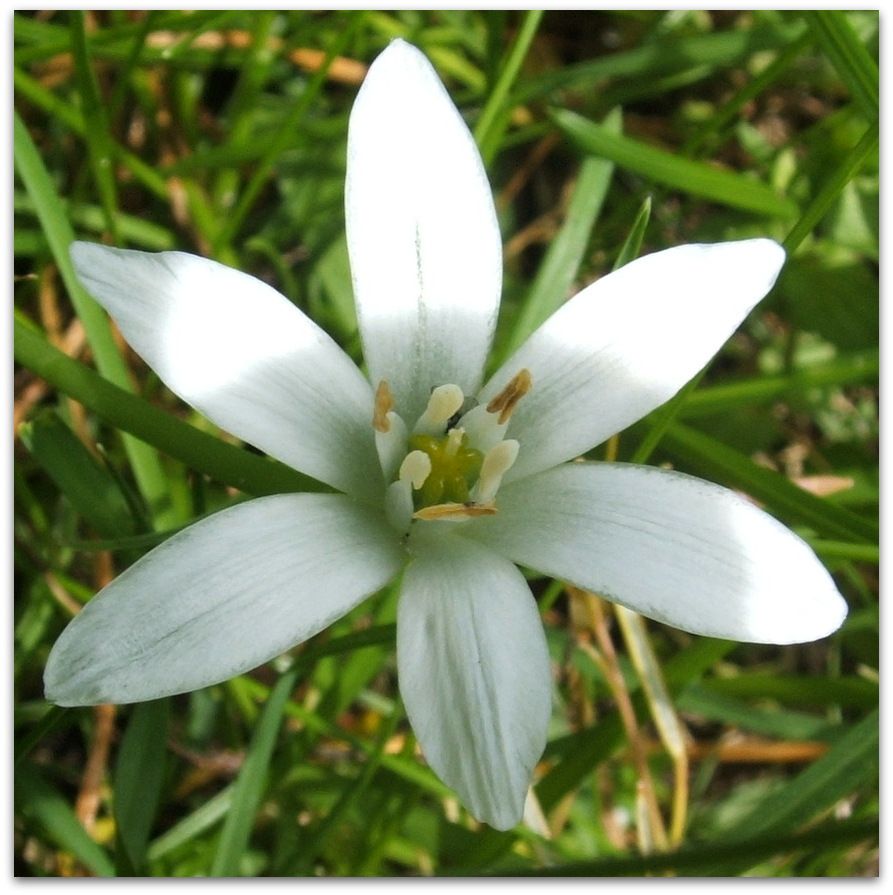 photo by Angie Ouellette-Tower
Paperwhites

.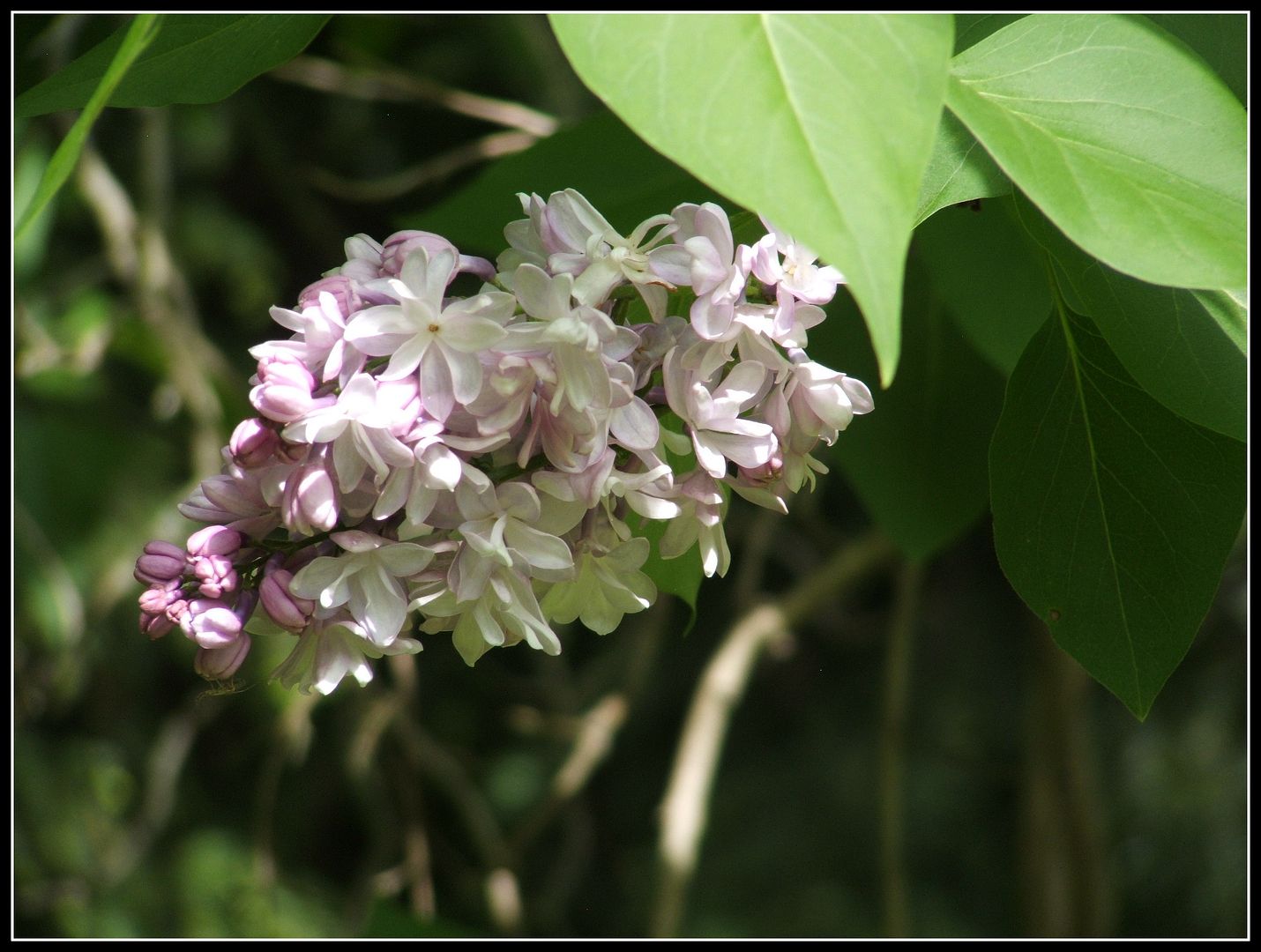 photo by Angie Ouellette-Tower
Lilacs

.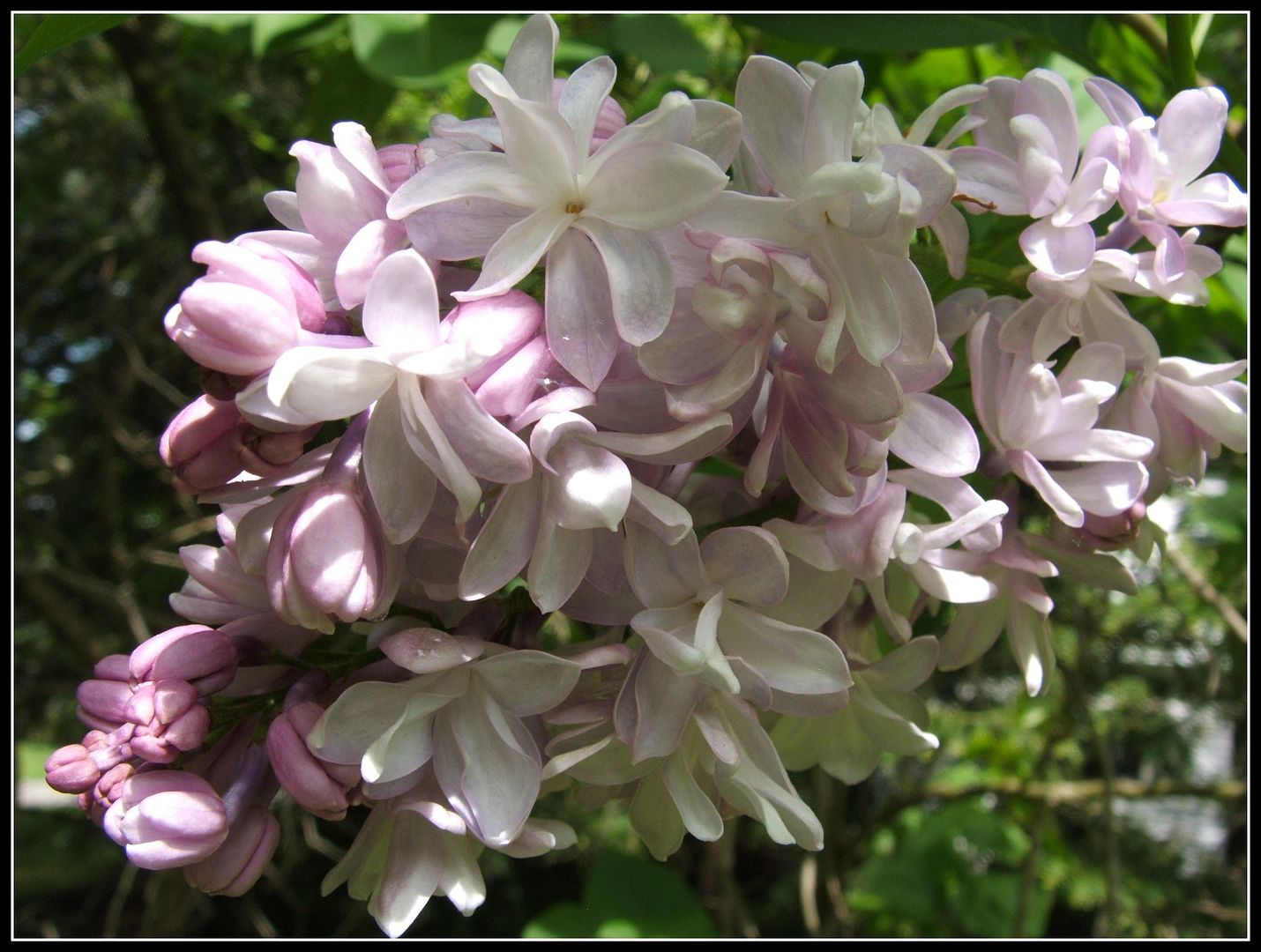 photo by Angie Ouellette-Tower
Copyright, Permissions & Disclaimer
This post was featured on:
Thursday Favorite Things
Shared with:
Thursday Favorite Things
Friday Feature Linky Party
Pretty Pintastic Party
Over the Moon Linky Party
Tuesdays with a Twist
You're the STAR
___________________________________________________________________
Grow your own!
Many wonderful garden products from
"Mary's Heirloom Seeds"!!
click to view