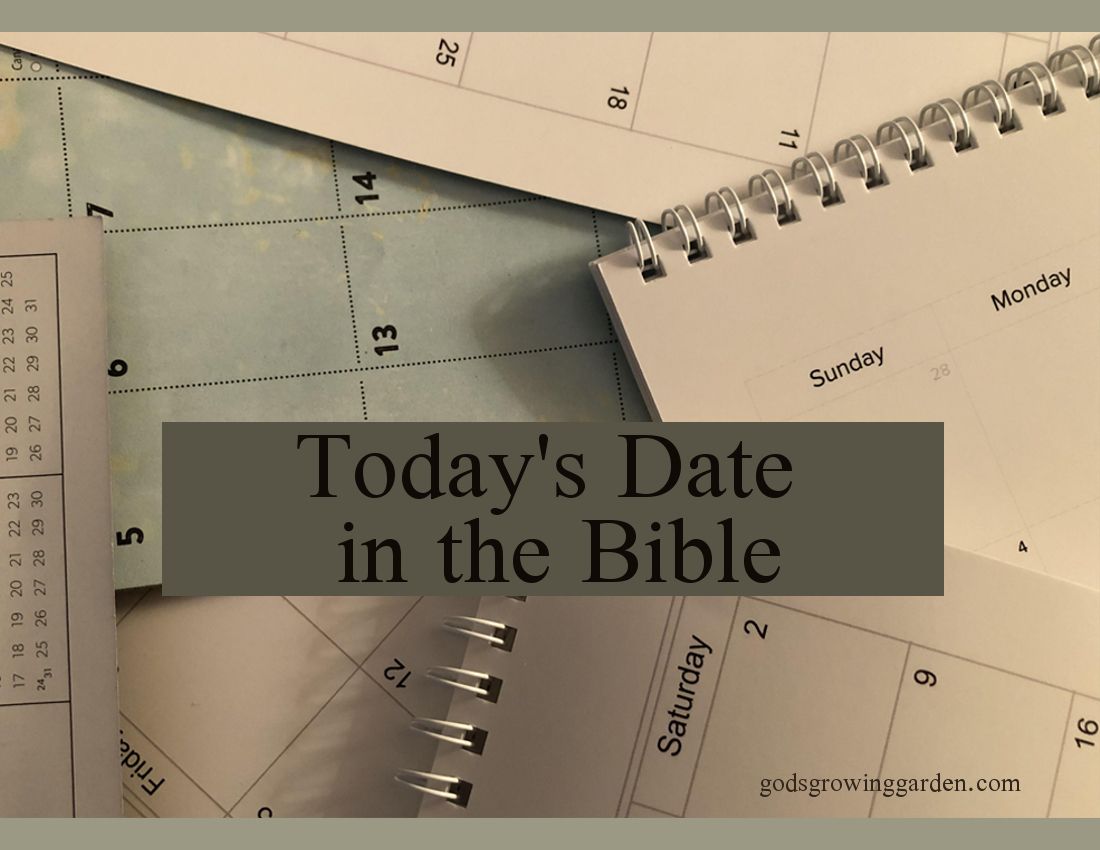 Chapter 1 Verse 16 - Today's Date in the Bible
Have you ever struggled for direction from God? Maybe during prayer you just cried out to God and said: "Lord, please show me direction - when I open my Bible please allow my eyes to land on the verse that will show me your answer." I have done this many times and most of the time I received an answer, or at least guidance to His next step for my life.
In this series, we will be doing something similar in randomness to the "open-the-Bible-anywhere" that I spoke about above. Recently I started thinking that there are areas of God's Word that I will probably never write about. I might be missing so many parts of Scripture that might be able to touch someone's heart. That's when I came up with this fun way to read parts of the Bible that we might never study.
This is how it will work - we will have the month represent the Chapter in the Bible and the day will represent the verse. Today is the 16th of January, so we will focus on verse 16 of the first Chapter of each book in the Bible. Obviously this post would be extremely long if I included all of the 16th verses of every Chapter 1, so I am highlighting ten verses (sometimes I included a couple verses around the 16th for context). This series will continue on the third Sunday of every month.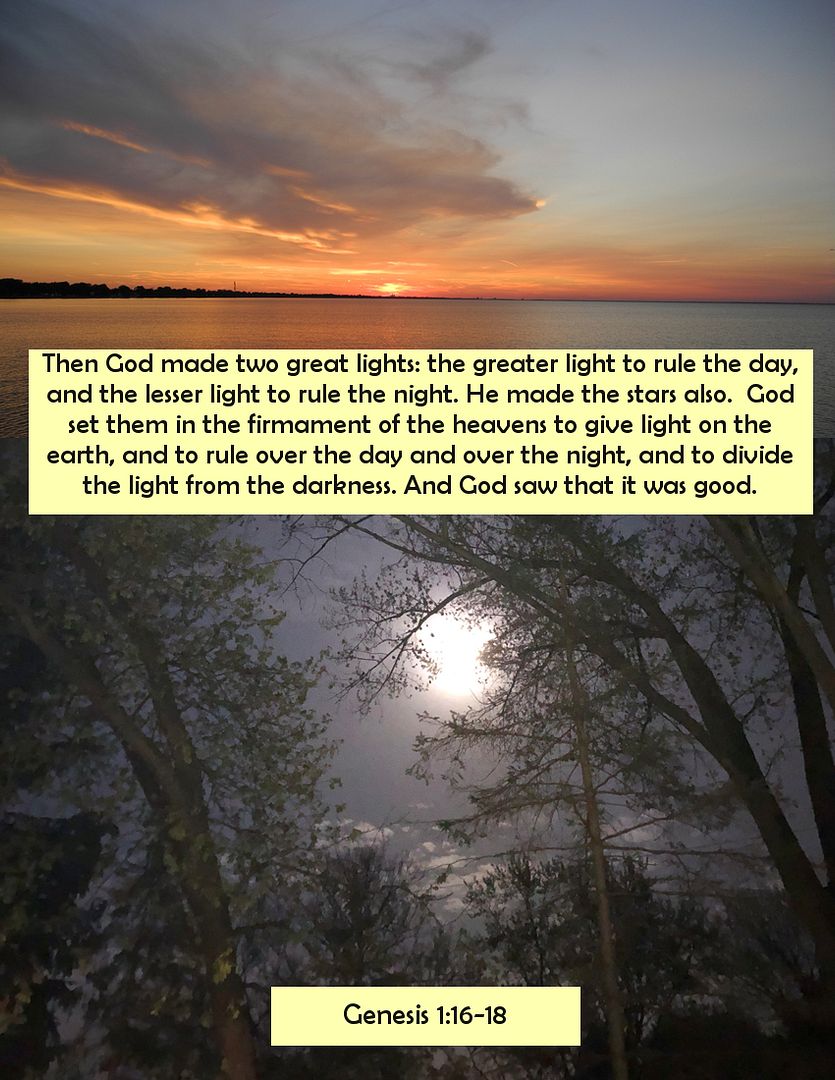 " And I charged your judges at that time, "Hear the disputes between your people and judge fairly, whether the case is between two Israelites or between an Israelite and a foreigner residing among you."
Deuteronomy 1:16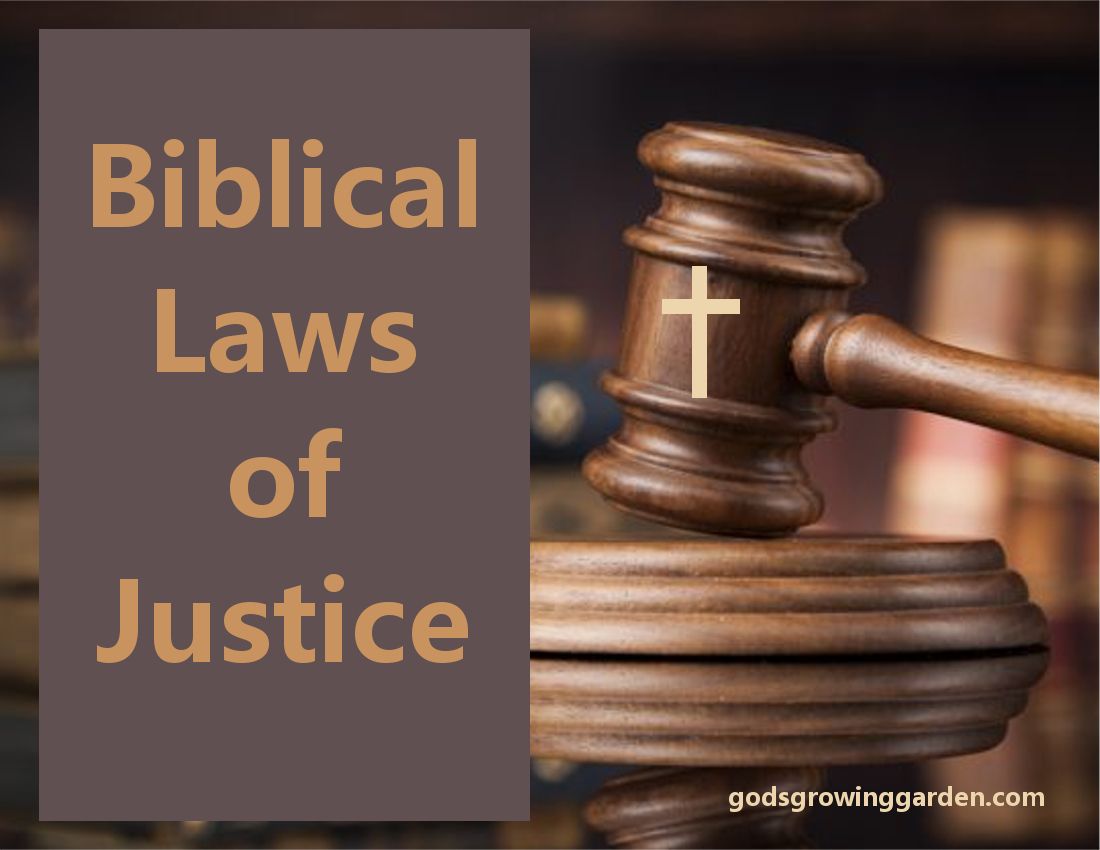 (This post is similar in topic to Deuteronomy 1:16 -
"My son, do not walk in the way with them,
Keep your foot from their path;
For their feet run to evil,
And they make haste to shed blood."
Proverbs 1:15-16
"Wash yourselves, make yourselves clean; Put away the evil of your doings from before My eyes. Cease to do evil,"
Isaiah 1:16
"To the pure all things are pure, but to those who are defiled and unbelieving nothing is pure; but even their mind and conscience are defiled. They profess to know God, but in works they deny Him, being abominable, disobedient, and disqualified for every good work.
Titus 1:15-16
"Now after John was put in prison, Jesus came to Galilee, preaching the gospel of the kingdom of God, and saying, "The time is fulfilled, and the kingdom of God is at hand. Repent, and believe in the gospel."
And as He walked by the Sea of Galilee, He saw Simon and Andrew his brother casting a net into the sea; for they were fishermen. Then Jesus said to them, "Follow Me, and I will make you become fishers of men." They immediately left their nets and followed Him."
Mark 1:14-18
"Do not be deceived, my beloved brethren. Every good gift and every perfect gift is from above, and comes down from the Father of lights, with whom there is no variation or shadow of turning. Of His own will He brought us forth by the word of truth, that we might be a kind of firstfruits of His creatures."
"I have not stopped giving thanks for you, remembering you in my prayers."
Ephesians 1:16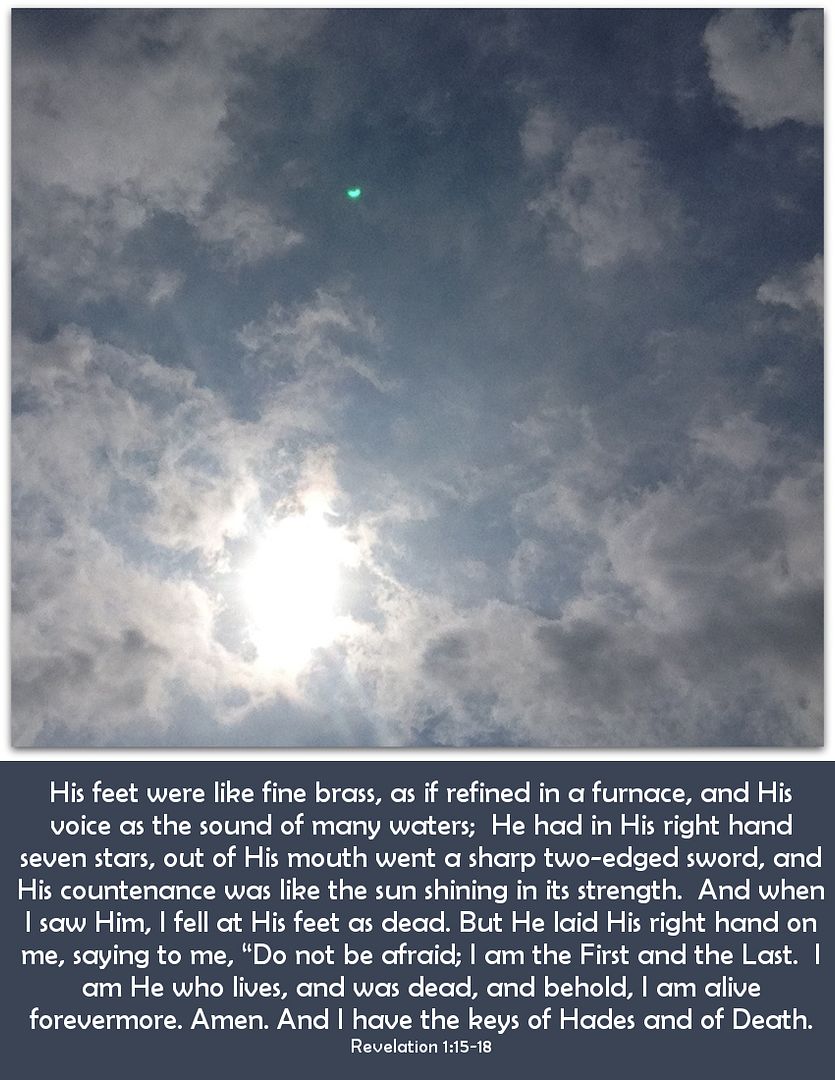 Copyright, Permissions & Disclaimer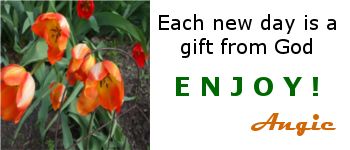 Linked to:
_____________________________________________________________________
Take Up The THANKFULNESS Challenge!
I challenge you to thank God for something everyday for one year! Either write it down in a diary OR share with us on a blog. If you have a blog & would like to share your THANKFULNESS posts with us, then please fill out this form:
365 Days of Being THANKFUL form - click HERE
and you will be added to the THANKFULNESS page.