Garden Planning - 5 Veggie Seed Basics
(& a few RECIPES)
January is garden planning month and it just so happens that Mary's Heirloom Seeds is having a great sale! (see Ad below)
I am going to feature the 5 basic and most important (in my opinion) vegetables to grow in your home garden. I will feature one of my recipes for each of these veggies, as well as a link to some amazing seeds!
Those 5 basic veggies are:
Cucumbers
Zucchini
Tomatoes
Greens
Beans
Please click on each title below to view the seeds page or the entire recipe post - ENJOY!
CUCUMBER
There are pickling cukes, burpless, Mexican sours and more!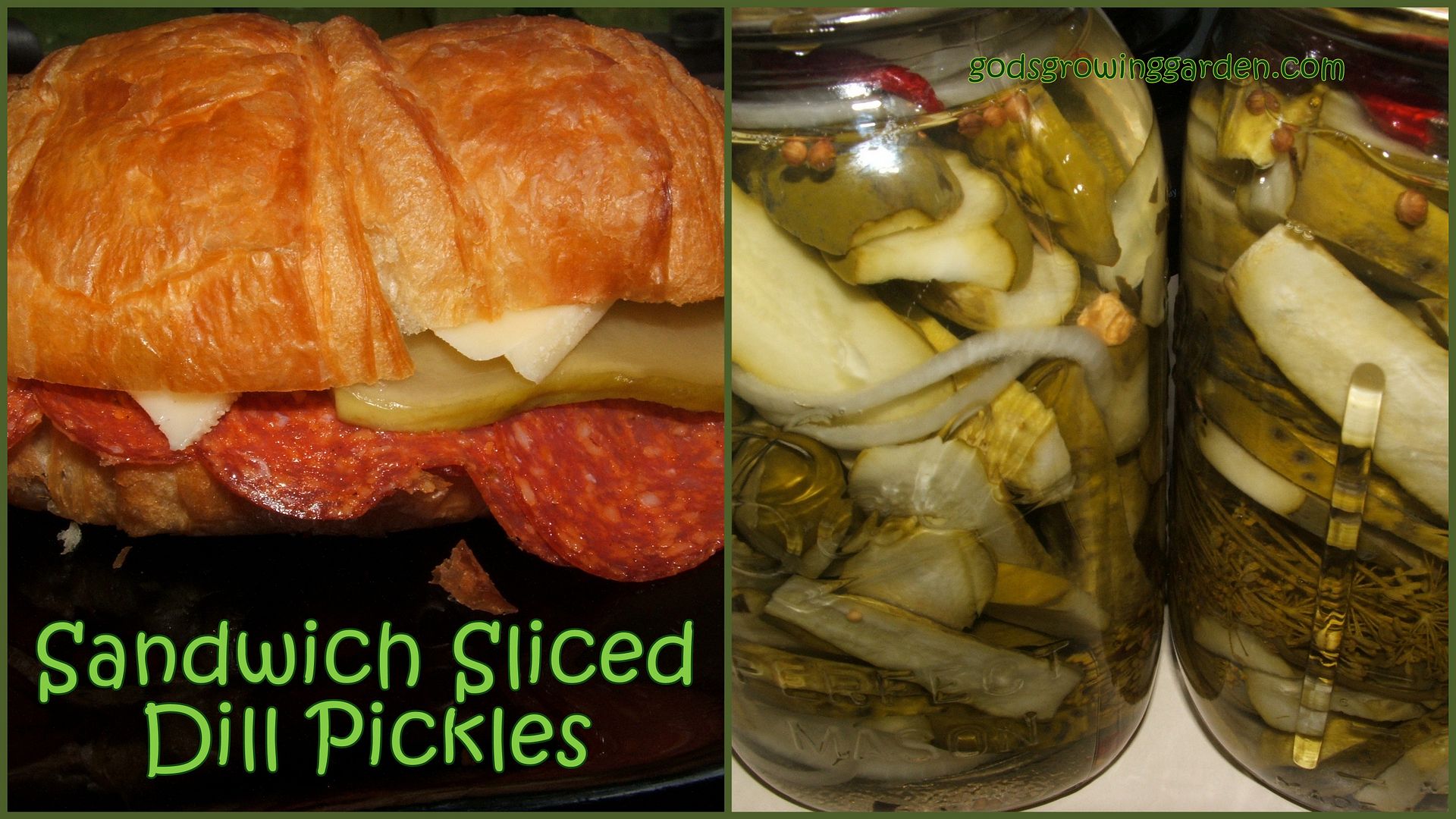 ZUCCHINI
There are Caserta, grey, round, black and more!
There are pickling cherry, paste, Brandywine, orange and more!
GREENS
There are salads, spinach, kale, collards and more!
BEANS
There are pole, bush, French, yellow wax and more!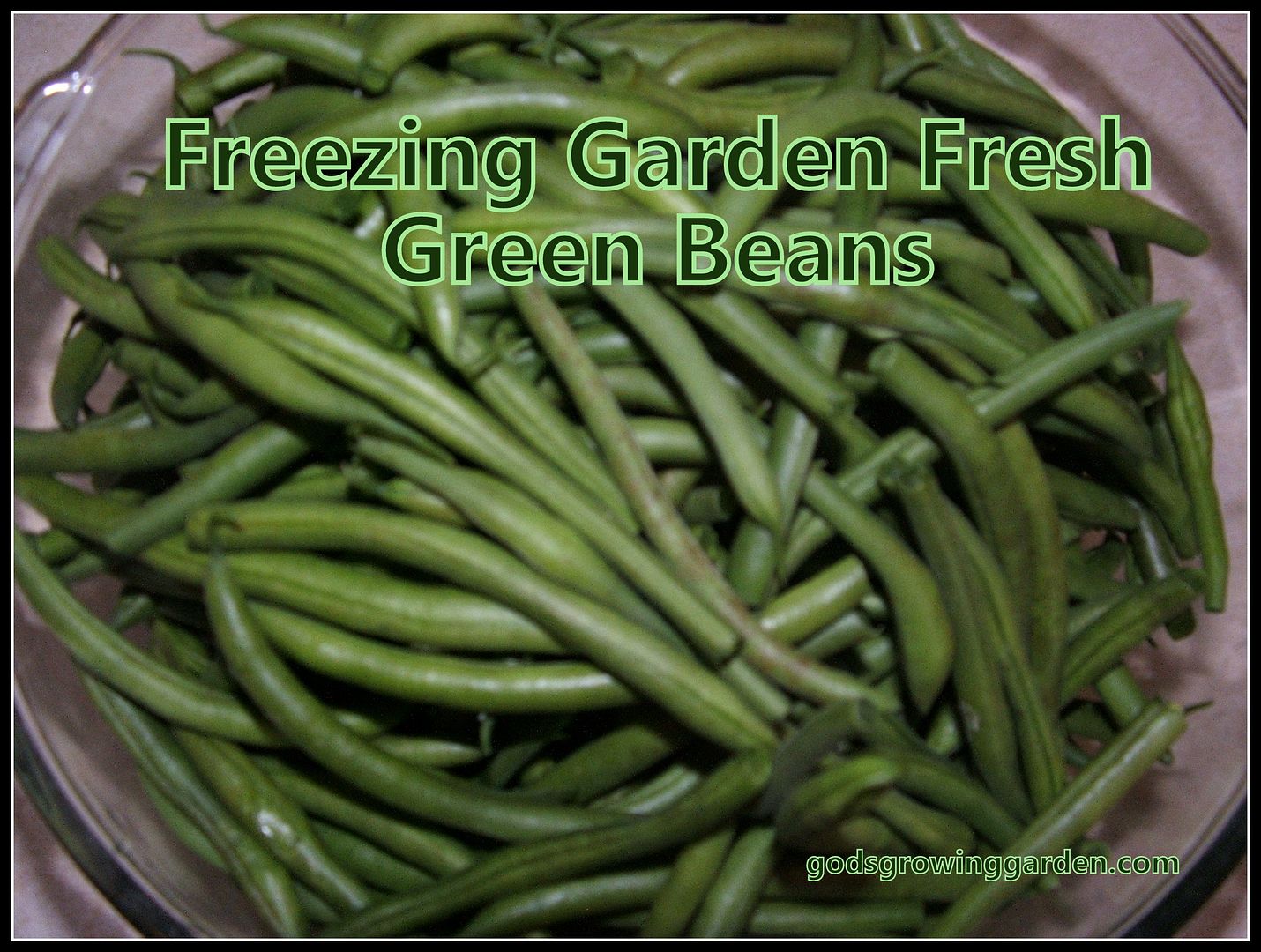 Copyright, Permissions& Disclaimer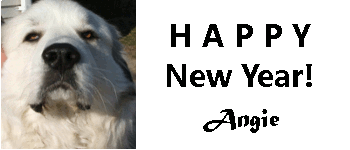 Linked to:
_______________________________________________________________
Checkout the January discount code at Mary's Heirloom Seeds
click HERE to shop for the best seeds
(use discount code TAKE5 to get $5 off an order of $25 or more)