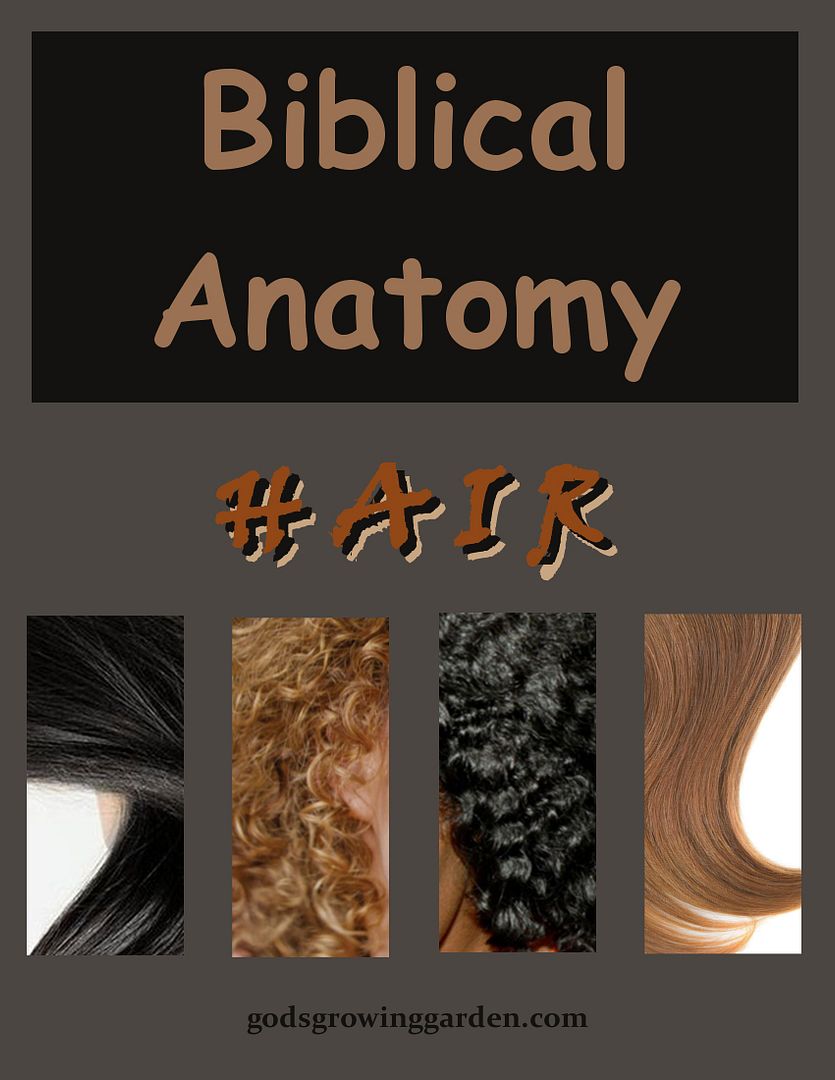 Biblical Anatomy #9 - HAIR
Today we continue on from last year studying in the series called "Biblical Anatomy."
Anatomy - is the study of parts and structures of organisms.
What is "Biblical Anatomy" you might ask? It is the study of the structure of the Christian Body.
Hair -
a slender threadlike outgrowth of the epidermis of an animal
.
Hair is used for analysis by forensics at a crime scene and it is also used in natural medicine to identify nutritional deficiencies. In my research, I found many articles that said that hair analysis is as accurate as blood or urine testing.
"Biblical Hair" is also a form of identification - instead of identifying nutrients, our "Biblical hair" identifies characteristics. Gray hair in particular is something that we should be proud of (it is valuable - like a crown) (see Bible verses below). It is a symbol of wisdom and righteousness.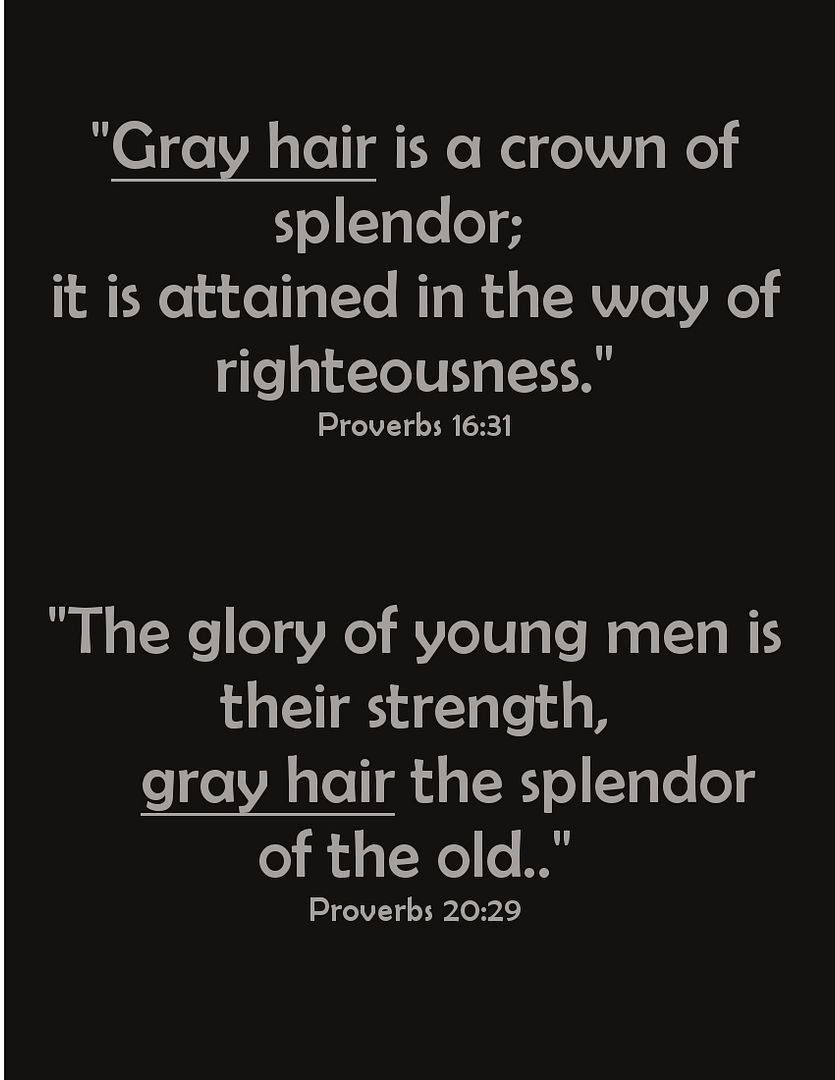 Can you imagine counting each hair on your head? (no offense intended towards those who are experiencing hair loss). Well, God knows and He has numbered everyone of them! This extreme detail shows how valuable we are to God - see the verse below:
"you are of more value than many sparrows."
It's also important to note how John described (in the book of Revelation) the vision of the Son of man (Jesus):
"His head and hair were white like wool, as white as snow, and His eyes like a flame of fire;."
Revelation 1:14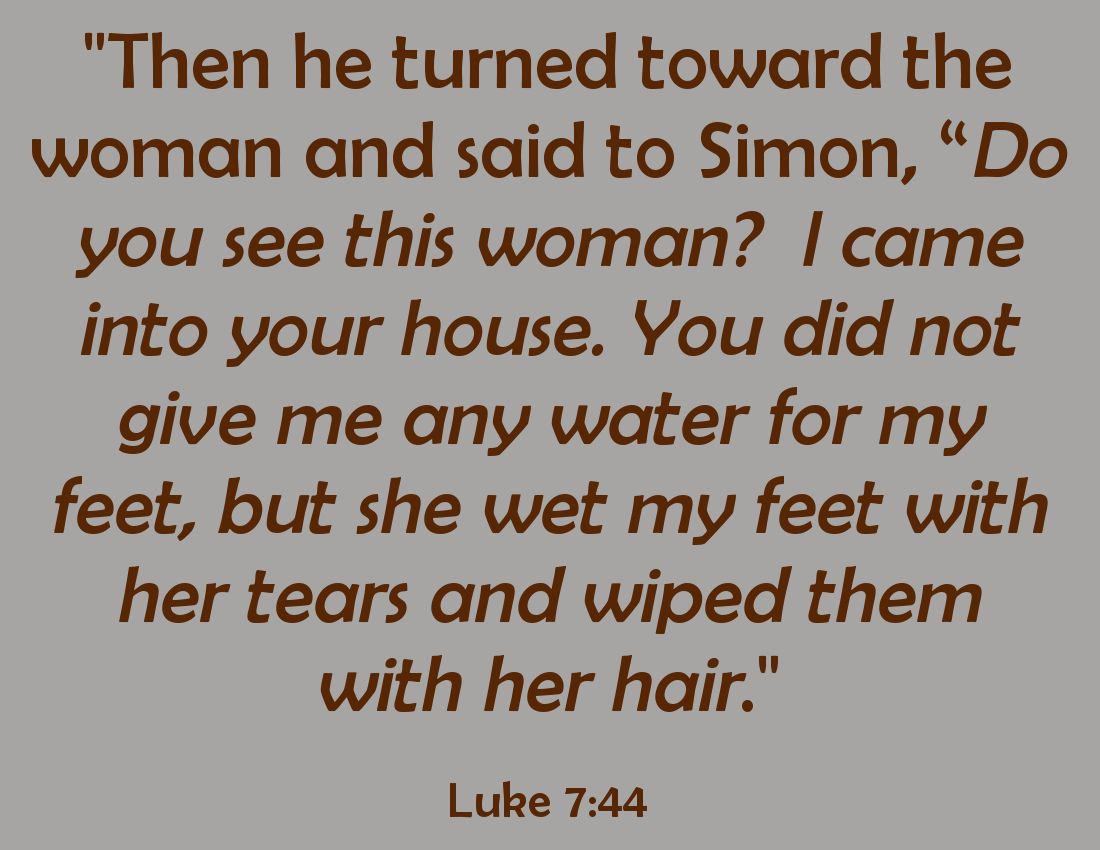 Finally, do you remember when Jesus' feet were wiped off by a woman who used her hair as a towel? (see verse above).
Firstly, we need to explain what the significance was, historically speaking. Daily life during Jesus' day is a little similar to living on a farm or in the country. Of course it's obvious that there was no pavement to walk on in Jesus' day (rocks would have been the closest thing to pavement). Which means that travel was by foot on dirt, mud and through fields of thorns and tangled vines (similar to what farmers might have to walk or drive through). They didn't have work boots so can you imagine how filthy their feet must have been? That's why it was hospitable for the host to wash the feet of visitors. And in the verse above, the gesture of using her hair as a towel was the utmost honor and sign of reverence towards Jesus.
Our "crown of splendor" really means a life lived in righteousness.
Previous "Biblical Anatomy" Posts:
Copyright, Permissions & Disclaimer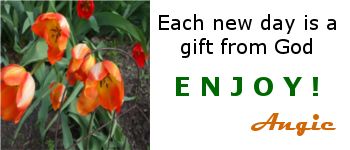 Linked to:
_____________________________________________________________________
Take Up The THANKFULNESS Challenge!
I challenge you to thank God for something everyday for one year! Either write it down in a diary OR share with us on a blog. If you have a blog & would like to share your THANKFULNESS posts with us, then please fill out this form:
365 Days of Being THANKFUL form - click HERE
and you will be added to the THANKFULNESS page.