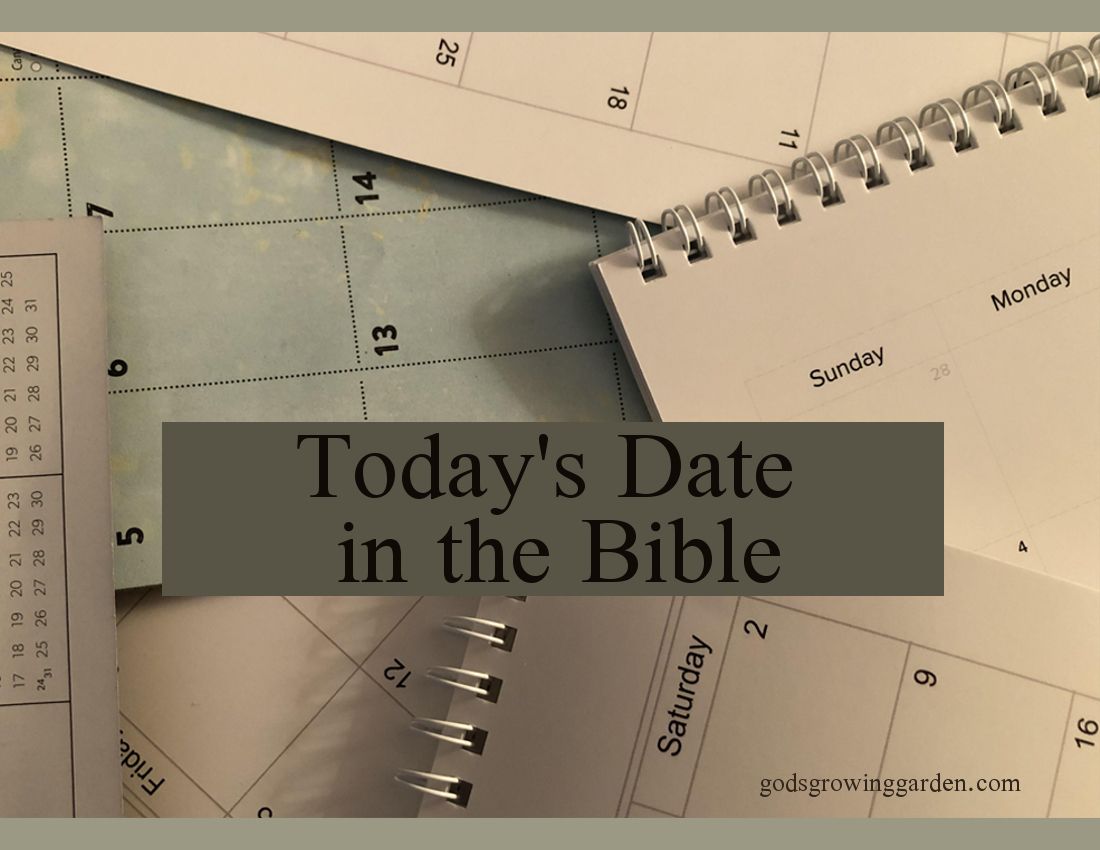 Chapter 11 Verse 13 - Today's Date in the Bible
Have you ever struggled with direction from God? Maybe during prayer you just cried out to God and said: "Lord, please show me direction - when I open my Bible please allow my eyes to land on the verse that will show me your answer." I have done this many times and most of the time I received an answer, or at least guidance to His next step for my life.
In this series, we will be doing something similar in randomness to the "open-the-Bible-anywhere" that I spoke about above. Recently I started thinking that there are areas of God's Word that I will probably never write about. I might be missing so many parts of Scripture that might be able to touch someone's heart. That's when I came up with this fun way to read parts of the Bible that we might never study.
This is how it will work - we will have the month represent the Chapter in the Bible and the day will represent the verse. Today is the 13th of November, so we will focus on verse 13 of the eleventh Chapter of each book in the Bible. Obviously, this post would be extremely long if I included all of the 13th verses of every Chapter 11, so I am highlighting ten verses (sometimes I included a couple extra verses around the 11th for context). This series will continue on the second or third Sunday of every month.
"For such are false apostles, deceitful workers, transforming themselves into apostles of Christ. And no wonder! For Satan himself transforms himself into an angel of light. Therefore it is no great thing if his ministers also transform themselves into ministers of righteousness, whose end will be according to their works."
2 Corinthians 11:13-15
"
Now the next day, when they had come out from Bethany, He was hungry. And seeing from afar a fig tree having leaves, He went to see if perhaps He would find something on it. When He came to it, He found nothing but leaves, for it was not the season for figs. In response Jesus said to it, "Let no one eat fruit from you ever again."
And His disciples heard it."
Mark 11:12-14
"Then the Spirit told me to go with them, doubting nothing. Moreover these six brethren accompanied me, and we entered the man's house. And he told us how he had seen an angel standing in his house, who said to him, 'Send men to Joppa, and call for Simon whose surname is Peter, who will tell you words by which you and all your household will be saved.' And as I began to speak, the Holy Spirit fell upon them, as upon us at the beginning. Then I remembered the word of the Lord, how He said, 'John indeed baptized with water, but you shall be baptized with the Holy Spirit.' If therefore God gave them the same gift as He gave us when we believed on the Lord Jesus Christ, who was I that I could withstand God?" When they heard these things they became silent; and they glorified God, saying, "Then God has also granted to the Gentiles repentance to life."
Acts 11:12-18
"But Saul said, "Not a man shall be put to death this day, for today the Lord has accomplished salvation in Israel."
1 Samuel 11:13
"However, Jesus spoke of his death, but they thought that He was speaking about taking rest in sleep."
"
"If you would prepare your heart,

And stretch out your hands toward Him;

If iniquity were in your hand, and you put it far away, And would not let wickedness dwell in your tents; Then surely you could lift up your face without spot;

Yes, you could be steadfast, and not fear;
"
" In the same hour there was a great earthquake, and a tenth of the city fell. In the earthquake seven thousand people were killed, and the rest were afraid and gave glory to the God of heaven."
Revelation 11:13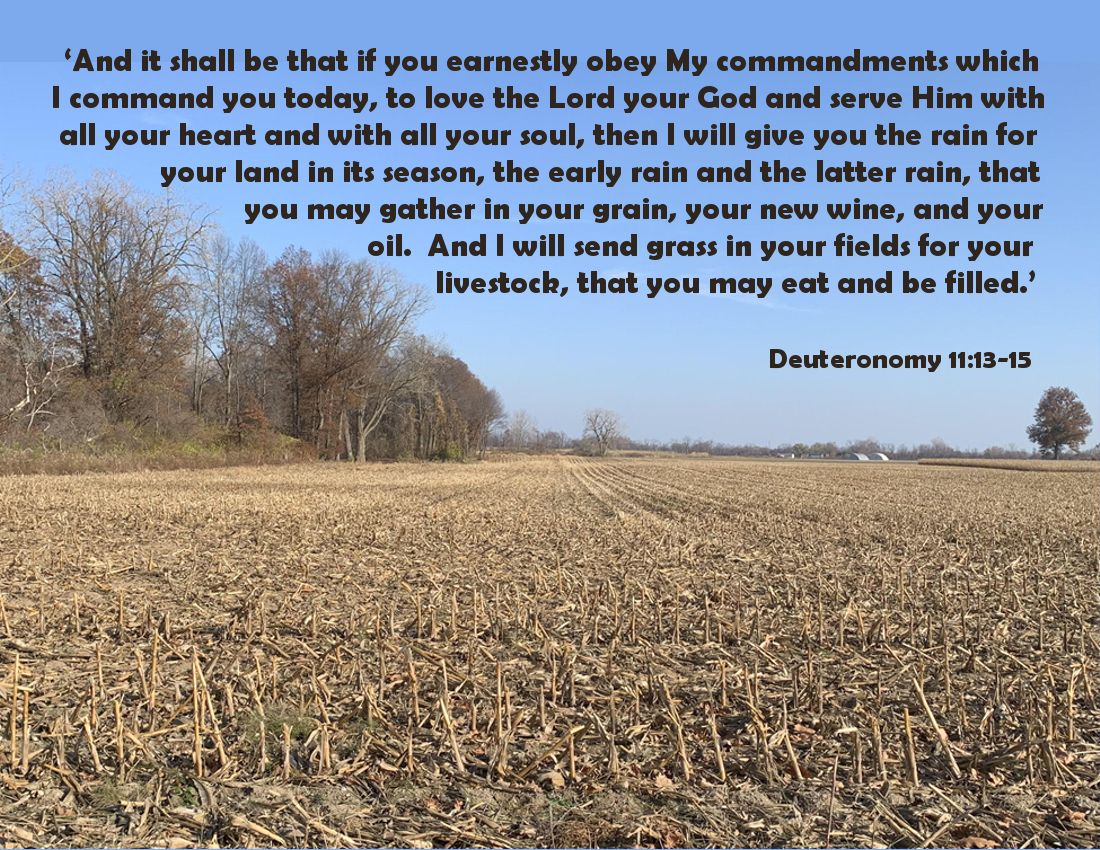 Copyright, Permissions & Disclaimer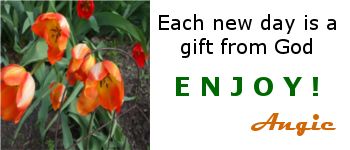 Linked to:
_____________________________________________________________________
Take Up The THANKFULNESS Challenge!
I challenge you to thank God for something everyday for one year! Either write it down in a diary OR share with us on a blog. If you have a blog & would like to share your THANKFULNESS posts with us, then please fill out this form:
365 Days of Being THANKFUL form - click HERE
and you will be added to the THANKFULNESS page.