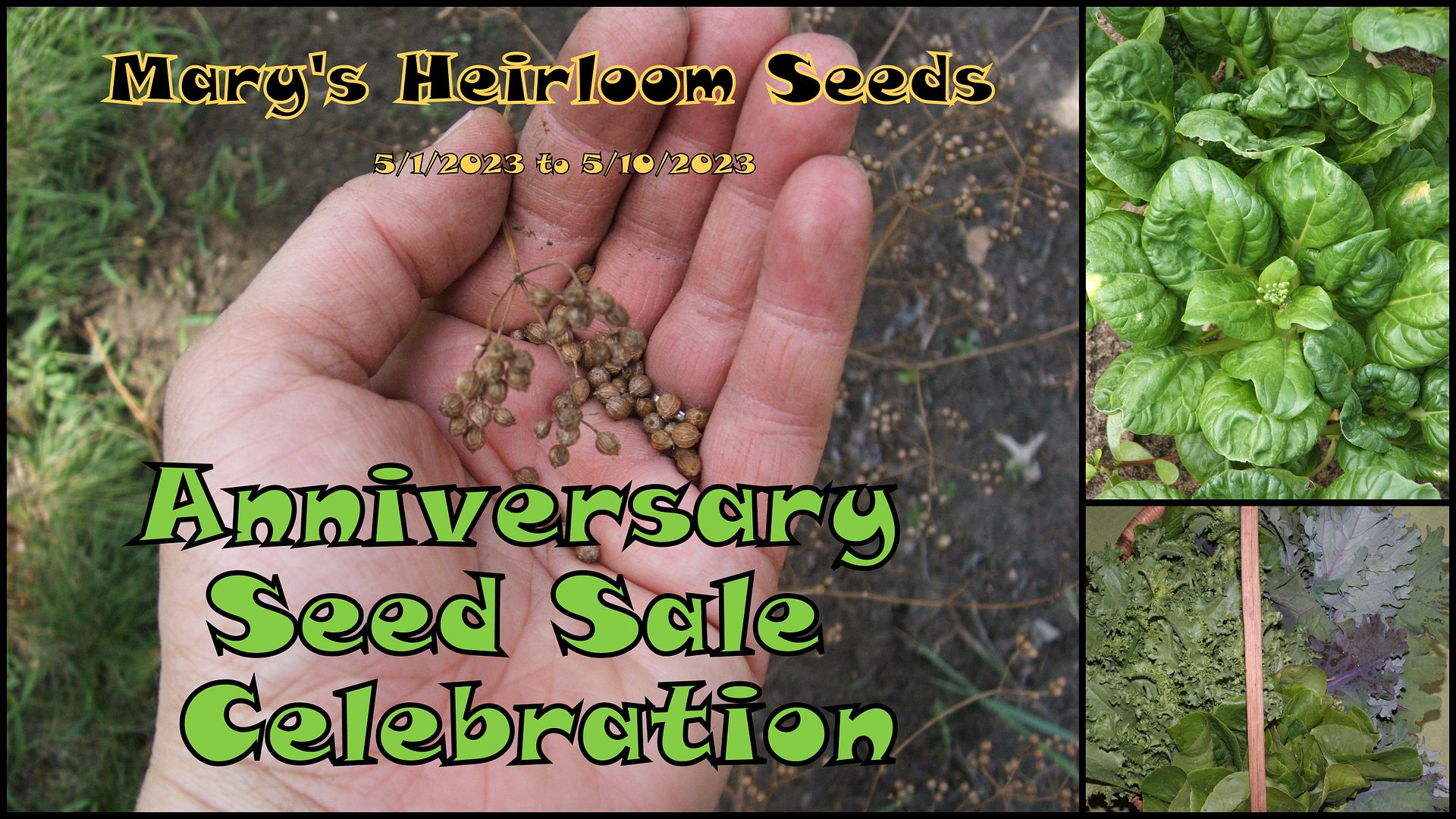 Anniversary Seed Sale Celebration - ONIONS & More
Mary's Heirloom Seeds is celebrating 12 years of business selling the best quality heirloom seeds with a fantastic sale (going on from 5/1/23 to 5/10/23)!!!
click
HERE
to shop for the best seeds
We will begin with the onion sale - 20% off!!
(see discount code below)
I featured 5 different onion varieties and one of my recipes using that type of onion
(click on each title to either view the seed or the recipe)
is perfect as a topping on: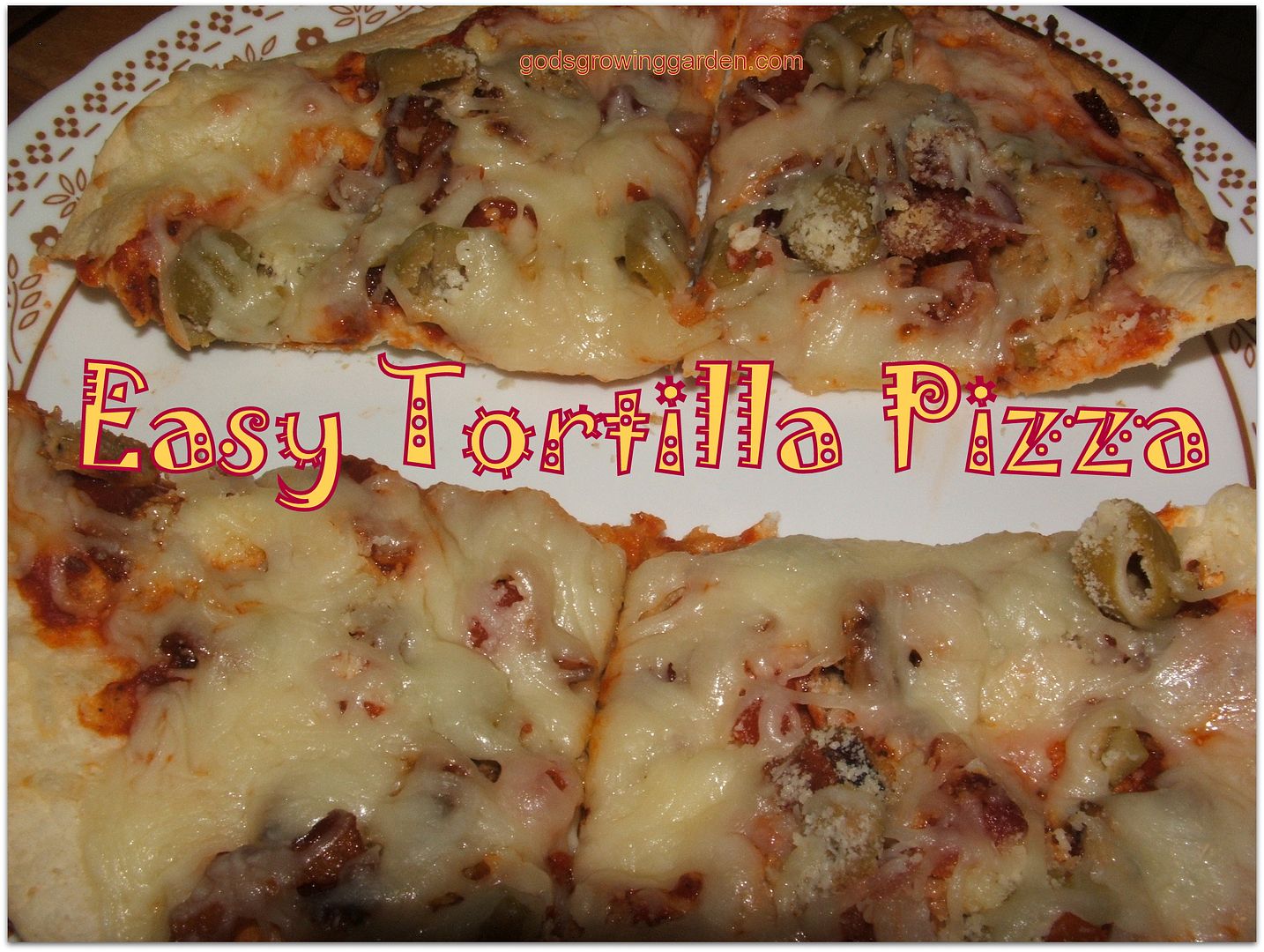 is delicious in:
is scrumptious in:
is perfect when canning: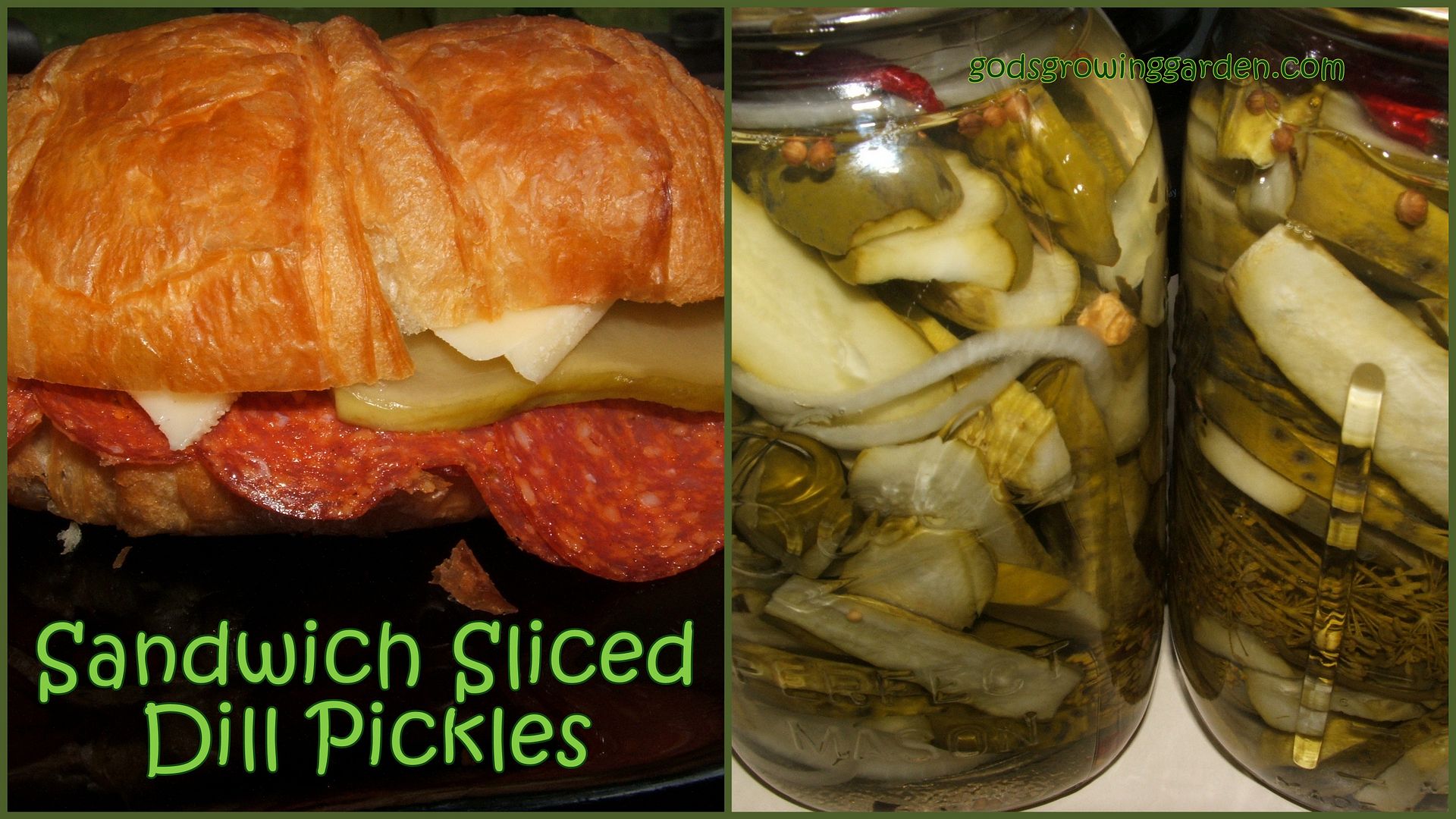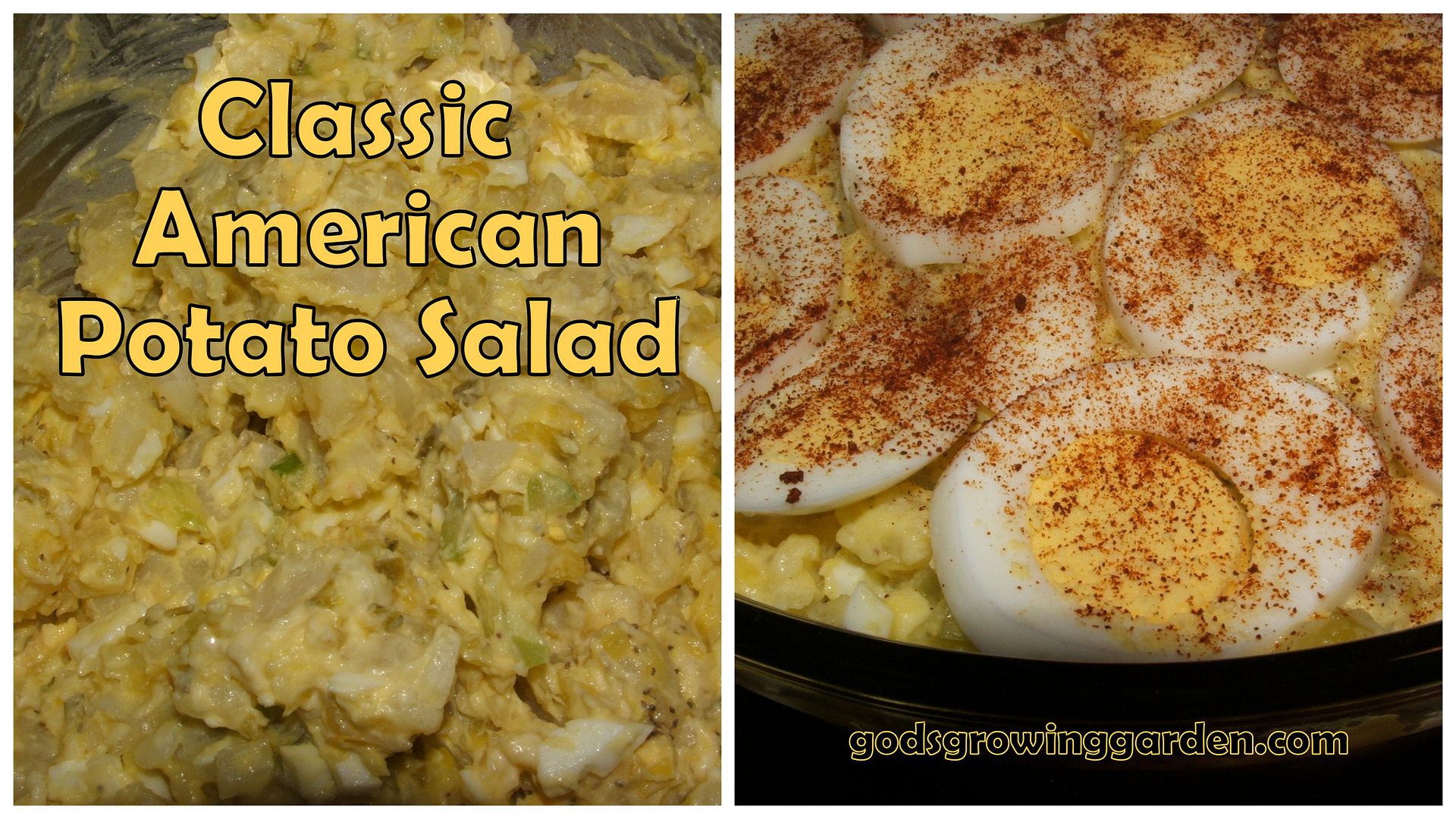 _________________________________________
All other seeds are 10% off with this code: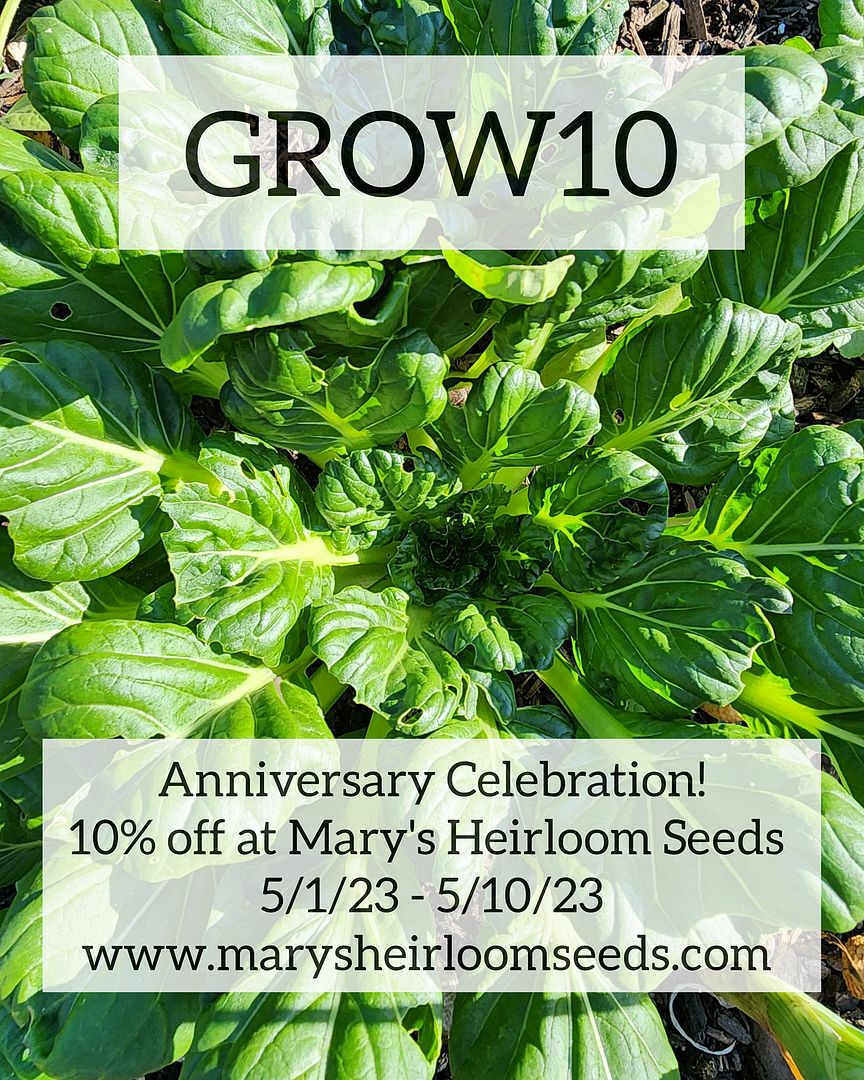 click HERE to go to Mary's website!
And, all orders will include FREE seeds!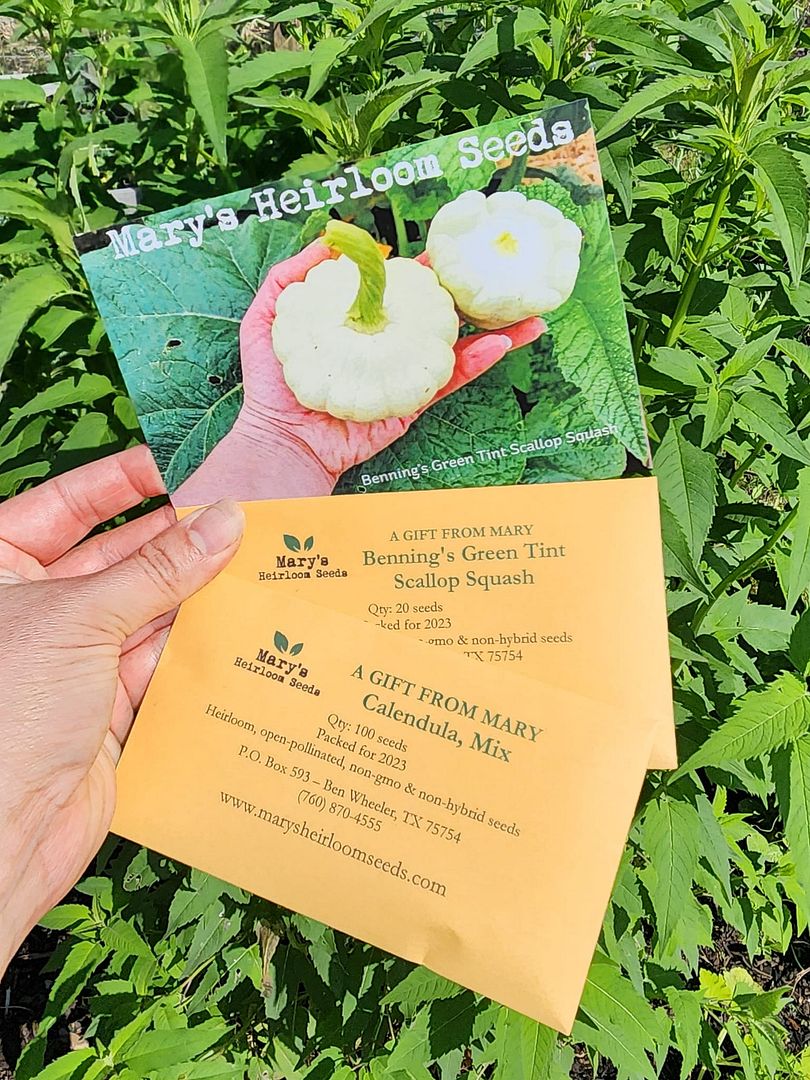 ENJOY!
Copyright, Permissions & Disclaimer

Linked to:
_____________________________________________________________________
You might be interested in viewing this video: