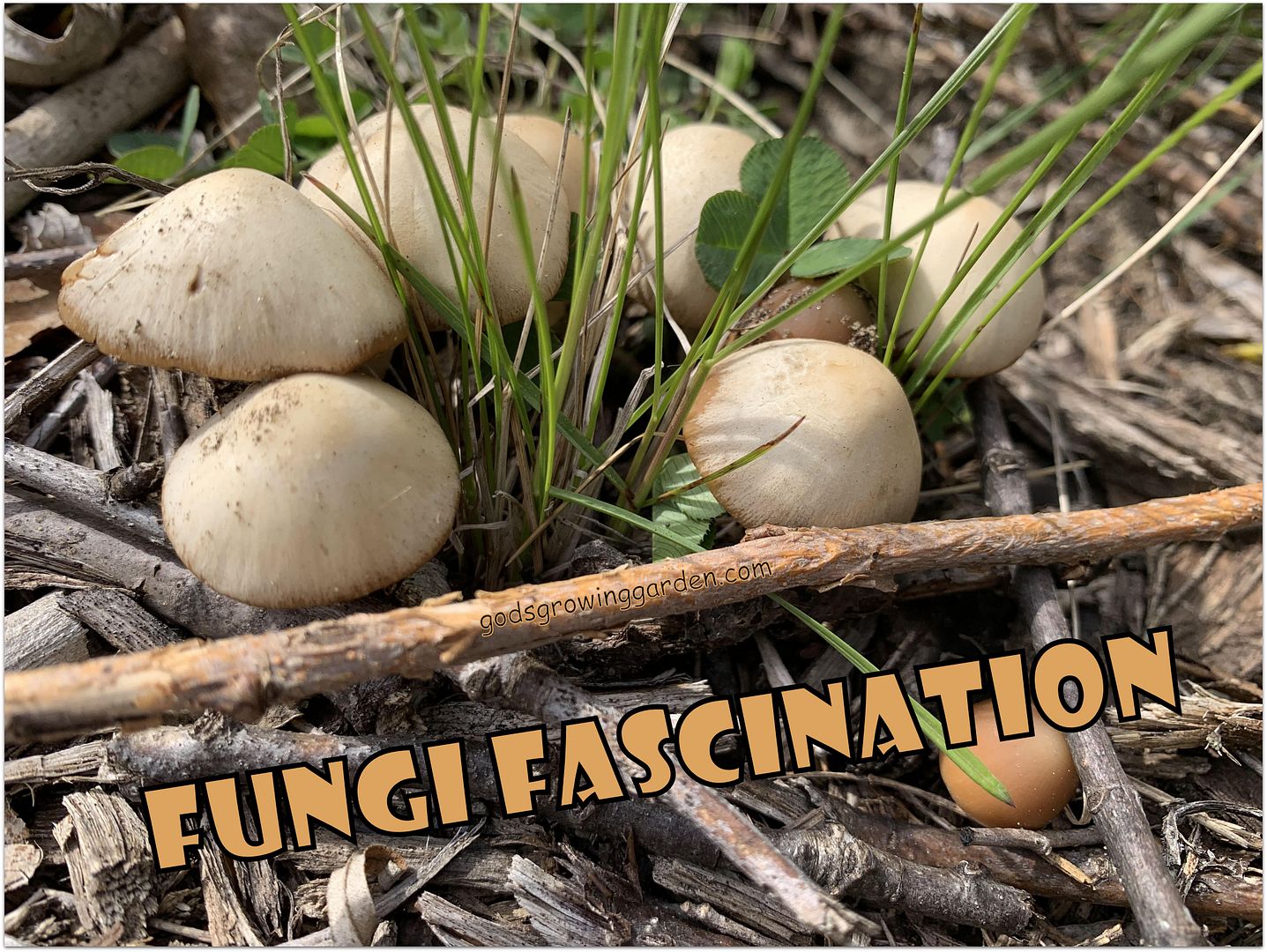 Fungi Fascination - Homegrown for 3 Years
Over the past 3 years we have been growing our own edible mushrooms and it has been fascinating! A few are grown outside but most edible varieties were grown in a controlled temperature & humidity tent inside the house (see list below).
I previously showcased 10 varieties that I grew over the past 3 years (featured below):
Shiitake
Snow Oyster
Morel (wild, grown outside)
SHIITAKE MUSHROOMS
SNOW OYSTER MUSHROOMS
This variety prefers a cooler environment and they are very prolific.
PINK OYSTER MUSHROOMS
A much warmer climate is necessary for this variety to fully grow to an edible size. These mushrooms keep "flushing" over and over again (A "flush" is a new crop).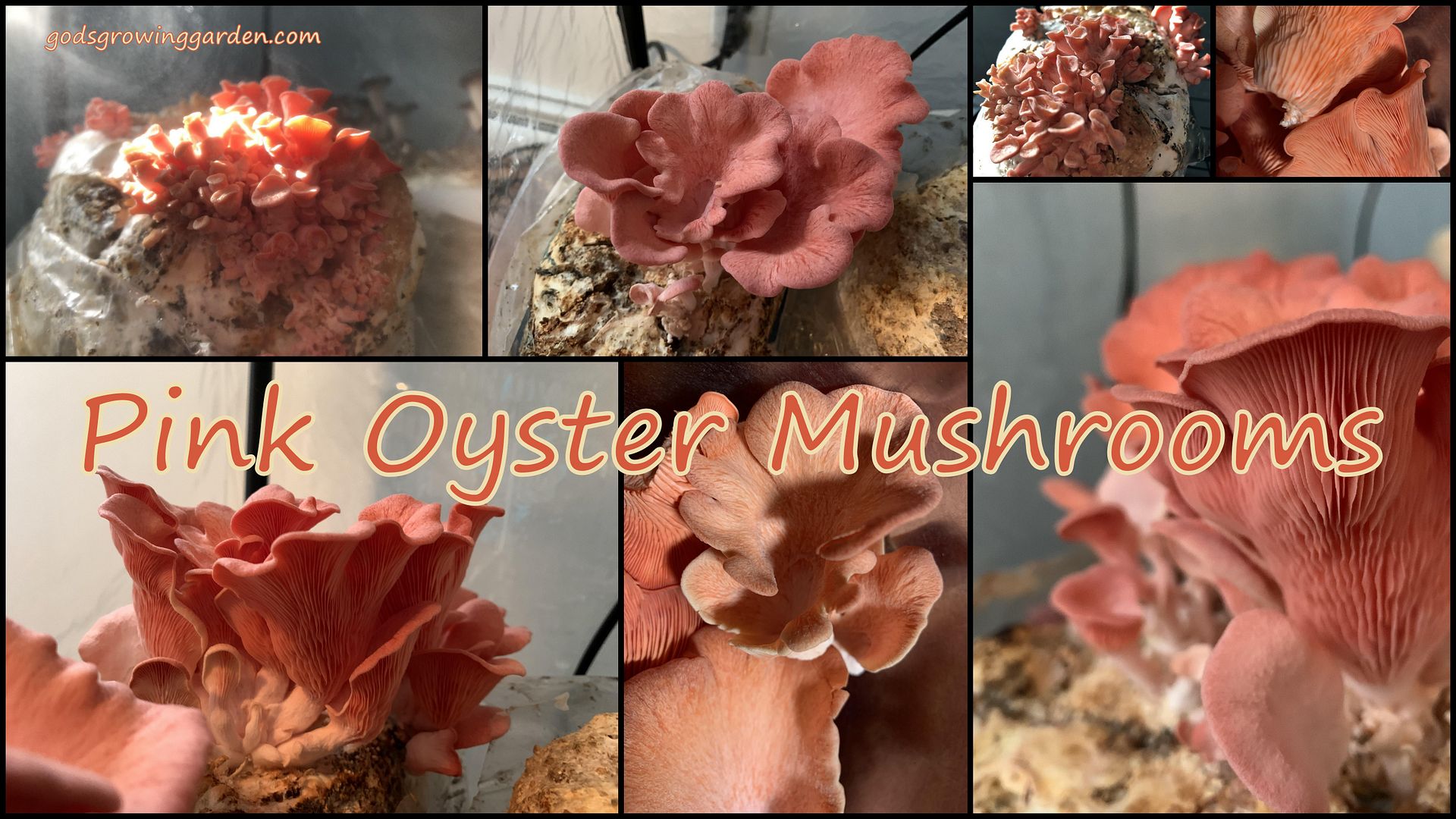 BLACK KING OYSTER MUSHROOMS
This variety was a little more difficult to get successive crops, but they were very meaty.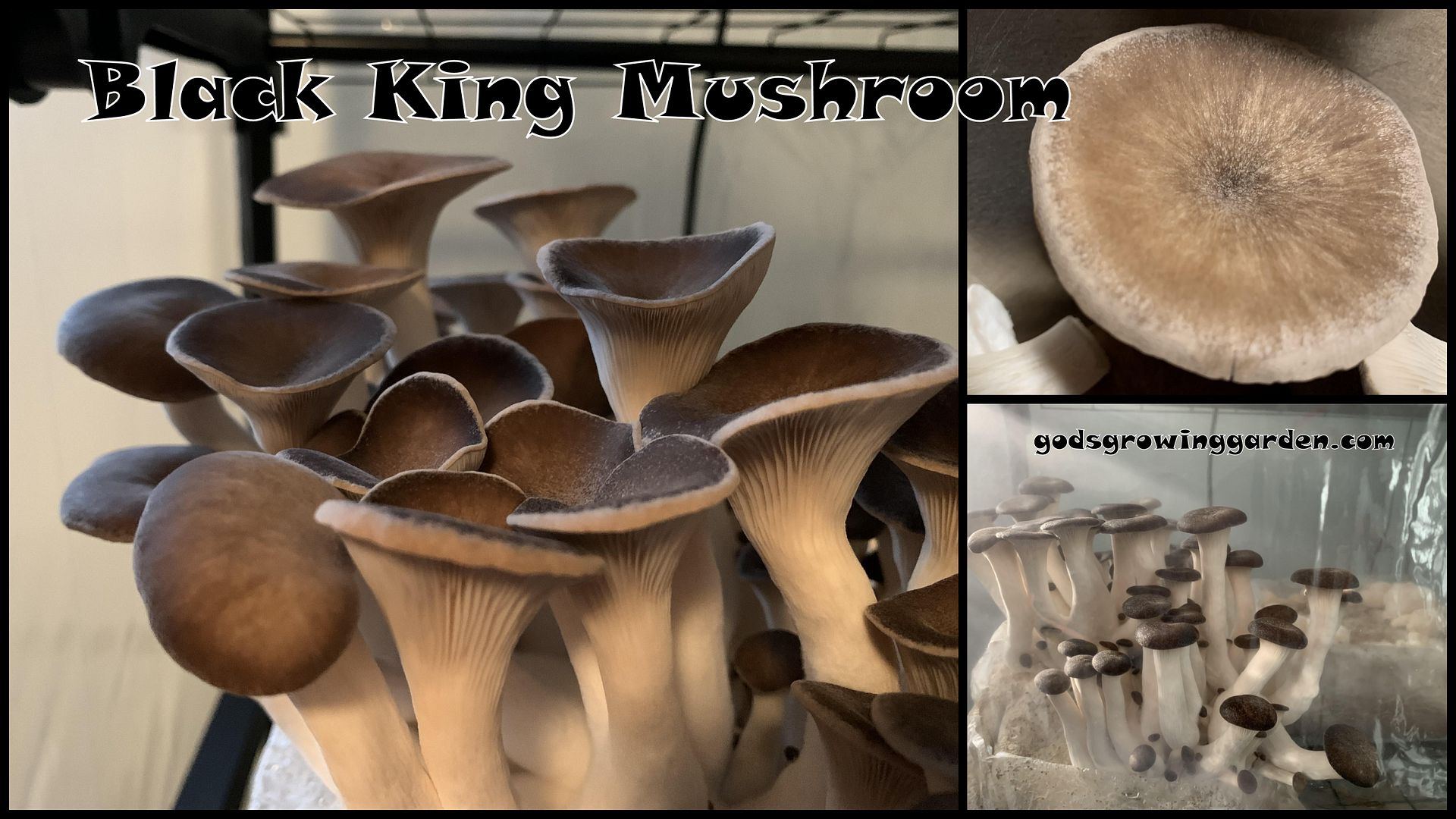 MOREL MUSHROOMS
These mushrooms grow wild outside usually in early May.
GOLDEN OYSTER MUSHROOMS
Another variety that prefers warm temperatures.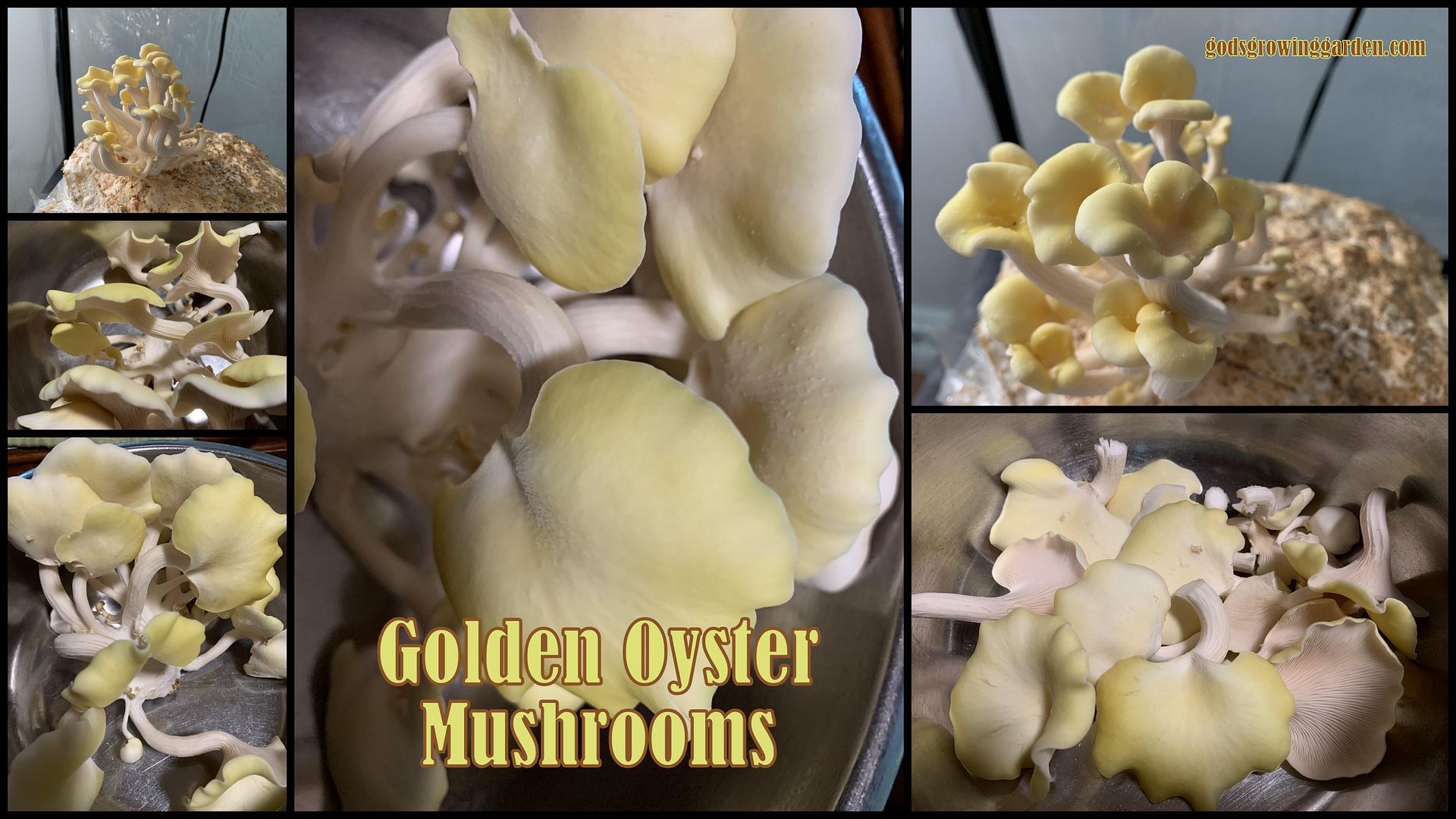 LION'S MANE MUSHROOMS
This mushroom is probably the most important of all 7 varieties detailed today because it is medicinal as well as culinary.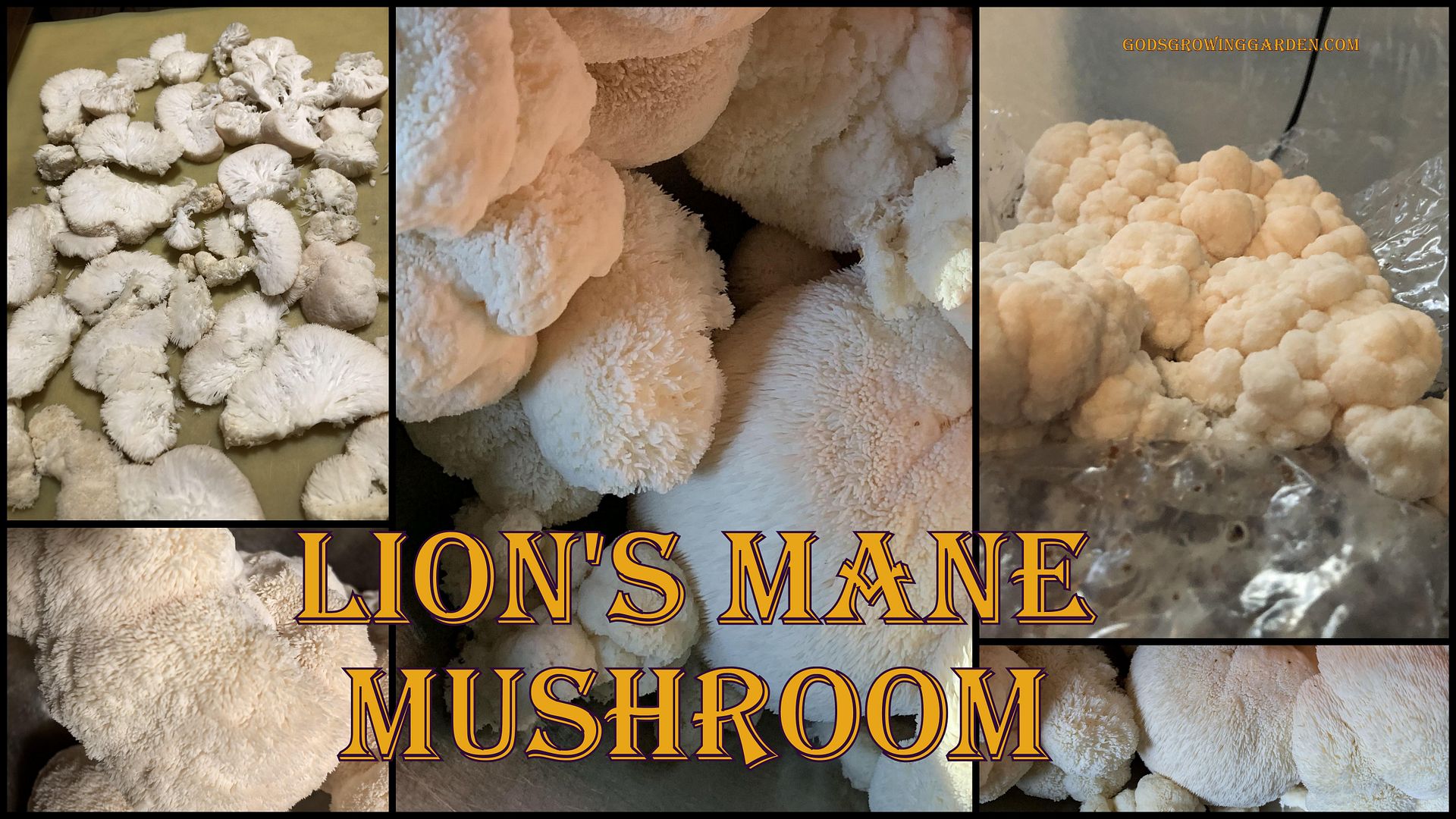 WINE CAP MUSHROOMS
With this variety, a successful crop did not happen until the second year (grown outside). However, the taste is very nutty and the crop seems to get larger every year.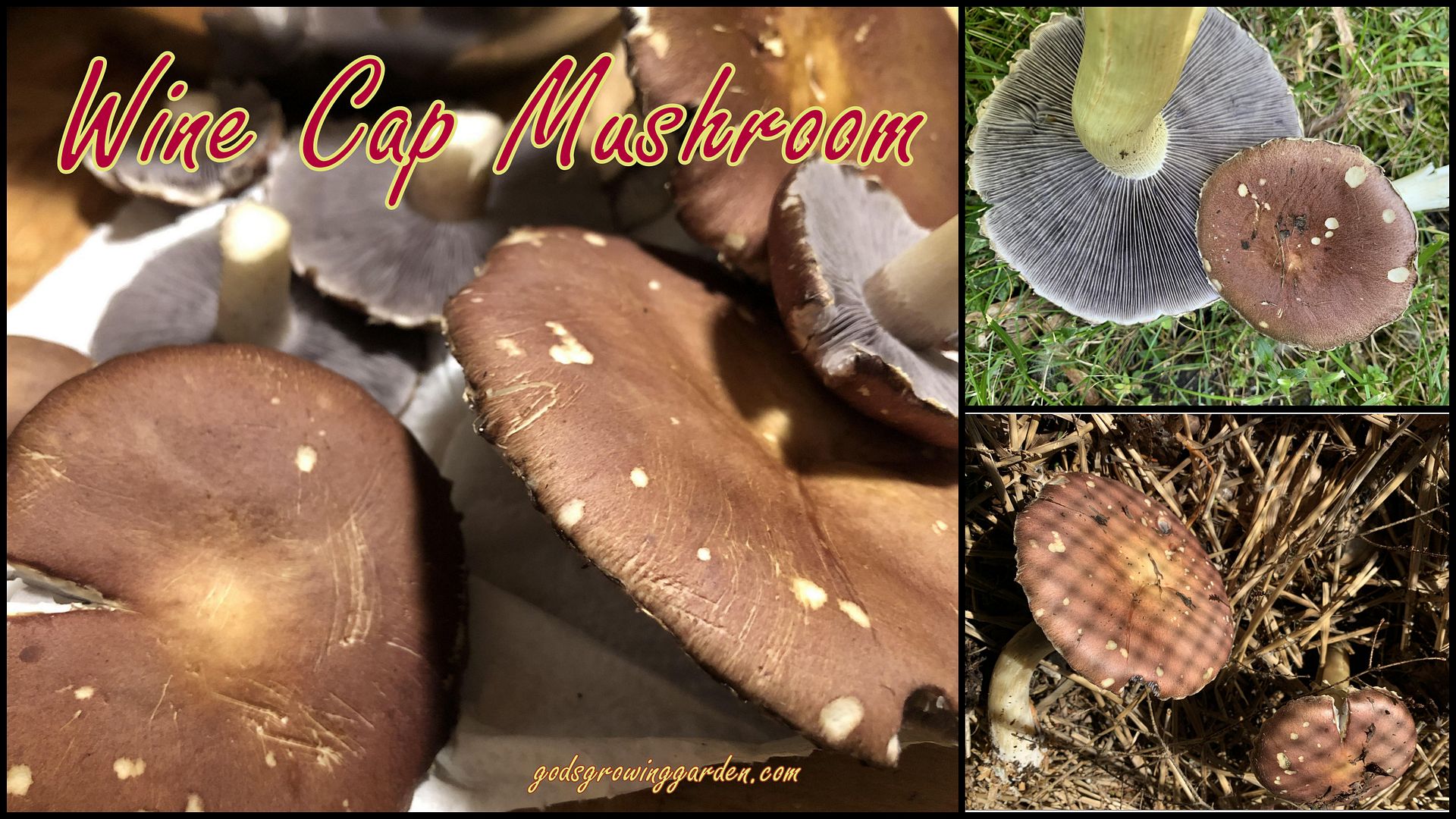 ITALIAN OYSTER MUSHROOMS
This variety is the largest of the oyster mushrooms that I grew.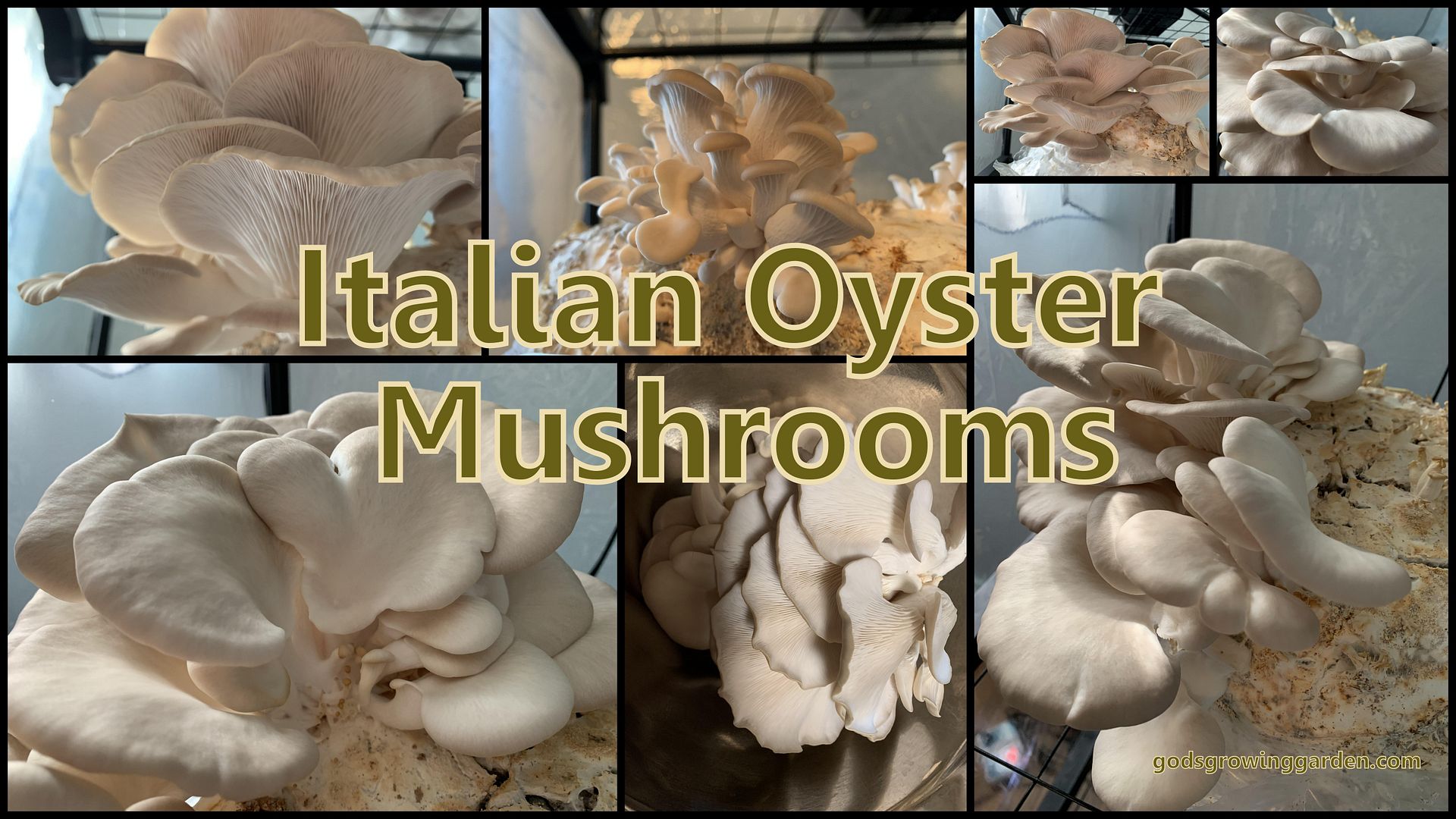 BLUE OYSTER MUSHROOMS
These mushrooms are the easiest to grow and they are also the most meaty of these 7 varieties.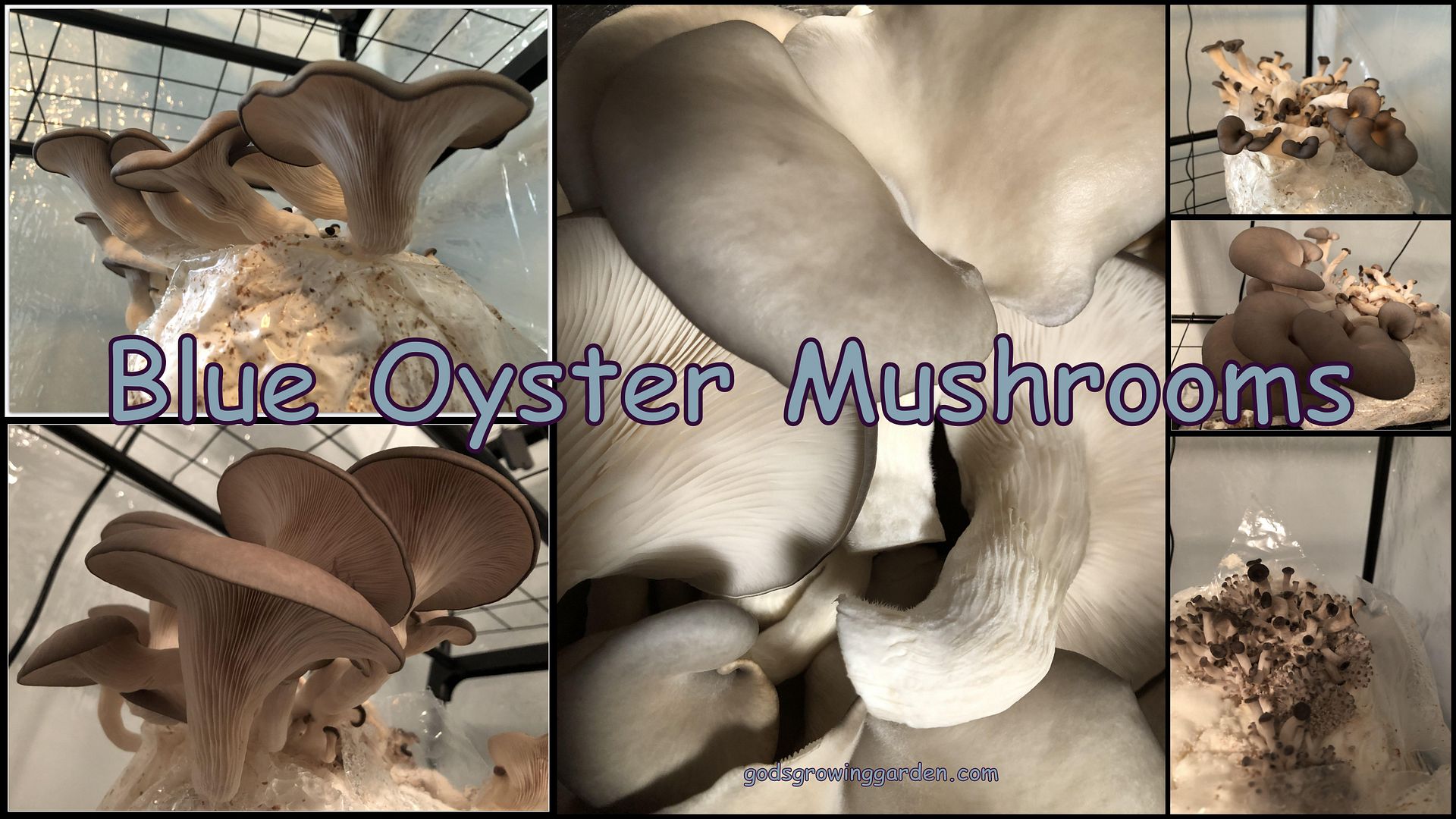 Then, there are various wild mushrooms that I have come across in the yard over the past few decades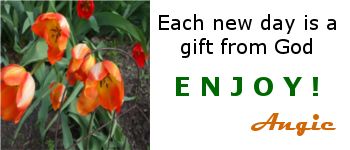 This post was featured on:
_____________________________________________________________________
You might be interested in viewing this video: