Spring Things - A Compilation of Goings-On This Season
It's been a busy season in the garden and around the house this year, although the weather has been strange. We've had roller coaster temperatures multiple times (example - going from the day high of 82 degrees one day to a day high of 45 the next).
I thought it might be fun to highlight five of my favorite Spring Things from this season.
(click on each title below each picture for related posts)
BEAUTIFUL PHLOX
I love how this perennial flows over the edge of the planter like a waterfall. It's such a dainty little flower.
STRAWBERRIES THEN & NOW
The first picture on the left is "then" (obviously) and the picture on the right is "now". Look at the beauty of the cute strawberry blossoms!
LAST OF THE INDOOR MUSHROOMS
We closeup our indoor mushroom tent (Boom Room) for the summer. In June we should have some "Wine Cap" mushrooms which are grown outside.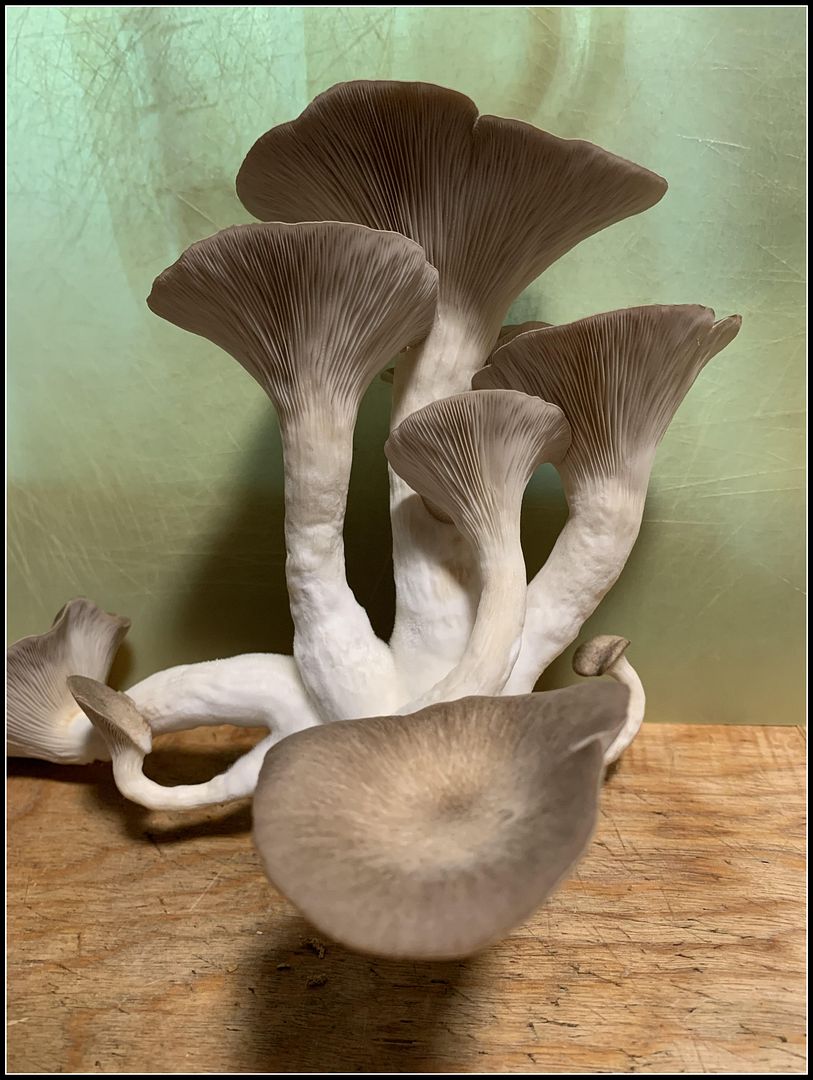 HOMEMADE PECAN PIE FOR MOTHER'S DAY
I have not shared this recipe on the blog yet but maybe someday (it was delicious!)
MULBERRY REMOVAL
Even though I enjoy mulberries and have made many delicious treats with them, the actual tree is a pest. On Sunday I included this in my "TREE" Bible study series (click HERE to view "TREES#5 - Mustard, Faith & Mulberry".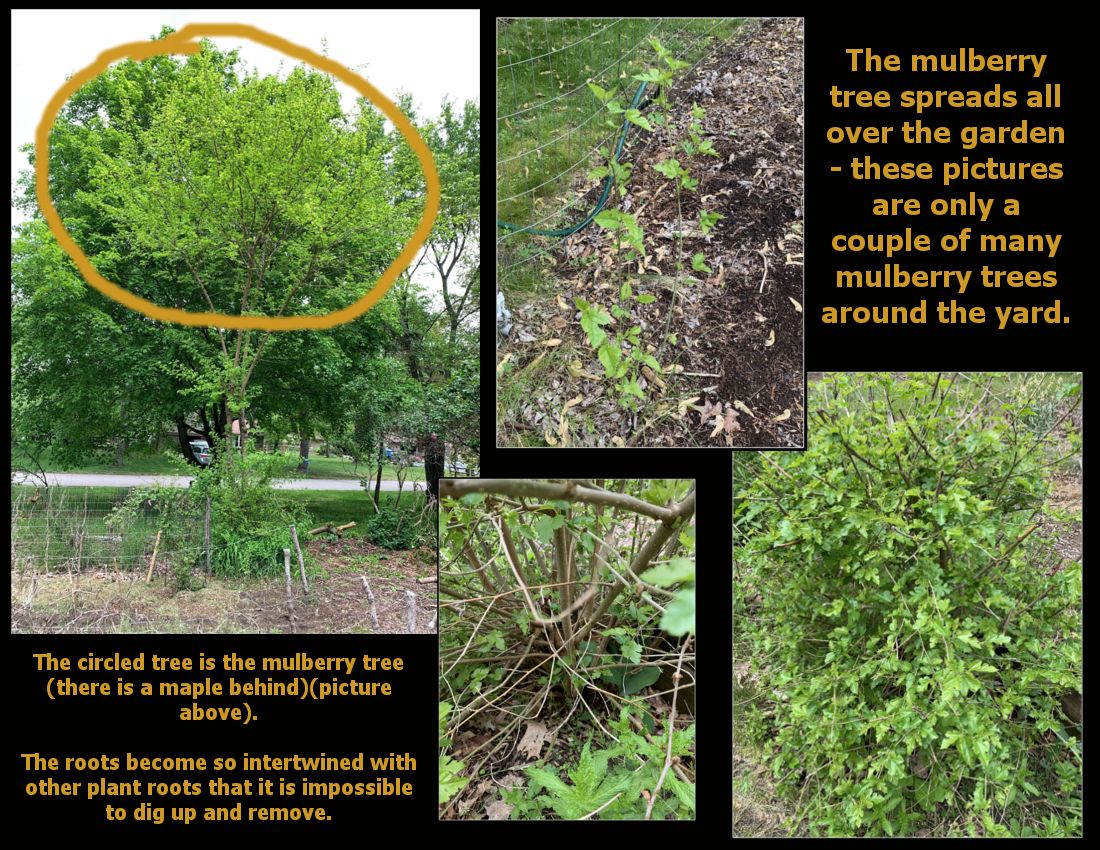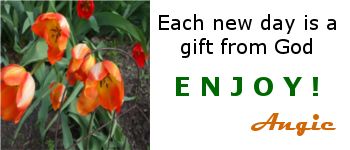 _____________________________________________________________________
You might be interested in viewing this video: