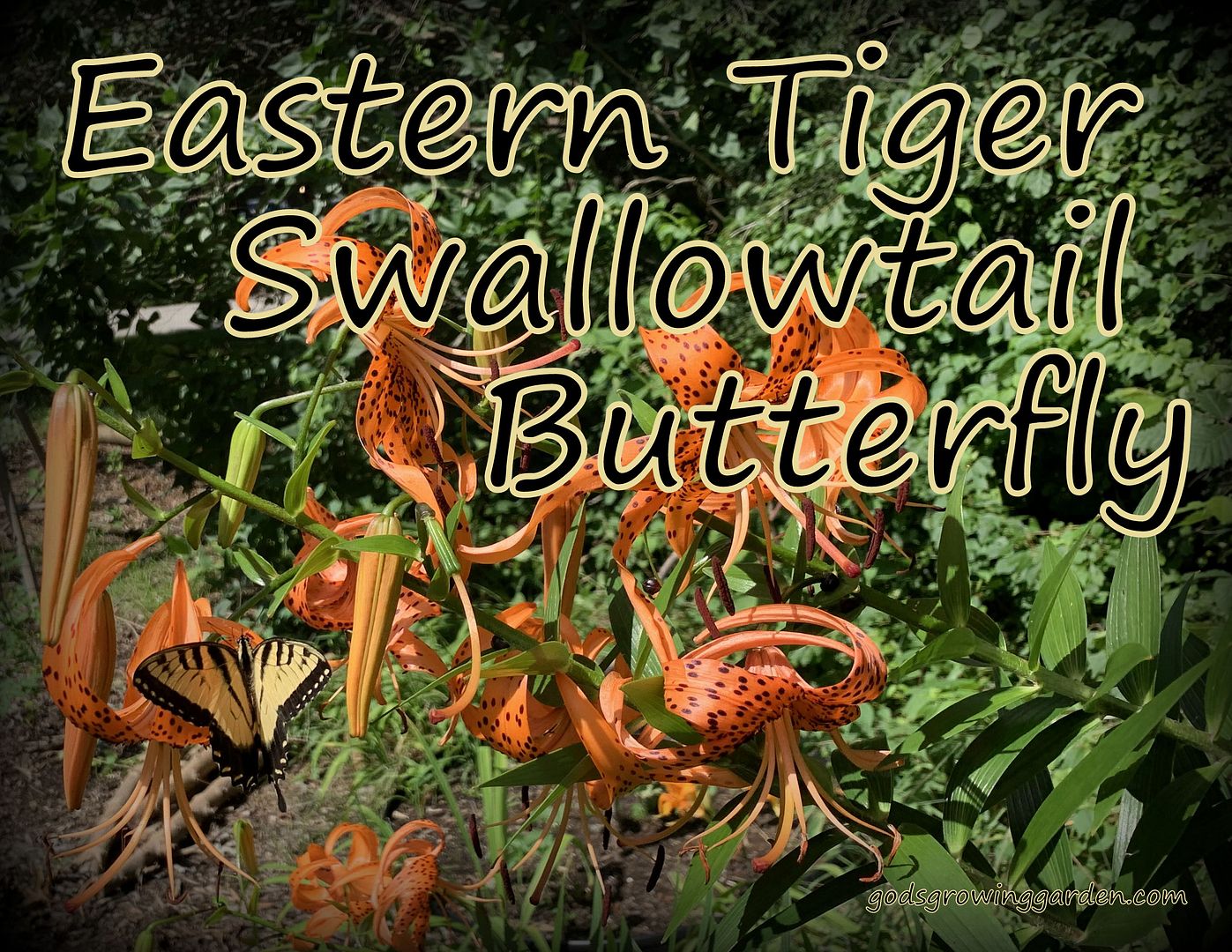 The Eastern Tiger Swallowtail Butterfly
In high school I used to be obsessed with tigers (And still am. See lithograph below that I created when I was in high school):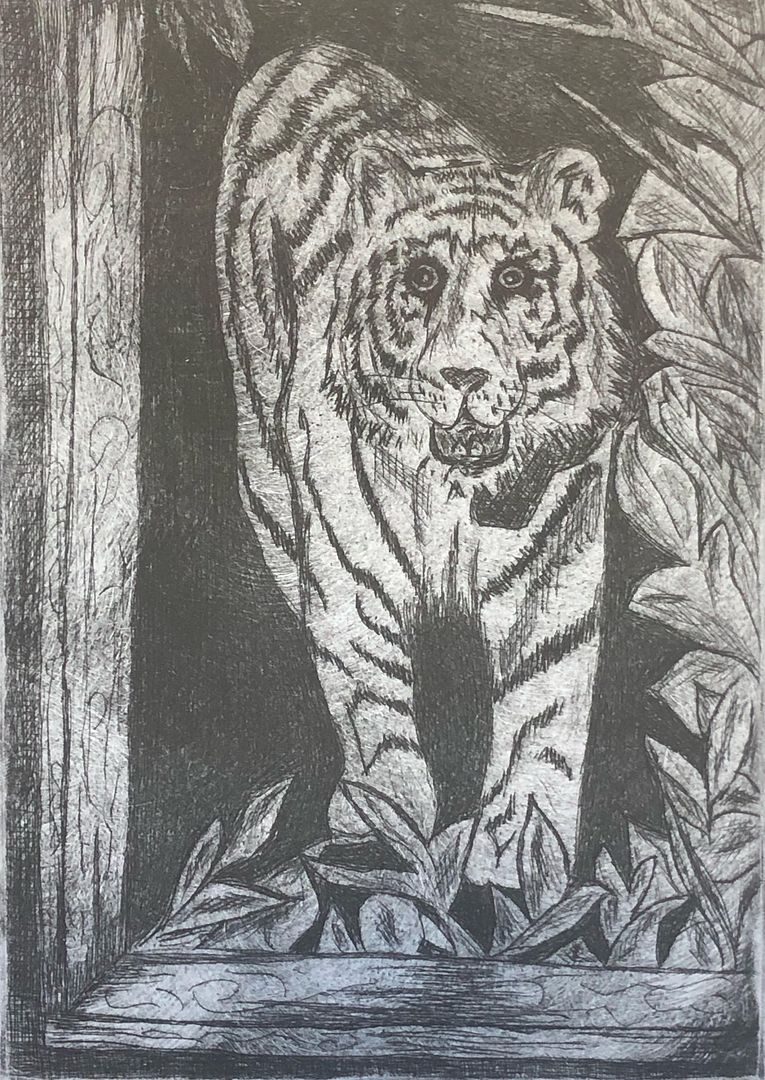 lithography print by Angie Ouellette-Tower



Which is why, I was thrilled when I noticed a "TIGER Swallowtail Butterfly" on my TIGER lilies in my garden recently, Especially since last year I grew the TIGER Eyes sunflower variety (click HERE to view Part#1 & Part#2 of the Tiger Eyes Sunflowers)

These butterflies are native to Michigan and the northeastern & midwest states, as well as areas in Canada. We have been allowing milkweed to grow wild throughout our garden because we knew that Monarch butterflies enjoy the nectar from that plant. Well, turns out that the Eastern Tiger Swallowtail also drinks the milkweed nectar.


Click on the following titles to view other butterflies that I've captured in my garden (previous years):
Find the Crawlers & Critters
Bees & Butterflies Love Sunflowers
The Question Mark Butterfly
All photos were taken by me (Angie Ouellette-Tower)

in my garden.
© (2023)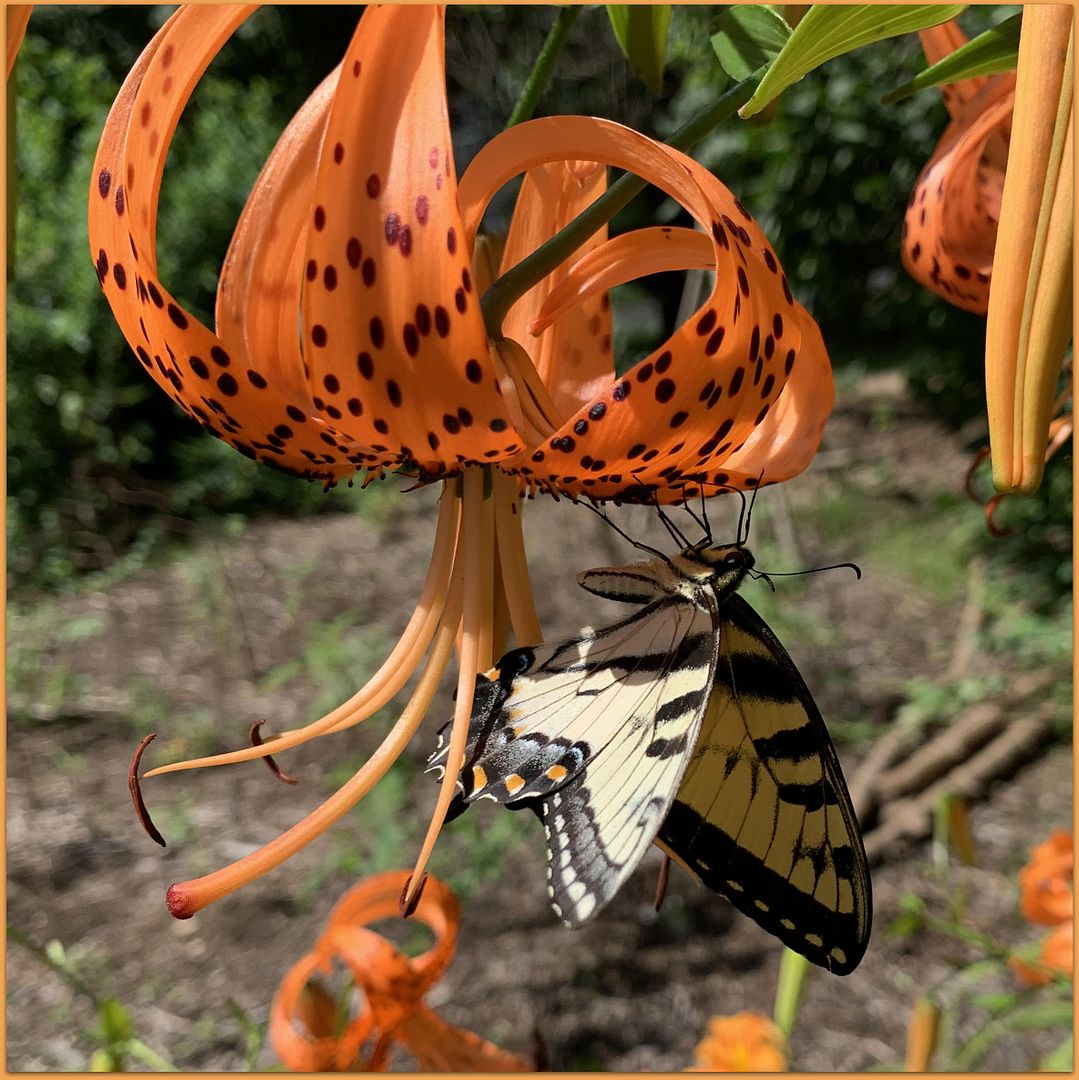 photo by Angie Ouellette-Tower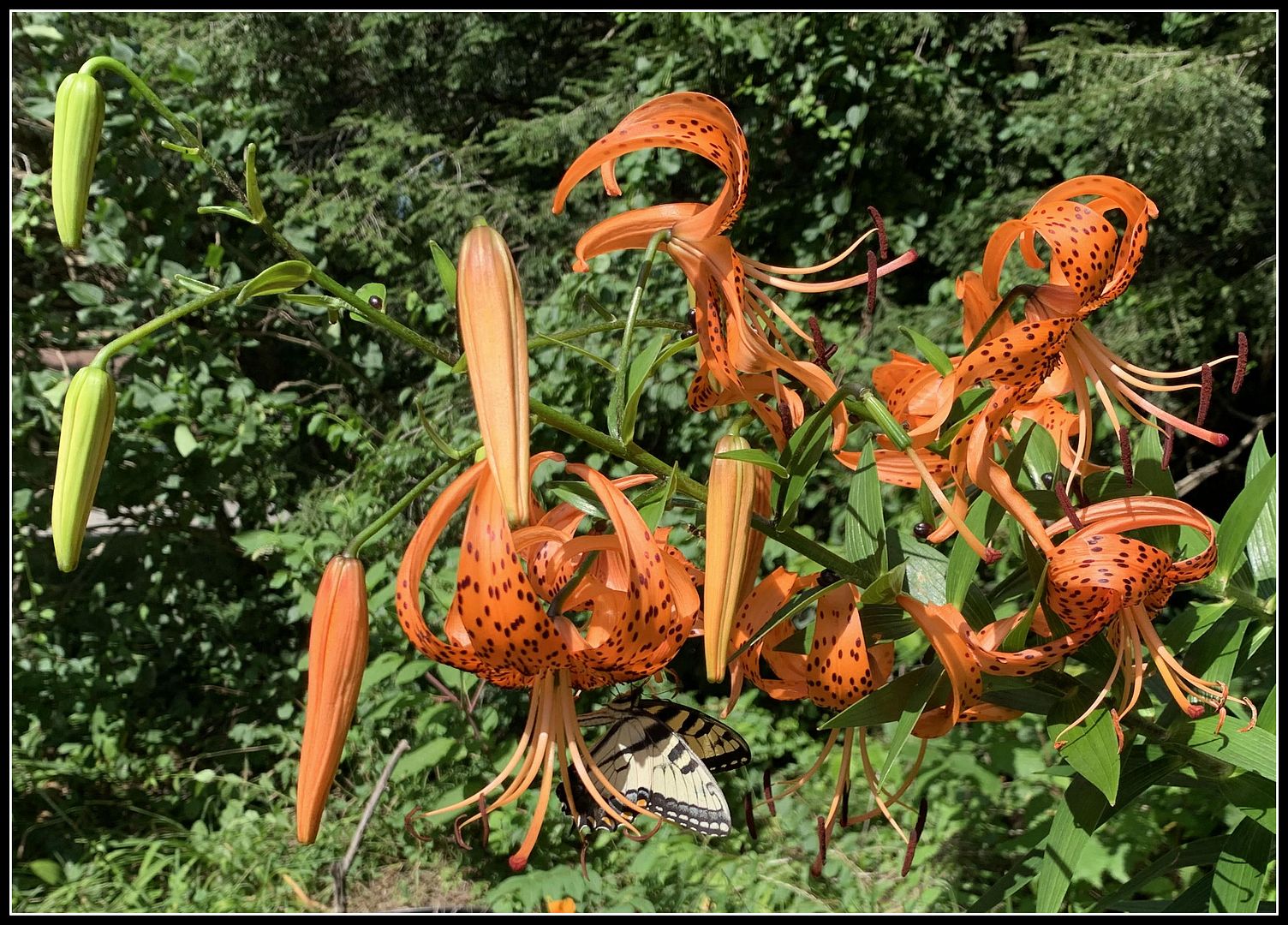 photo by Angie Ouellette-Tower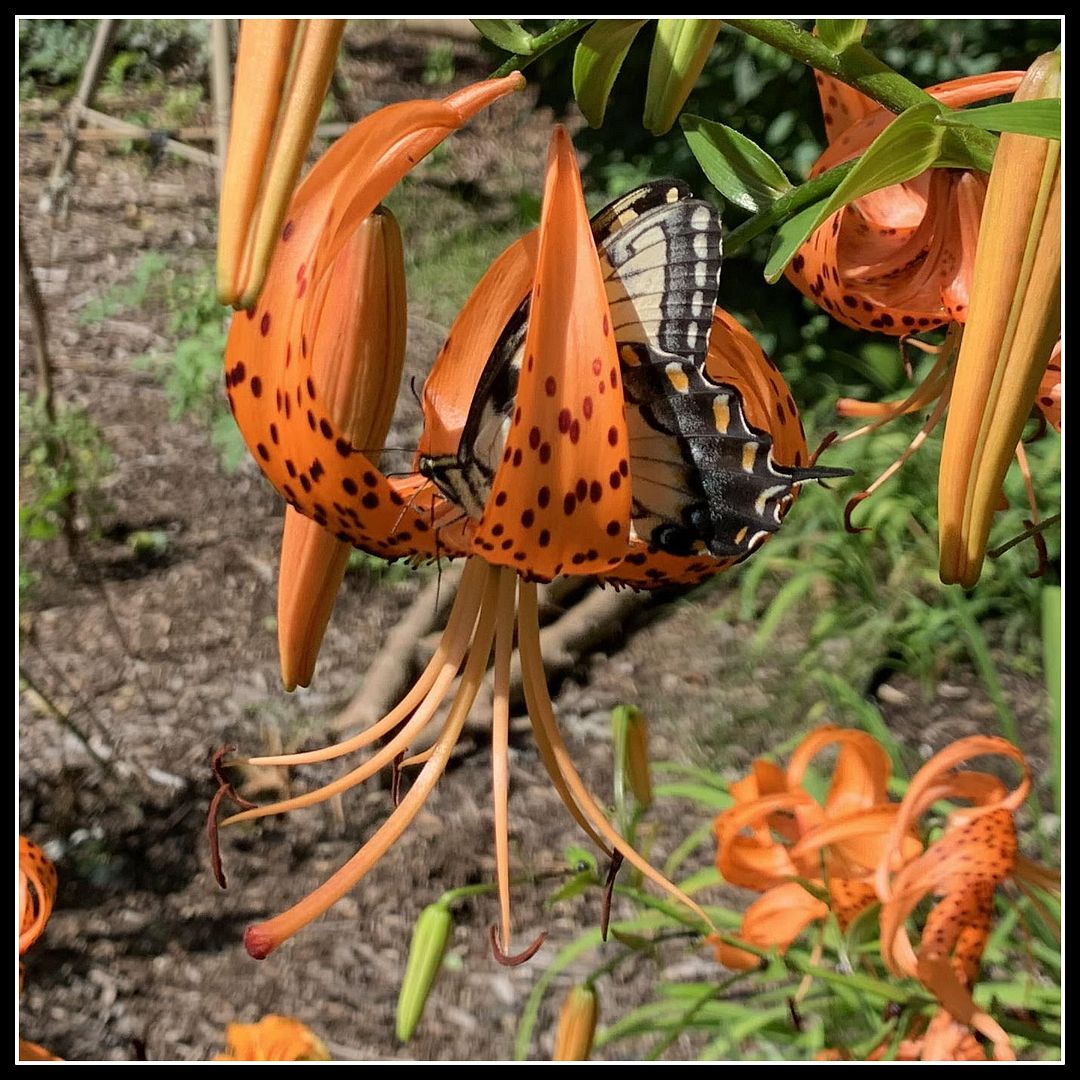 photo by Angie Ouellette-Tower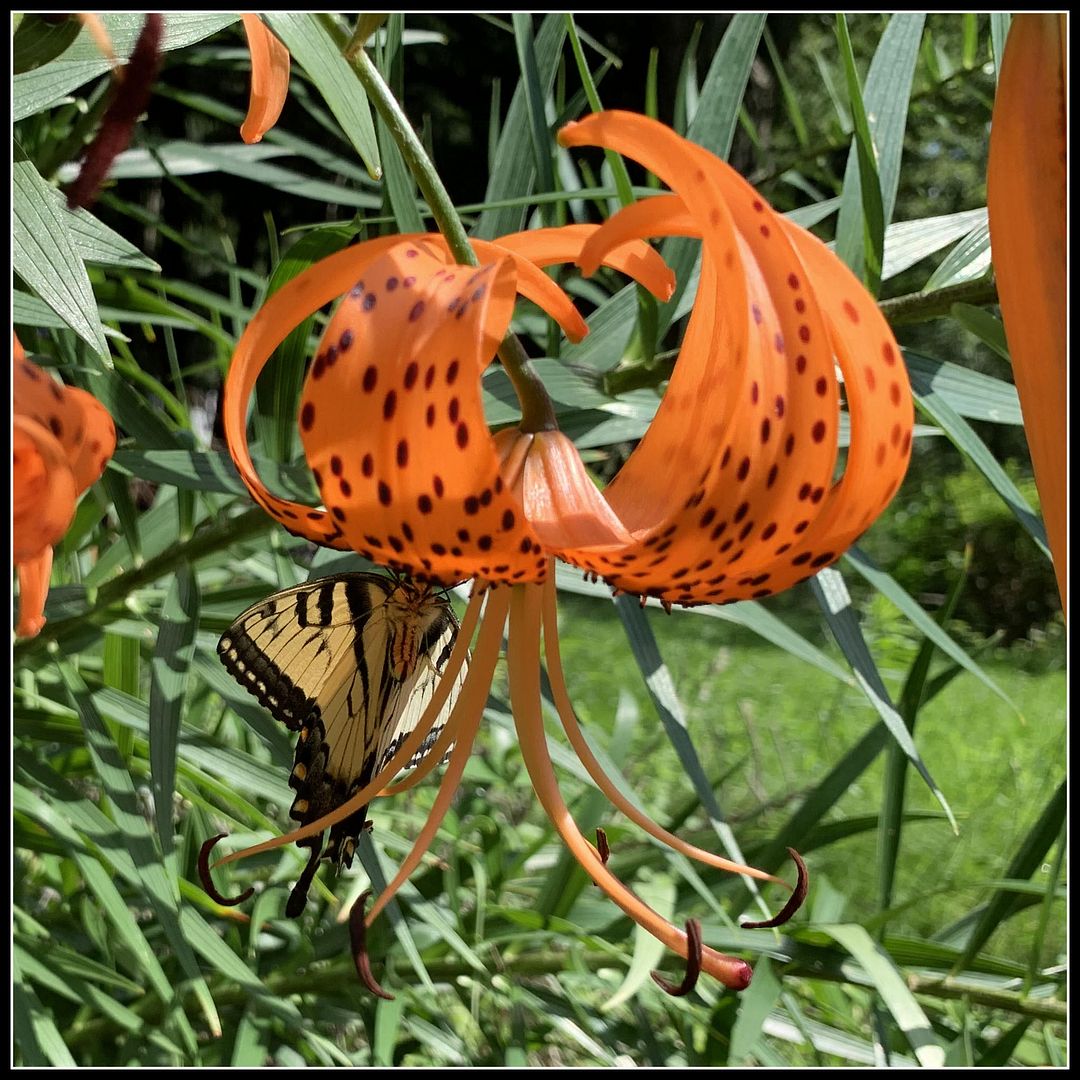 photo by Angie Ouellette-Tower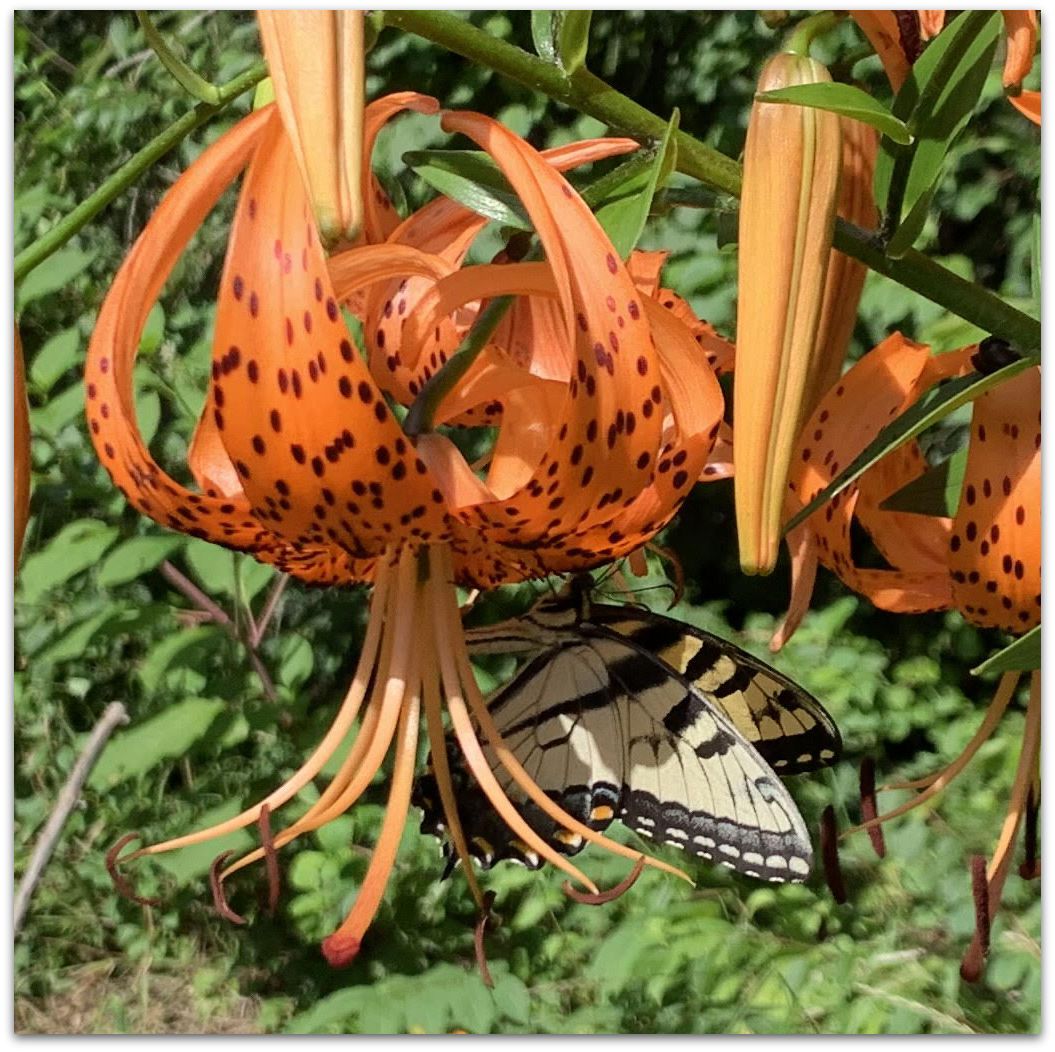 photo by Angie Ouellette-Tower

This post was featured on:
_____________________________________________________________________
Take Up The THANKFULNESS Challenge!
I challenge you to thank God for something everyday for one year! Either write it down in a diary OR share with us on a blog. If you have a blog & would like to share your THANKFULNESS posts with us, then please fill out this form:
365 Days of Being THANKFUL form - click HERE
and you will be added to the THANKFULNESS page.