Unintentional Microgreen Kale
In the 90's we had "Baby Vegetables," now in the new microdigital world we have "Microgreens".
What are Microgreens you might ask? - they are a little older than sprouts but a little younger than full grown greens. They are more nutritious and in my opinion much more flavorful!! - They are kind of like concentrated greens.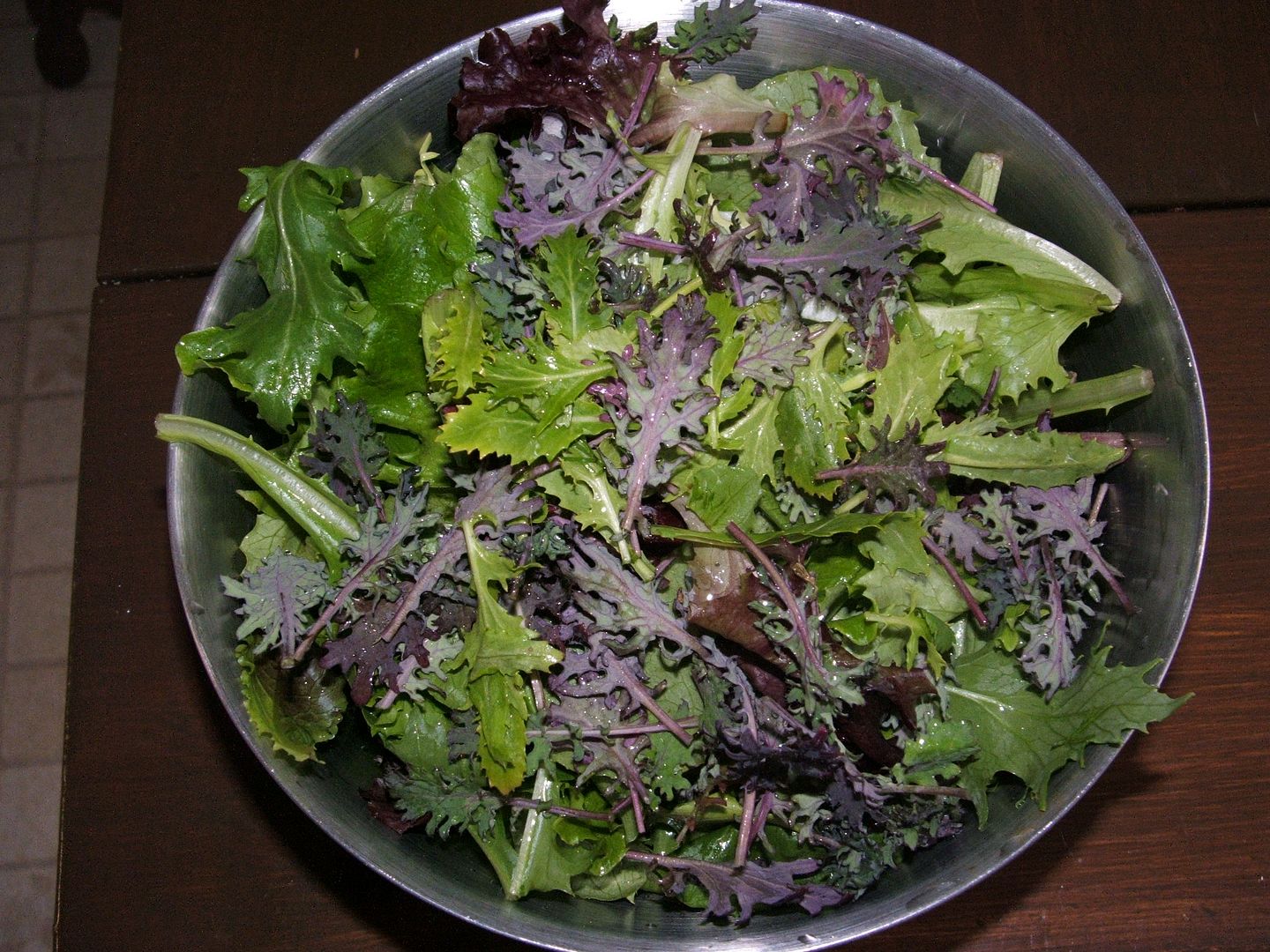 If you recall, last year we built a Hoop House in our backyard (click HERE to read about the Hoop House). I planted some Kale from seeds that we saved (

click

HERE

to read about Saving Seeds for greens

), however I didn't plant these seeds soon enough - I planted them in November so they were never able to grow large enough during the cold winter. I couldn't be happier with my mistake - these Kale Microgreens are scrumptious - my new favorite way to eat Kale!!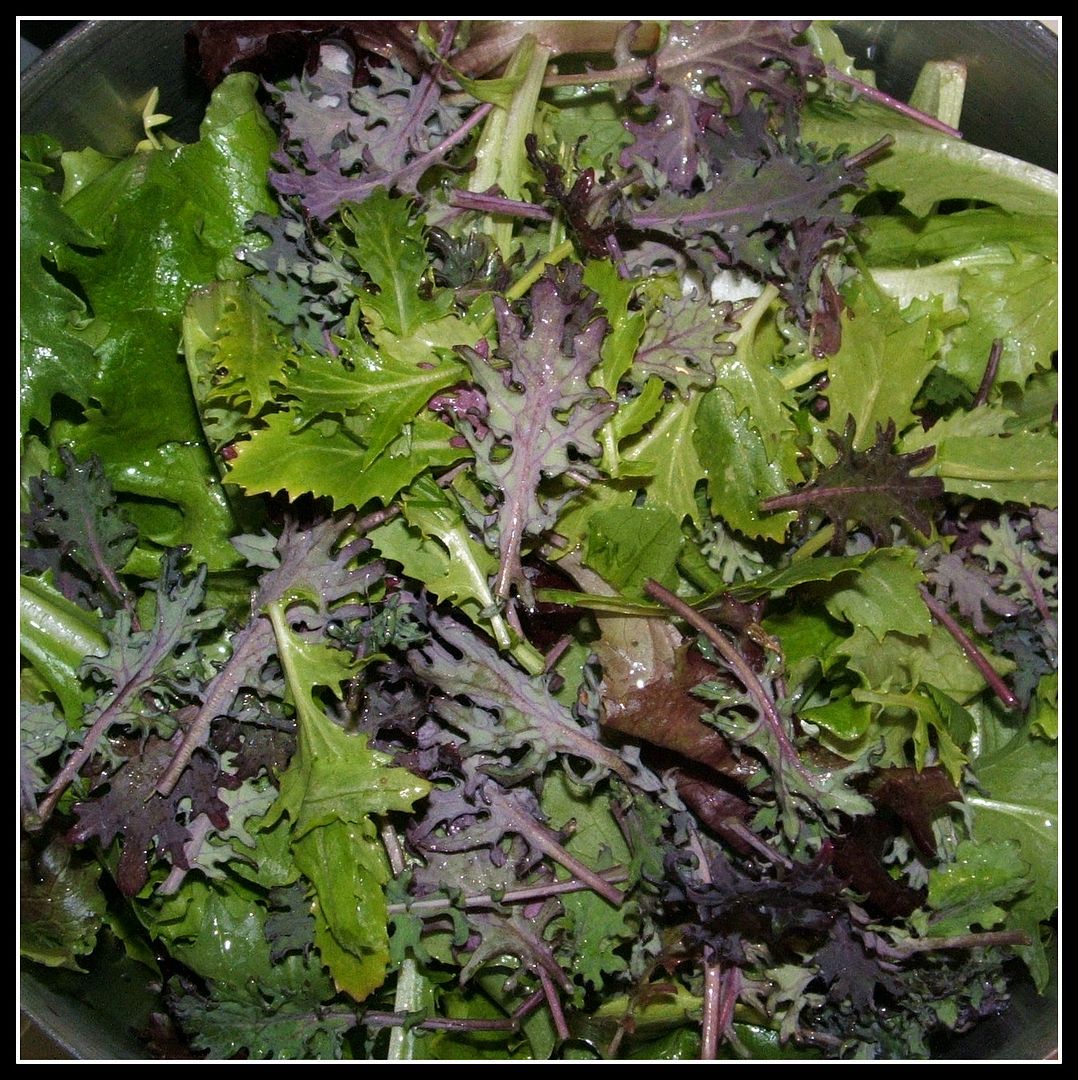 Copyright, Permissions & Disclaimer

Linked to:
Eco Kids Tuesdays
Humble Bumble
Waste Not Want Not
Lovely Blog Hop
_____________________________________________________________________________________
Your monthly ad could be here! Click the button to see how