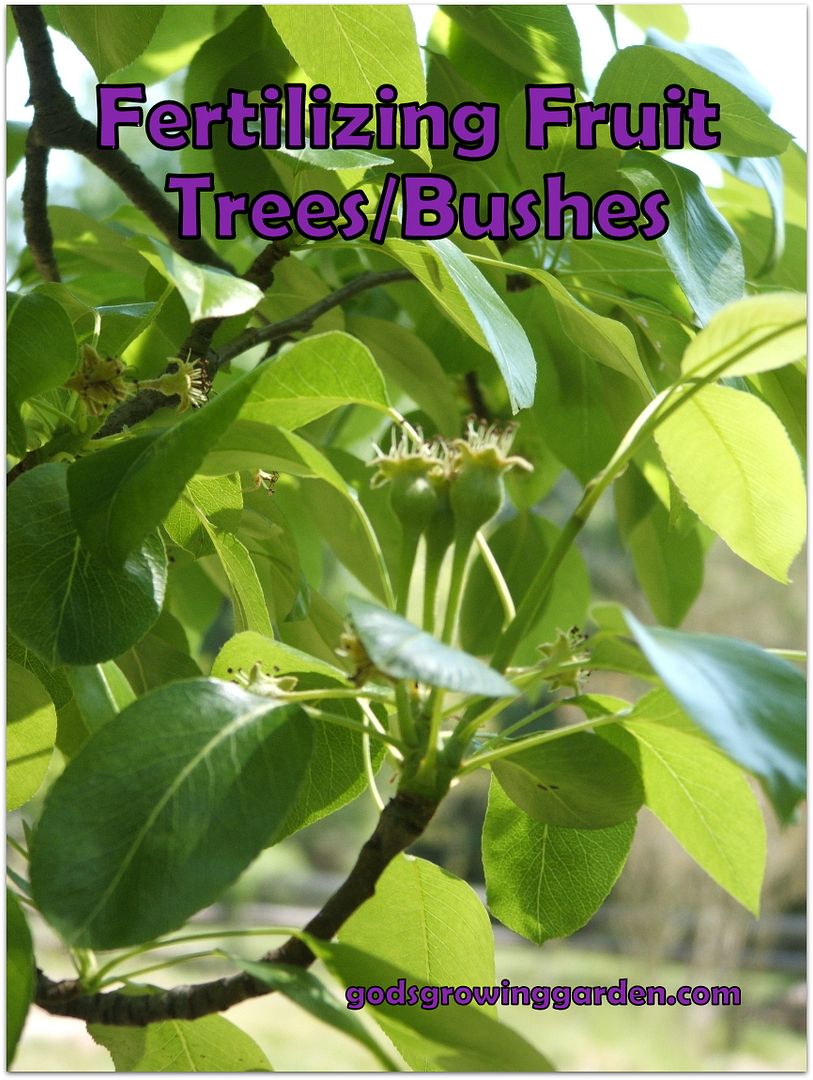 Fertilizing Fruit Trees/Bushes
Most of my fruit trees are very young - less than 5 years old. I often add my own compost to my fruit babies but that is a whole different post - today I'm talking about two different fruit fertilizers from two different companies.
1. Doyle's Organic 4-4-4 Blackberry Fertilizer - If you recall, last year my husband gave me two wonderful thornless blackberry bushes as a Christmas gift (click HERE to view post about my blackberry gift). The instructions are very easy and clear - in the bottom two pictures you will see the circle of fertilizer around the blackberry bush before watering & then after - they look so healthy! Click on the title below to go to Doyle's website: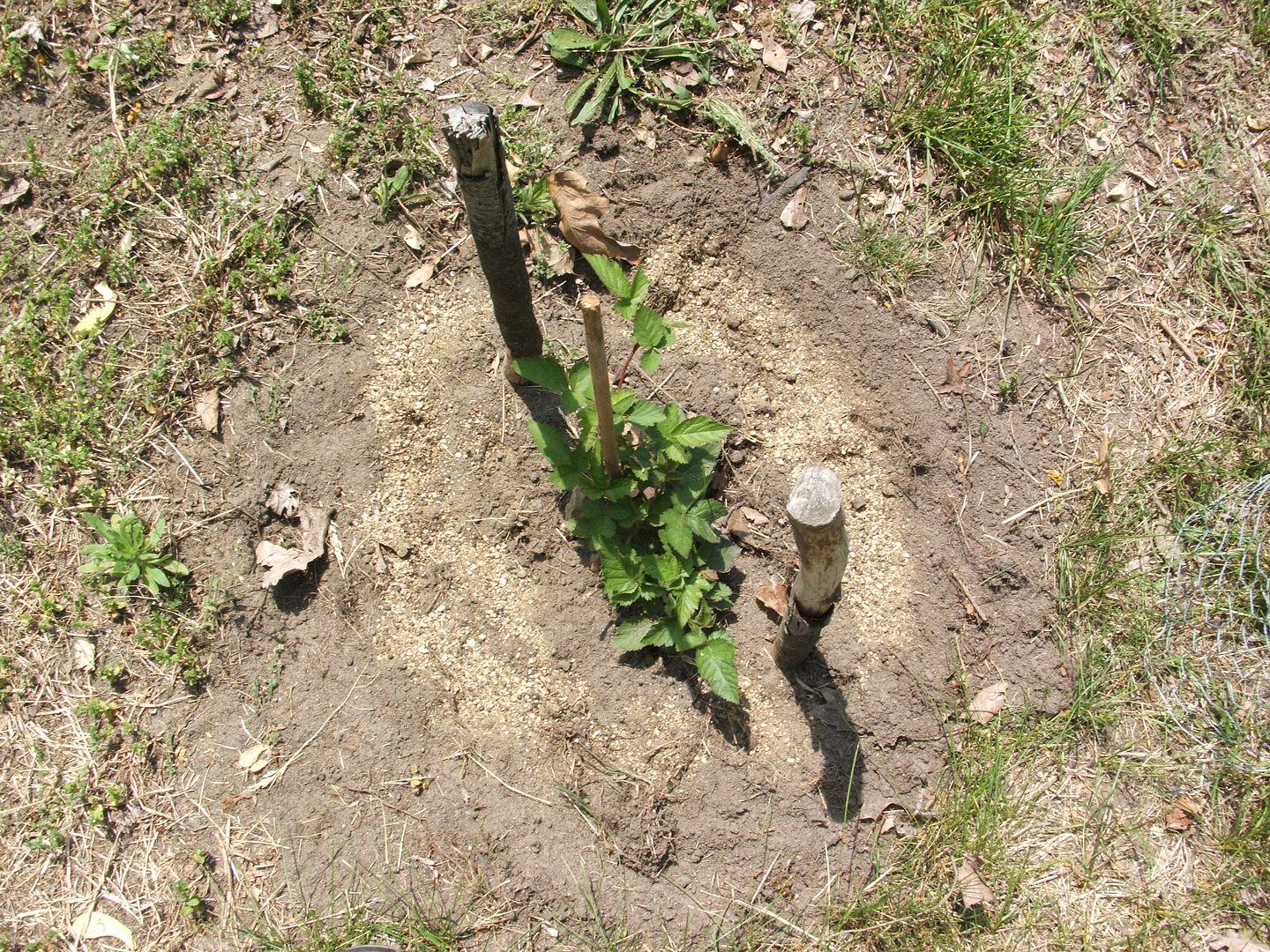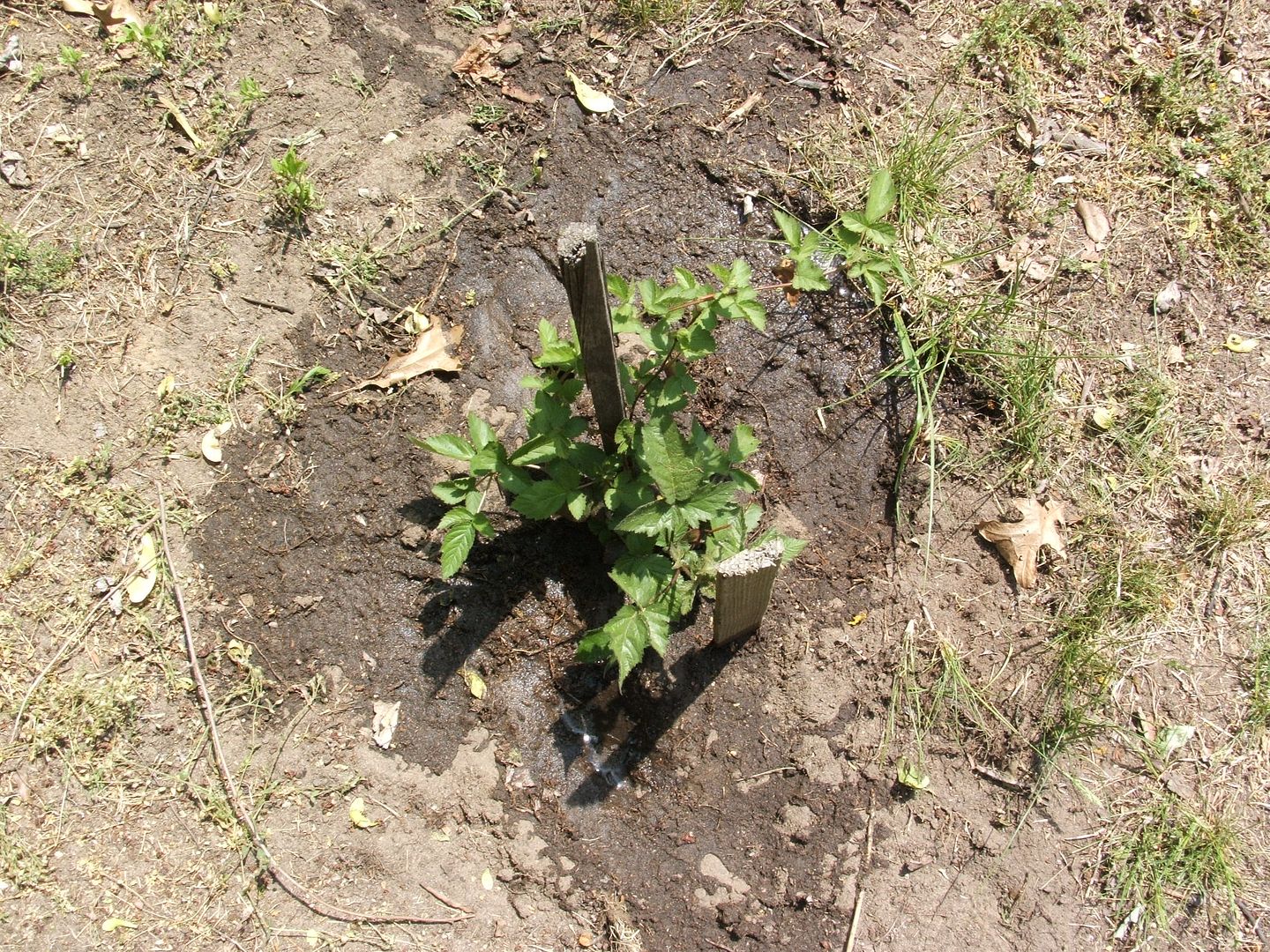 2. Fruit Trees Alive - This product comes from a company that I just love - the company is called "Gardens Alive". Since most of my fruit trees are very young I use this "Build Up Formula", after that "Gardens Alive" recommends using their "Maintenance" formula. The instructions on how to use this product are also very clear and easy to understand.
As you can see in the pictures below I have fertilized my Goji bushes and my peach trees (also my apricot & cherry trees - not seen below).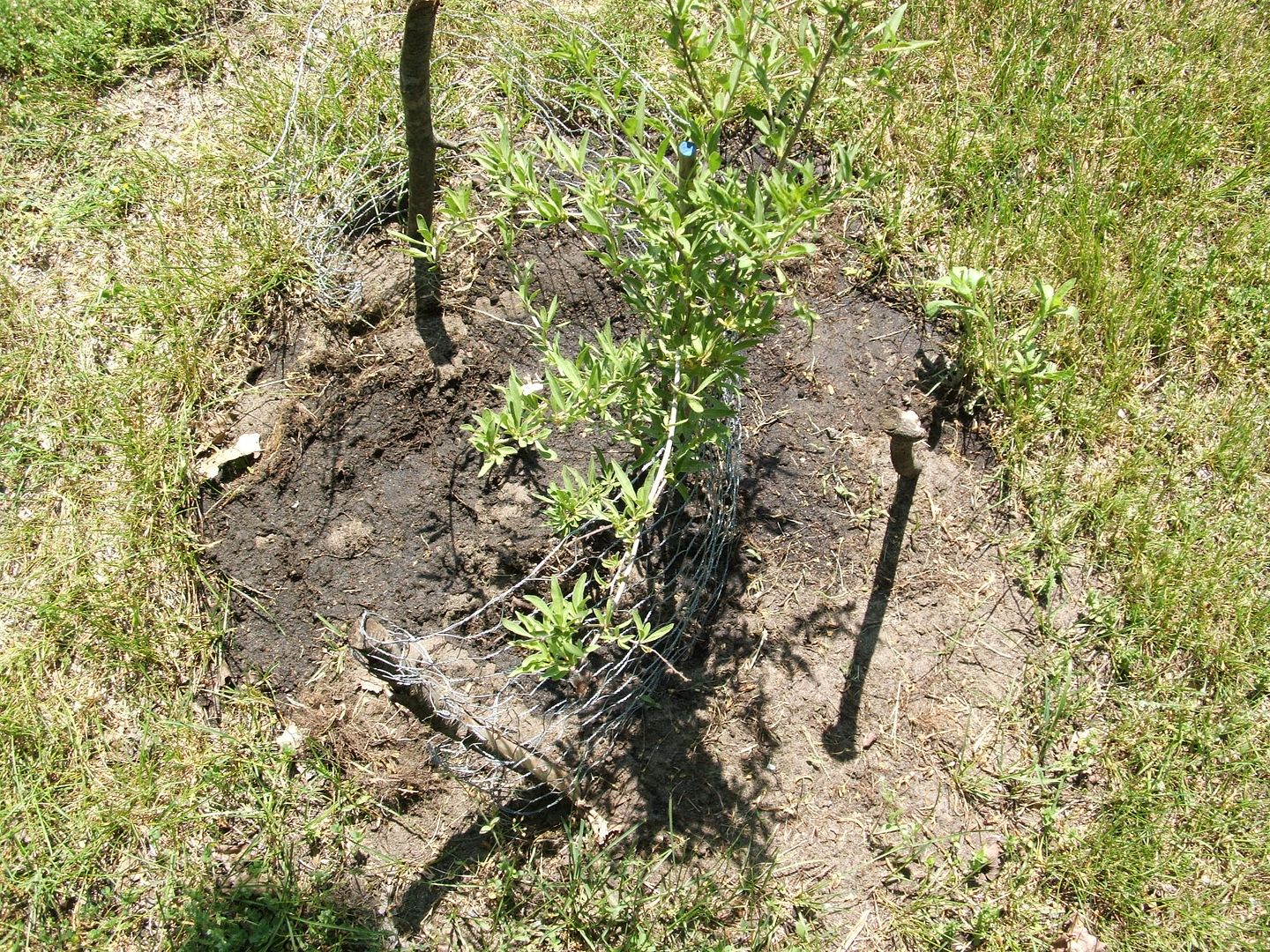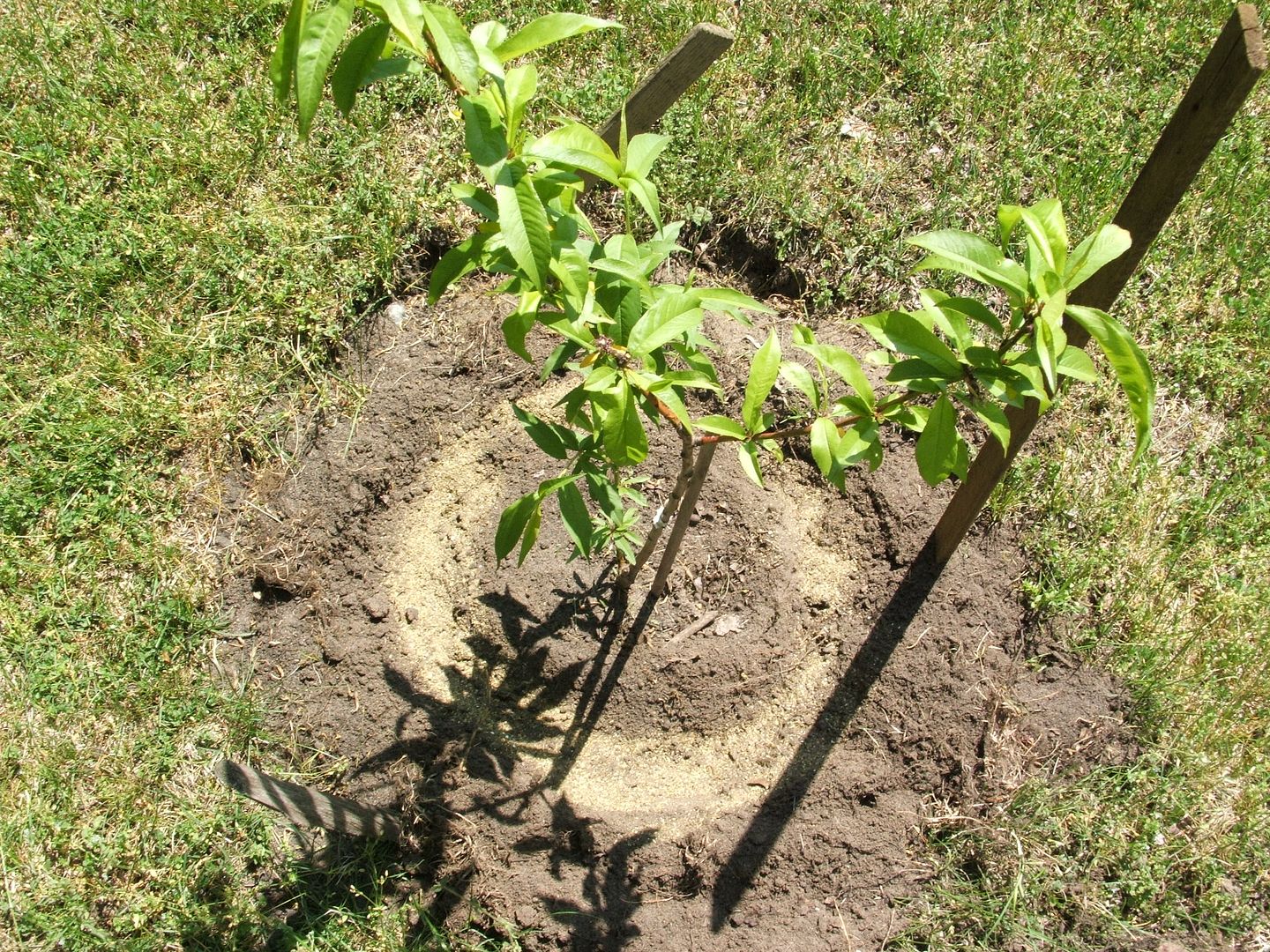 To order Fruit Trees Alive or to visit their website - click on the title below:
Fruit Trees Alive from "Gardens Alive"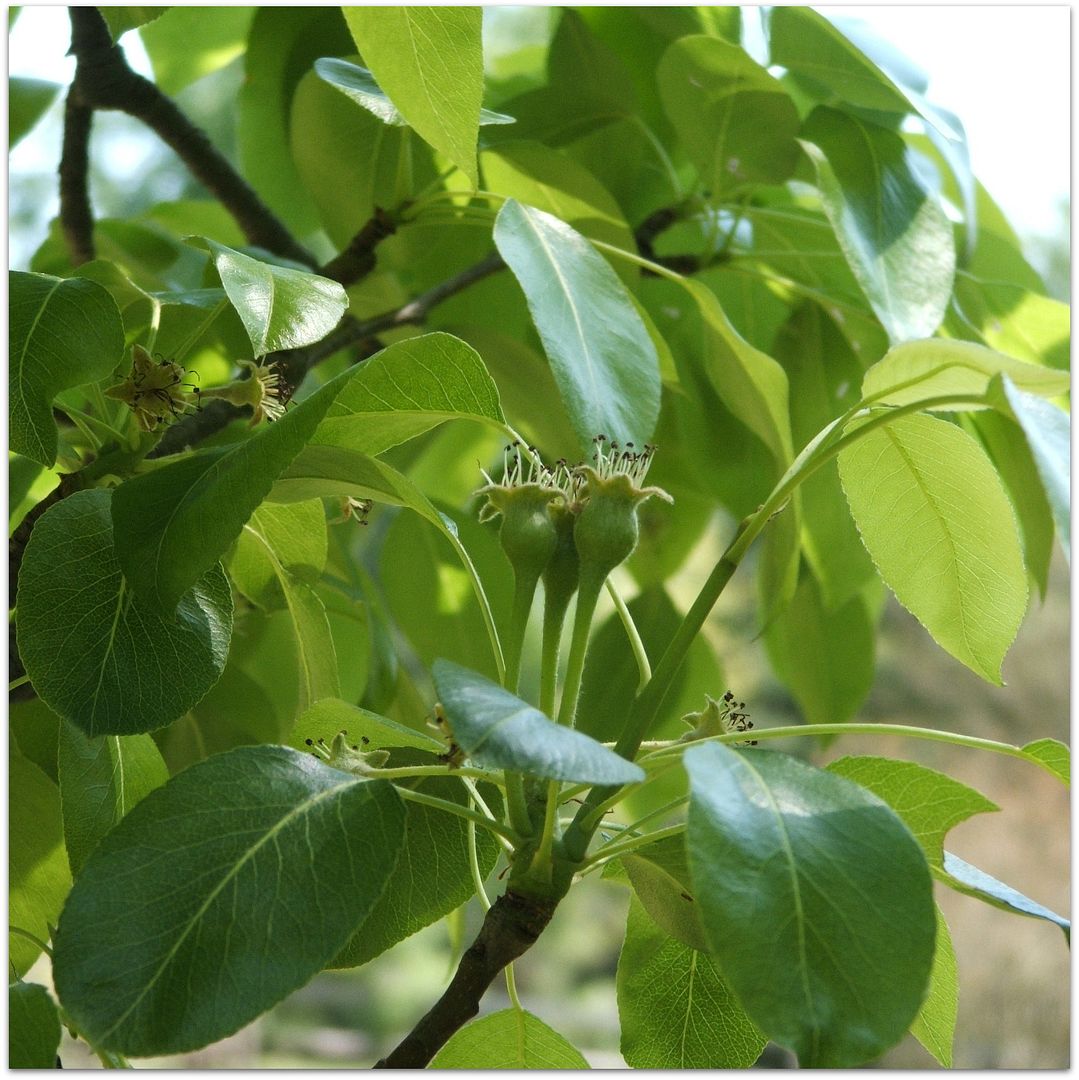 Pear Tree

Linked to:
Photo Friday
_____________________________________________________________________________________
Your monthly ad could be here! Click the button to see how