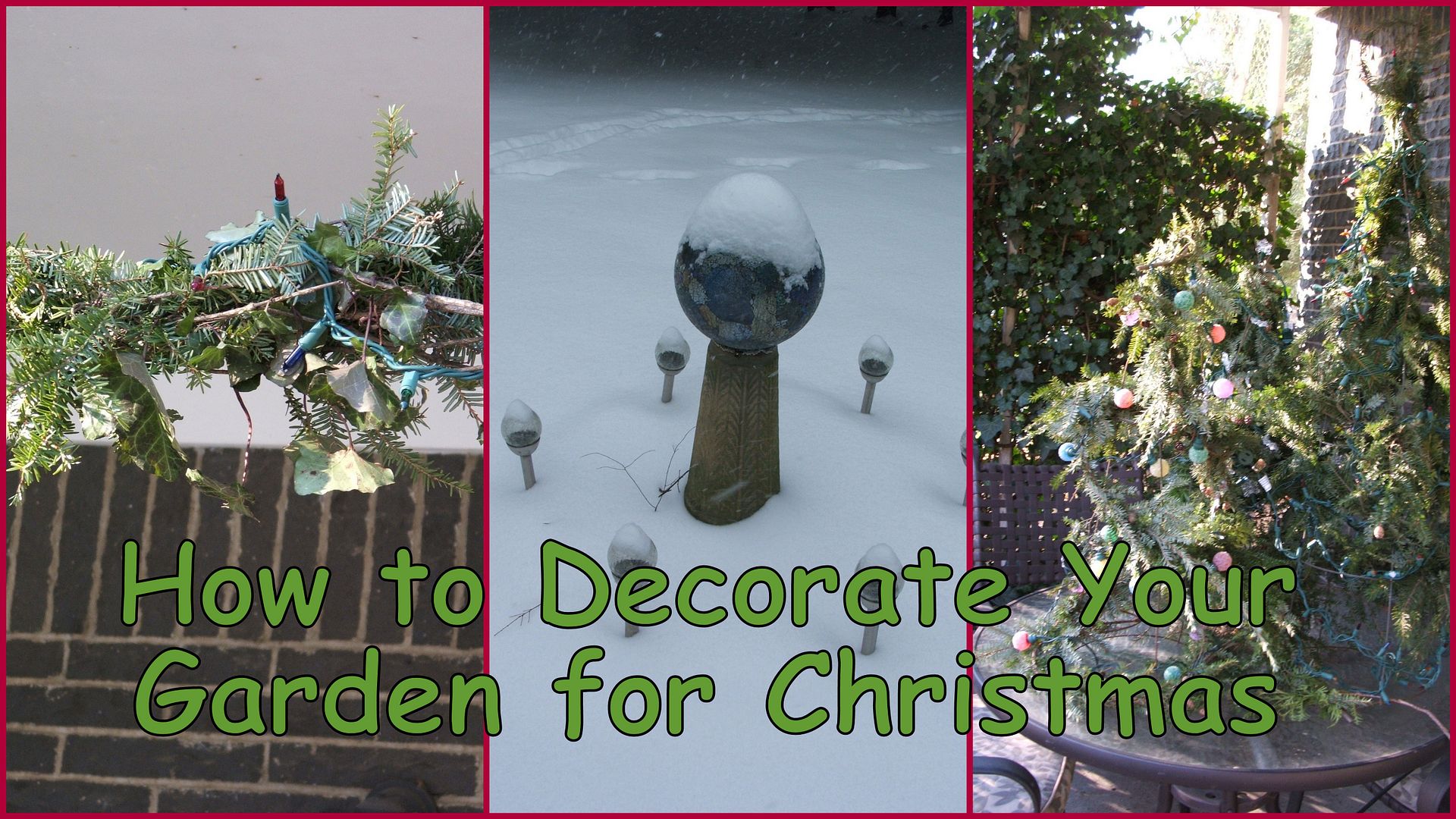 How to Decorate Your Garden for Christmas
We all love seeing the Christmas lights outside people's homes during the Christmas season, but often think it would be difficult and time consuming to create a display of our own. However, with the use of some creative lighting and just a few props this couldn't be further from the truth! Here are some tips to help you get your garden ready for the festive season.
For something a little more elaborate, create your very own Christmas scene straight from the pages of The Lion, The Witch and The Wardrobe by placing
a lamppost style light on your lawn
, and surrounding it with atmospheric twinkle lights in nearby trees – as soon as it snows it will look like the book's come to life. You could even use a garden shed or summerhouse as Mr Tumnus's house, decorated with LED candles inside to give the impression of a roaring fire. If you want to set a more traditional scene, a classic nativity is always a winner. Set out your garden nativity set on your lawn and light it softly with plenty of LED candle lights to really evoke the Christmas spirit.
One of the first signs of the festive season approaching is the familiar sound of Christmas songs playing in shops and restaurants, but there's nothing quite so special as a group of carollers coming to your door to serenade you with some traditional Christmas carols. So welcome them with some automatically activating lights either side or above your front door, they'll give a really cosy glow while you enjoy their songs. If you have a front garden with a pathway make sure you light either side so they can see where they're going – and more importantly you can when coming home after a long day on Christmas eve!
Santa Claus is Coming to Town
If you've got children, there's probably one Christmas character they're most interested in – Santa! So bring him to your garden with a
fully decked out sleigh and reindeer
full of presents. To make it even more magical, twist strings of fairy lights around the rails of the sleigh. For an extra fun twist you could even create runway lights on your lawn to give Santa somewhere to land on the big night! The best way to do this is to set out a row of candle LED lights – using fairy lights is a tripping hazard. If you have automatically activating lights turn them off on Christmas Eve – you wouldn't want his arrival to wake the kids…

_________________________________________
Click the button below to buy my
"Cookie Creation Countdown" ebook
for Christmas Baking: