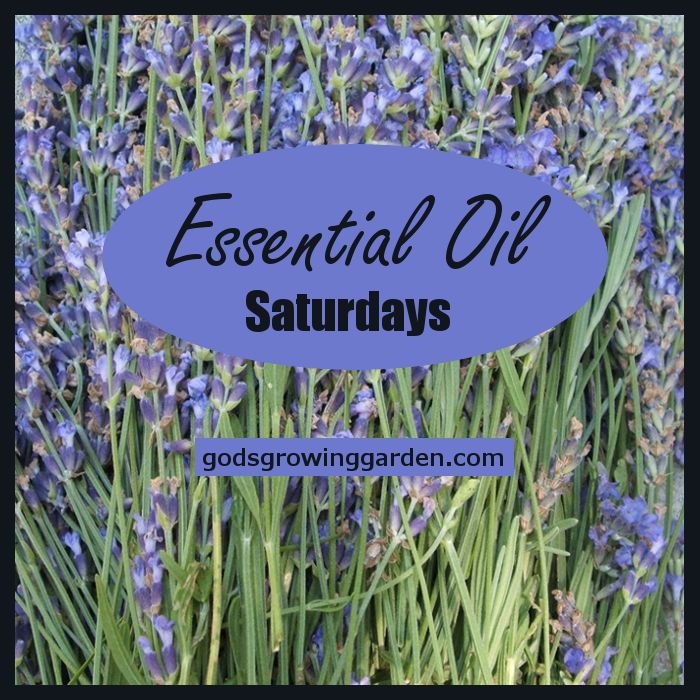 Essential Oil Saturdays#3 - Application Methods
This is the third post in my series on Essential Oils. Today we will be talking about three different ways to use (apply) essential oils (these are general terms/methods and specific Essential Oil benefits and uses will be detailed/featured in future posts):
This method includes applying directly on the skin (single oils or diluted), through such items as bath salts, massage oils, lotions, compresses, ointments etc.)
Certain essential oils can be used internally (CAUTION - Not all essential oils are orally safe). This method of essential oil application can be taken through a beverage with a beneficial intent or just as flavoring in baking or cooking.
This method is through our olfactory system (through our nose - sense of smell - breathing). Last week we talked about the Diffuser (click HERE to view that post). If you do not own a diffuser you can still use essential oils aromatically - placing a few drops on a cloth and placing over a heat register or just a dab under your nose (details of such usage will be featured in future posts).
If you are interested in purchasing some Essential Oil products then please use this number:
10283796
and click HERE to view items.
Every Saturday I will share something from my own experience or feature one specific essential oil and share with you any information that I have found through online research. If you are regular to this blog then you know that I am NOT "pushy" when it comes to selling - I just enjoy sharing anything that I have found helpful. However, if you are interested in buying from "Young Living Essential Oils" we would be so appreciative if you would use this number: 10283796 (it is my sister's membership number & she will receive a small commission - Thank you)
This diffuser is part of the "Premium Starter Kit" available if you sign up as a member (click HERE to learn more)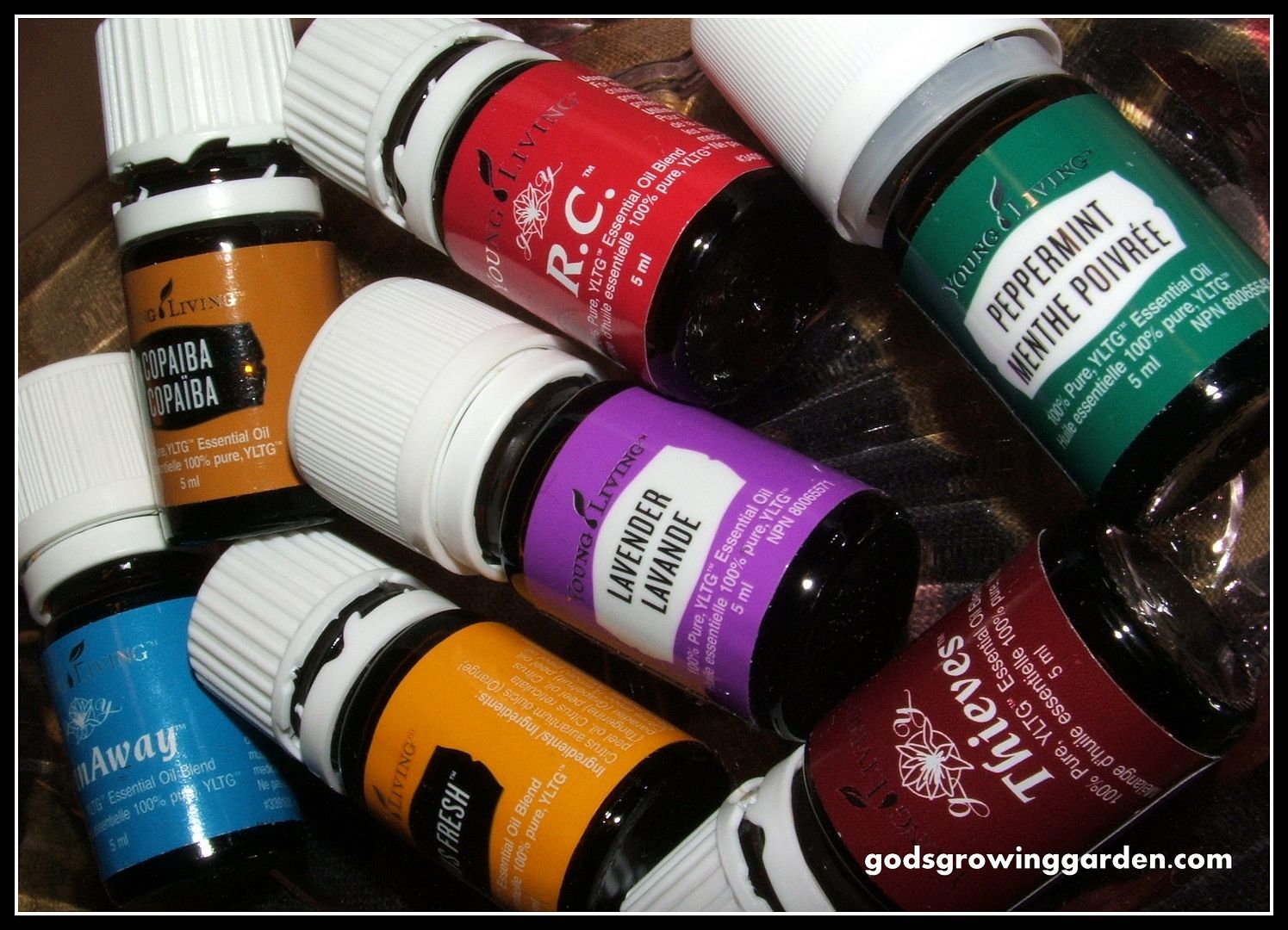 If you are interested in just ordering as a customer & not as a member then that is also possible (click HERE to learn more)
Copyright, Permissions& Disclaimer
Linked to:
You're the STAR
________________________________________________________________________
Learn More About ESSENTIAL OILS!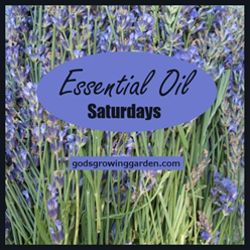 Click HERE to read last weeks post!