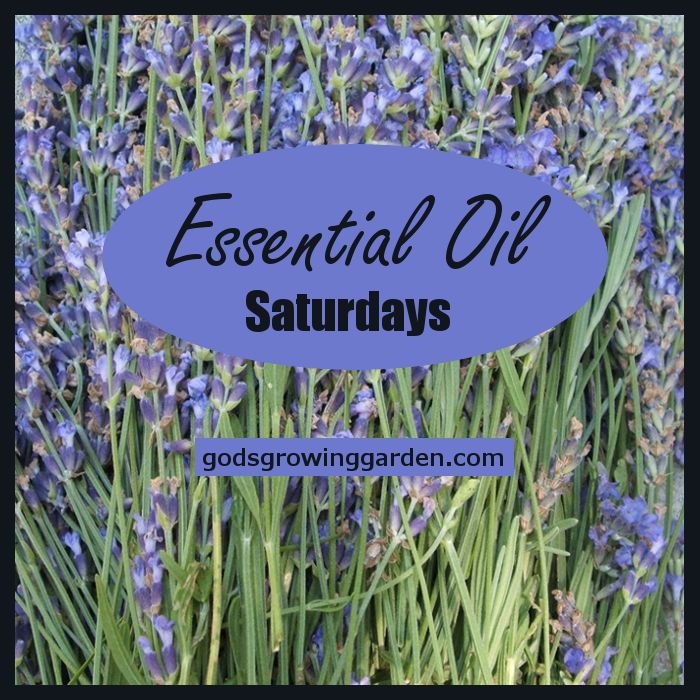 Essential Oil Saturdays#5 - Biblical History: Holy Anointing Oil

This is the fifth post in my series on Essential Oils. Today we are focusing on "Essential Oil History" and specifically "Biblical Holy Anointing Oil."
There are hundreds of references in the Bible about incense, oils, aromatics &/or ointments. Historically, essential oils were used not just as perfume but mainly for anointing and in so doing either for healing or for sacred purposes.
Today we are going to focus on the Holy Anointing Oil that was give to Moses in Exodus:
"Then the Lord said to Moses, 'Take the following fine spices: 500 shekels of liquid myrrh, half as much (that is 250 shekels) of fragrant cinnamon, 250 shekels of fragrant calamus, 500 shekels of cassia - all according to the sanctuary shekel - and a hin of olive oil. Make these into a sacred anointing oil, a fragrant blend, the work of a perfumer. It will be the sacred anointing oil. Then use it to anoint the tent of meeting, the ark of the covenant law, the table and all its articles, the lampstand and its accessories, the altar of incense, the altar of burnt offering and all its utensils, and the basin with its stand. You shall consecrate them so they will be most holy, and whatever touches them will be holy. Anoint Aaron and his sons and consecrate them so they may serve me as priests. Say to the Israelites, this is to be my sacred anointing oil for the generations to come.' " Exodus 30:22-31
"Five hundred shekels" is equivalent to 1 gallon in modern terms and a "hin" is about 1.25 gallons. Most of the prayer/baptism/anointing oils that can be purchased today still contain many of these ingredients like: myrrh and cinnamon.
Click on each of the following if you are interested in purchasing some of these blessed oils:
Myrrh
Cinnamon
Both Calamus &
Cassia are not available but Young Living has their own sacred BLEND called:
Exodus II
If you are interested in purchasing some Essential Oil products then please use this number:
10283796
and click HERE to view items.
Every Saturday I will share something from my own experience or feature one specific essential oil and share with you any information that I have found through online research. If you are regular to this blog then you know that I am NOT "pushy" when it comes to selling - I just enjoy sharing anything that I have found helpful. However, if you are interested in buying from "Young Living Essential Oils" we would be so appreciative if you would use this number: 10283796 (it is my sister's membership number & she will receive a small commission - Thank you)
This wonderful diffuser is part of the "Premium Starter Kit" available if you sign up as a member (click HERE to learn more)

If you are interested in just ordering as a customer & not as a member then that is also possible (click HERE to learn more)
Copyright, Permissions& Disclaimer
Linked to:
You're the STAR
Tuesdays with a Twist
________________________________________________________________________
Learn More About ESSENTIAL OILS!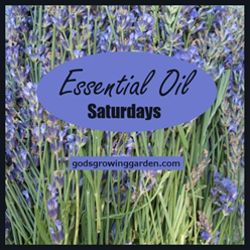 Click HERE to read last weeks post!