#56 - Weekly Thankfulness & Growth Report
If you were following this blog in 2015 then you will be familiar with my "365 Days of Being Thankful" challenge. I have missed reporting on my thankfulness since I finished my challenge last year, so I decided to at least give a weekly Thankfulness Report & include a Growth Report also. Growth in our Christian walk, growth in the garden & growth on this blog. Finally, I am also including a "Posts From the Past" feature - ENJOY!

This week I am thankful for emergency medical & ambulance services, I'm thankful that God protected a family member. I am most thankful that God is always there for me in any time of need.

"let us draw near to God with a sincere heart in full assurance of faith, having our hearts sprinkled to cleanse us from a guilty conscience and having our bodies washed with pure water" Hebrews 10:22
A few years ago I did a series on this blog called "Living a Childless Life." This is one of those posts and it focuses on the difference between false guilt & real guilt.
Read: Living a Childless Life is Not a Sin

We had a horribly windy day this week and we have plenty of yard pickup to do because of that storm. Other than that we will be starting our tomato plants within the next few weeks (inside).

- Here are my Follower stats:
GFC (Google Friends Connect) - 2,272
Bloglovin - 4,291
Twitter - 6,608
Pinterest - 5,877
Google+ - 2,294
Facebook - 4,451
Linky Followers - 109
Networked Blog - 1,243
Activate - 574
That's a grand total of 27,719 followers in some form or another (which is up 41 from last week).

(click on the title to view the entire post)
A few years ago I featured my "SONrise" Easter Eggs. Yes, "SON" is correct - Easter is about the risen Son of God so instead of sunrise it's SONrise:
SONrise #Easter #Eggs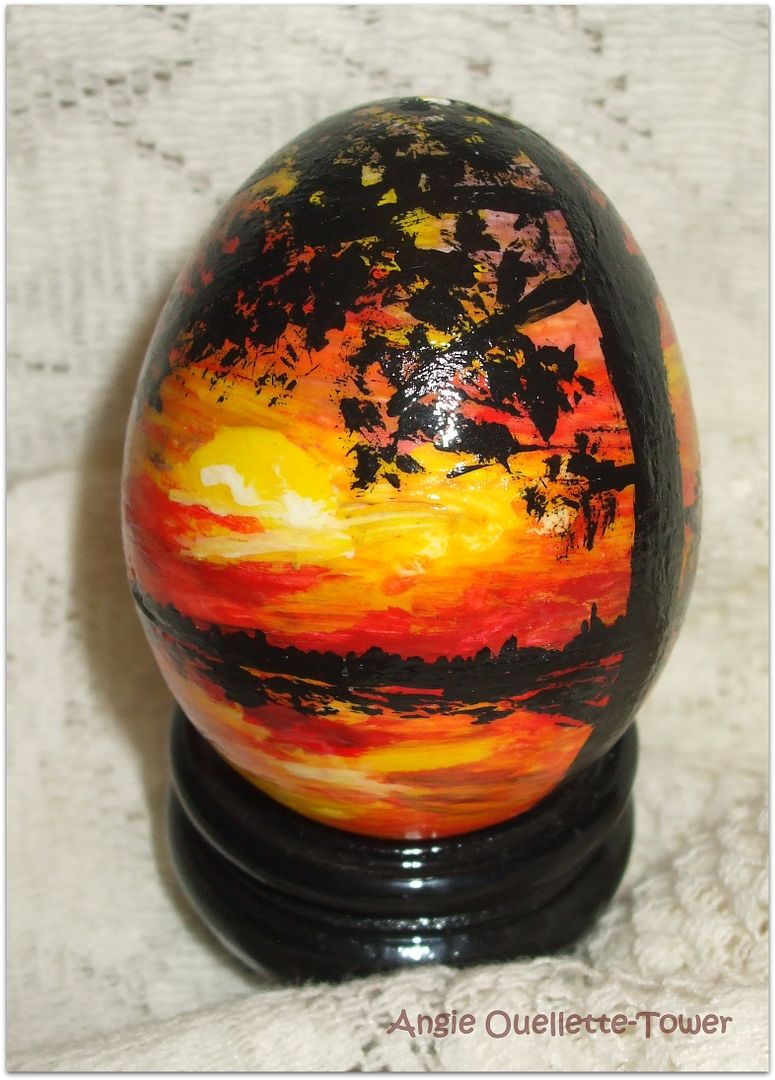 This week is CREATIVE feature week - click HERE to LINK UP & you might just be featured next month!
Copyright, Permissions & Disclaimer
Linked to:
________________________________________________
Take Up The THANKFULNESS Challenge!
I challenge you to thank God for something everyday for one year! Either write it down in a diary OR share with us on a blog. If you have a blog & would like to share your THANKFULNESS posts with us, then please fill out this form:
365 Days of Being THANKFUL form - click HERE
and you will be added to the THANKFULNESS page.