17 Springtime Sweet Treats
We have been blessed with a very warm winter in Michigan (warm for Michigan anyway). Usually it doesn't quite feel like Spring at the beginning of March but this year it certainly does have that feel. Today I am sharing with you 17 of my favorite Springtime Sweet Treats - ENJOY!
(click on each title below to view the entire post)
Springtime Cherry Blossom Tarts
Neapolitan Swirl Refrigerator Cookies
Strawberry Mango Trifle with Lemon Whipped Cream
Upsidedown Lemon Meringue Tarts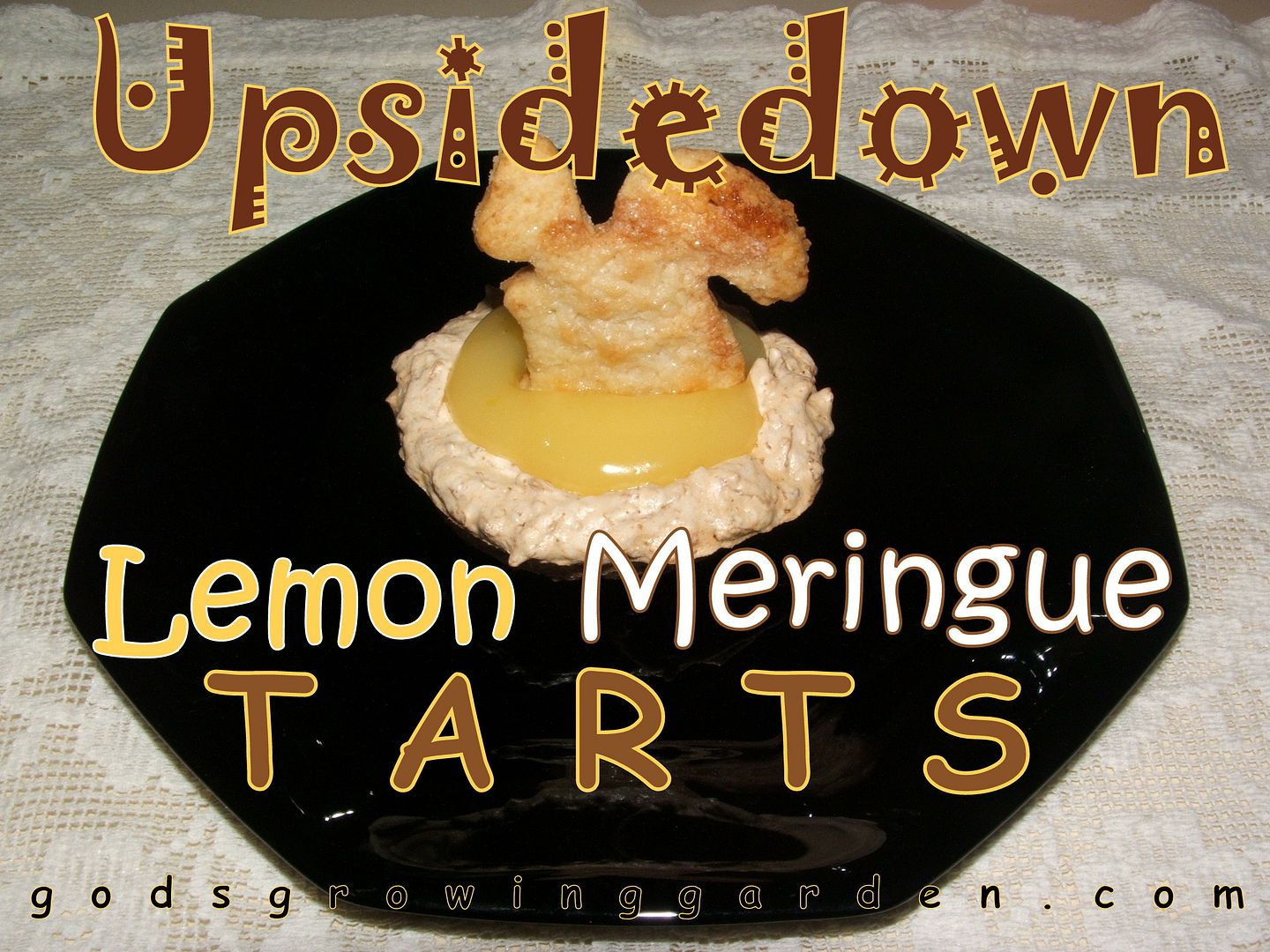 2 Hearts Beat As One Wedding Cookies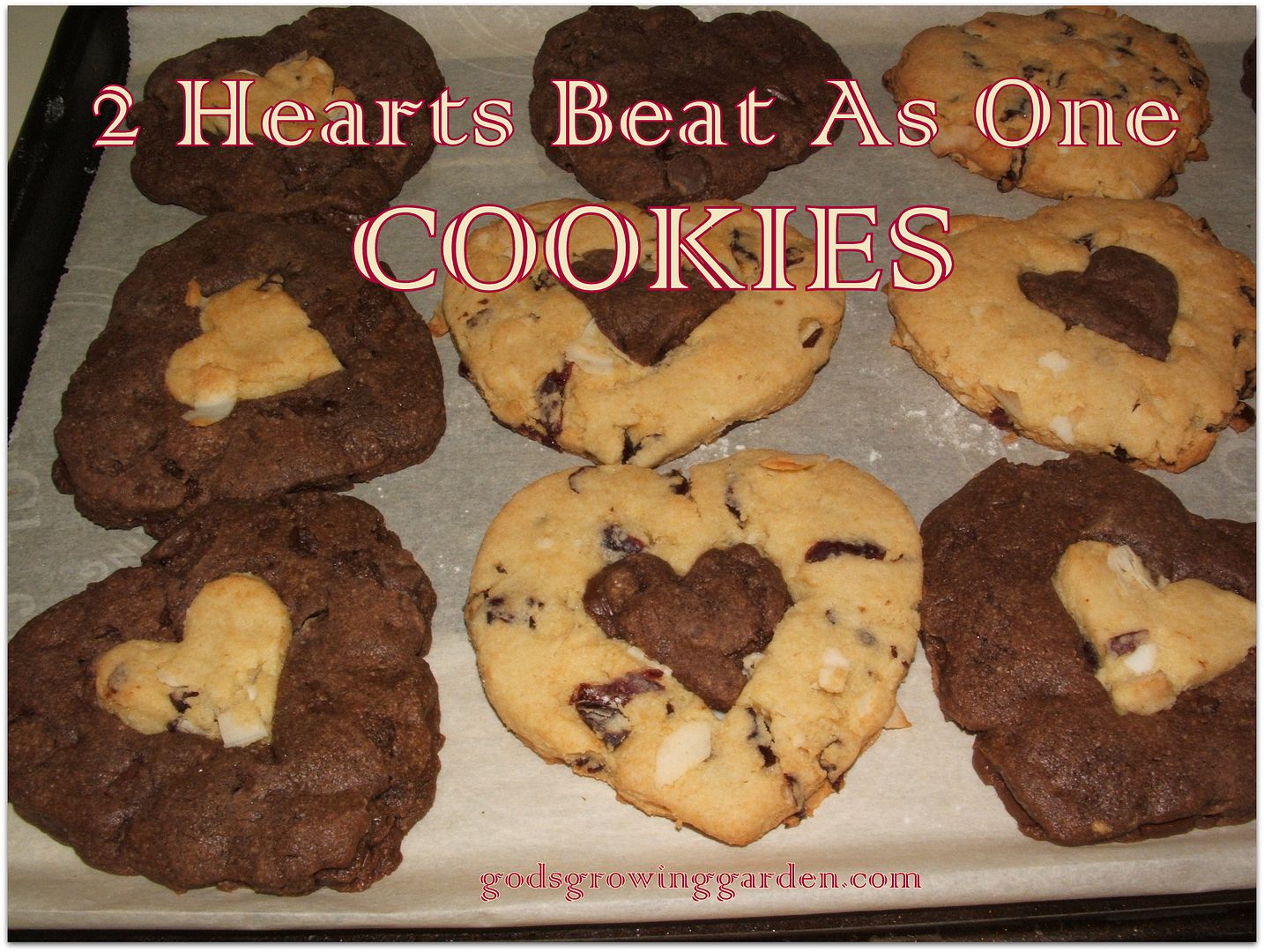 Jam'n Molasses Cookies
Blueberry Blintz (a.k.a. Palacinke)
"Shirley" Goodness Hot Cross Buns
Strawberry Lime Linzer Cookies
Double Chip Scones - Butterscotch & Chocolate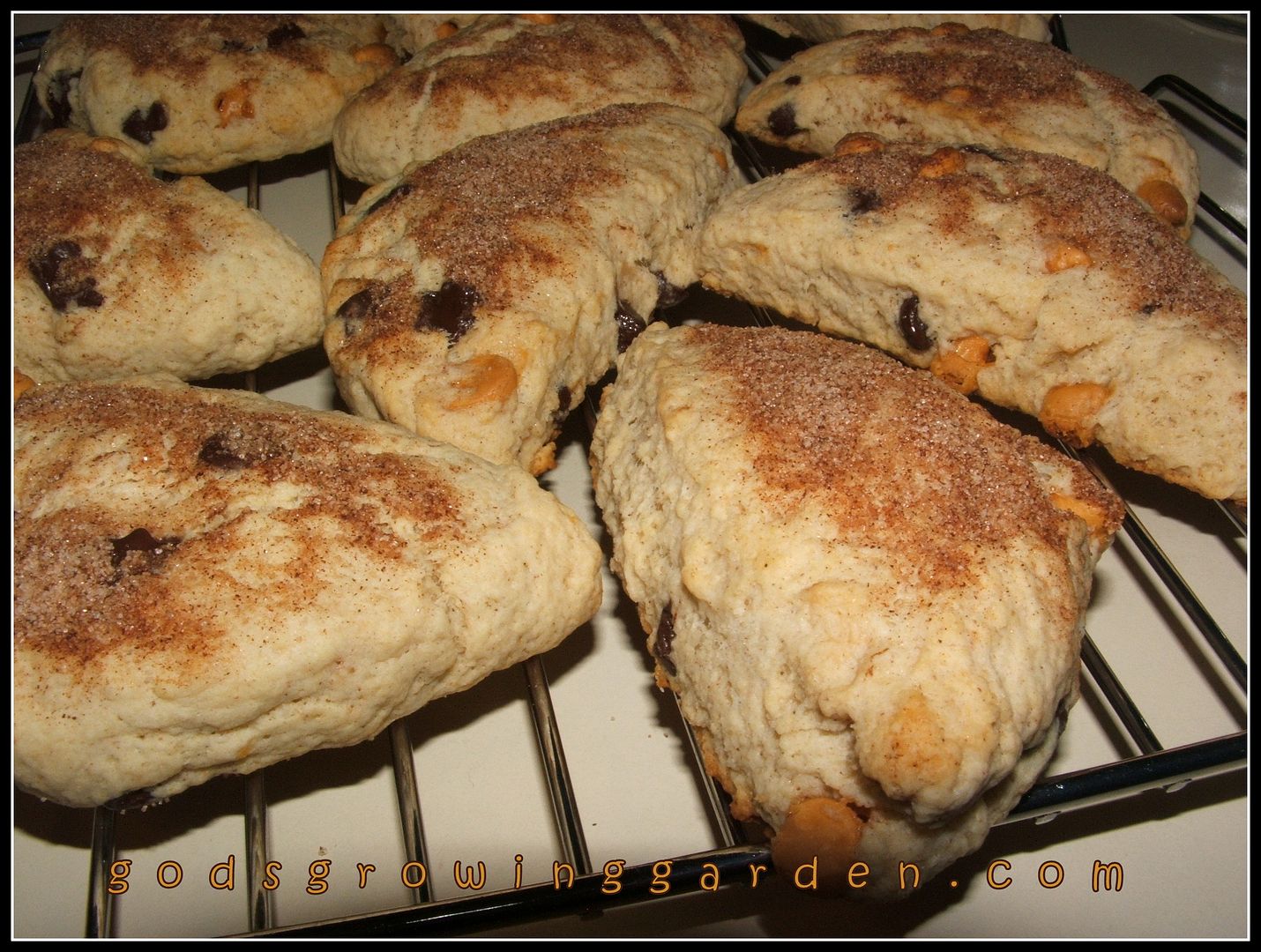 Fruity Cream Cheese Filled French Toast
Marzipan Surprise Sweet Potato Muffins
Grandma Olson's Cardamom Braid
Tangerine Chocolate Rice Pudding
Parsnip Bran Muffins with Currants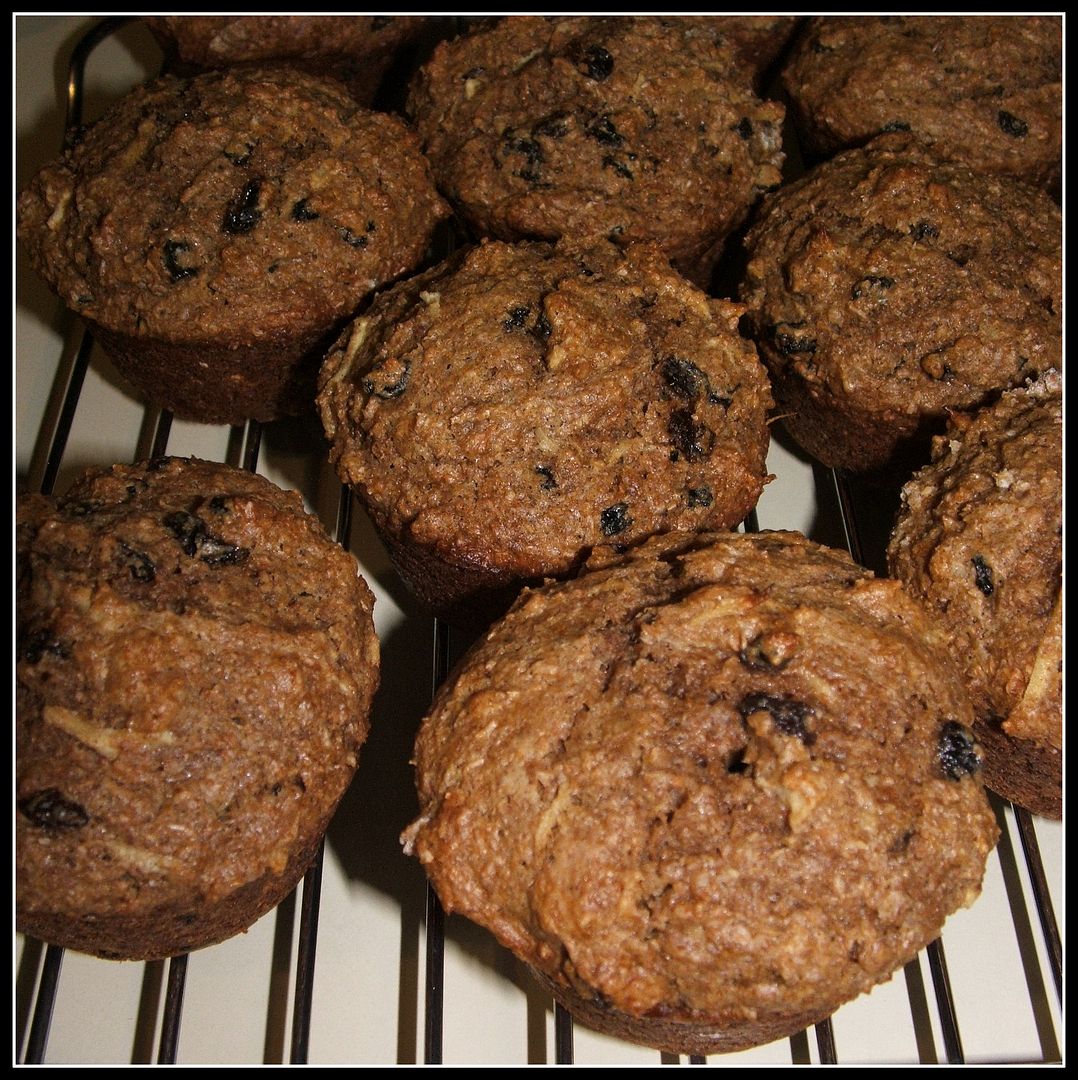 Jello Rainbow Jiggle
Carrot & Zucchini Cupcakes
Copyright, Permissions& Disclaimer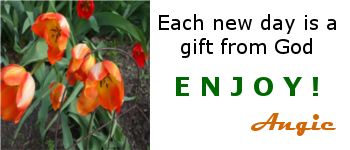 Linked to:
You're the STAR
Happiness is Homemade
Pretty Pintastic Party
Friday Feature Linky
Turn It Up Tuesdays
LouLou Girls
________________________________________________________________________
Learn More About ESSENTIAL OILS!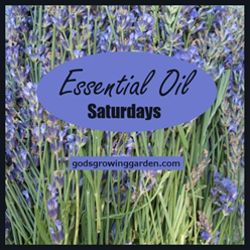 Click HERE to read more!