Featuring products from "Mary's Heirloom Seeds"!!

This week I am featuring THE SWEET SIDE OF ZUCCHINI
My husband calls zucchini the "carp of the garden" - they can be small one second and literally a day later they are gigantic. This may sound like a down side to this veggie but actually it's amazingly prolific and so much can be done with zucchini so these zucchini facts are actually a major plus. Zucchini can be used in both savory and sweet recipes!
The following are SWEET ZUCCHINI blog posts that I have previously shared with you:
(click on each title to view the entire post)
Magnificently Moist Mocha Almond Zucchini Brownies
Applesauce Zucchini Bread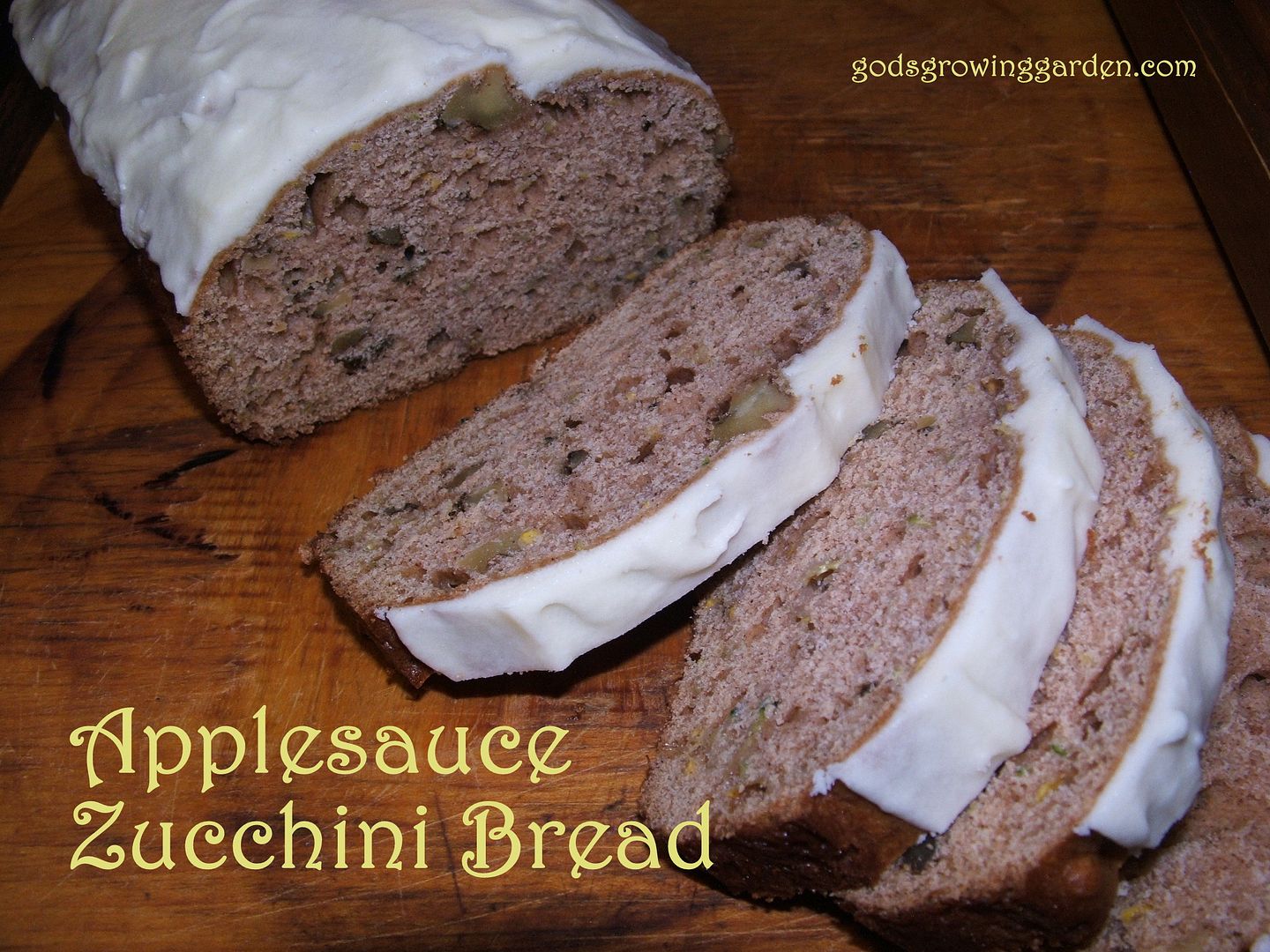 Basic Zucchini Bread
Strawberry Zucchini Coffee Cake
Zucchini Carrot Cupcakes
Orange Marmalade Zucchini Gingerbread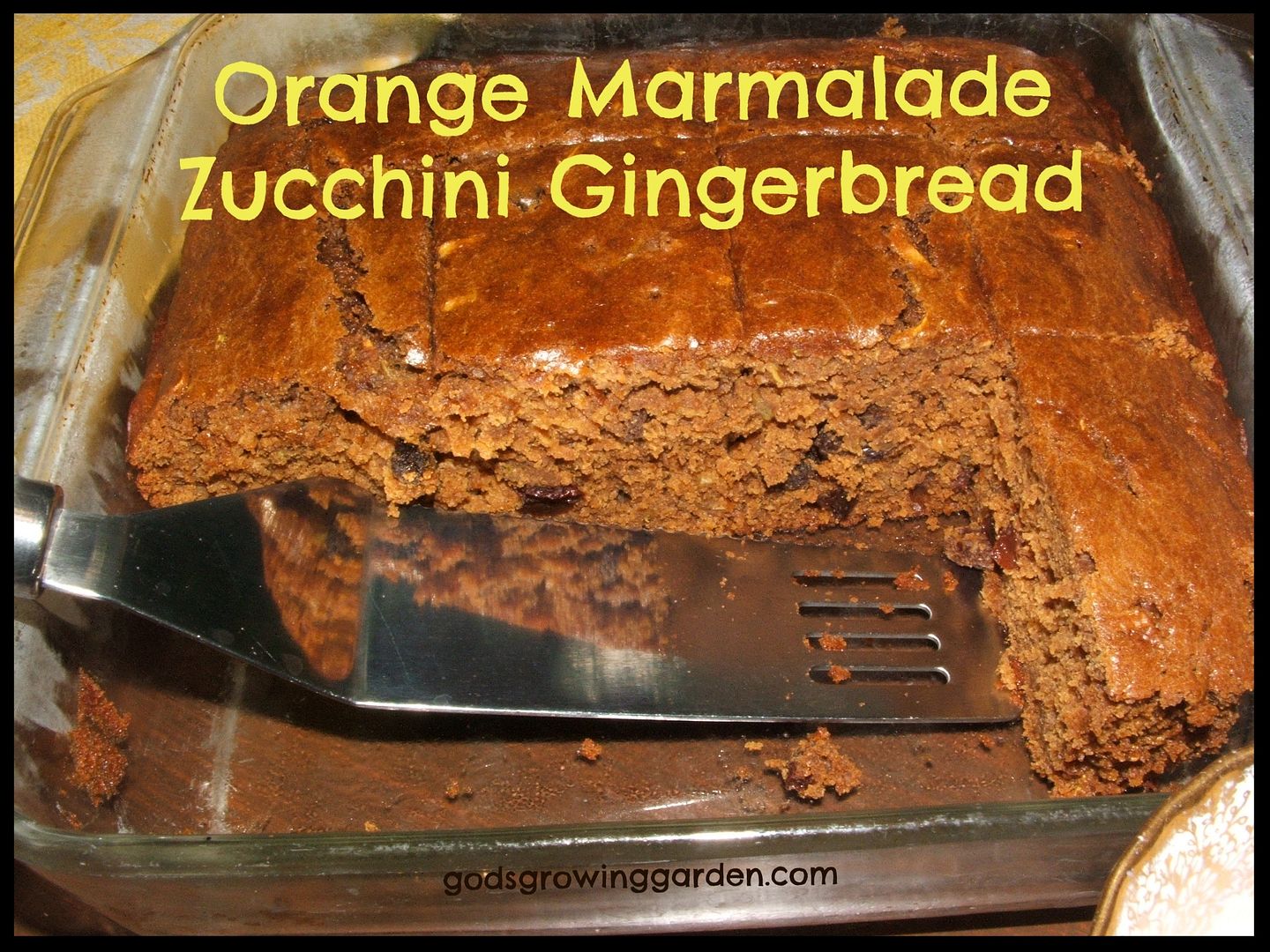 Zucchini Chocolate Chip Cookies
There are so many amazing ZUCCHINI varieties available at Mary's Heirloom Seeds !
Click on each title if you would like to purchase and grow your own!:
Grey Zucchini Squash - $2.50 a packet
Ronde De Nice Squash - $2.50 a packet
and so much more!
Checkout this sale:
(click on link to view) -
Back To Basics Homestead Pack - Regular

$108.00

on sale for $93.00!!!
Includes One packet of each:
-Amana's Orange Tomato -German Giant Radish
-Anaheim Pepper -Detroit Dark Red Beet
-Jalapeno Pepper -Small Sugar Pumpkin
-Blue Lake Bush Bean -Purple-Top Whiteglobe Turnip
-Black Beauty Eggplant -Sugar Snap Pea
-Marketmore Cucumber -Black Beauty Zucchini
-Atomic Red Carrot -Red Burgundy Onion
-Kentucky Wonder Bean -Golden Midget Watermelon
-Queen Anne Black-Eye Pea -Mary Washington Asparagus
-Arugula
-Italian Dandelion
-Endive
-Russian Red Kale
-Tom Thumb Lettuce
-Rainbow Swiss Chard

Culinary and Medicinal herbs:
Genovese Basil, Calendula, Echinacea Purpurea, German Chamomile, Oregano, Toothache plant and Yarrow
Companion plants, also edible: Plains Coreopsis, California Poppy, Passion Flower and Mammoth Grey Stripe Sunflower
ENJOY!!

This post was featured on:
Friday Features Linky Party #128
Linked to:
Over the Moon Link Party
Happiness is Homemade
You're the STAR
Tuesdays with a Twist
Wonderful Wednesday Blog Hop
Oh My Heartsie Girls Wonderful Wednesday
Pretty Pintastic Party
Friday Feature Linky Party
___________________________________________________________________
Click the button below to enter the Great Giveaways going on now!!: