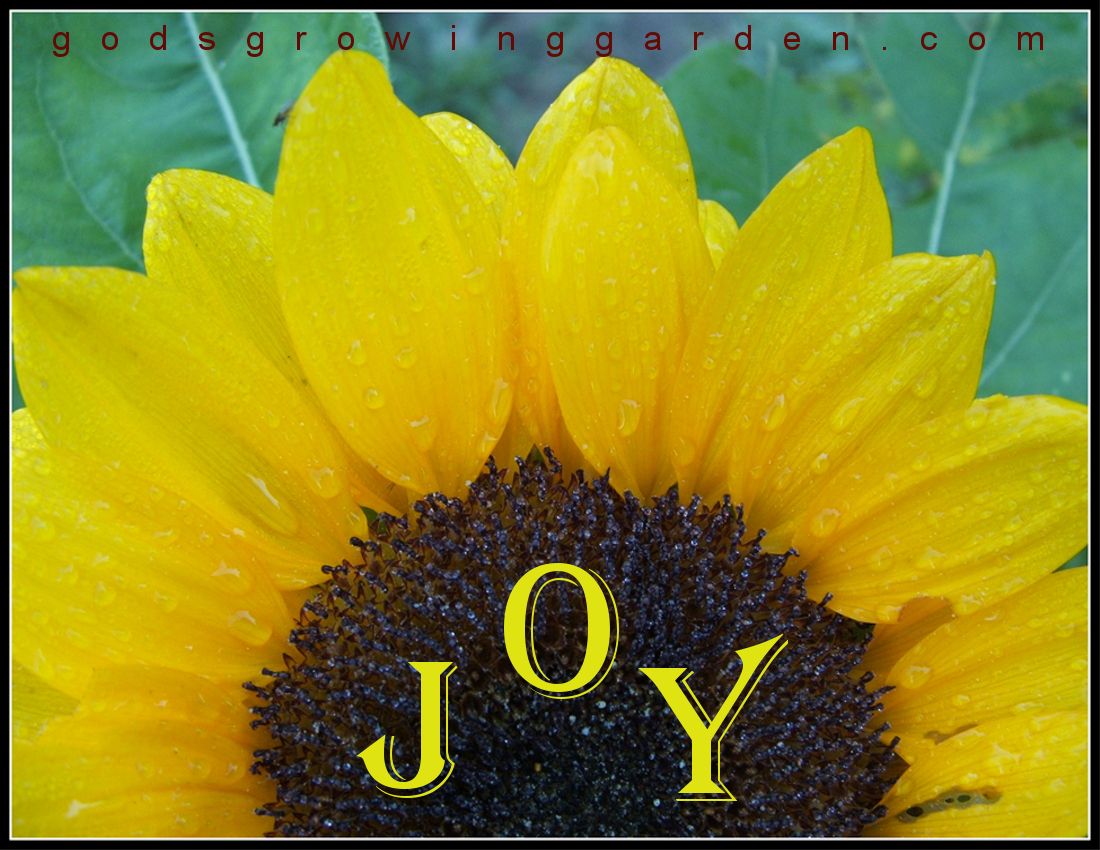 Worship Wednesdays #3 - JOY
This is the third post in a new series called "Worship Wednesdays". In this series I will focus on one word, thought or lesson and I will feature a modern Christian song that relates to the focus of the day.
Click HERE to read the post from last week about TRUST.
Let's begin by defining WORSHIP - the feeling or expression of adoration for a deity. Adoration, love, devotion, adulation, glorify, exalt, praise.
There are many ways to worship God but in this series it will be through music.
"Seven times a day I praise you."
JOY - feeling of great pleasure and happiness. Laughter, happiness, gladness, delight, enjoyment, bliss.
To rejoice.
It has almost become fashionable to be of the brooding nature, to mope, pout, cry over any little mishap. And the opposite like bubbly laughter or smiling at strangers is often considered creepy. What ever happened to joy?
The only true joy comes when you discover Christ, when the darkness of the world washes away and you see the colorful light of freedom through forgiveness. This extreme happiness comes from knowing that you have eternal life through Jesus Christ. When you become a Christian even God's angels rejoice: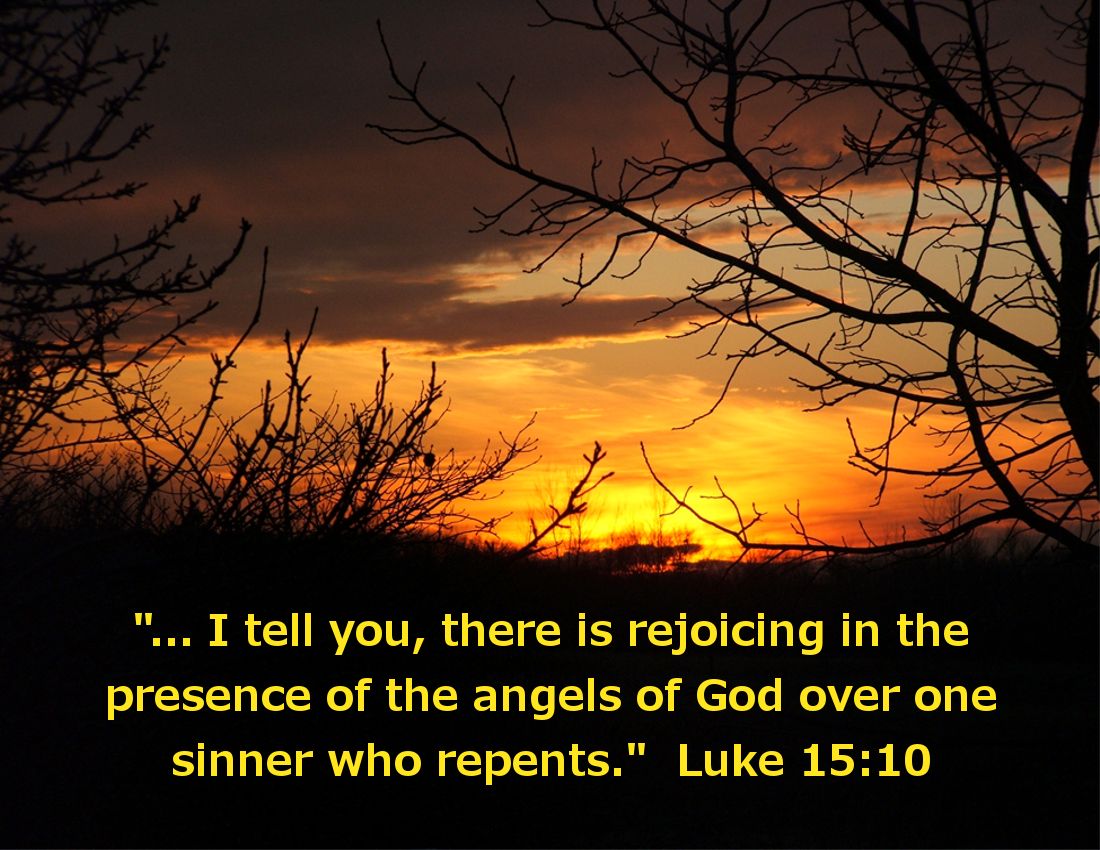 click
HERE
to read: "
Celestial Celebration - It Only Takes ONE
"
This Christian joy overflows from our soul into our daily lives - shining through our actions or our words - in everyday life.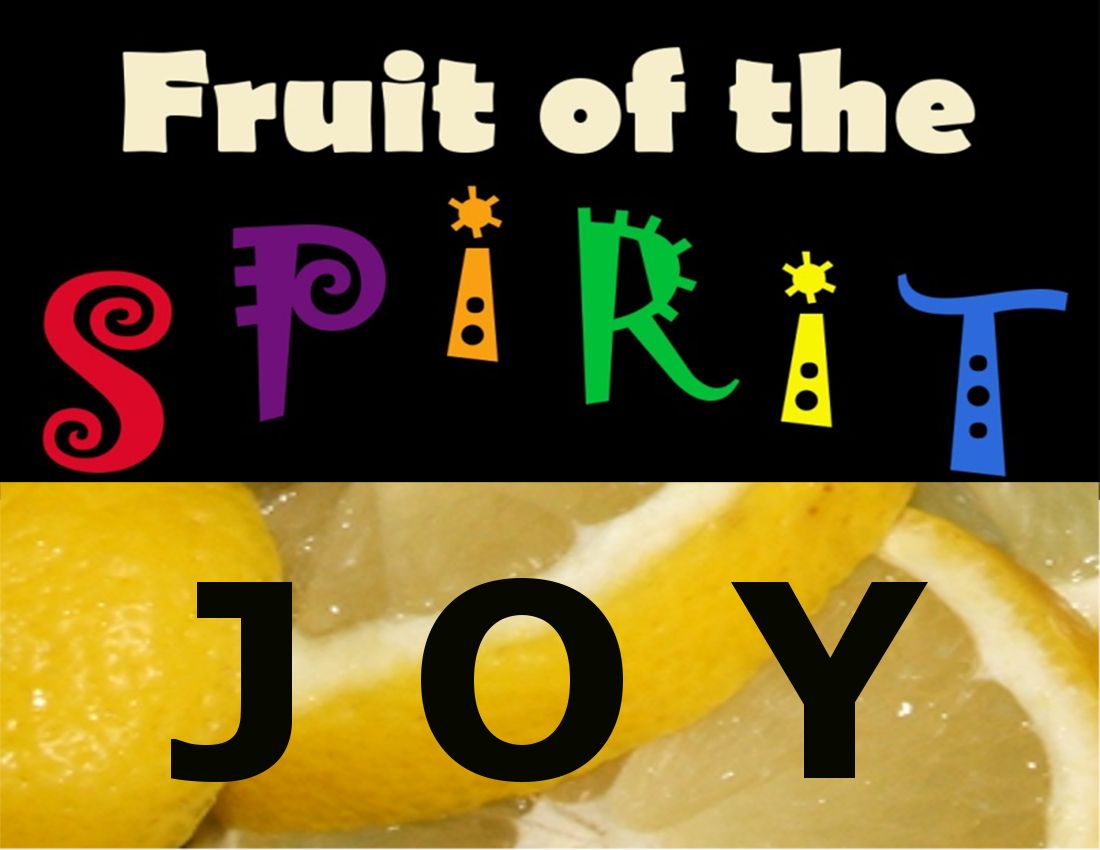 click
HERE
to read: "
Fruit of the Spirit - JOY
"
This gladness can be felt even during the difficult times. I'm not saying that Christians never have moments of sadness or depression but ultimately there is a way of overcoming these difficult times - by Jesus and His Love for EVERYONE.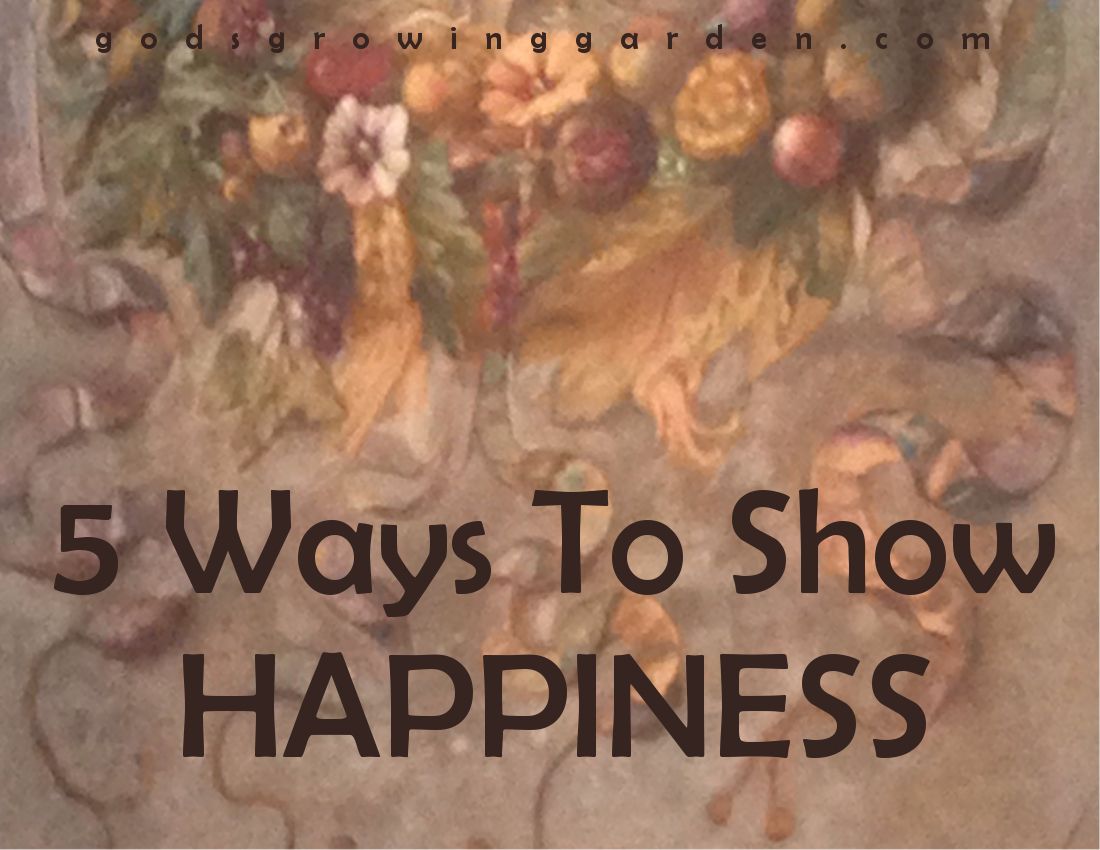 click HERE to read: "5 Ways To Show HAPPINESS"
Related posts (click on each title to view the entire post):
Christ-like Imitation
Healthy Laughter = Healthy Person
Producing Joyful Fruit
_____________________________________________________________________