Quarantine Coffee Break - ITALIAN STYLE (with RECIPES)
Let's take a break from all the worry and panic about the current worldwide Pandemic with a "Quarantine Coffee Break".
Of course we are keeping all of the world in our prayers (click HERE to view "COVID-19 Coronavirus Common Sense & CALM) (or click HERE if you are able and would like to help with COVID-19 Relief Efforts) but for the next 20 minutes:
Turn off the news and enjoy an Italian cup of coffee and some Italian inspired sweet treats.
Italian Moka Express Coffee: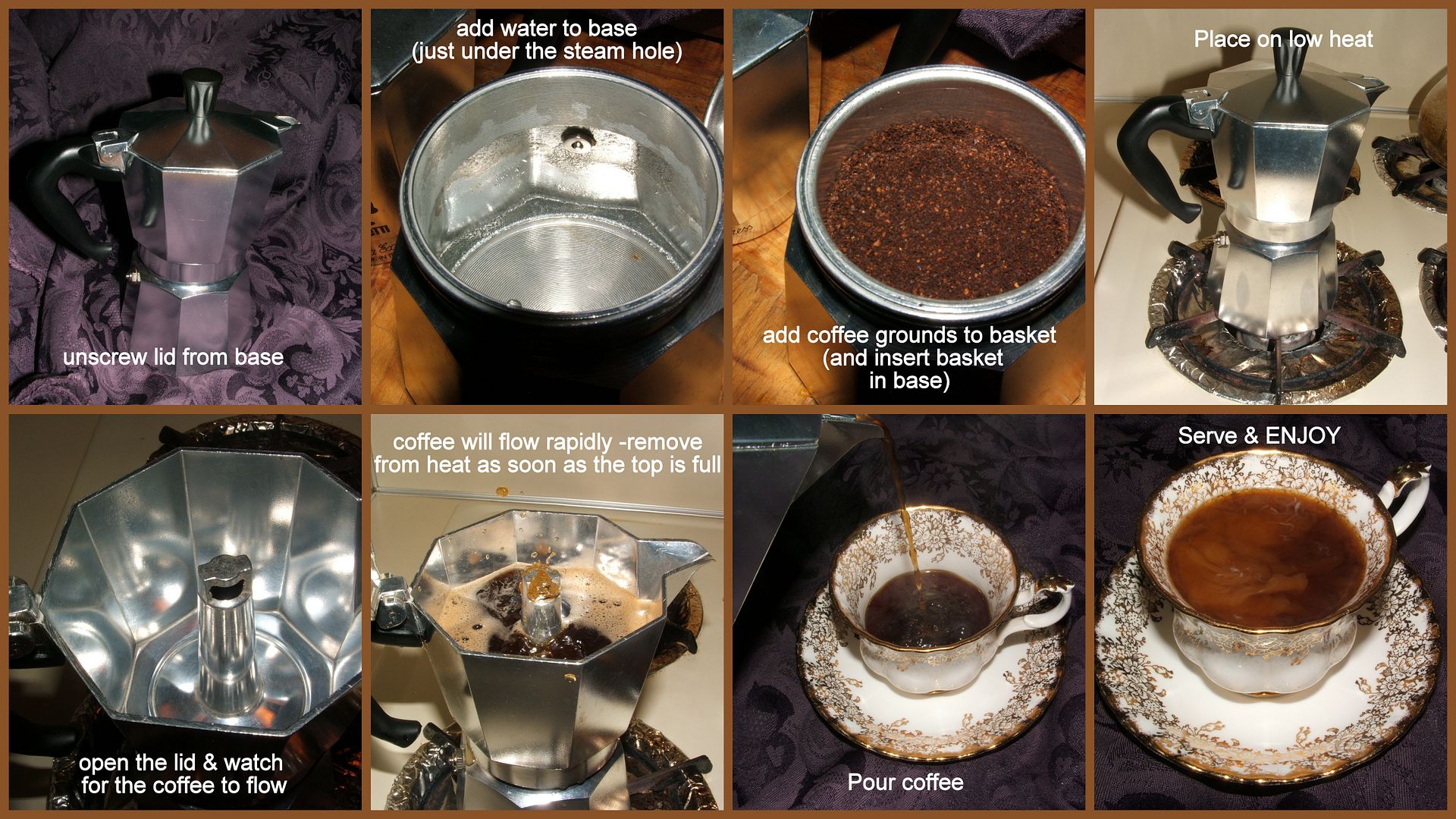 Be Careful - the coffee will splurt all over the place (see picture below) if the heat is set too high or if you do not remove it from the heat when done
click on each title to view the entire post:
Neapolitan Swirl Refrigerator Cookies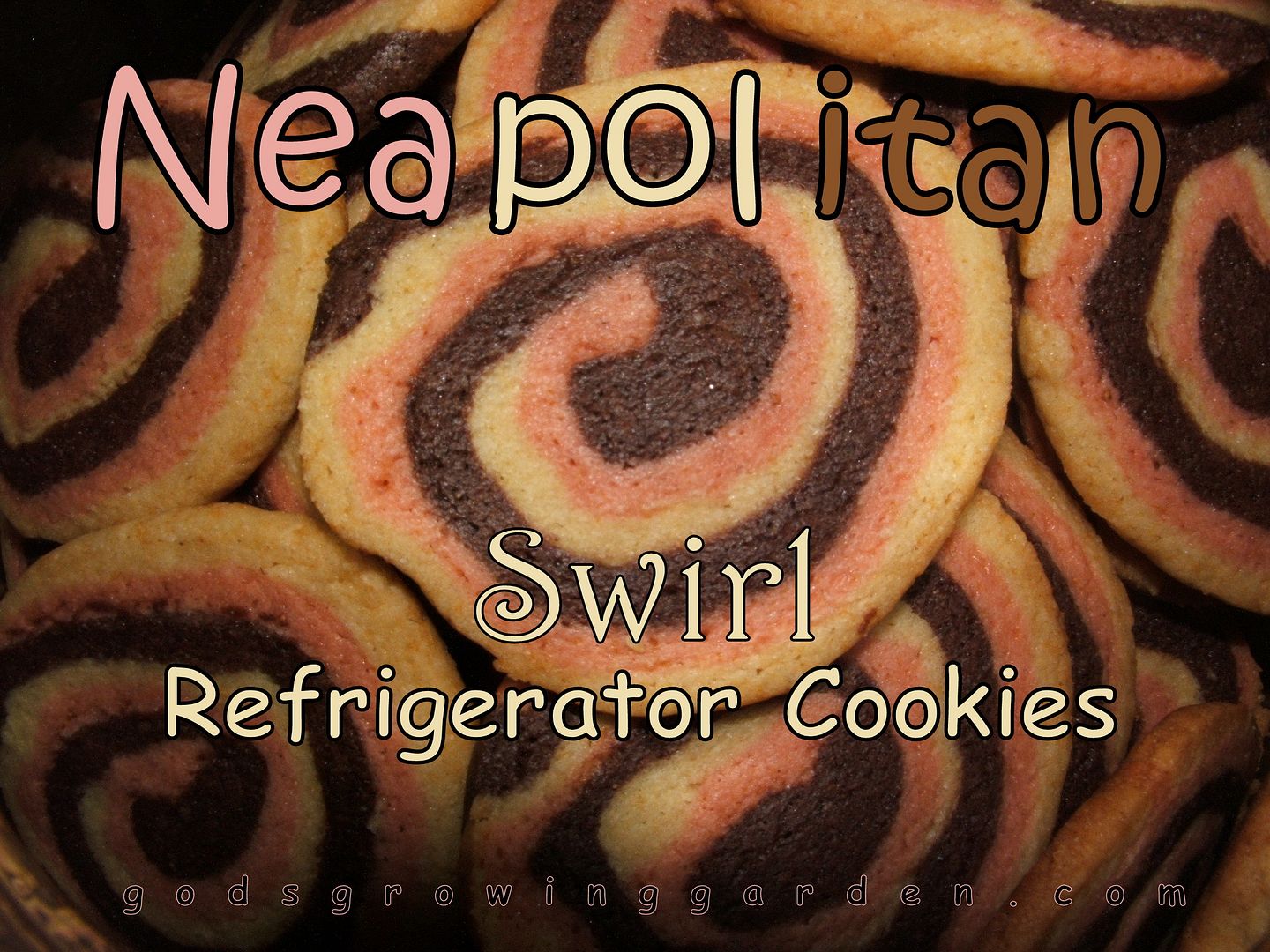 Tirami-Brulee (Combining Italian & French Sweet Masterpieces)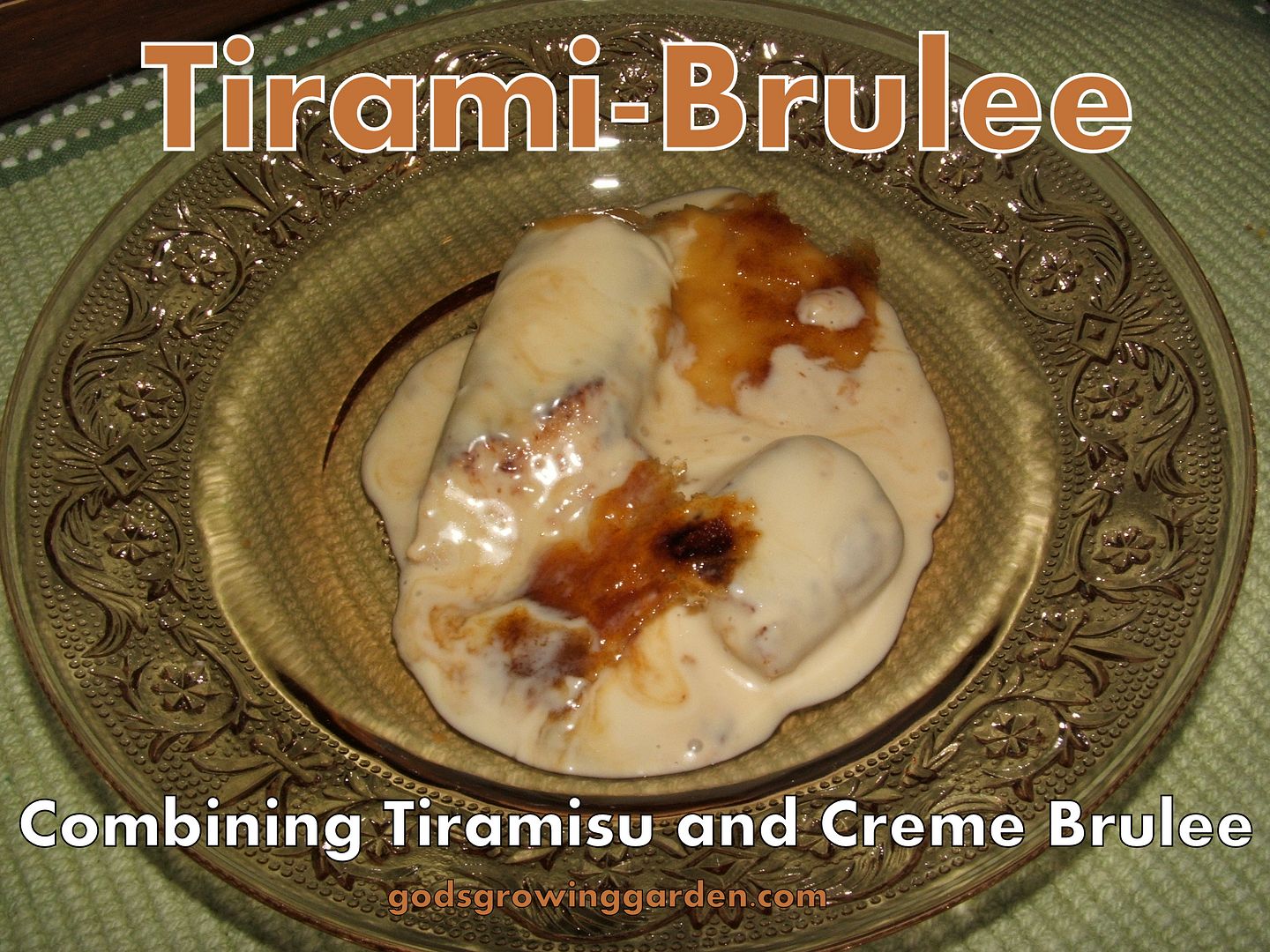 Basic Zucchini Bread
5 Scrumptious Biscotti RECIPES
Cranberry Walnut Biscotti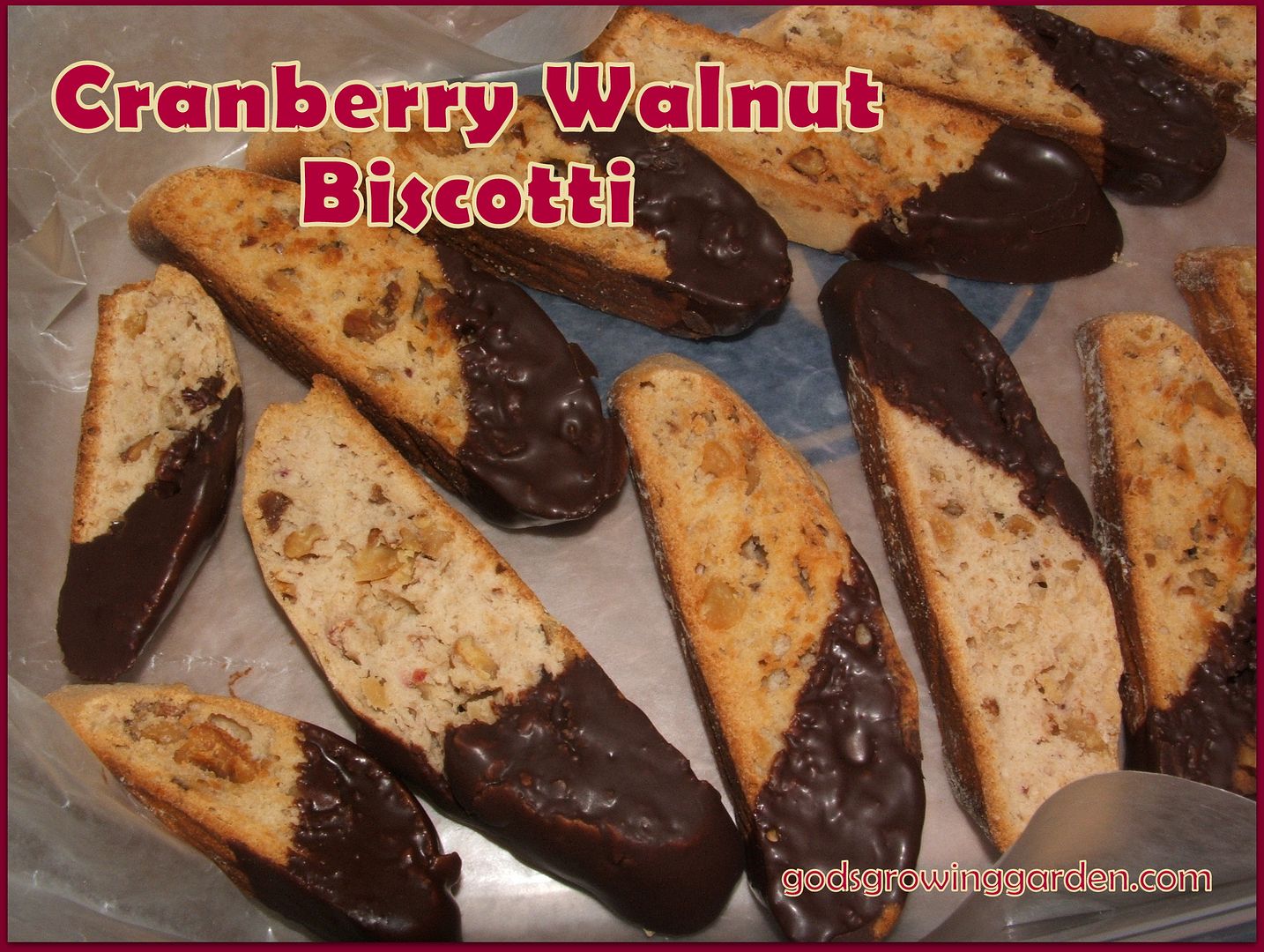 Swirled Mocha Almond Biscotti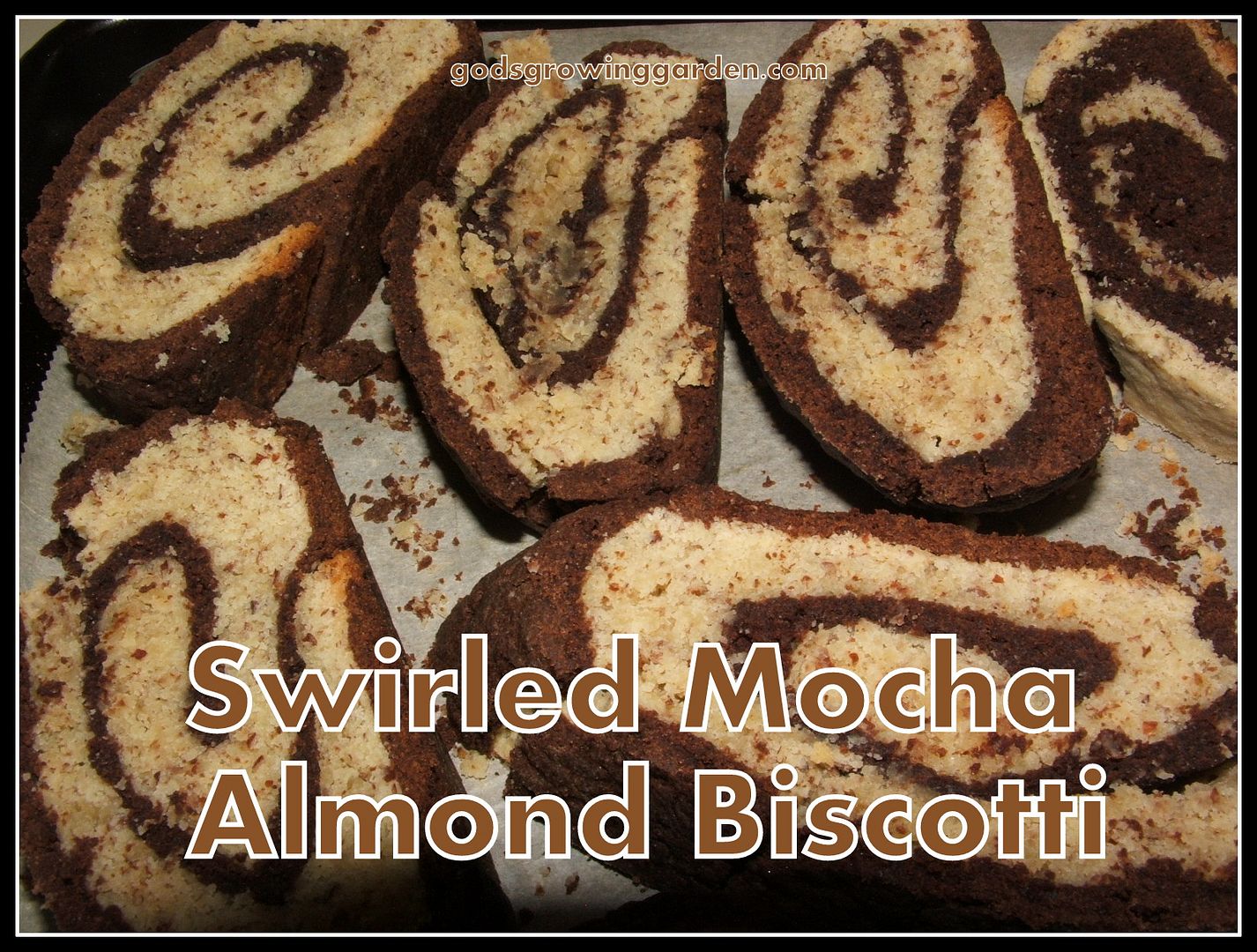 Chocolate Dipped Coconut Biscotti
Chocolate Raspberry Biscotti
Orange Mocha Biscotti
Other "Quarantine Coffee Break" Posts:
Copyright, Permissions& Disclaimer

This post was featured on:
Thursday Favorite Things
Shared with:
Wonderful Wednesday Blog Hop
Friday Features Linky Party
Thursday Favorite Things
Happiness is Homemade
Over the Moon Linky Party
_____________________________________________________________________



Are you in need of Online Counseling?
Professionally Licensed
Spiritually Informed
Readily Accessible


click logo image above
or
click
HERE
to view Faithful Counseling website