TWENTY Top 20 - SPRING
This is the fifth post in my blog series

called "TWENTY Top 20".

. We are celebrating
2020 (and celebrating the beginning of a new decade) with this series. In this series there will be a total of twenty different categories featuring the top 20 previously published posts on that topic. Once or twice a month I will feature a new category.
Today we are focusing on SPRING - anything having to do with this beautiful season (recipes, gardening tips and more).
ENJOY!
click on each title to view the entire post:
20 Springtime Sweet Treats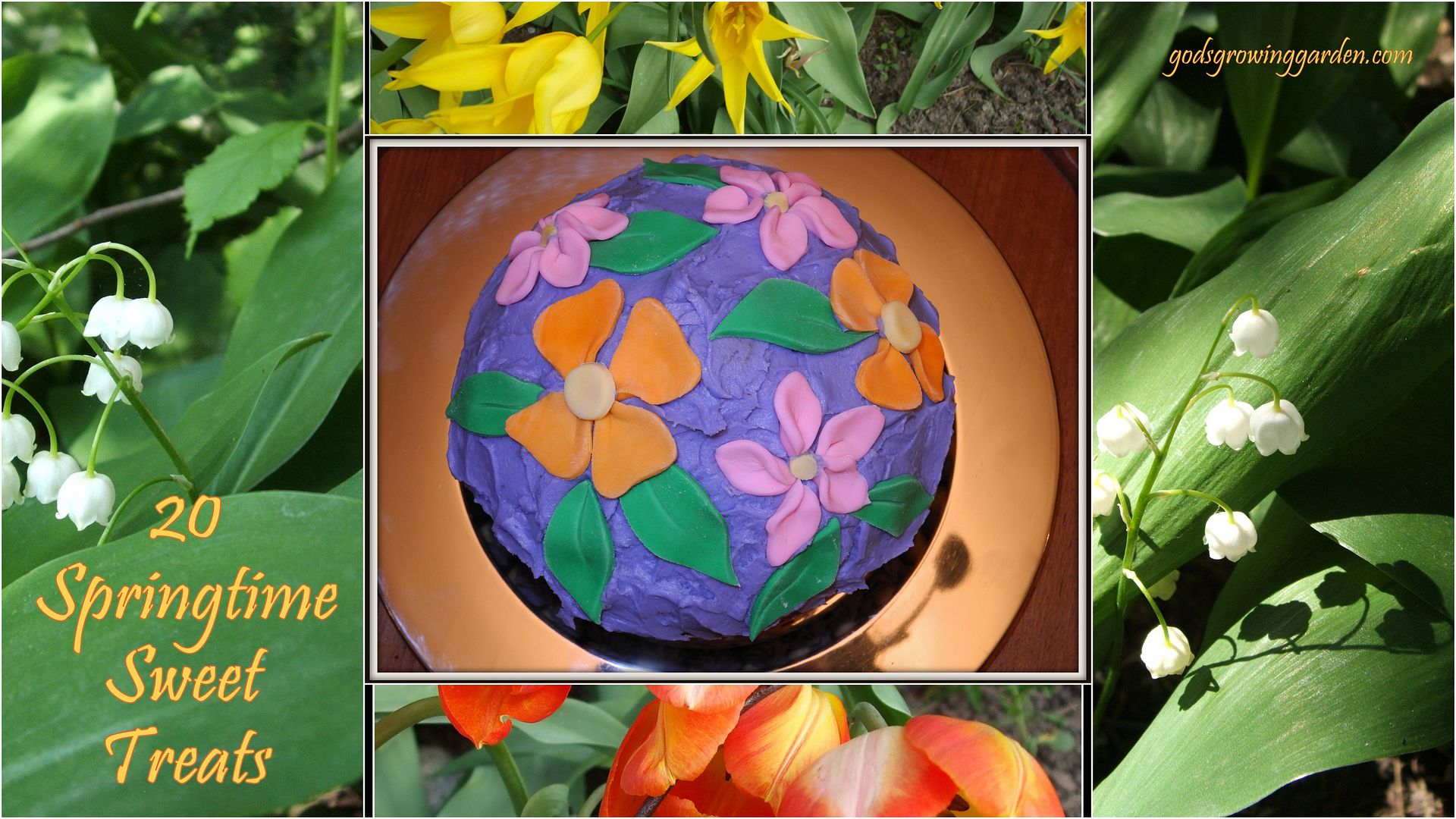 Spring Cleaning the Garden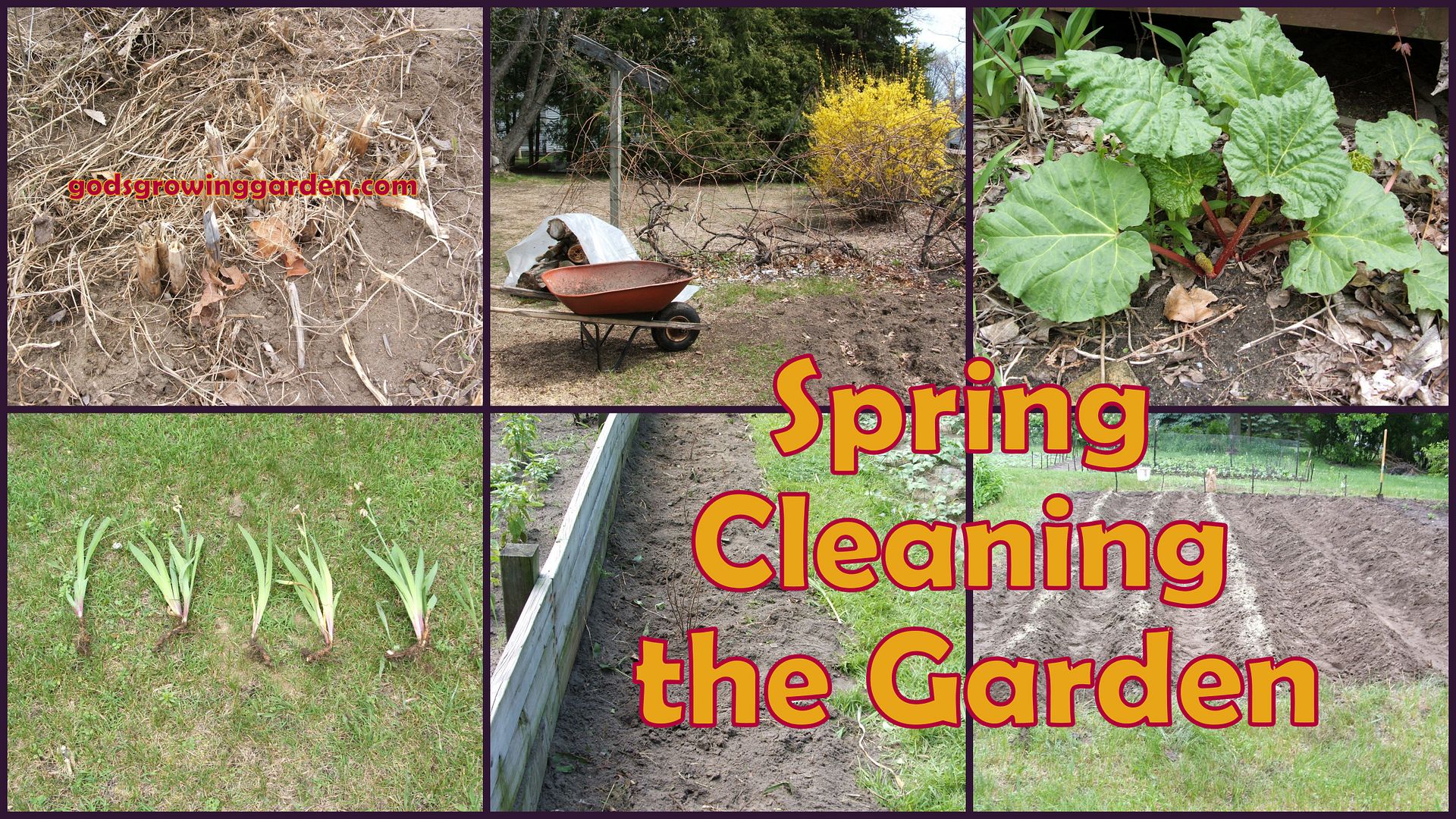 Springtime Chicken Pot Pie with Parsnips
Easter Egg Decorating - Electric Tape Stencil Method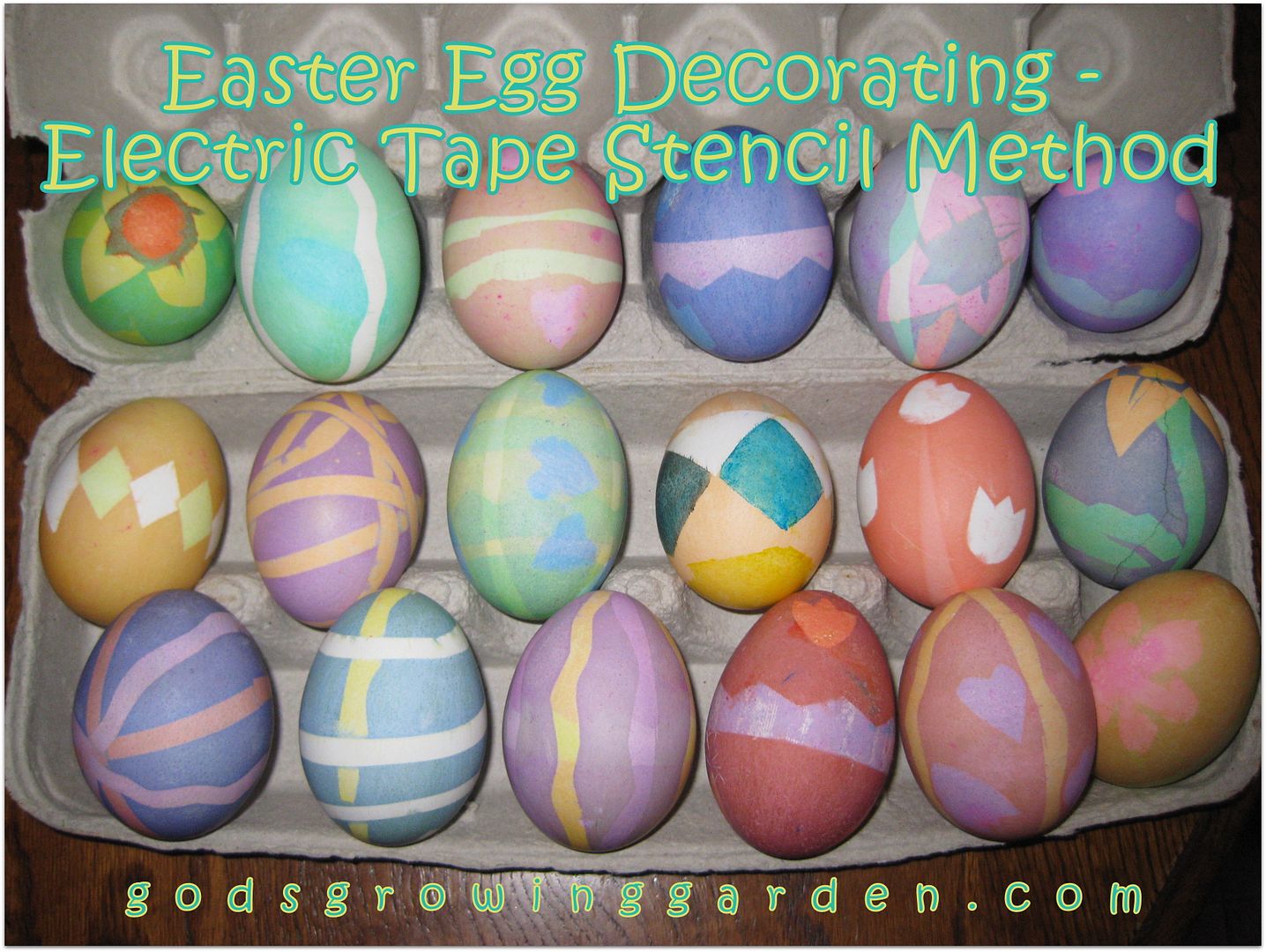 Springtime Cherry Blossom Tarts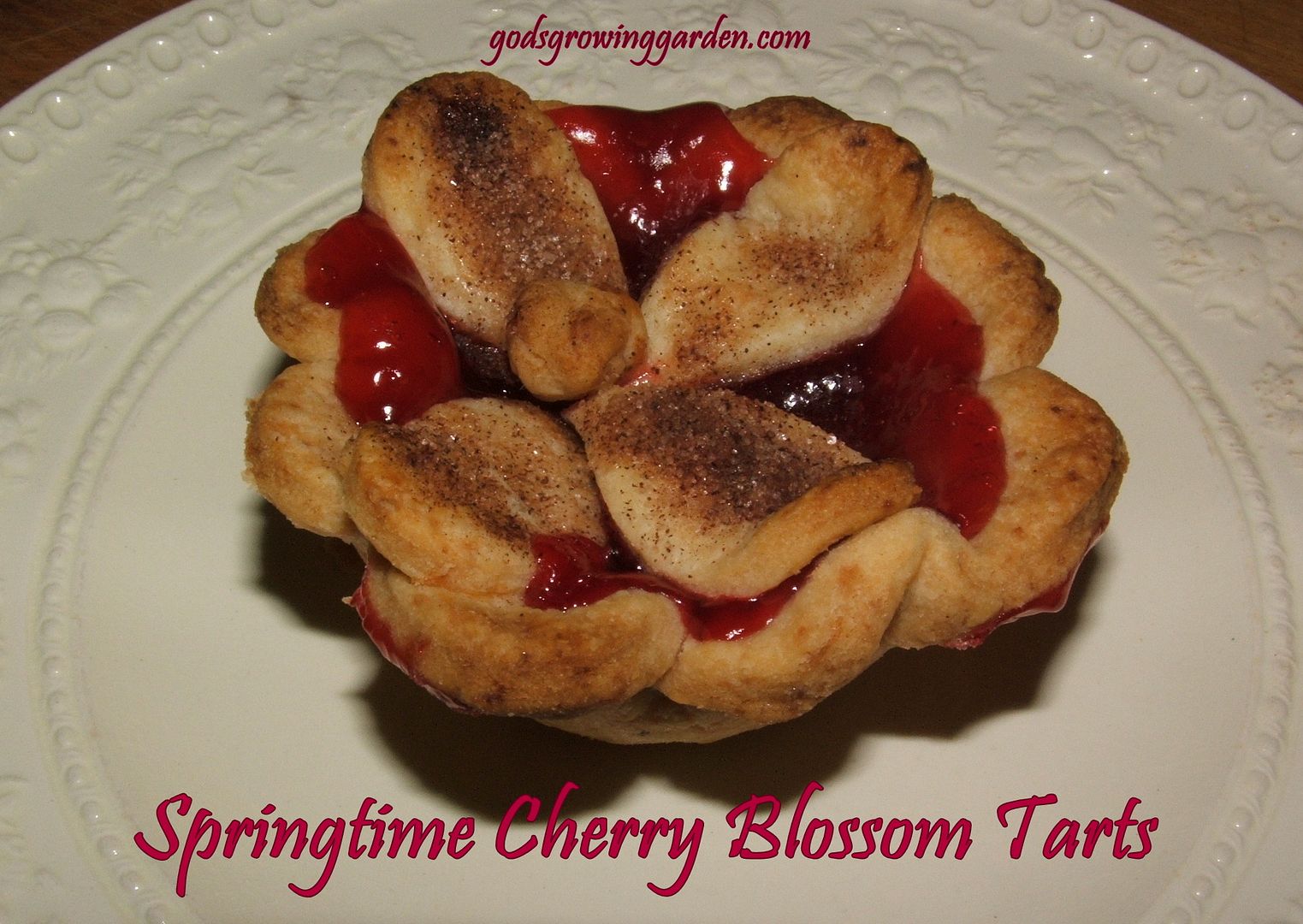 PARABLE of The Sower - SOWN ON GOOD SOIL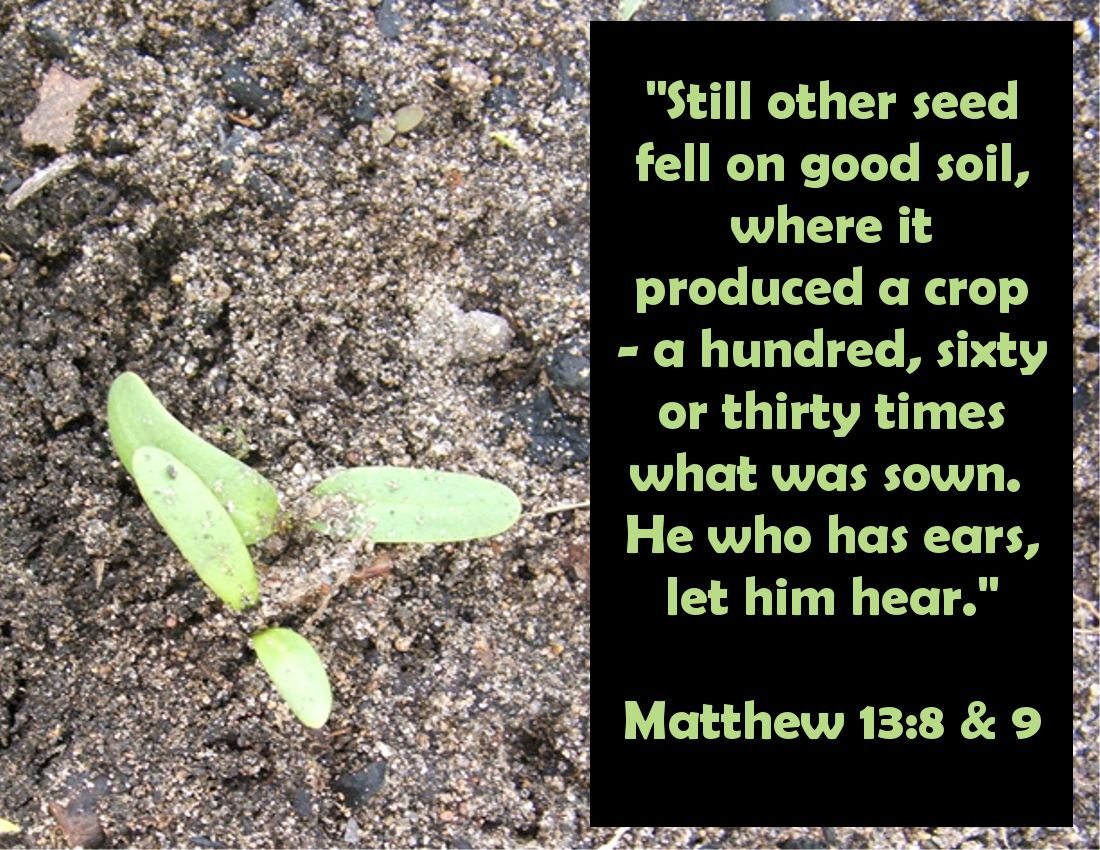 Maintaining Spring Flowers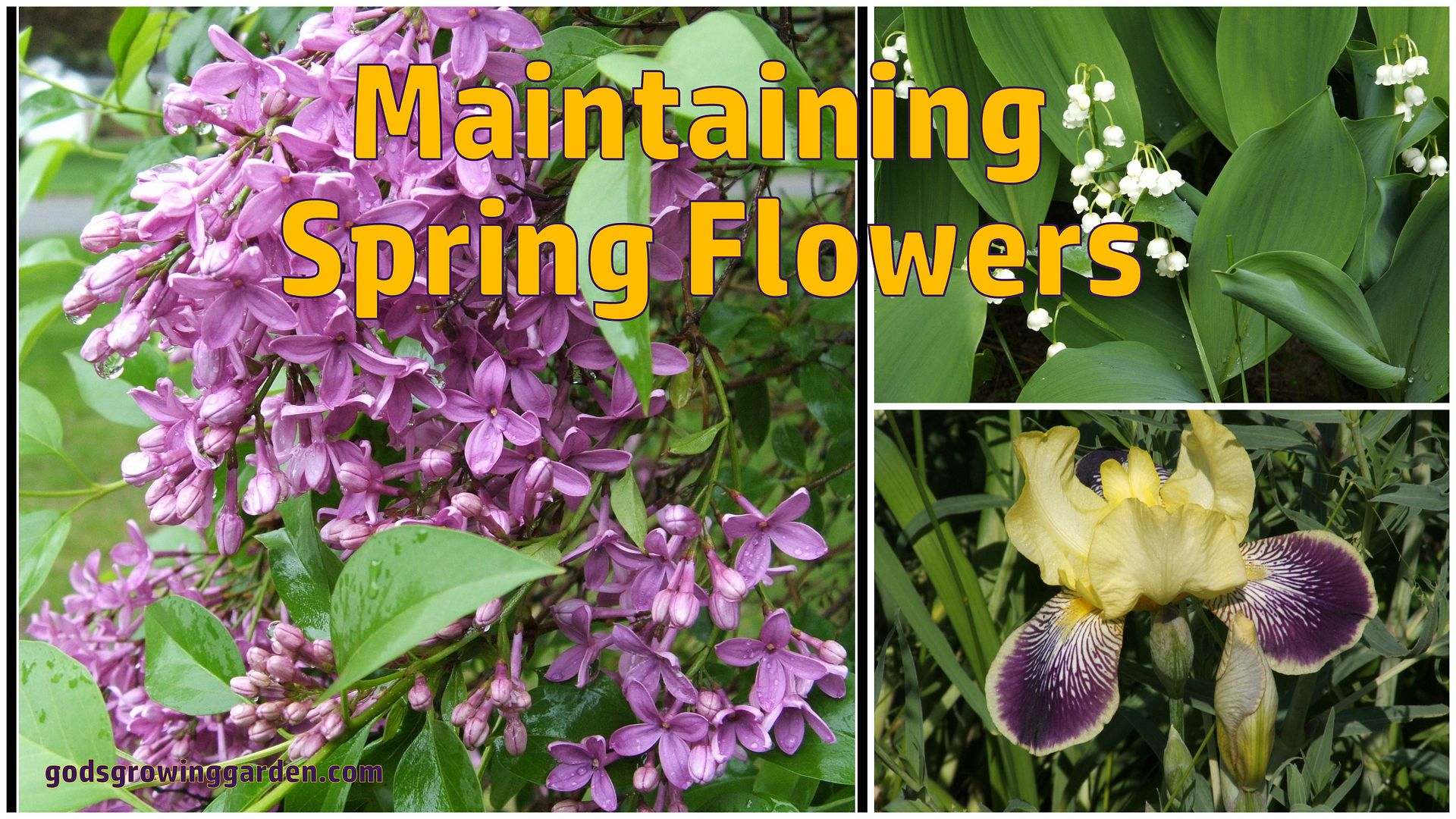 SONrise Easter Eggs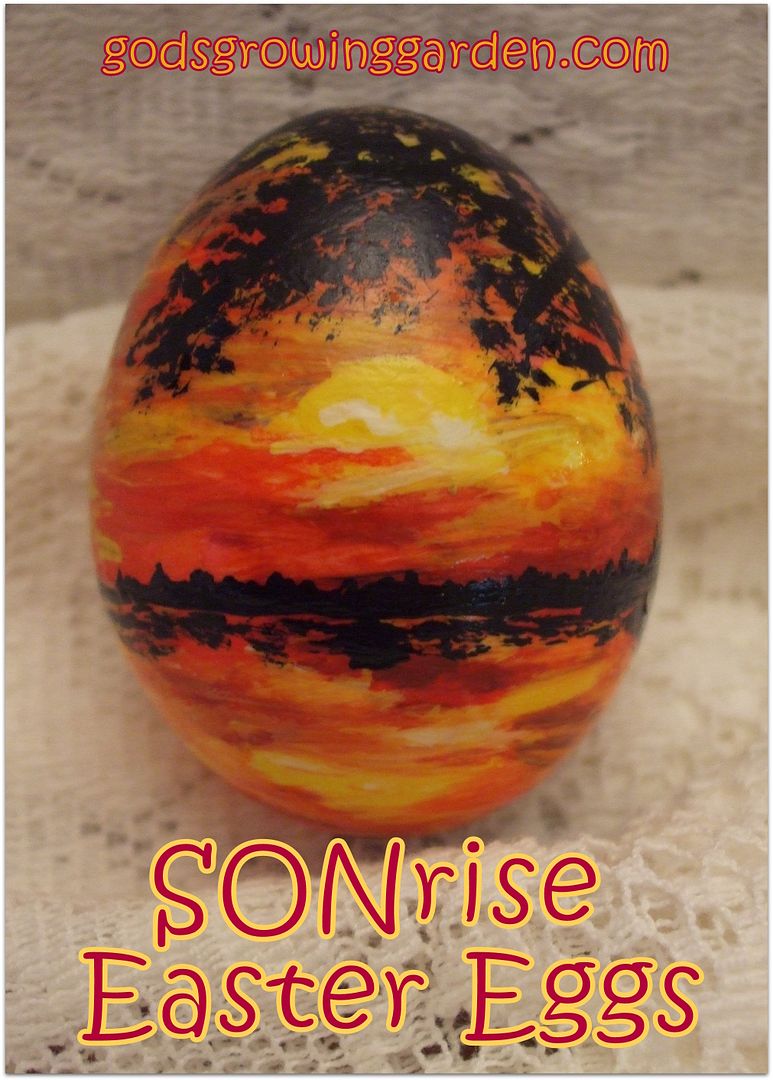 Jam'n Molasses Cookies - A Sprintime Tonic
Red Admiral Butterfly
Fruity Cream Cheese Filled French Toast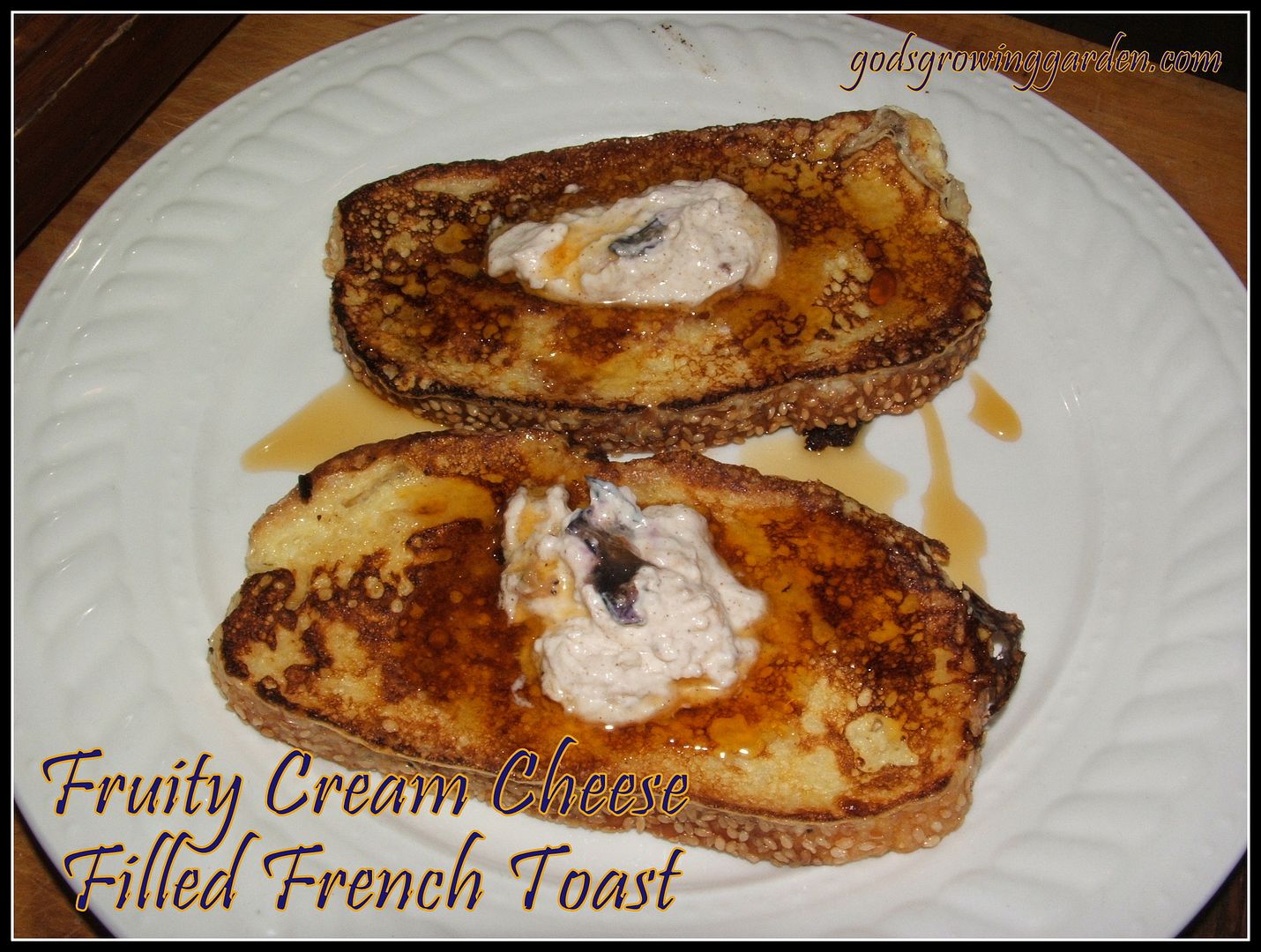 Spring Thaw of 1986
Granola Cookies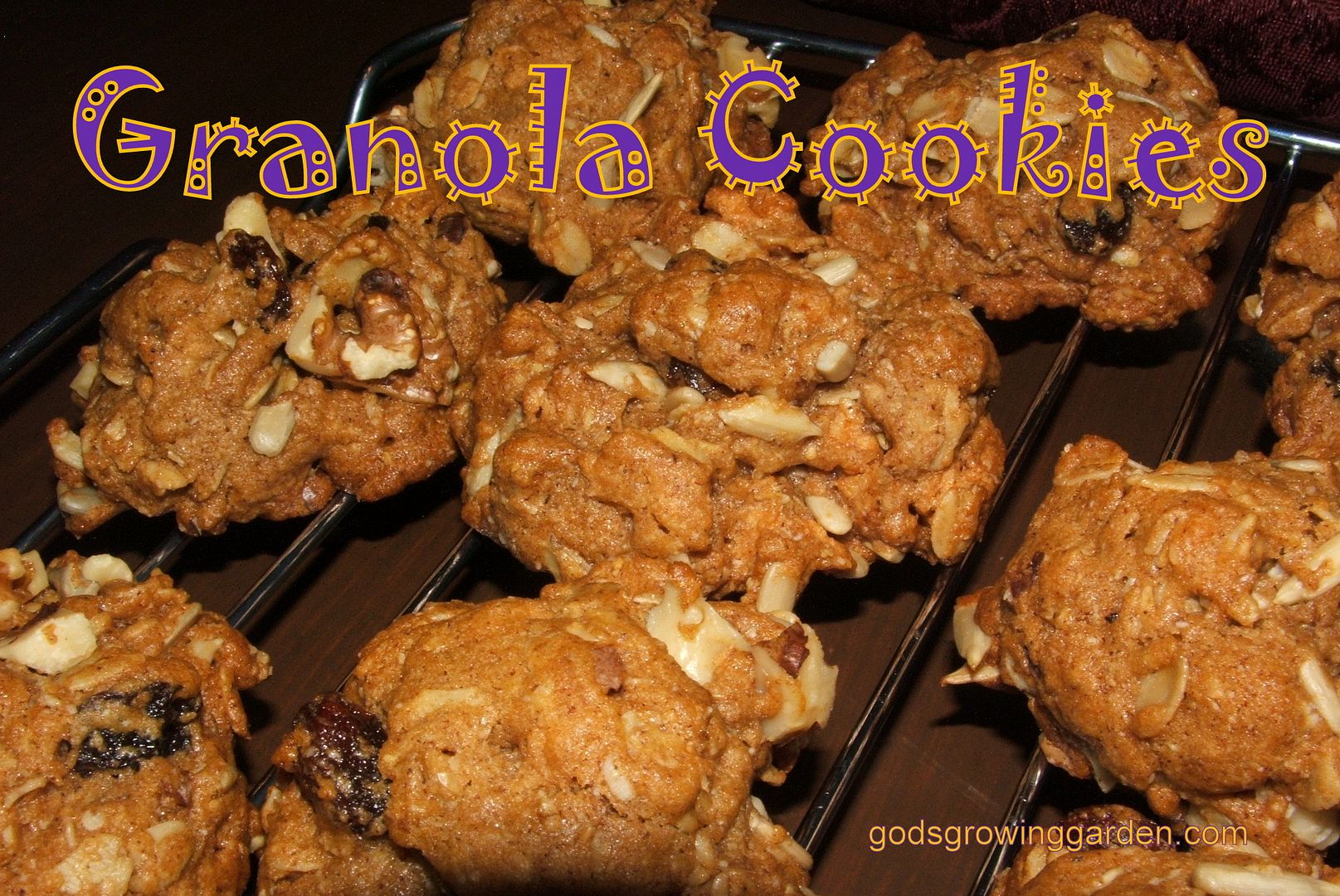 Orange Parsnip Cake with Cocoa Hazelnut Crumb Topping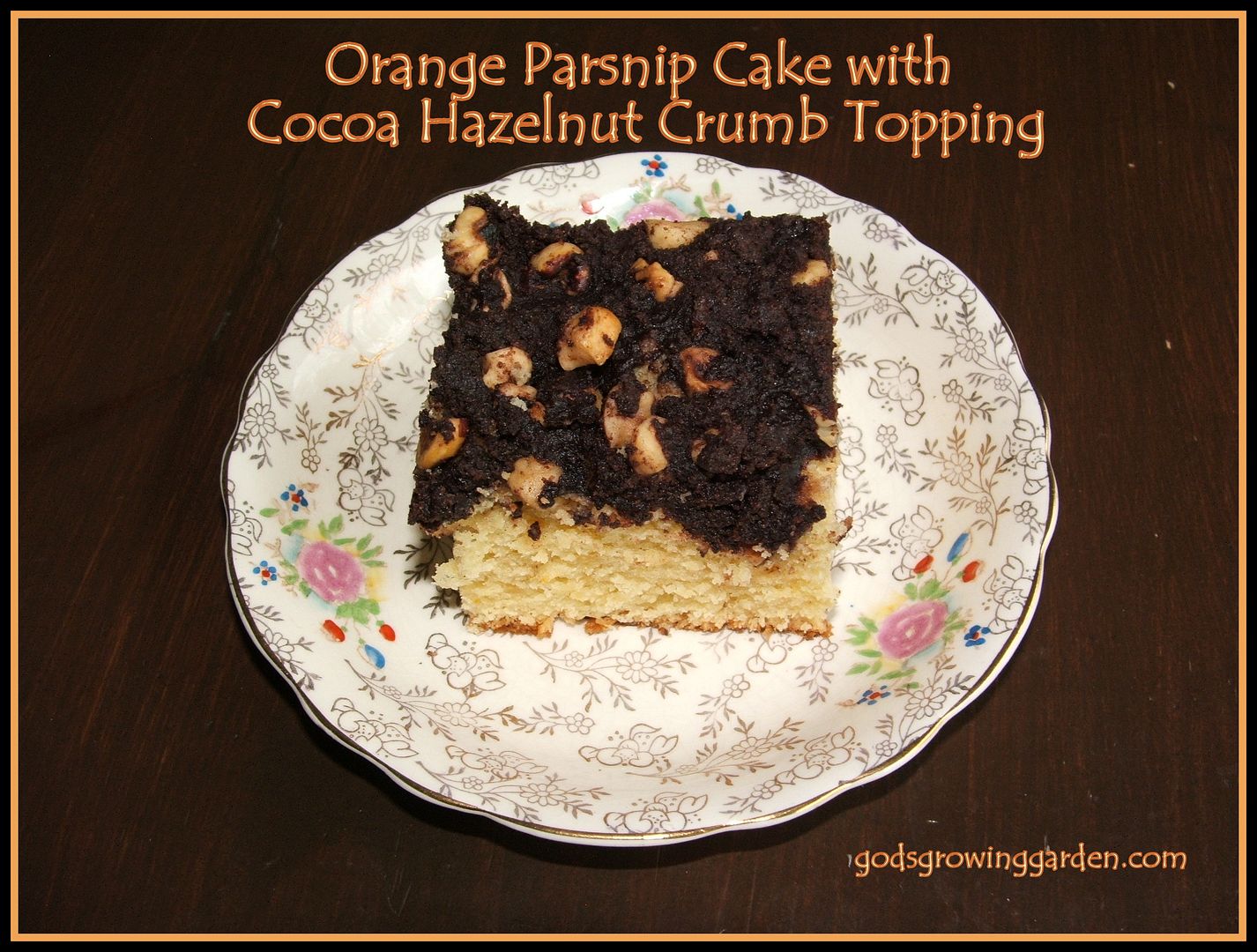 Cashew Parsnip Chocolate Chip Cookies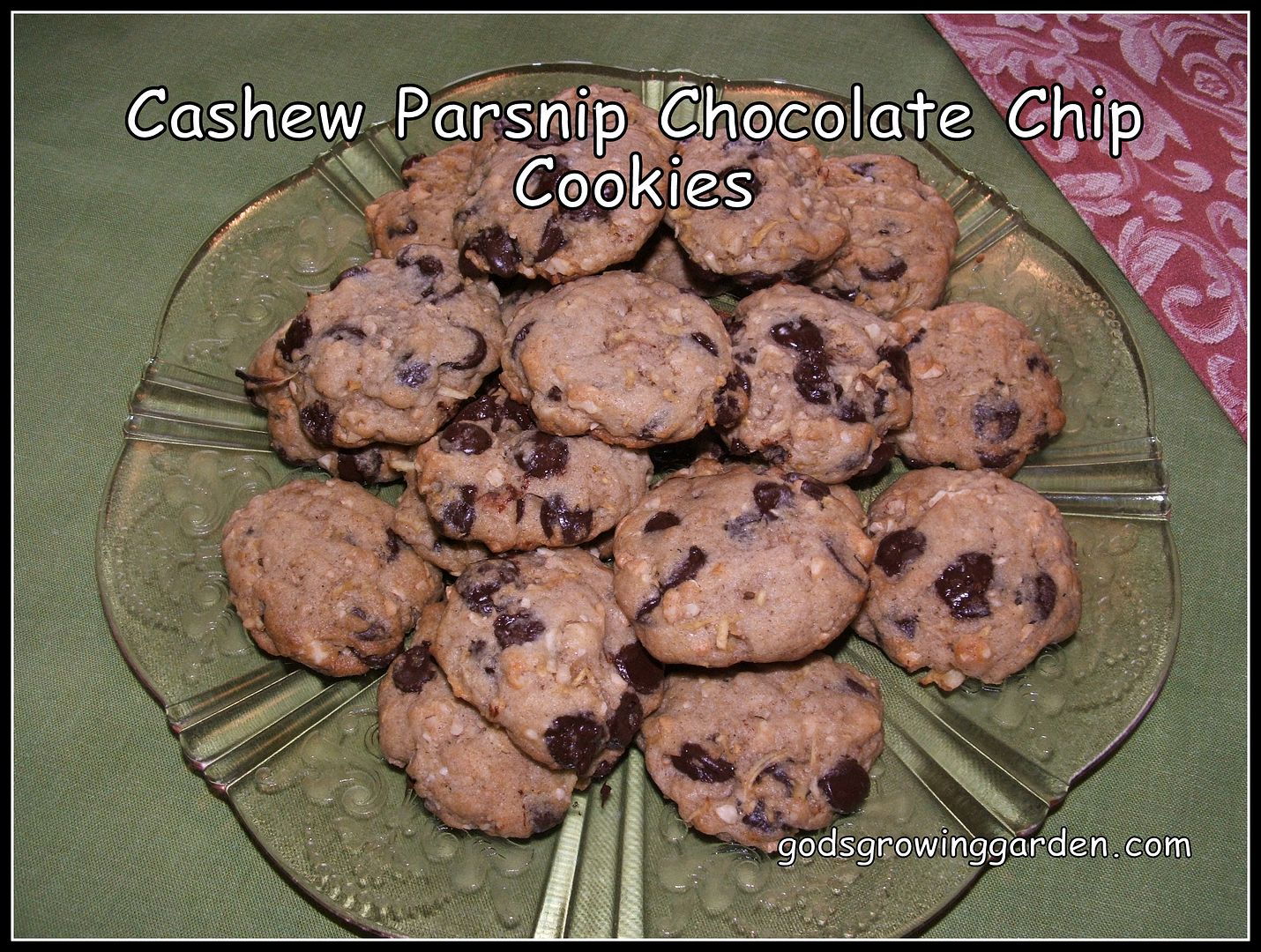 My Favorite Garden Tools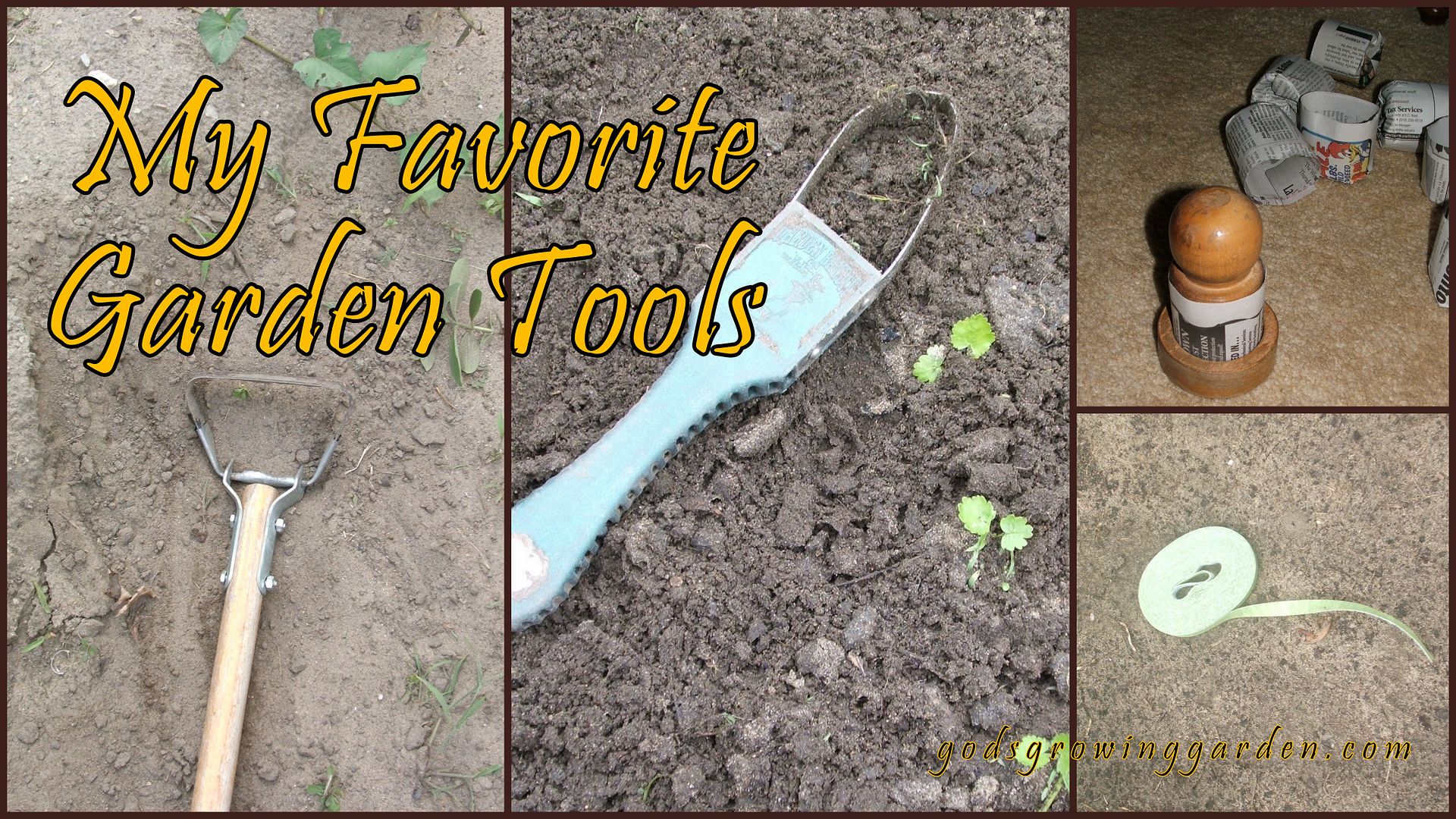 One Dozen Smoothie RECIPES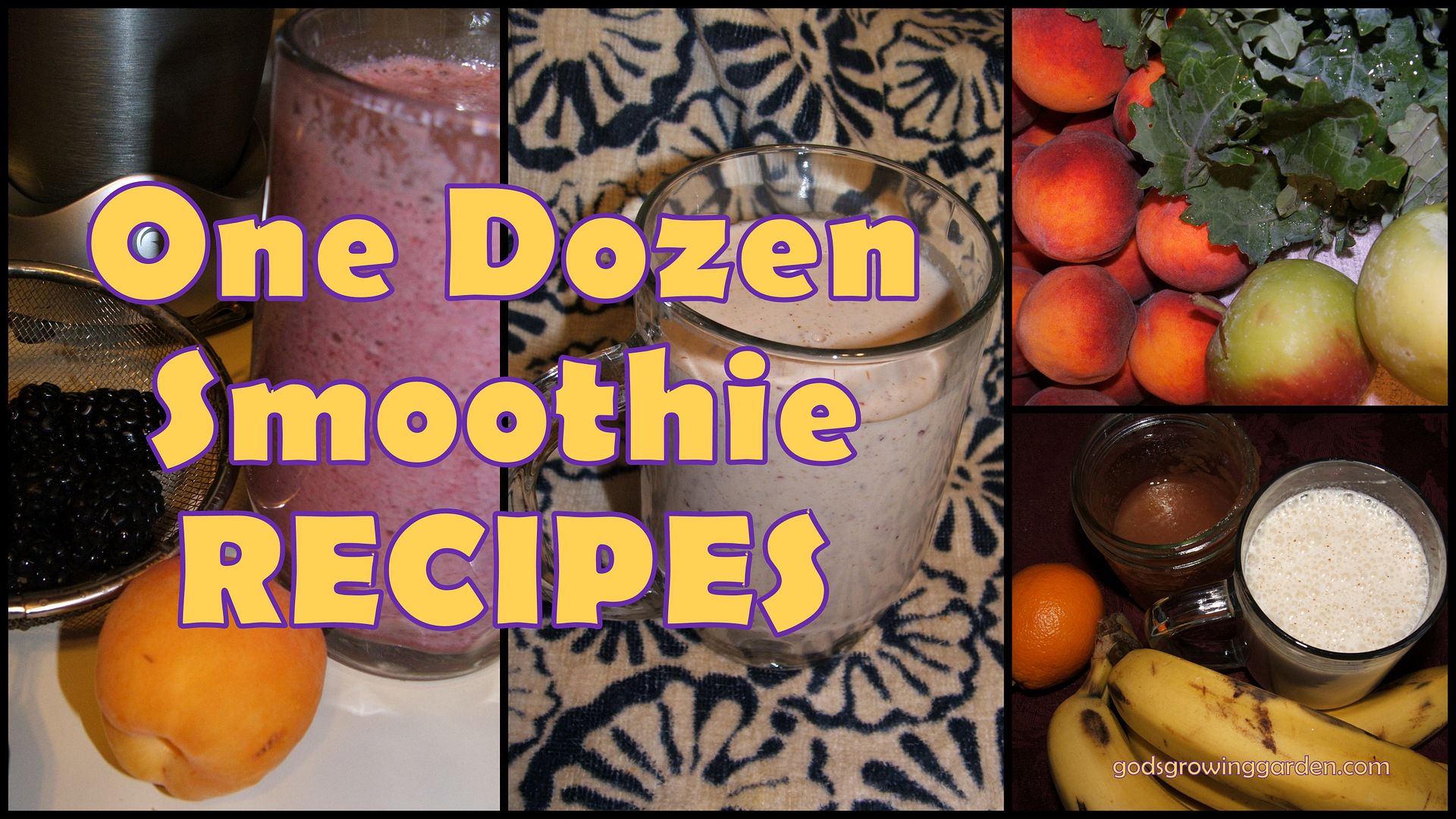 Larger Than Feet PARSNIPS
Asparagus - From SPRING to Winter
Other TWENTY Top 20 posts:
WINTER
CHOCOLATE
LOVE
GREEN
Copyright, Permissions& Disclaimer

Shared with:
Happiness is Homemade
Over the Moon Link Party
Thursday Favorite Things
Friday Feature Linky Party
_____________________________________________________________________



Are you in need of Online Counseling?
Professionally Licensed
Spiritually Informed
Readily Accessible


click logo image above
or
click
HERE
to view Faithful Counseling website