Spring Cleaning Our Personality - HYPOCRISY
Springtime is almost here and this is the season where most people "spring clean" their homes, their yards, their offices and their diet - what about our personality? Shouldn't this also be a time when we try to clean up our life? If you observe Lent then maybe you do something similar but we are going to concentrate our cleaning on specific characteristics. Over the next month or so we will be focusing on getting rid of these 5 bad personality traits: Malice, Deceit, Hypocrisy, Envy and Slander.
We continue our cleaning with the definition of HYPOCRISY
Hypocrisy - the practice of claiming to have moral standards or beliefs to which one's own behavior does not conform.
Synonyms (mean the same) of HYPOCRISY - sanctimonious, false virtue, bigotry, imposture, pietism, mockery, speciousness
Perhaps HYPOCRISY is best described in these verses below:
You see, righteousness and uprightness come from the heart with true and humble intentions. Hypocrisy is heartless and arrogant.
Read the following Passages:
Mark 12:13-17
(The Pharisees & Herodians were trying to trap Jesus in His Words. In the end they were amazed at Jesus)
Luke 13:10-17
(Jews in the synagogue confronted Jesus when He healed a crippled woman on the Sabbath. In the end the Jewish leaders were humiliated)
Matthew 7:1-5
(About being a hypocrite when we judge others)
Matthew 23:13-39
(Many examples of hypocrisy in leaders and teachers)
Also, hypocrites have no conscience.
The first verse above is a perfect description of what happens to a hypocrite's conscience - "it has been seared with a hot iron."
We should not even associate with hypocrites because the confusion of their words not matching their actions will only frustrate - it's a waste of time.
Finally, hypocrisy is "all show and no substance." Hypocrites "do not practice what they preach", which unfortunately can cause those around them to stumble in their Christian walk or even worse, give a false witness to unbelievers.
"For those who exalt themselves will be humbled and those who humble themselves will be exalted."
(see verse 12 above)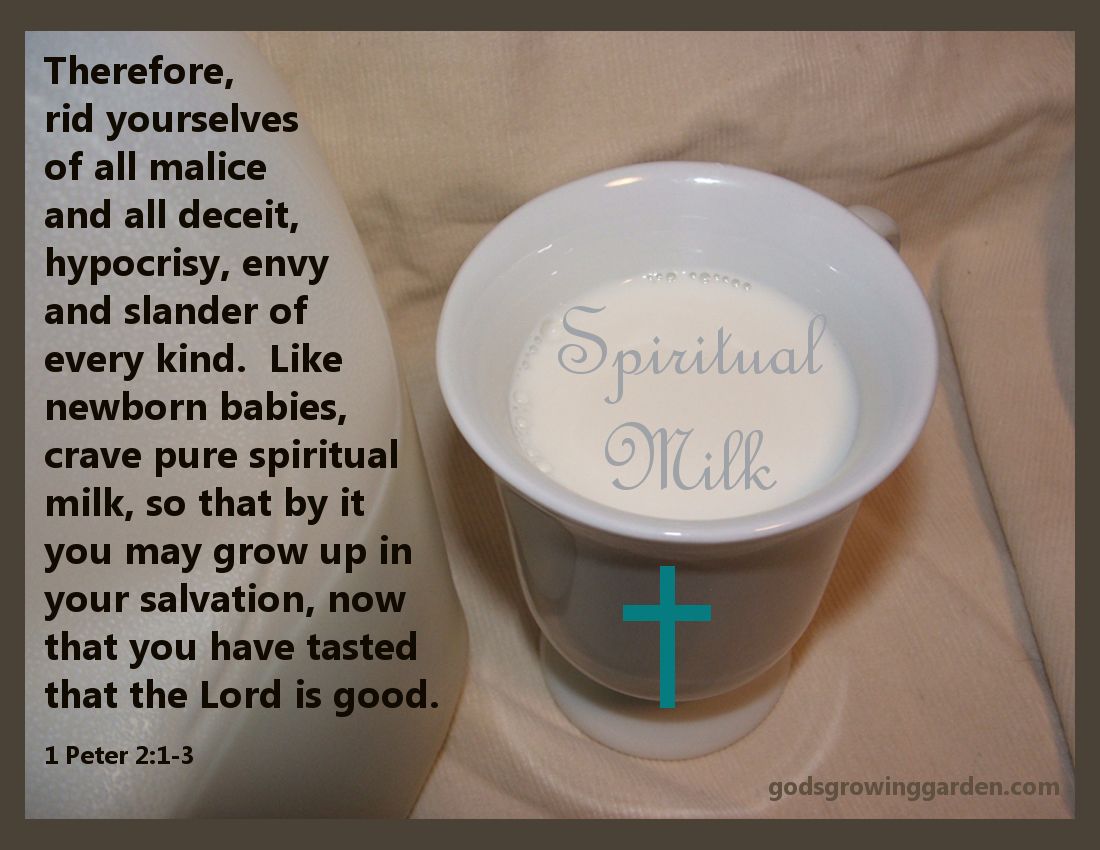 Let's "Walk the Talk" and wipe away hypocrisy with fairness and righteousness.
Other posts in this Spring Cleaning series:
Get Rid of All MALICE
Get Rid of All DECEIT
Get Rid of All ENVY
Get Rid of All SLANDER
Copyright, Permissions& Disclaimer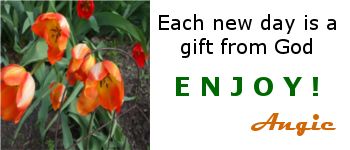 Shared with:
Happiness is Homemade
Over the Moon Link Party
Thursday Favorite Things
Friday Feature Linky Party
_____________________________________________________________________
Take Up The THANKFULNESS Challenge!
I challenge you to thank God for something everyday for one year! Either write it down in a diary OR share with us on a blog. If you have a blog & would like to share your THANKFULNESS posts with us, then please fill out this form:
365 Days of Being THANKFUL form - click HERE
and you will be added to the THANKFULNESS page.