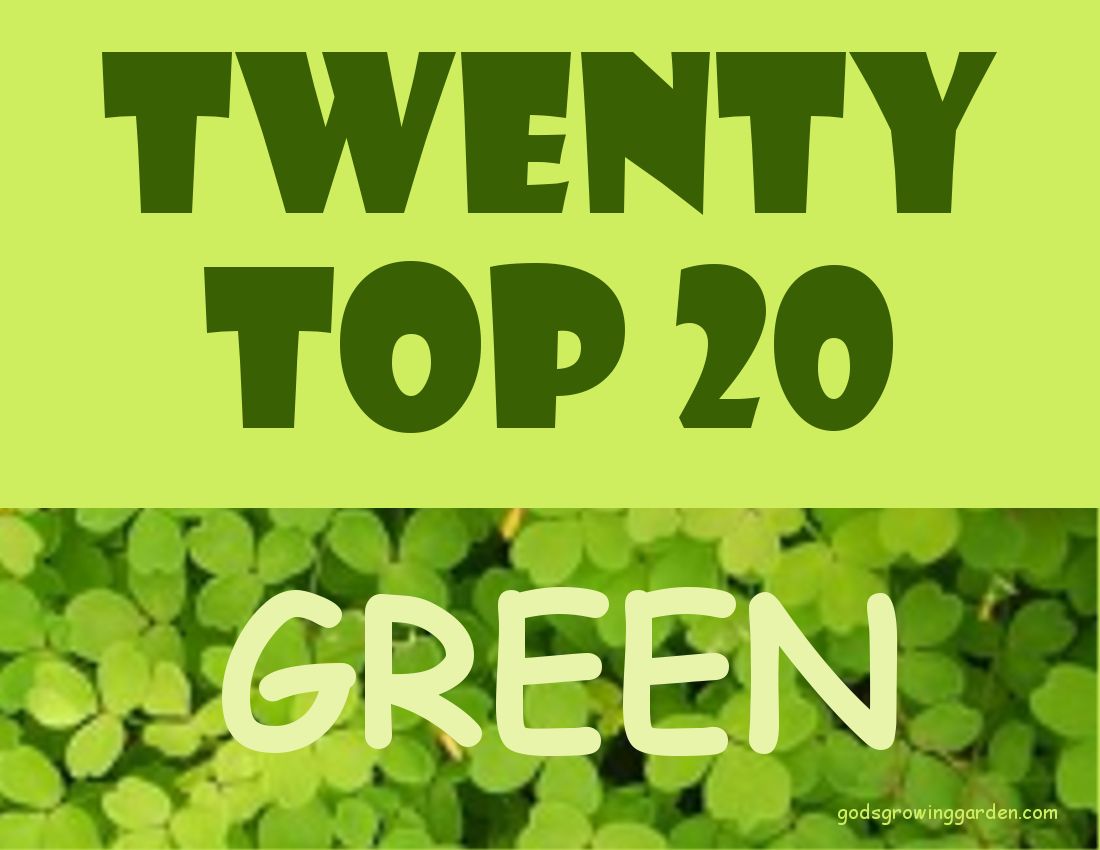 TWENTY Top 20 - GREEN
Soon it will be St. Patrick's Day, which is why the theme for this fourth
post in my blog series
called "TWENTY Top 20" is GREEN. We are celebrating
2020 (and celebrating the beginning of a new decade) with this series. In this series there will be a total of twenty categories featuring the top 20 previously published posts on that topic. Once or twice a month I will feature a new category.
Today we are focusing on GREEN - is for St Patrick's Day (anything Irish) and for anything that is the color green.
ENJOY!
click on each title to view the entire post:
Ireland & Potatoes - with RECIPES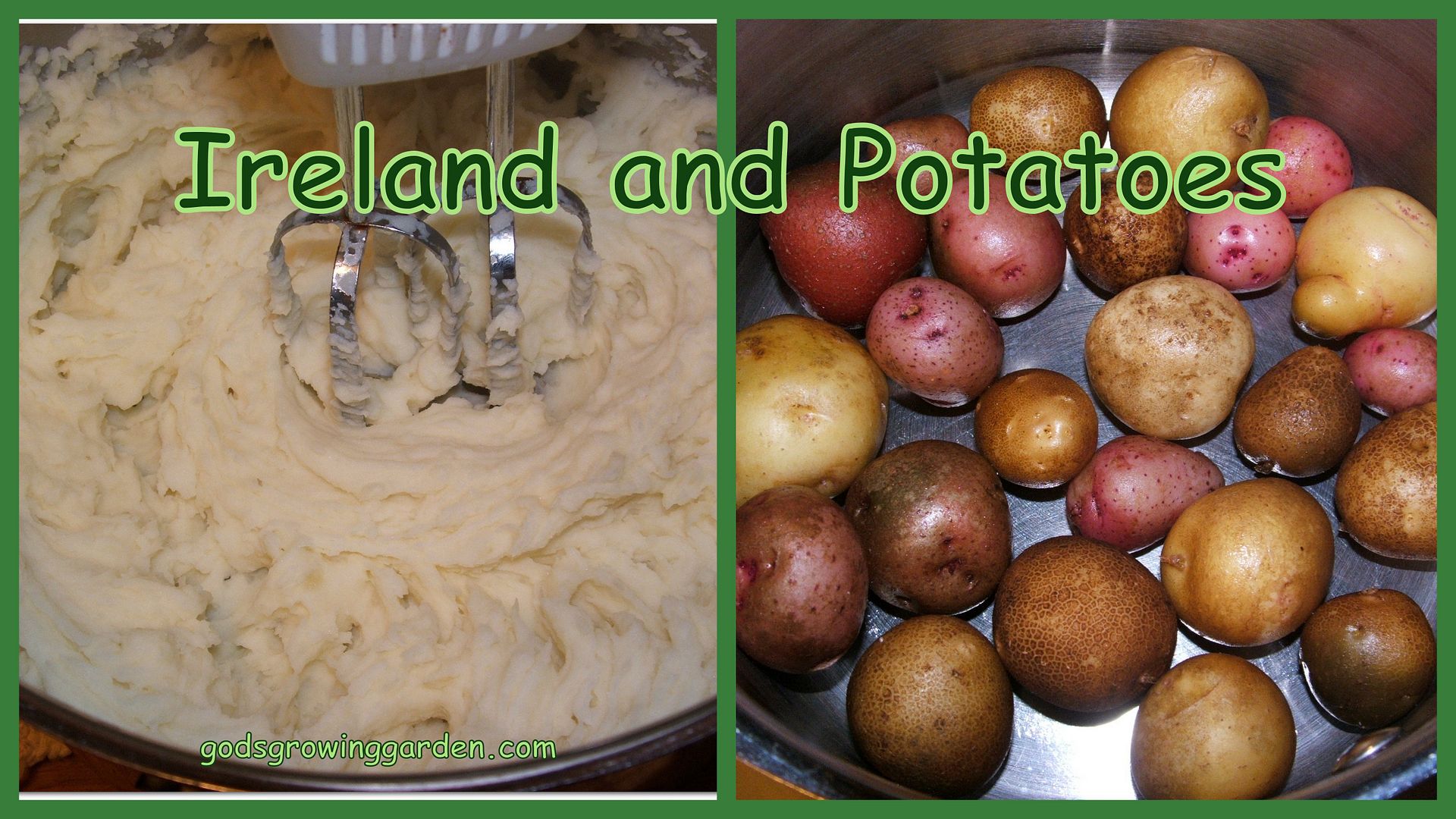 Flowers by Color - GREEN
KALE - 4 Different Varieties
Homemade PESTO from Home Grown BASIL
Cheesy SPINACH Phyllo Triangles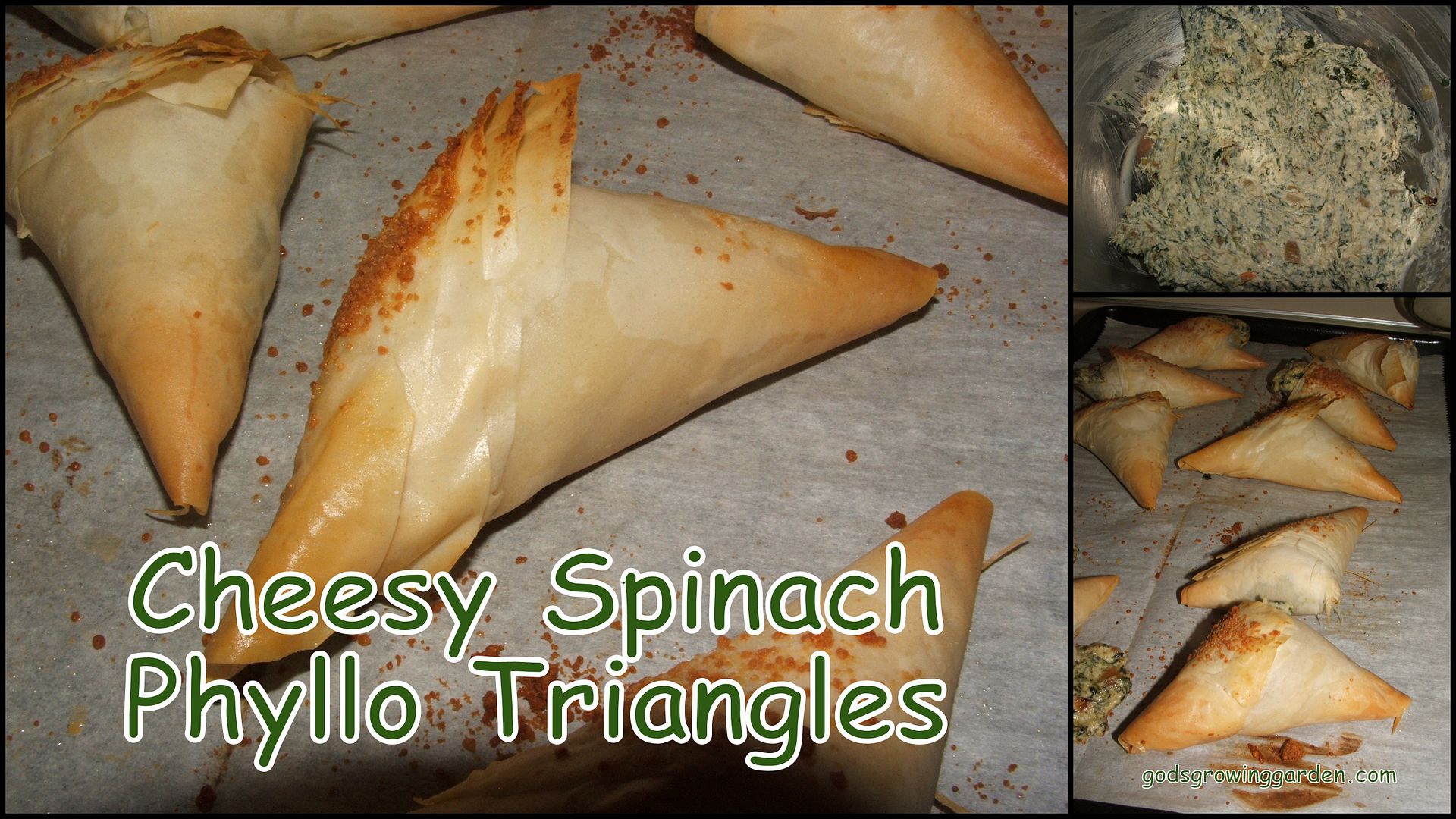 Arugula - I Ardently Admire & Love it!
Irish Jiggs Dinner with a Swedish Twist
Must-grow Veggies for Home Gardeners - CUCUMBERS (with RECIPES)
Unintentional Microgreen Kale
Arugula, Cranberry & Cashew Salad
Potato Bacon Spinach Chowder
A Basket of Greens
Must-Grow Veggies for Home Gardeners - GREEN BEANS
GREENS Week - Featured Varieties, Recipes & Tips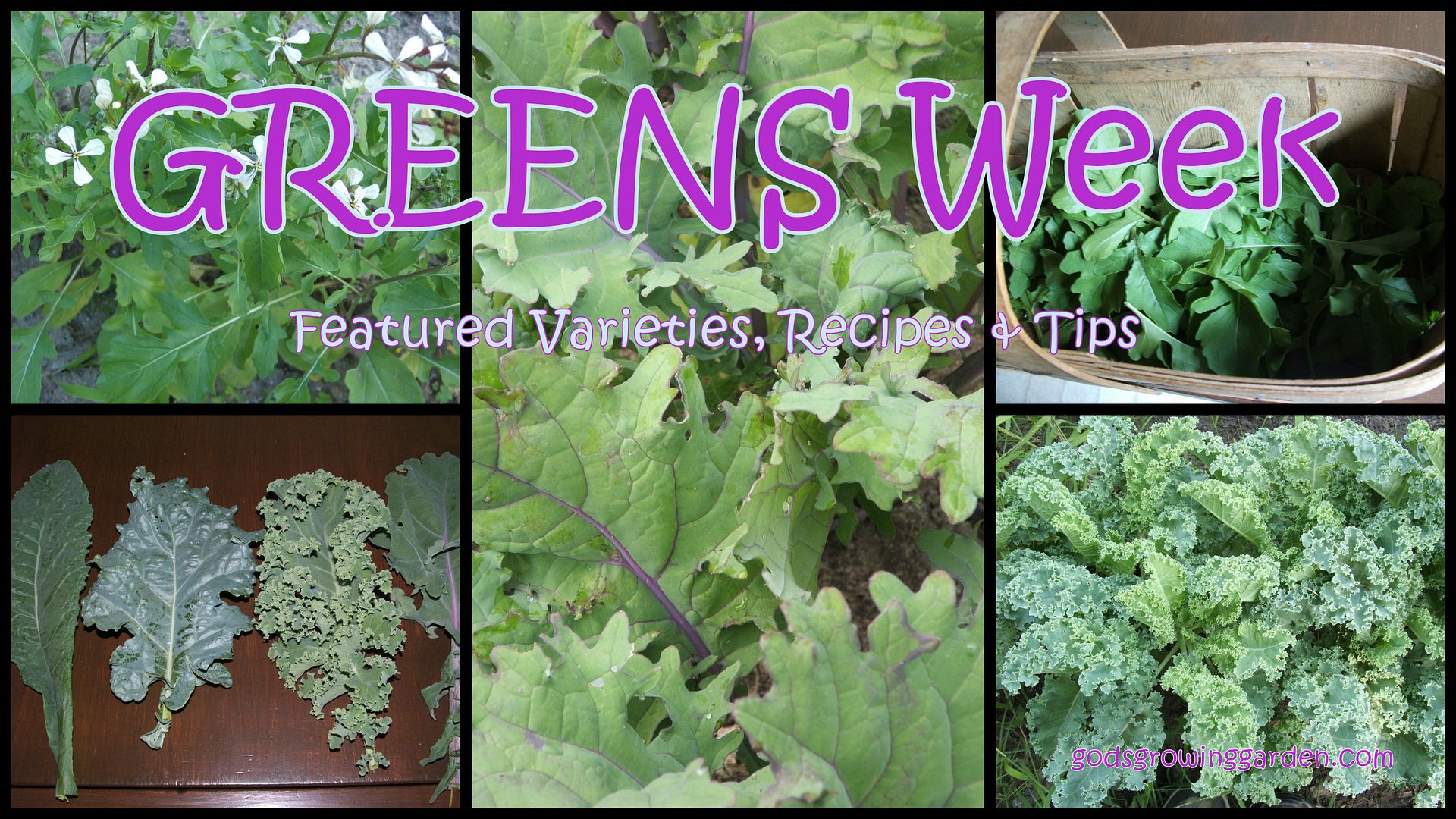 Kale & Bacon Potato Patties
Sauteed Asparagus
7 Layer Salad with PEAS
Grapes'n Grain Chicken Salad on a Bed of Greens
Peachy Keen KALE Smoothie
Other TWENTY Top 20 posts:
WINTER
CHOCOLATE
LOVE
Copyright, Permissions& Disclaimer

This post was featured on:
Over the Moon Link Party
Shared with:
You're the STAR
Thursday Favorite Things
Friday Feature Linky Party
Over the Moon Linky Party
Happiness is Homemade
_____________________________________________________________________



Are you in need of Online Counseling?
Professionally Licensed
Spiritually Informed
Readily Accessible


click logo image above
or
click
HERE
to view Faithful Counseling website