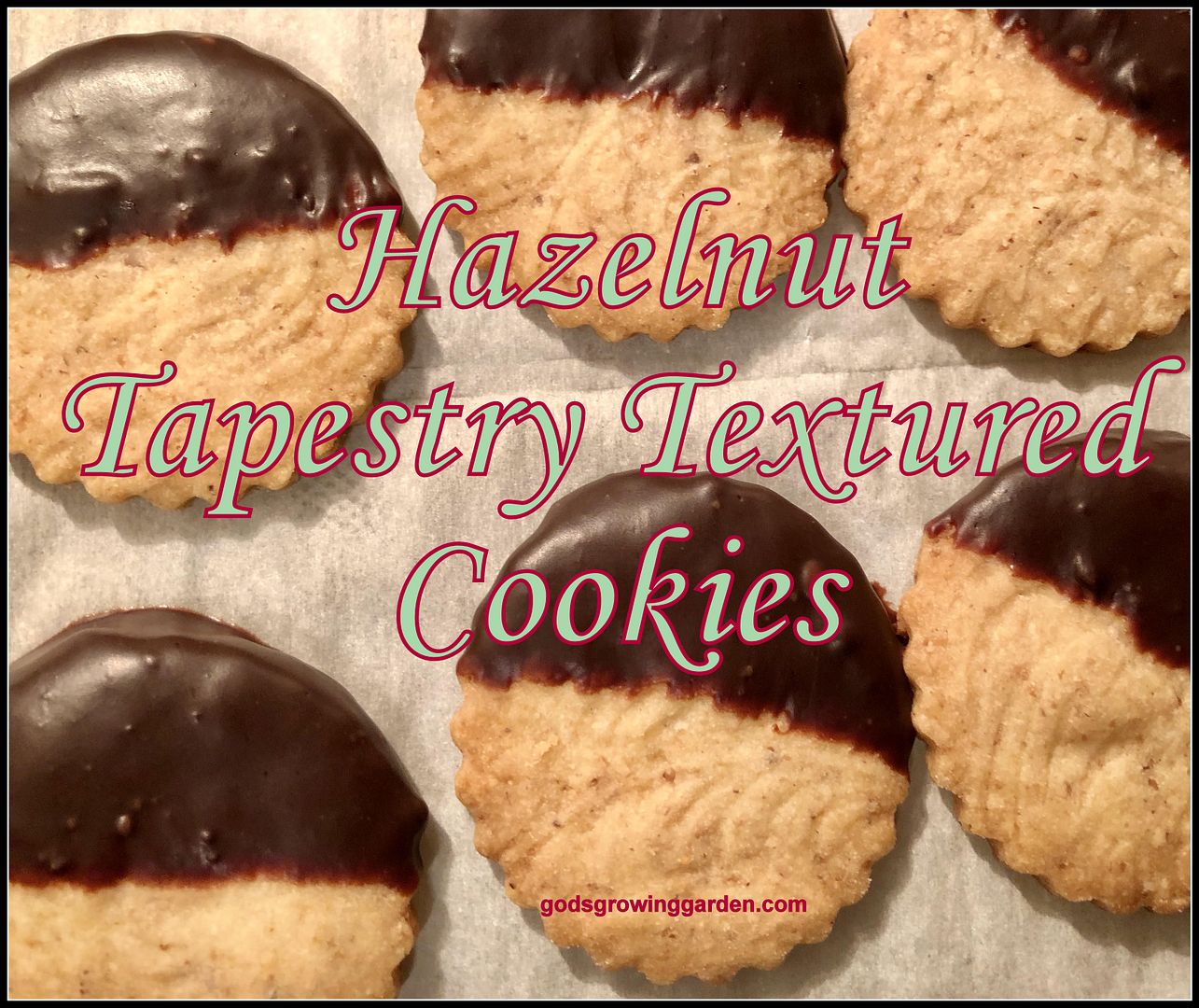 Hazelnut Tapestry Textured Cookies
Last year I received a beautiful rolling pin that had an engraved texture, which is what inspired this recipe. To me, the cookies look like they are a delicate piece of Tudor tapestry.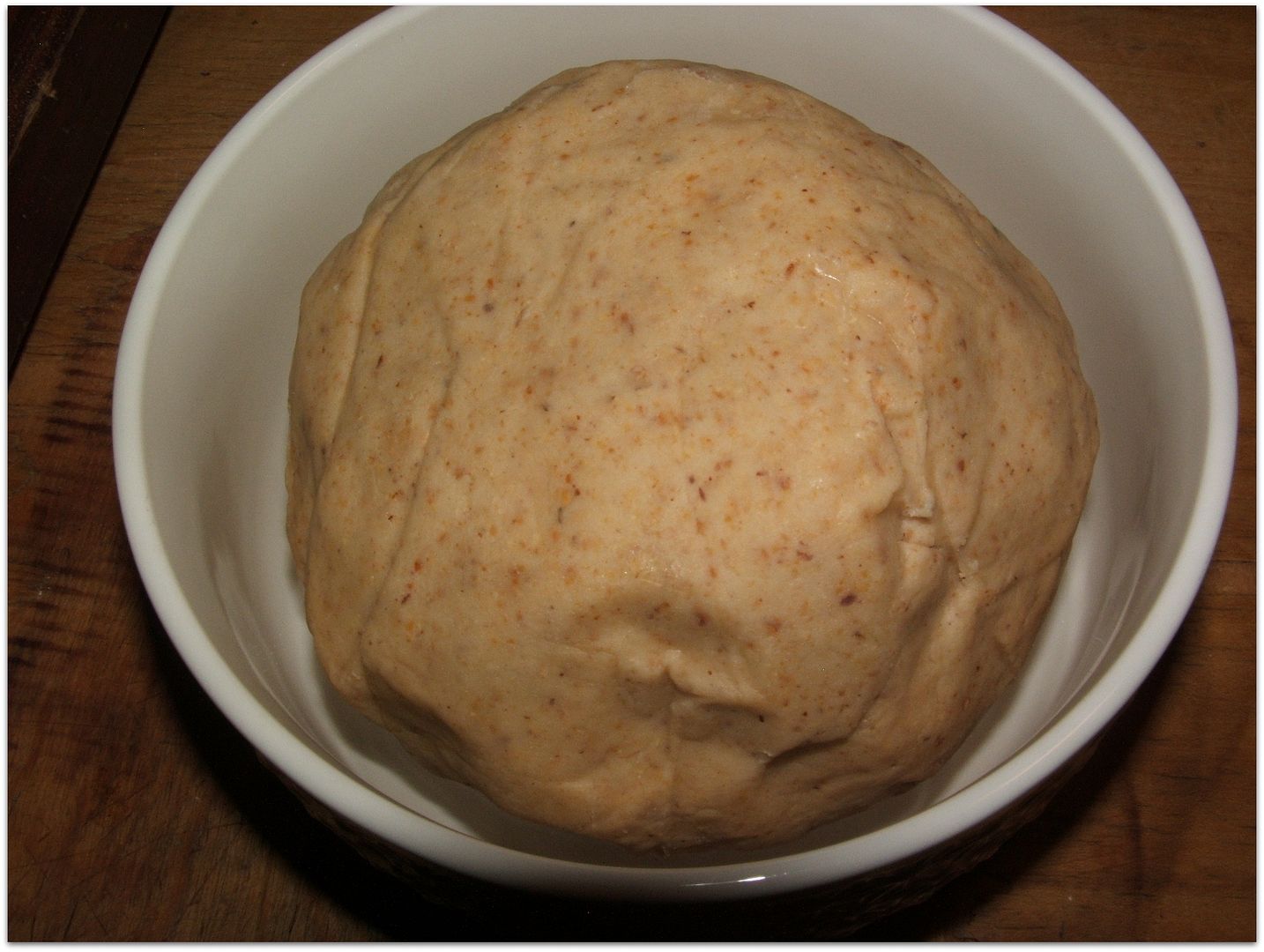 1/2 cup icing sugar
1 cup butter (softened)
2 cups flour
3/4 cup hazelnuts (finely ground)
1/2 bag of chocolate chips (for melting)
1 tablespoon of peanut oil or canola oil (when melting the chocolate - this makes the chocolate a little softer and easier to bite into)
With an electric mixer - cream the butter & icing sugar for a few minutes. Add in the flour and mix until blended. Now, with a wooden spoon - stir in the finely ground hazelnuts. Finally, with your hands gather all of the dough and form a ball - cover with wax paper and place in the fridge for a few hours.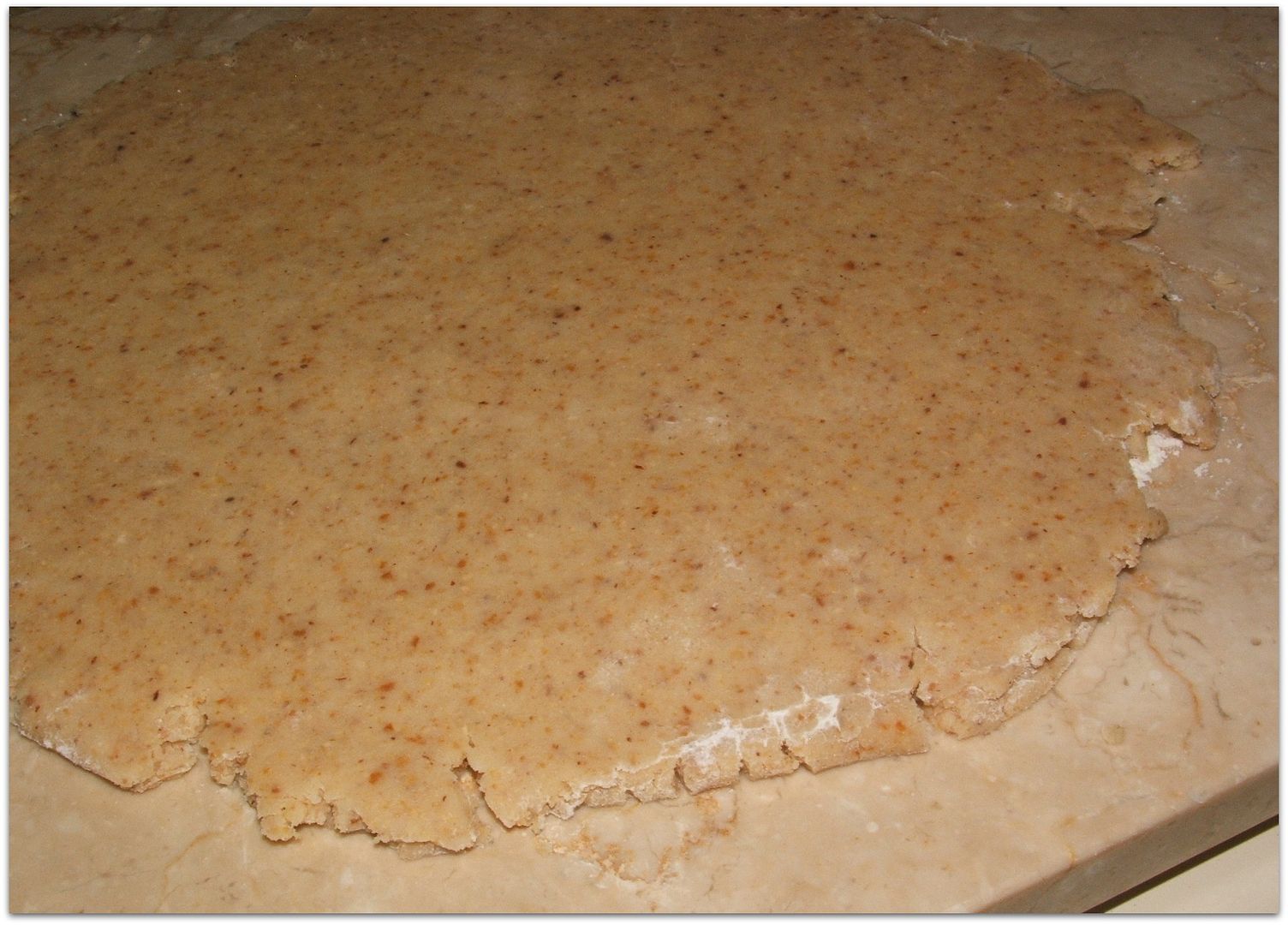 Remove from the fridge and divide the dough into two halves. Lightly flour a rolling surface and roll the dough to about 1/4 inch thick using a regular rolling pin (you will use the textured rolling pin next which will make them a little thinner than 1/4 inch).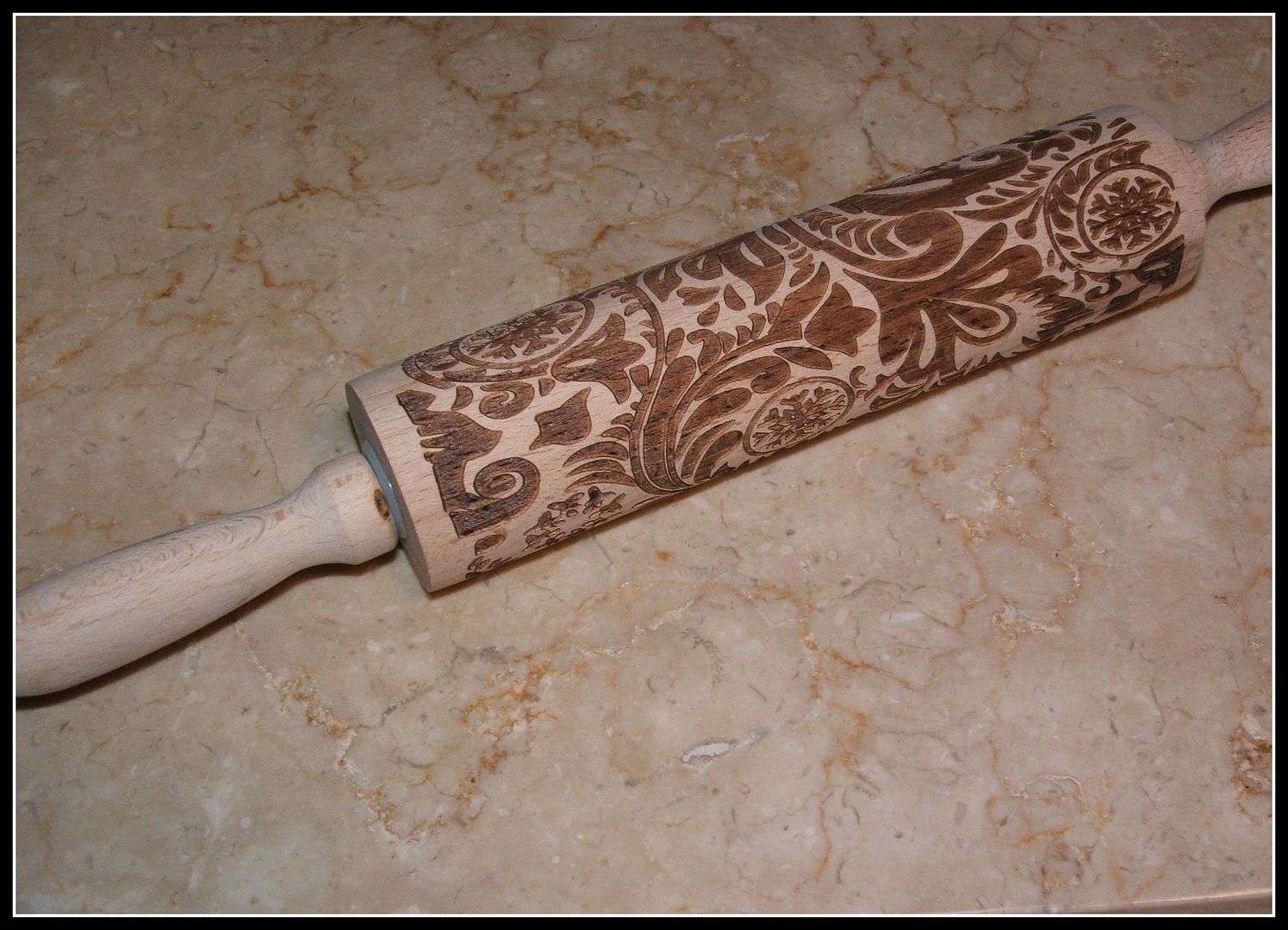 Next, flour the textured rolling pin and begin slowly rolling and pressing down at the same time (IMPORTANT - you can NOT roll back and forth - you can only roll one direction one time to keep an even pattern) (see picture below).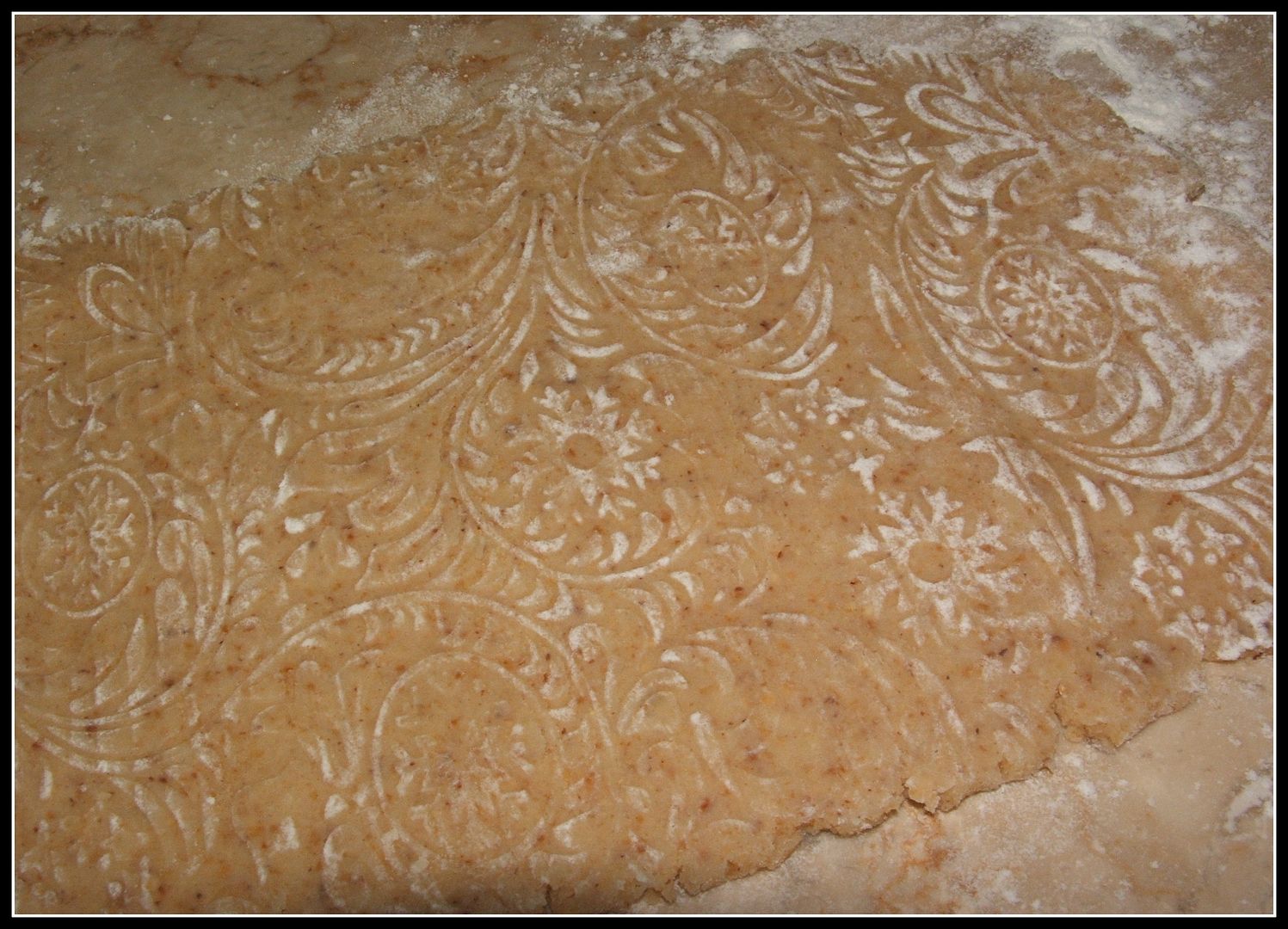 Use a round cookie cutter and cut out cookies from the texture rolled dough. Place on a parchment paper lined cookie sheet and bake in a preheated 325 degree oven for 10 to 12 minutes (or until desired golden color is achieved) (see picture below).
Cool completely on a wire rack. Melt the chocolate & oil and then begin dipping 1 end of each cookie into the chocolate. Place on wax paper and don't remove until the chocolate has fully hardened.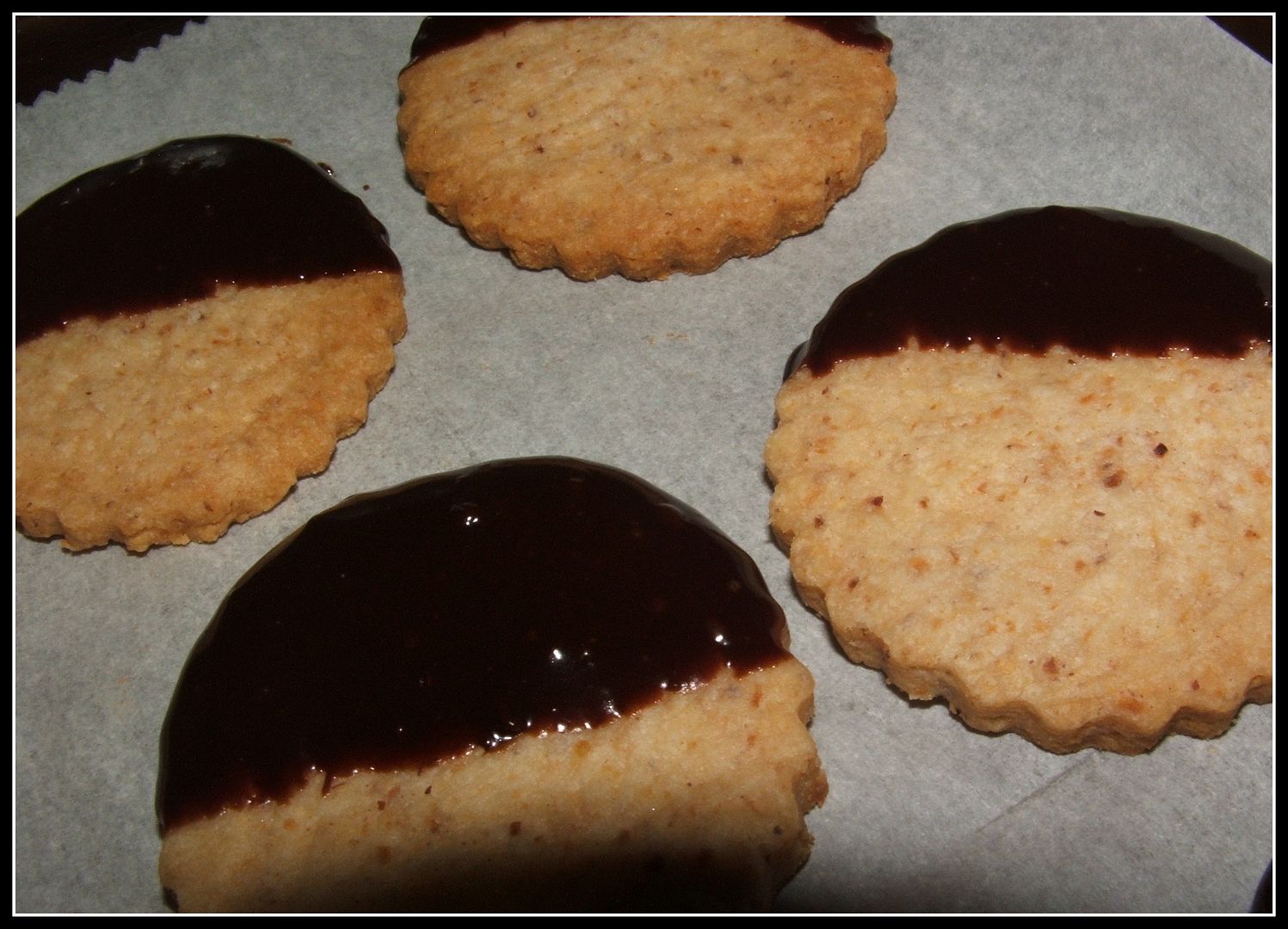 Serve & ENJOY!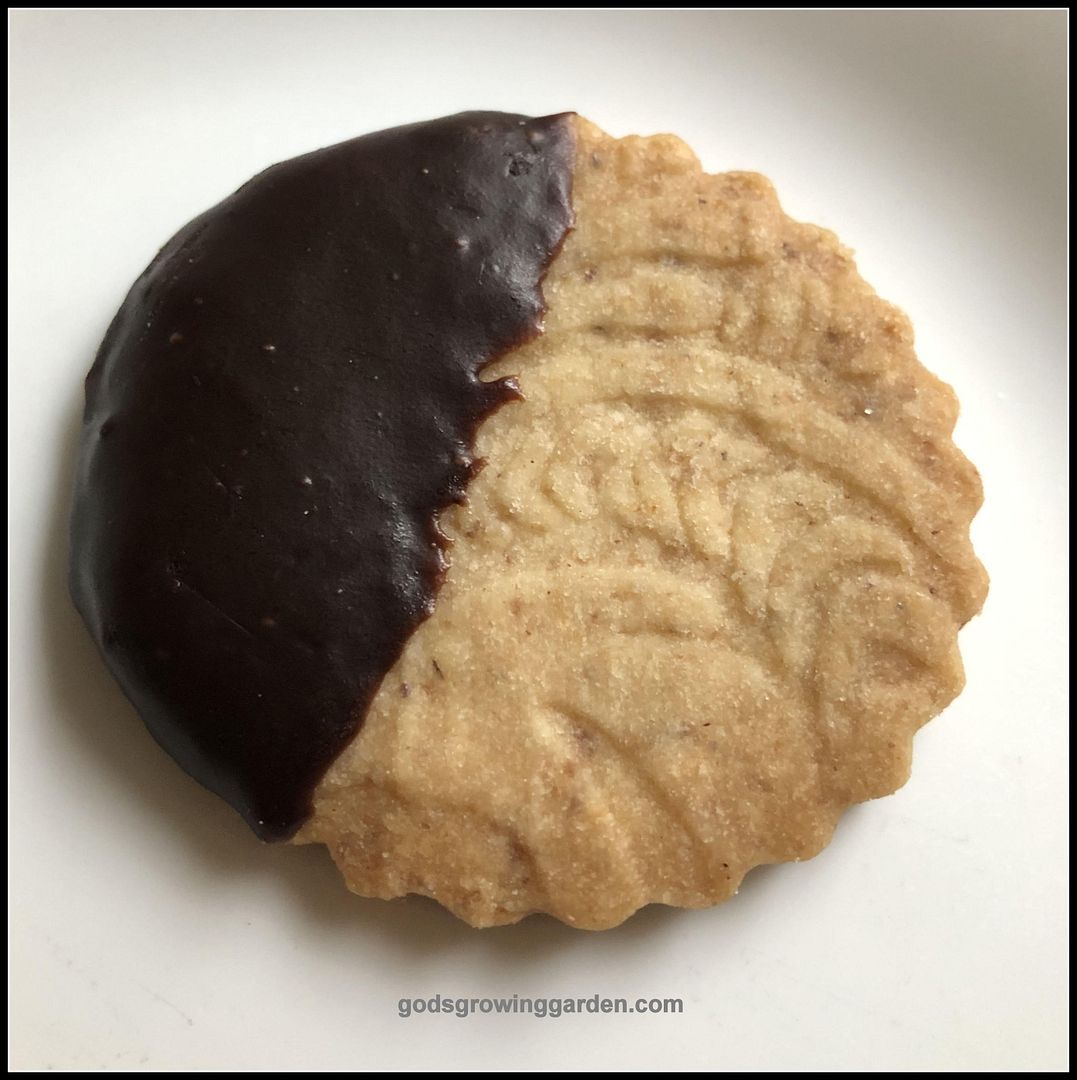 Copyright, Permissions & Disclaimer
This post was featured on:
Over the Moon Link Party
______________________________________________________



Are you in need of Online Counseling?
Professionally Licensed
Spiritually Informed
Readily Accessible


click logo image above
or
click
HERE
to view Faithful Counseling website