Advent is the precious time of year when we celebrate the birth of Jesus Christ, our Savior. Last year we studied Isaiah 9:6
.
(click the titles to view each post below):
WONDERFUL COUNSELOR
MIGHTY GOD
EVERLASTING FATHER
PRINCE OF PEACE
This year we will be focusing on Angels and specifically the angels who foretold of the coming of Christ.
Last week, we focused on the angelic visit that Joseph received (click HERE to view that post). Today, we are focusing on the host of angels that visited the shepherds.
Notice that we are not told how many shepherds there were when the angel visited them. We just know for sure that there was more than one.
"And there were shepherds living out in the fields nearby, keeping watch over their flock at night."
Luke 2:8
At first only one angel appeared to the shepherds (see picture above).
"An angel of the Lord appeared to them...."
Luke 2:9
Then, in a split second there was a host of angels! (see picture below). I wasn't sure what a host could mean, so I looked it up:
Host of angels - an army of angels.
This of course got me to wondering how many soldiers are typically in an army unit or division. I researched and found out that there are between 10,000 and 25,000 soldiers in an army division. Just think of how mindbogglingly awesome it must have been to hear 25,000 angels praising God!!!
The heavenly host recited this:
"Glory to God in the highest heaven, and on earth peace to those on whom his favor rests."
Luke 2:14
The shepherds all did exactly as they were told. They found Joseph, Mary and baby Jesus just like the angel had described. After visiting Jesus they immediately spread the word.

The final verse featured here today describes how the shepherds praised God for everything they had witnessed and in precise detail - "just as they had been told." Every tiny detail was God's plan. Take comfort in knowing that God still plans every micro detail of our lives today.
Thank you Lord for sending your only Son Jesus to save us all from our sins!
Copyright, Permissions& Disclaimer
Shared with:
________________________________________________________________________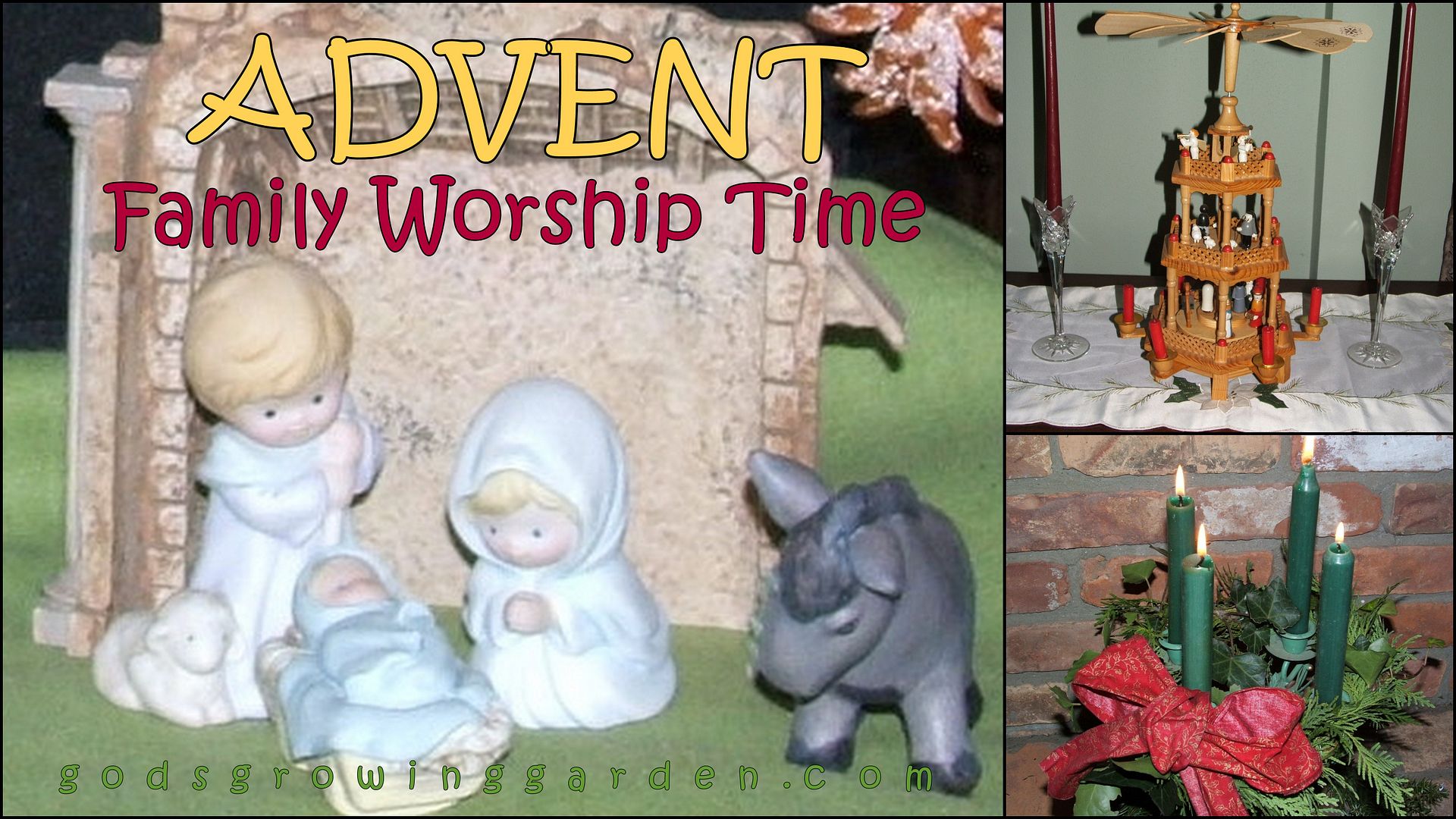 Enjoy precious time with your family during Advent.
click HERE to view this post about
Family Worship Time during Advent