Living Day by Day - Planning Is Up To God
I agree, this year has been excruciating but maybe there is something that we can learn from these difficulties. Maybe, instead of focusing on the future and what "might" happen next week, next month, or next year - we should only focus on today. By constantly thinking about the future we are creating trouble for our today. (see Thomas Watson's quote above).
Each day has it's own trouble. Let's focus on the here and now and then our tomorrows become easier to handle.
Put all your planning in God's hands. To do this successfully you have to be able to accept difficult times along with the good. The difficult patches are happening for a reason.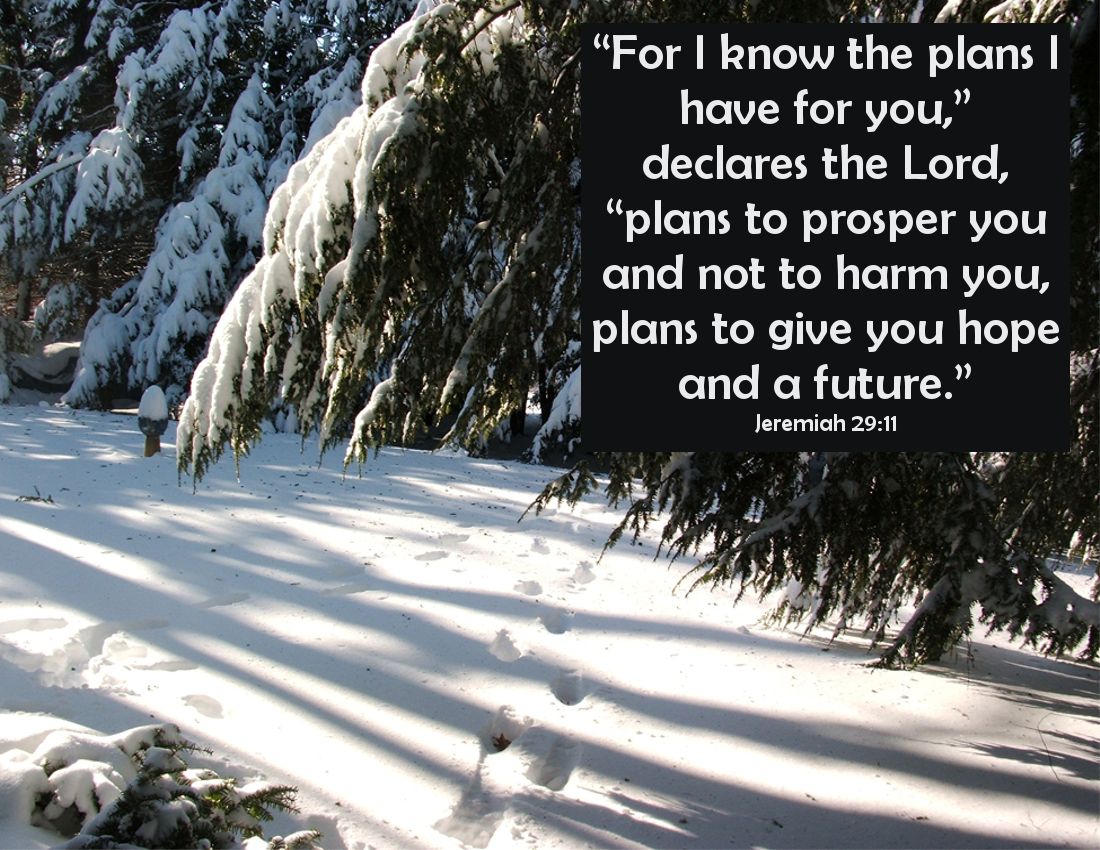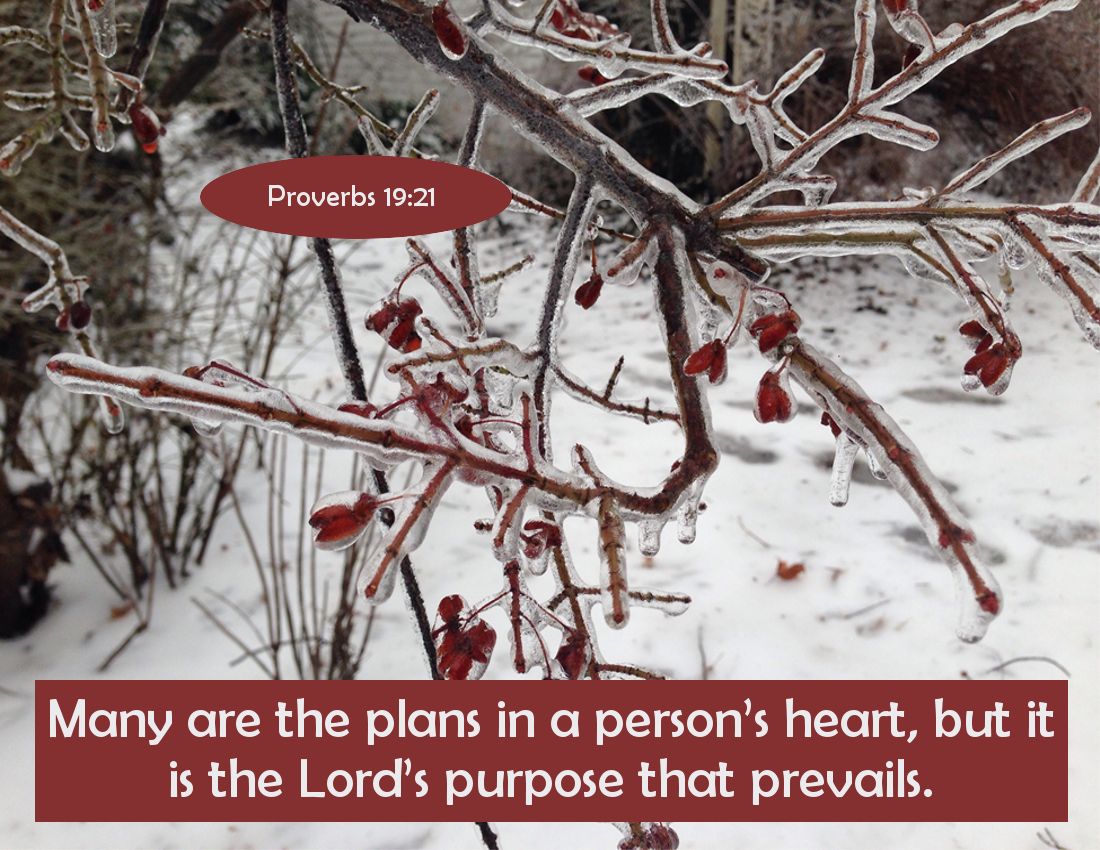 Dreams and aspirations are good but we need to bend to God's Will.
The verse above says it all! Let's make "Living Day by Day" our "New Year's Resolution"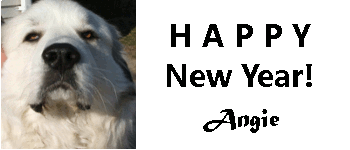 __________________________________________________________________________