Circus "AcroSQUIRREL"
Yes, instead of an Acrobat this is an "AcroSQUIRREL"! During the growing season Squirrels are my worst enemy since they destroy my garden especially when they shred away and waste the flesh of peaches and apricots just to eat the pit. However, I have to admit that they are extremely clever and even cute.
Just recently I was entertained by the death defying performance and extraordinary feats of flying through the air with ease by this Circus AcroSQUIRREL.
I wasn't quick enough with my camera to get a picture of him climbing up that skinny pole but you can just imagine how that alone was an accomplishment.
Step 1 - Steady yourself with a firm foothold
Step 2 - Grab a few sunflower seeds and hold them in your mouth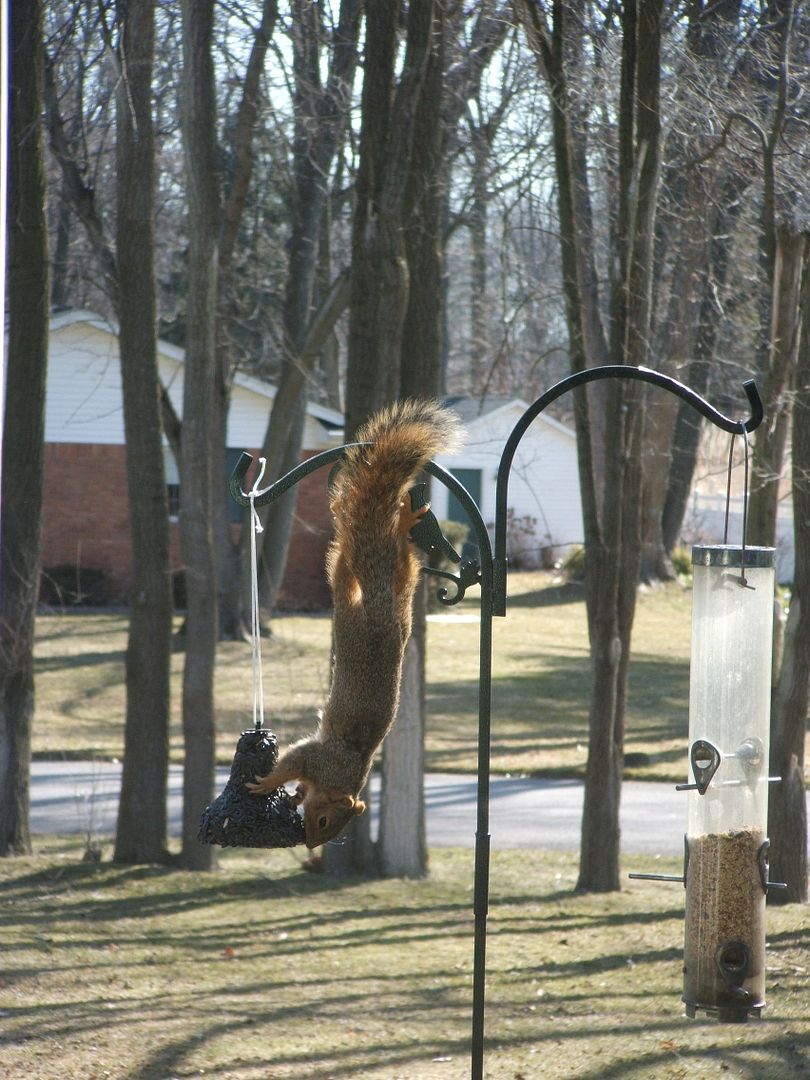 Step 3 - Hang around and eat those sunflower seeds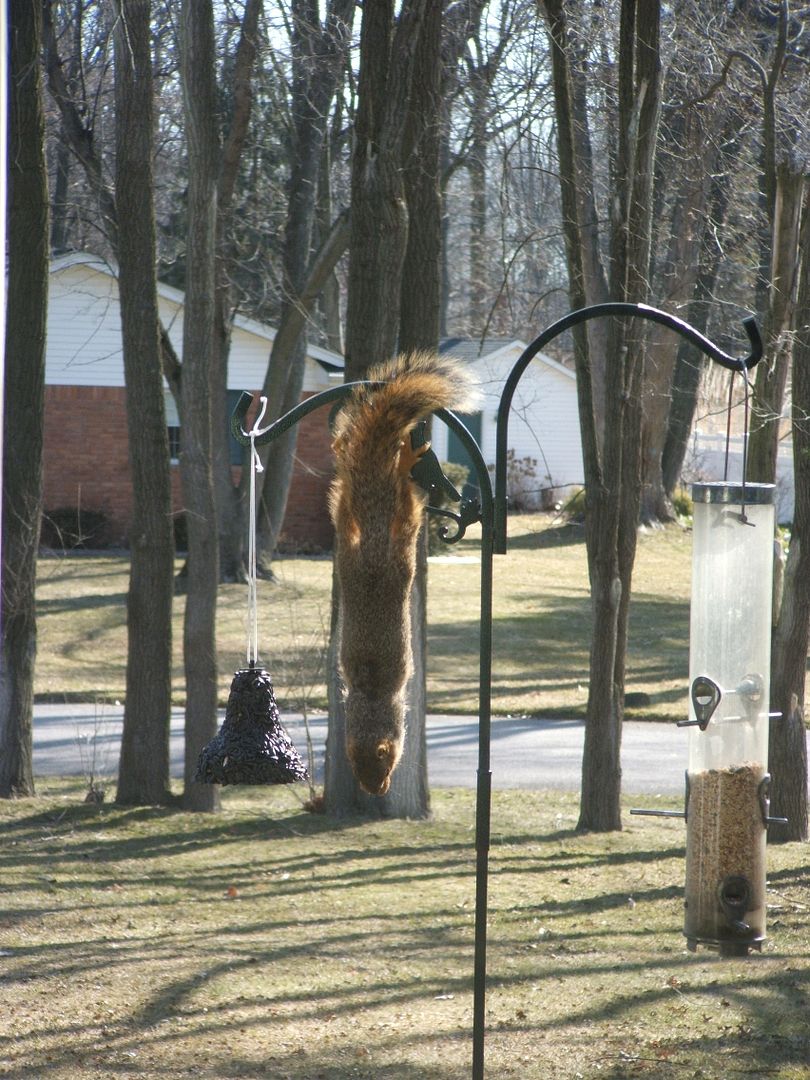 Step 4 - Repeat and ENJOY!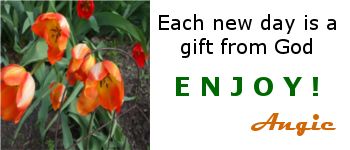 Featured on:
Weekly Thankfulness & Growth Report #63
Linked to:
All My Bloggy Friends
Adorned From Above
Busy Bees
Photo Friday
_____________________________________________________________________________________
Your monthly ad could be here! Click the button to see how