Cosmic Purple Carrot
Every year I grow at least one different & unique veggie - this year it was this funky carrot. It really is purple!! Kind of a reddish purple but purple non the less.
When you cut into this carrot it is the normal bright orange color inside (see picture below) - how totally cool!! It looks like I painted it but I just planted the seeds - God did all of the painting.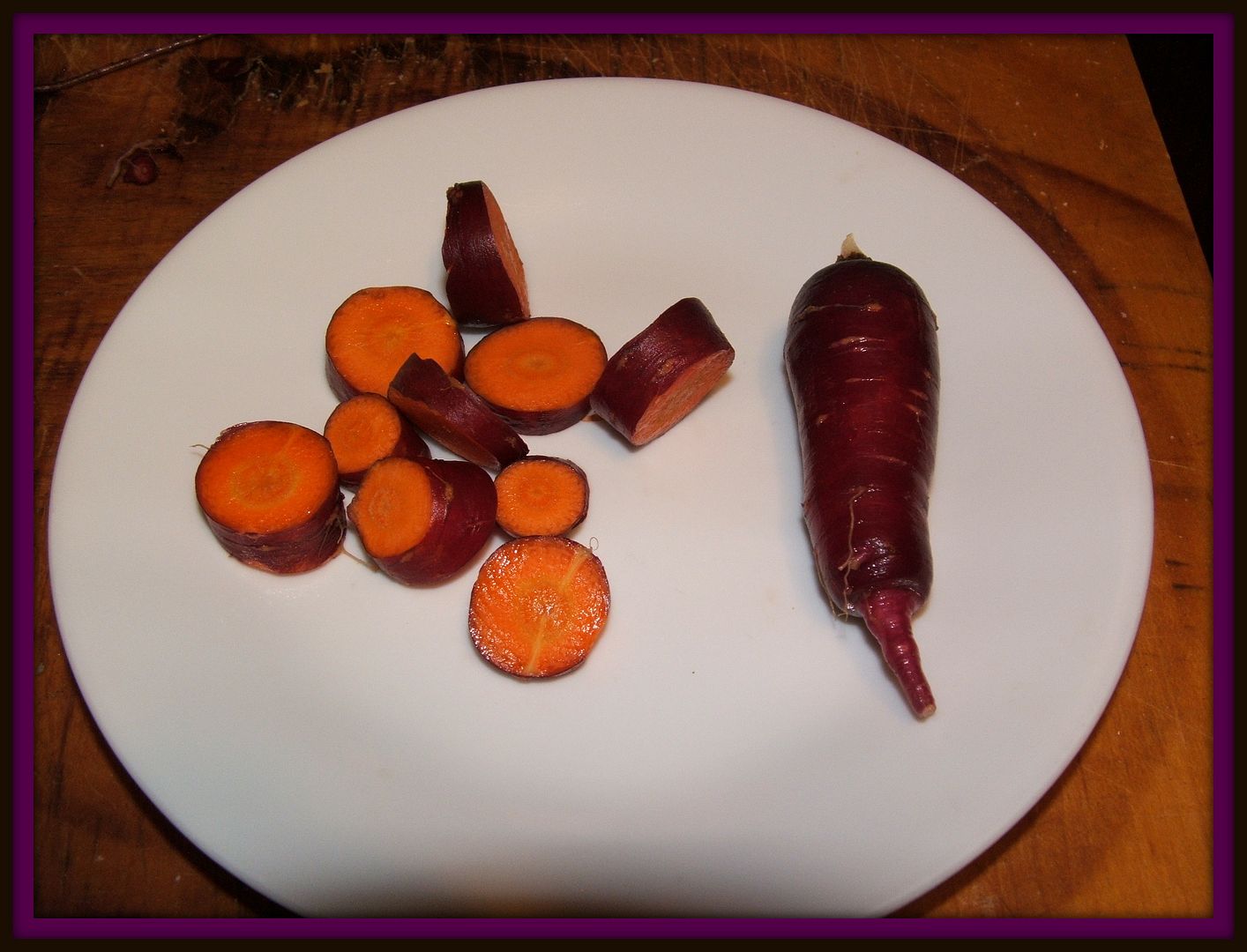 The flavor of this carrot variety is not as sweet and tasty as the plain old orange carrot but it was fun to grow just this once!
ENJOY!!

_______________________________________________________________________
Please checkout this month's wonderful Sponsor!!
"Tree Nursery Online" is a fantastic Wholesale website. They have Flowering Trees & Shrubs, Evergreen Trees & Shrubs, Vines, Ferns, Mosses - The best quality and at the best wholesale prices.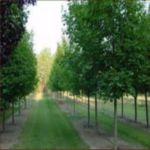 (Please click on the ad above)