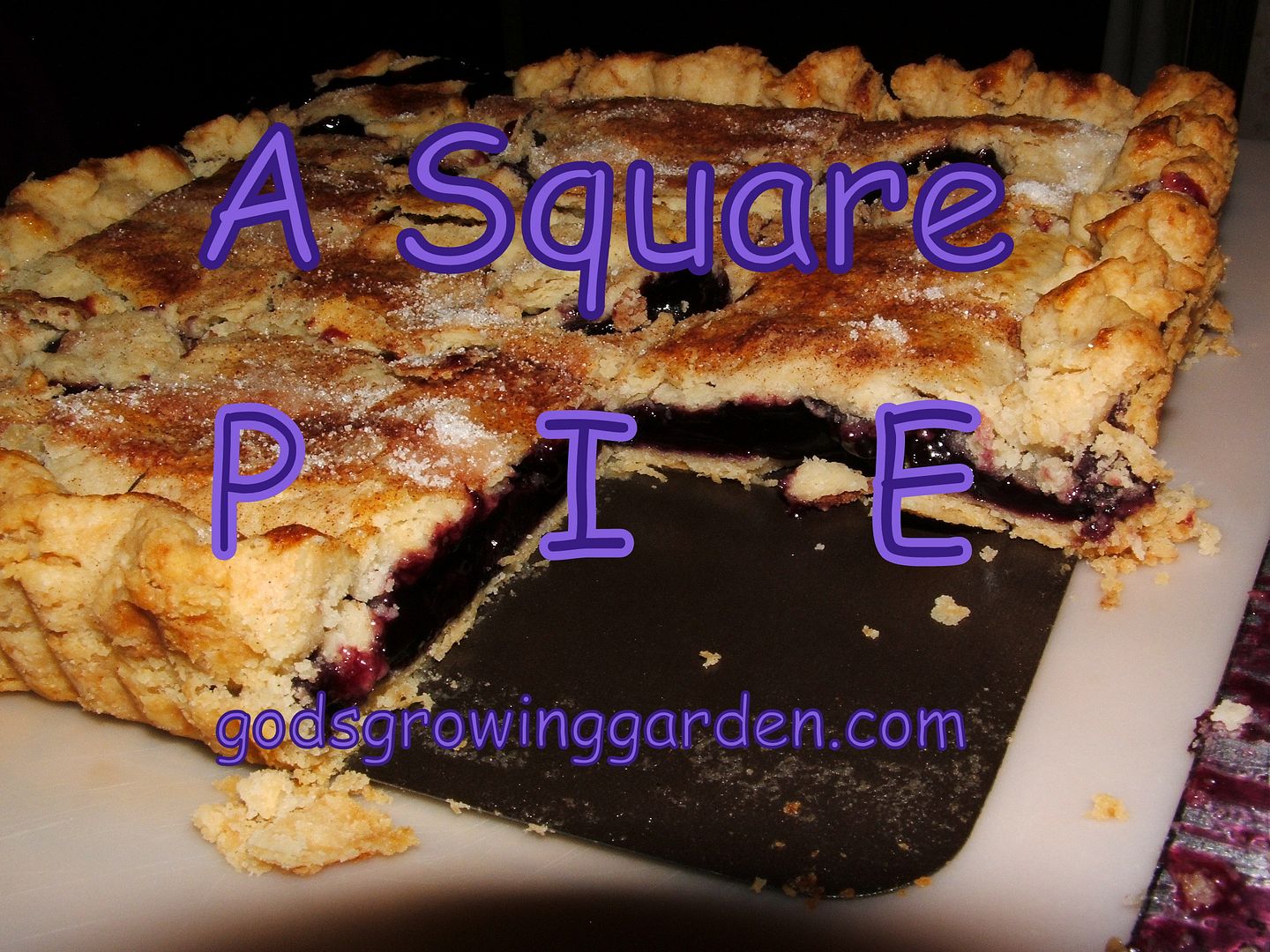 Pi 3.14 Squared or a Spare Pie?
I was just thinking about a circumference (or perimeter of a circle) or "Pi" - Most of us know it as 3.14 but actually it is never ending - it goes on forever 3.141592653.....
So, then I started wondering if Pi could ever be "squared" - the mathematical term "squared" means to multiply by itself eg 8 squared is 64 or 8x8 (which equals 64). So how could you ever multiply a number by itself if that number never ends?
Then I started getting hungry and my mind moved to Pie the fruity kind - I wondered to myself: "Is there such a thing as a Square Pie? - Why does it always have to be round?" YES THERE IS!!
Williams-Sonoma made this wonderful square pie pan (see below).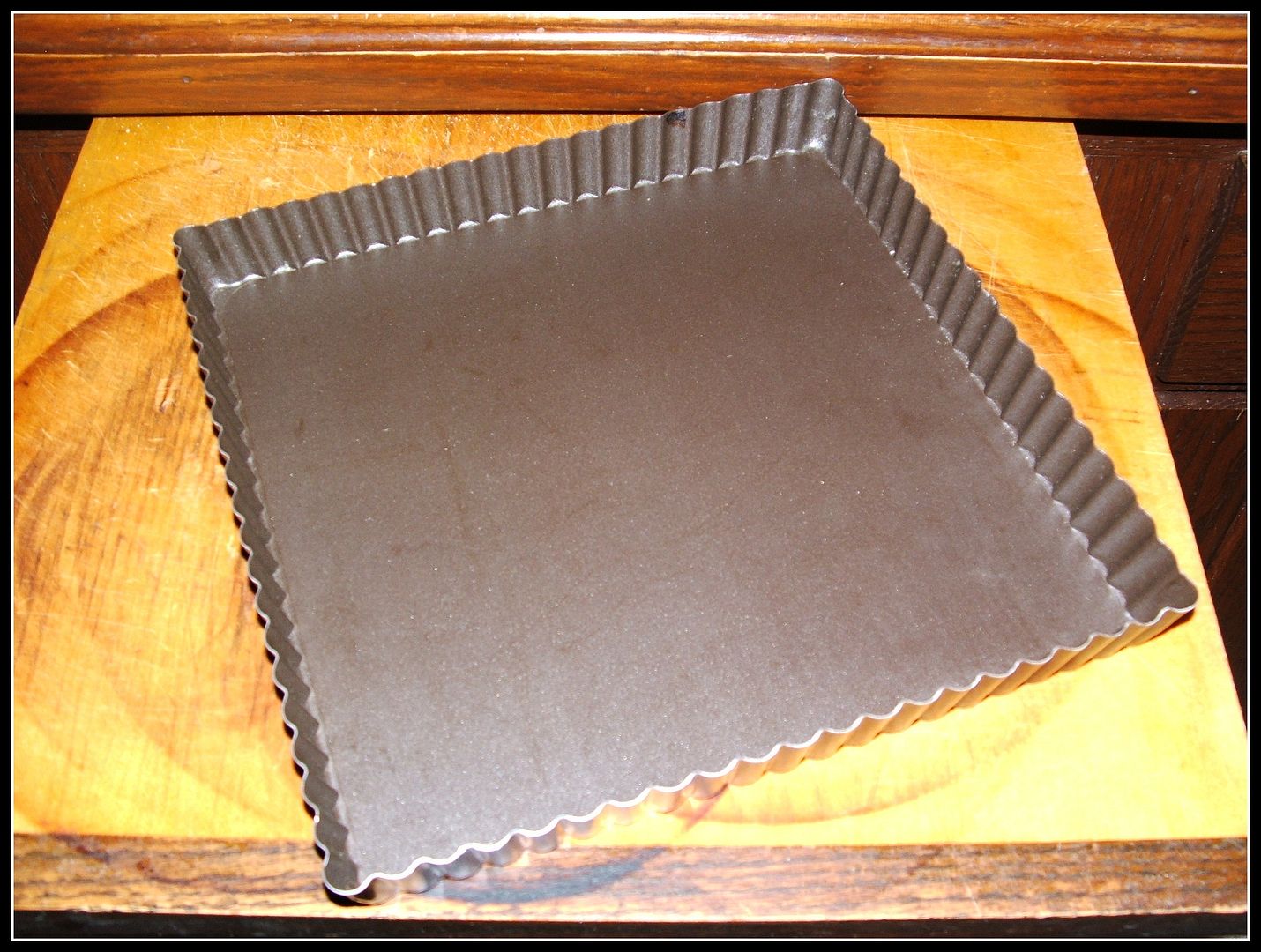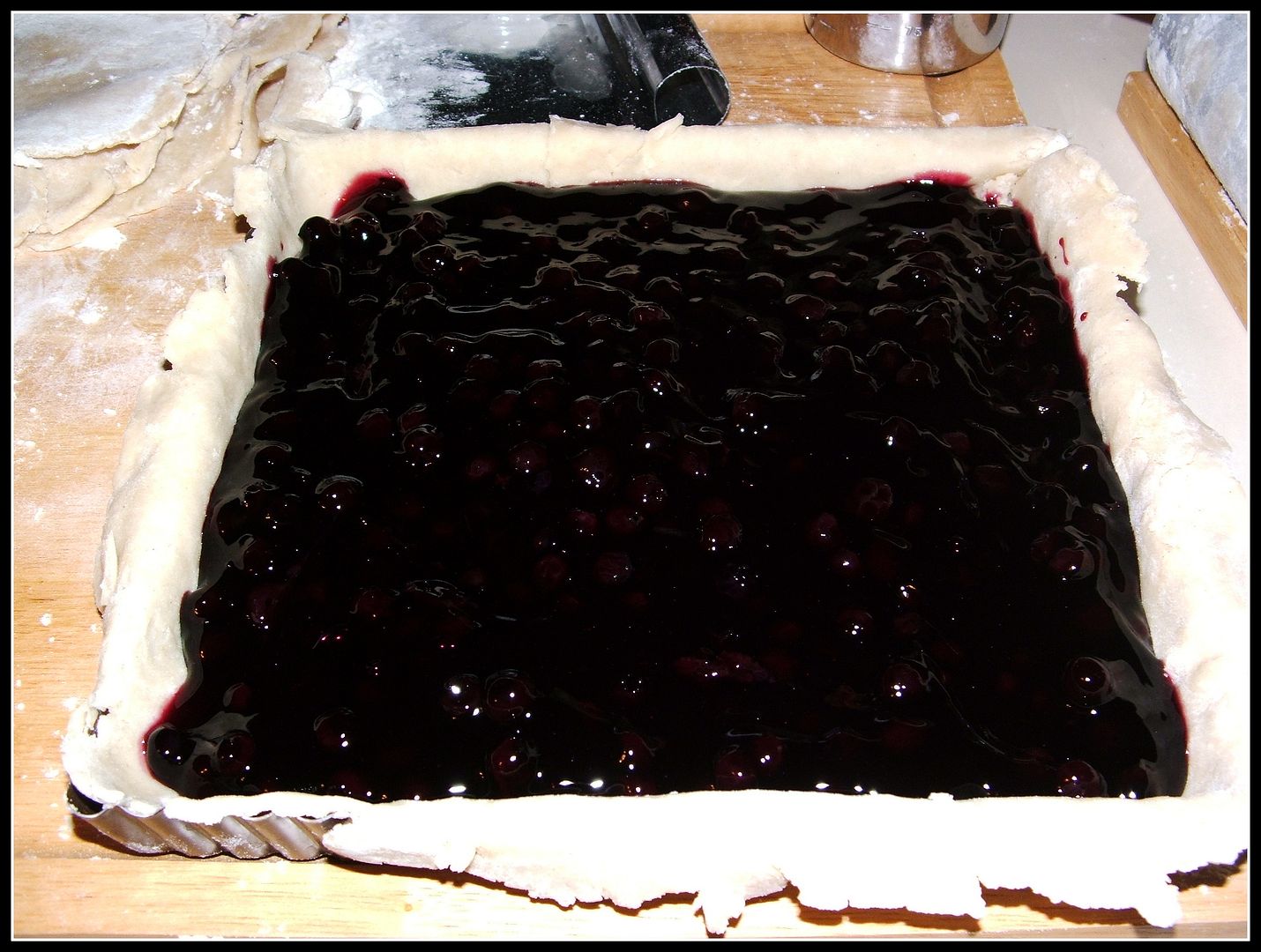 See the pictures below - this pan is so easy to use - you push up from the bottom & Voila! A perfect Square Pie!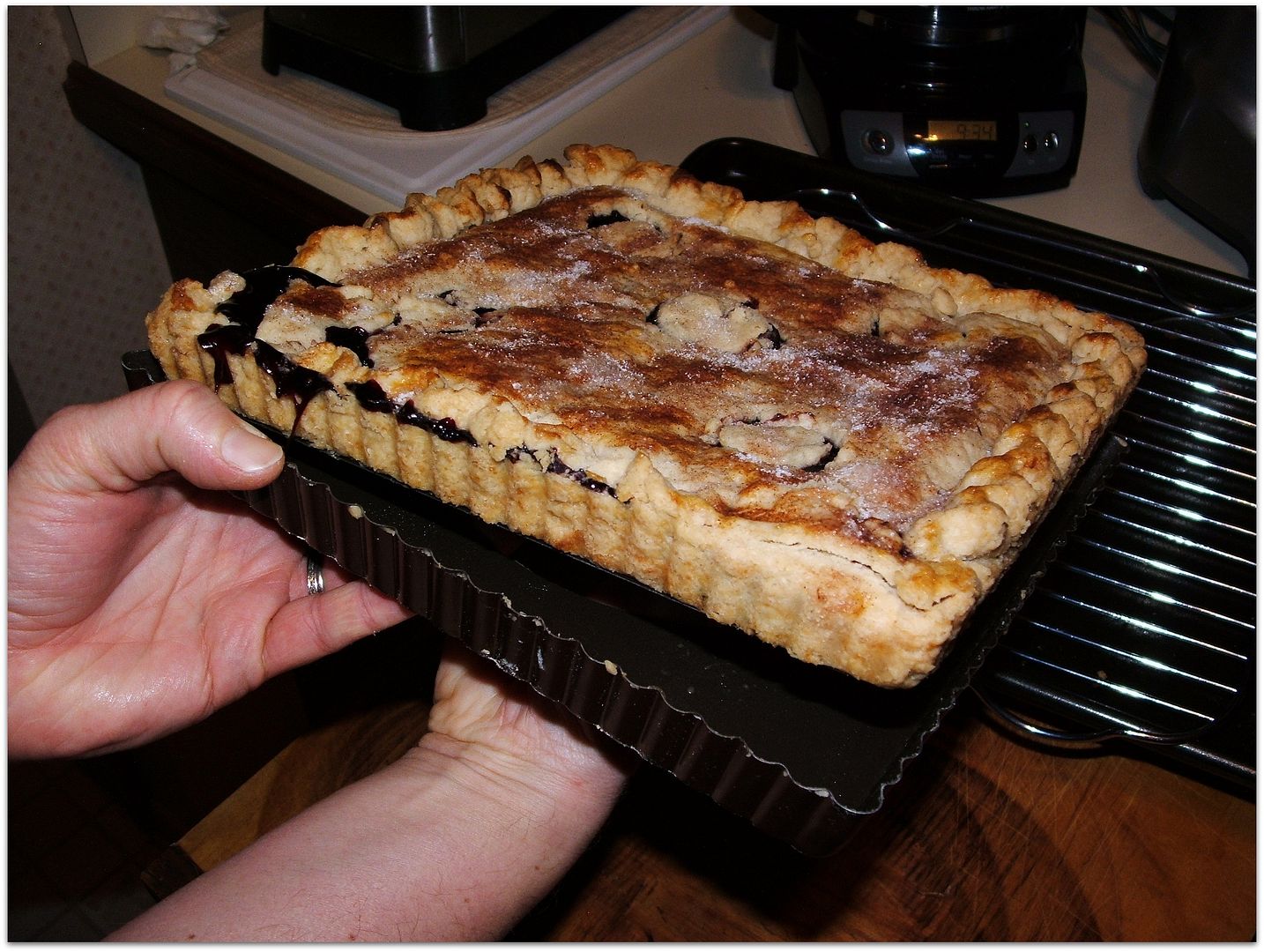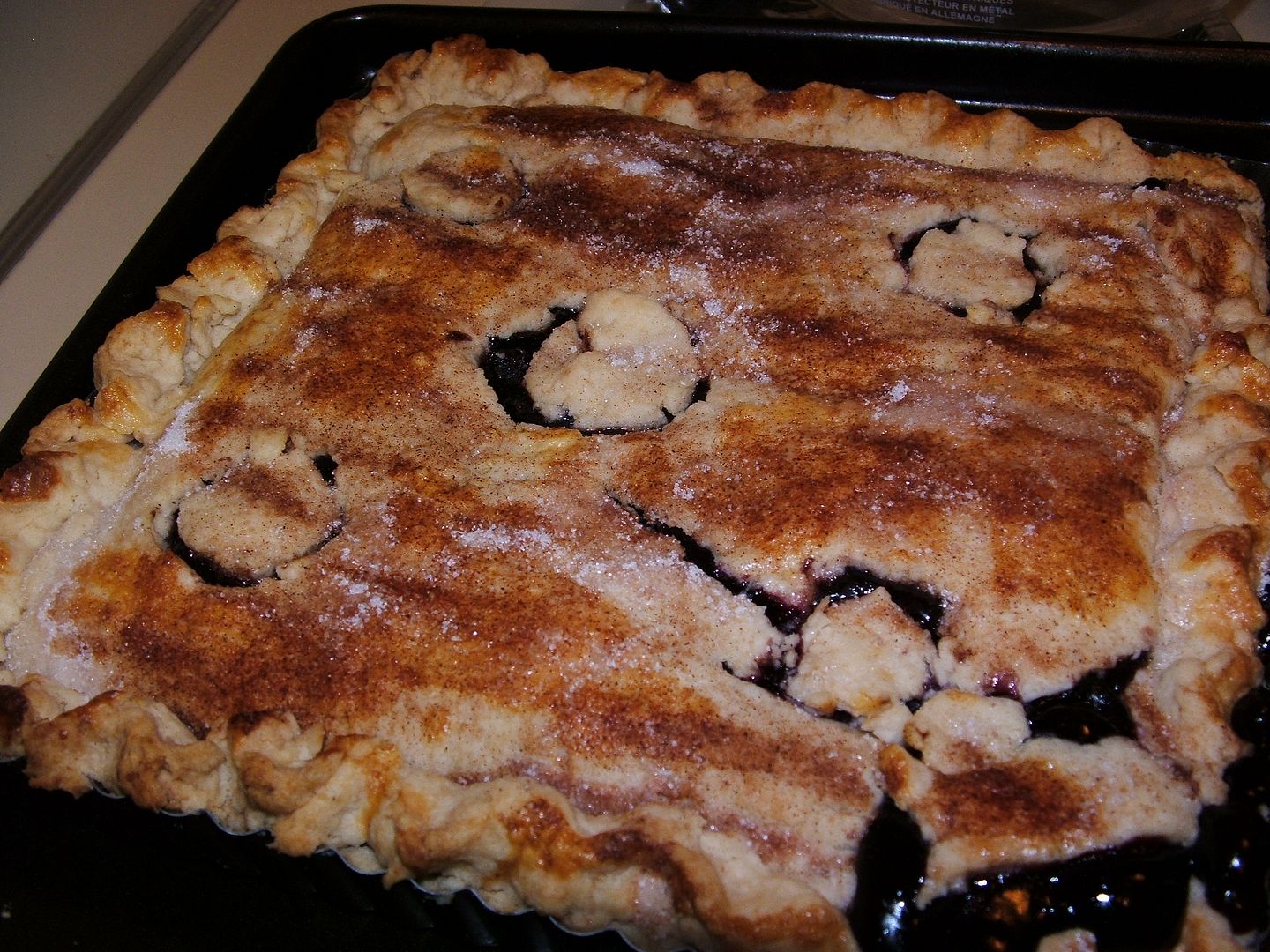 Think outside the CIRCLE & eat SQUARE Pie!
ENJOY!!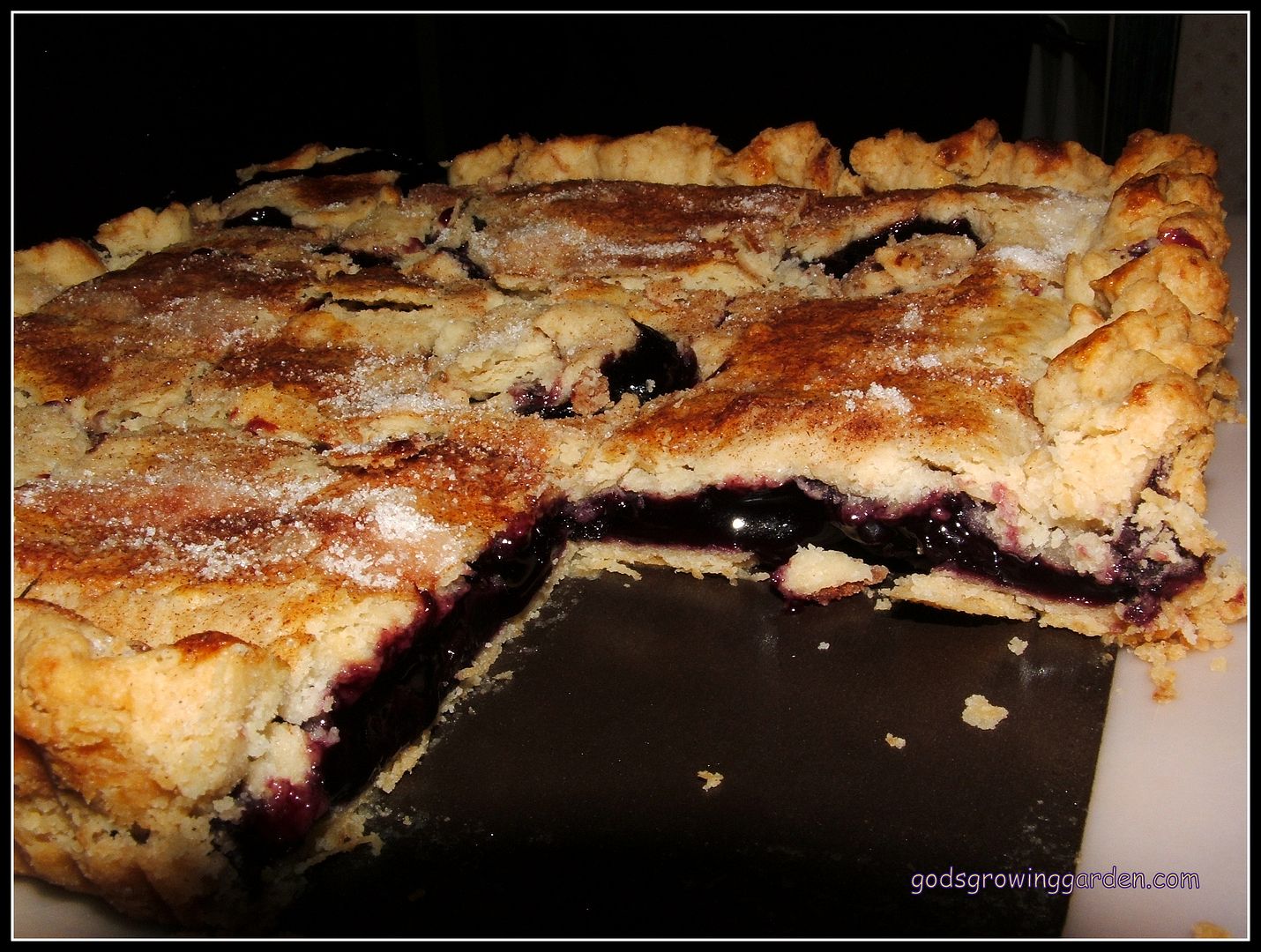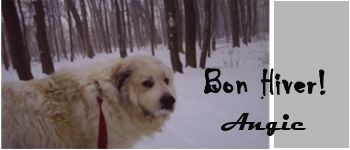 Linked to:
Mix It Up Monday
Good Tips Tuesday
Google+ Growing Circles Hop
_________________________________________________________________
Angel from "Sew Crafty Angel"
has an amazing blog full of delicious recipes, fun blog hops, great giveaways & crafty ideas!!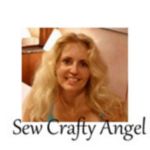 (Please click on the ad above)