Welcome Everyone
Don't forget to check out the $850 Giveaway on my blog this week.
Extra cash is a great way to start the new year.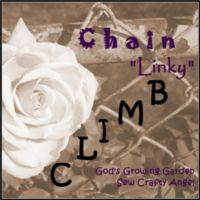 Checkout what's been happening on 100LBC lately:
Kaitlyn from Three Sisters and Us
(Click on the blog button below)
kaitlyn joins us for a second month of co-hosting! Here's what's been going on "three sisters & us":
TGIF Blog Hop
Sometimes Mothers Can't Cry
Dairy and Gluten Free Glazed Carrots
&
Kristina and Millie from 2 Crochet Hooks
(Click on the blog button below)
We are a mother and daughter team working to encourage everyone to let loose
their crafty side! We are blogging about crochet, original crochet patterns, fun crafts for all skill levels,
fun and imaginative play.
Please enter below -one person will win:
(you must have a PayPal account to enter & be 18 years or older)

-
- $30 PayPal Cash
- 1 Monthly Medium Ad Space on Cuddlebug Cuties
- 1 Month Ad Space on God's Growing Garden
- Pink & Pearl Necklace by Emily Lutkenhoff (see picture below)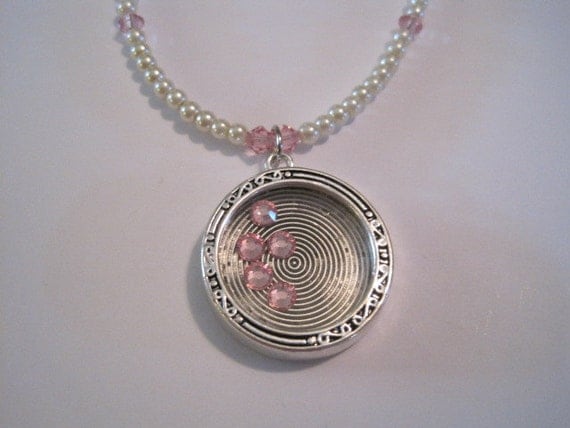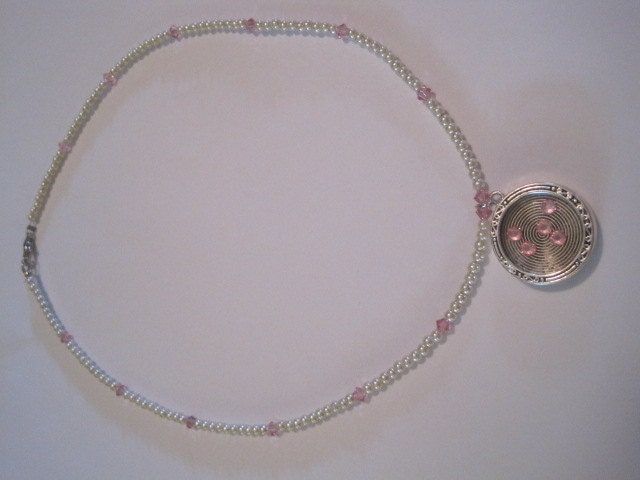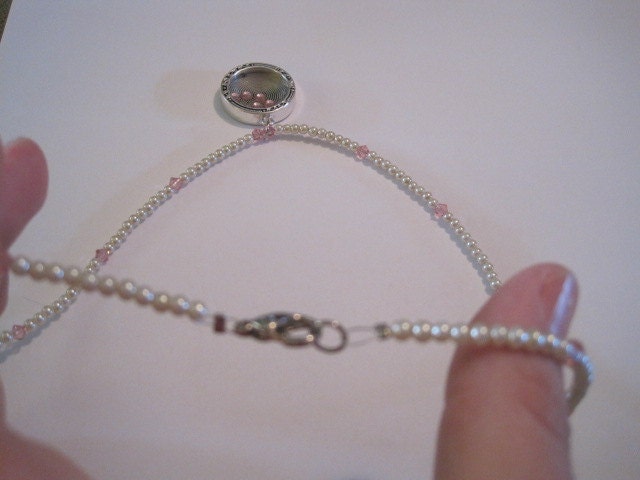 THERE ARE MANY WAYS TO ENTER!
CLIMB Giveaway Rules & Conditions:
- Due to shipping prices this Giveaway is for those living in the lower 48 of the USA
- You MUST have a PayPal account to enter
- This Giveaway is open from December 28th, 2013 until January 30th, 2014
- Winner must respond within 48 hours or a different winner will be chosen
- Giveaway Hosts & Co-hosts can NOT enter this Giveaway!, however - January CLIMB blog hop co-hosts MAY enter this Giveaway (provided they are not also part of the Giveaway)
- correspondence is done through email and the winner's email addresses will only be used to deliver or set-up e-prizes. Email addresses will NEVER be sold or shared.
- if you have any questions or concerns about this Giveaway please email one of the hosts:
By participating in this blog hop your email address will be added to our CLIMB list & you will be sent an email reminder next month.
Remember - Now if you co-host you will receive a free Weekly Sidebar Ad and your blog button will appear on both Angie's blog & Angel's blog!!
(The Ad will run live a few weeks after you have co-hosted)