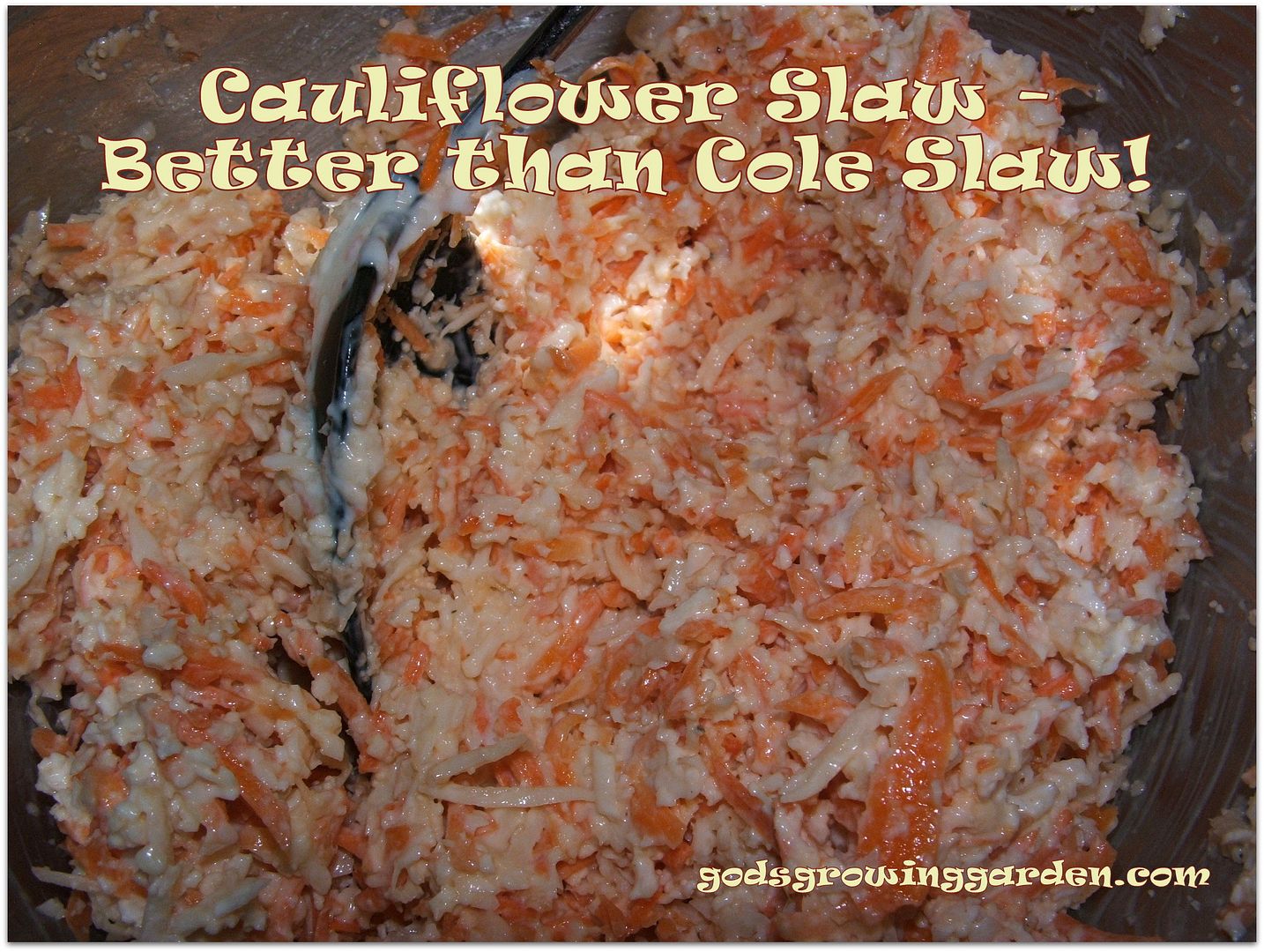 Cauliflower Slaw - Better than Cole Slaw!!
Have you ever made Cole Slaw with a cabbage that was tough and maybe old? Or if you are using a larger head of cabbage you will always get those very difficult-to chew shreds. Also, sometimes the cabbage flavor can be just so overpowering. There is a solution! - Use Cauliflower instead of cabbage!!
Not only is cauliflower easier to chew than cabbage it also has a much more pleasing flavor!
I did cheat a little with this recipe - I used a "Cole slaw dressing" packet & just added mayonnaise (I will have to share my "from scratch" dressing recipe in a different post).
1 medium head of cauliflower (cut off the florets from the stem & wash)
2 medium carrots (peeled & washed)
1 small onion (skin removed)
Cole slaw dressing packet (or already made dressing)
Prepare the dressing as described on the packet & set aside for later. Also, prepare the ingredients as listed above (peel, wash etc). In a food processor - shred the cauliflower florets, carrots & onion.
Stir in the dressing, chill, serve & ENJOY!!
Try adding some bean sprouts into this Cauli-Slaw! - It is truly delicious!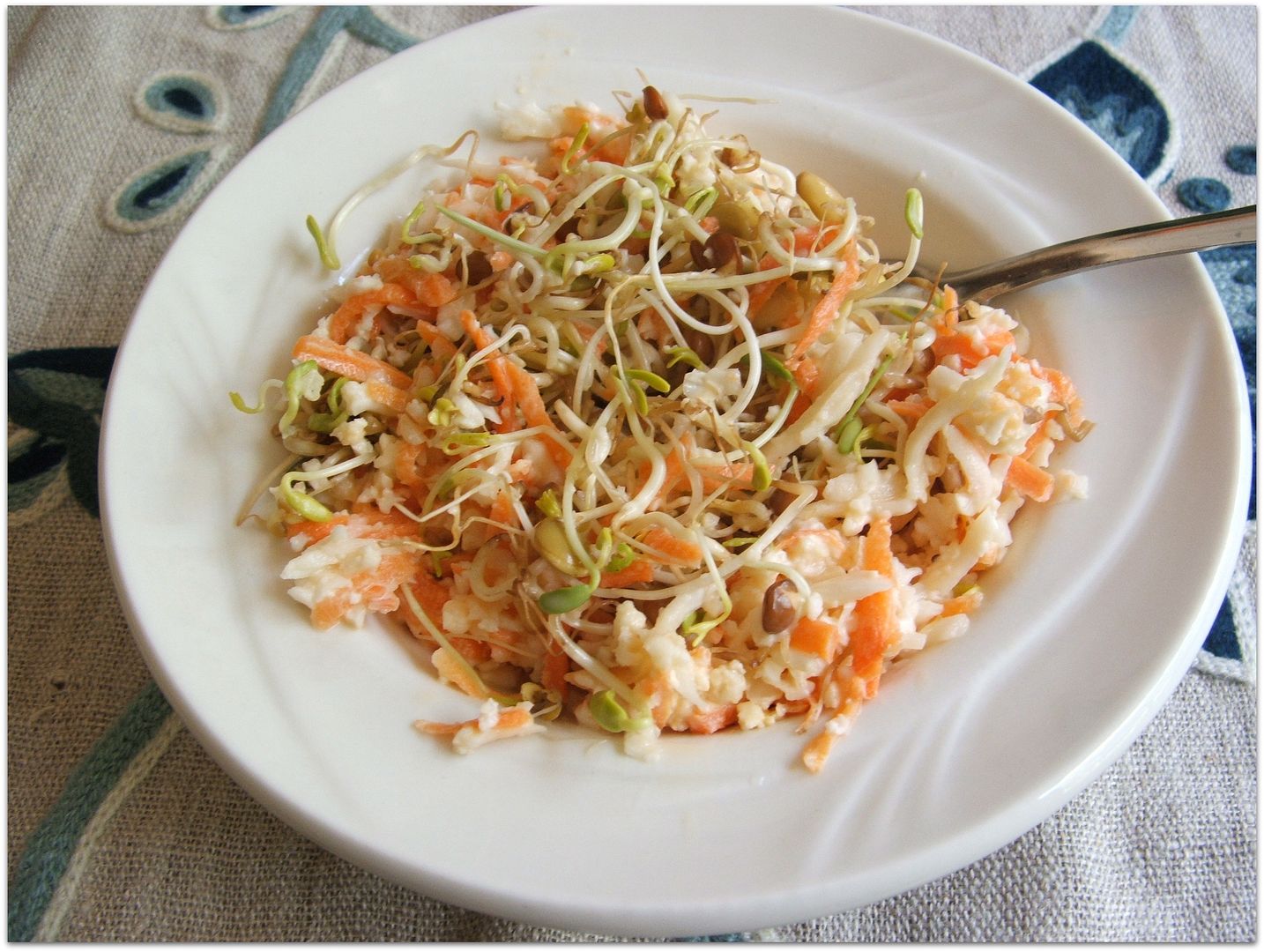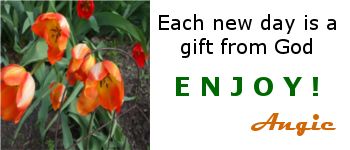 Featured on:
Weekly Thankfulness & Growth Report #8
Linked to:
Google+ Growing Circles Hop
#theultimateparty
Good Tips Tuesday
_____________________________________________
If you are looking for creativity then you must visit Alisha's wonderful blog:
"Crafty Brooklyn Army Wife"
The blog motto is: "Sharing my love of sewing, knitting, photography, paper crafts, cooking and baking."