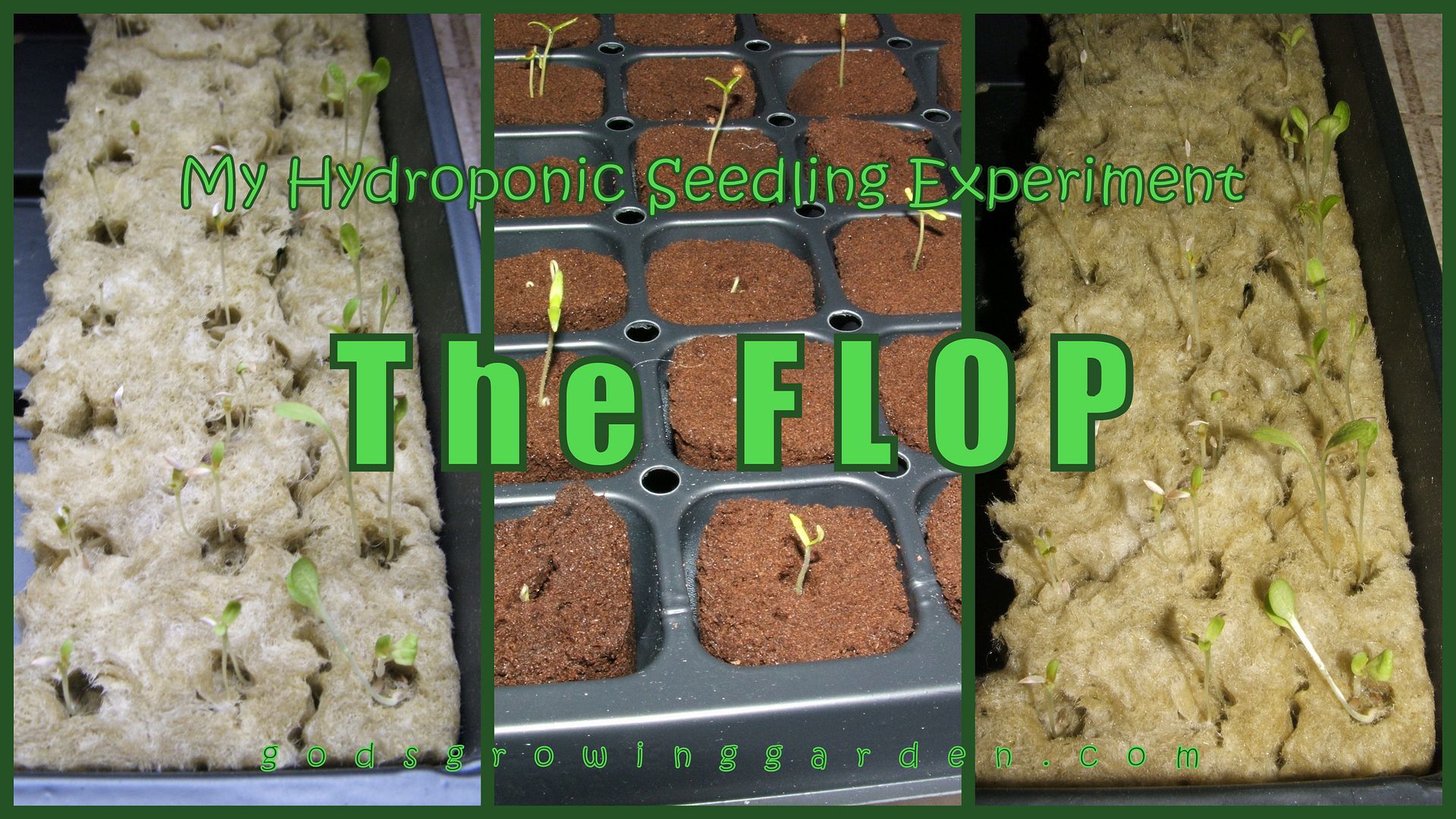 My Hydroponic Seedling Experiment - THE FLOP
A few weeks ago I shared with you part1 of "My Hydroponic Experiment" and showed you the equipment needed (which really was just a special domed growing tray with growing medium) - click HERE to view that post.
This experiment started out well, I was very hopeful as you can see by the picture collage above - the seeds all sprouted (although they seemed "spindly" right off from the start). About 3 or 4 days after sprouting when they were an inch in height they flopped - it looked like they had fainted! I quickly made my normal newspaper pots, filled with good soil and tried to transplant them. As you can see by the pictures below that was a waste of time - they are ruined.
I am thankful that I saved half of my heirloom tomato seeds otherwise this would have been a wasted year (or I would have had to buy plants but I always prefer starting from seed because then I know for sure that they had a good start).
I'm a "down-to-earth" kind of person so I'm sticking with dirt and my Newspaper pots (as seen in the picture below).
Hydroponics are not for me.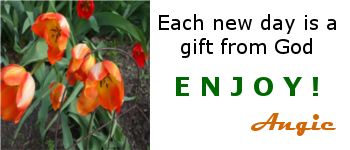 Linked to:
Turn It Up Tuesday
HomeAcre Hop
_______________________________________________________________________
Please checkout this month's wonderful Sponsor!!
"Garden Delights Online Plant Nursery" is a wonderful website full of the best quality plants. They have trees, shrubs, grasses, wildflowers, ferns, mosses - even driftwood!! - This is a must visit site!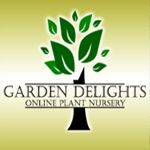 (Please click on the ad above)