Springtime Chicken Pot Pie with Parsnips & Parmesan Biscuits
I should say "Fresh-from-the-garden" Parsnips! Parsnips are at their sweet peak when left in the ground over the winter - mulch properly in the fall and your parsnips will survive even a harsh winter like we had here in Michigan. It's the same with carrots - click HERE to view my post about mulching carrots.
Pot Pies come in different forms - they can have regular pie crust on the top & the bottom or crust just on the top or biscuits on the top instead of crust or sometimes even mashed potatoes on the top like in Shepherds Pie. In my recipe the top is homemade Parmesan Biscuits!!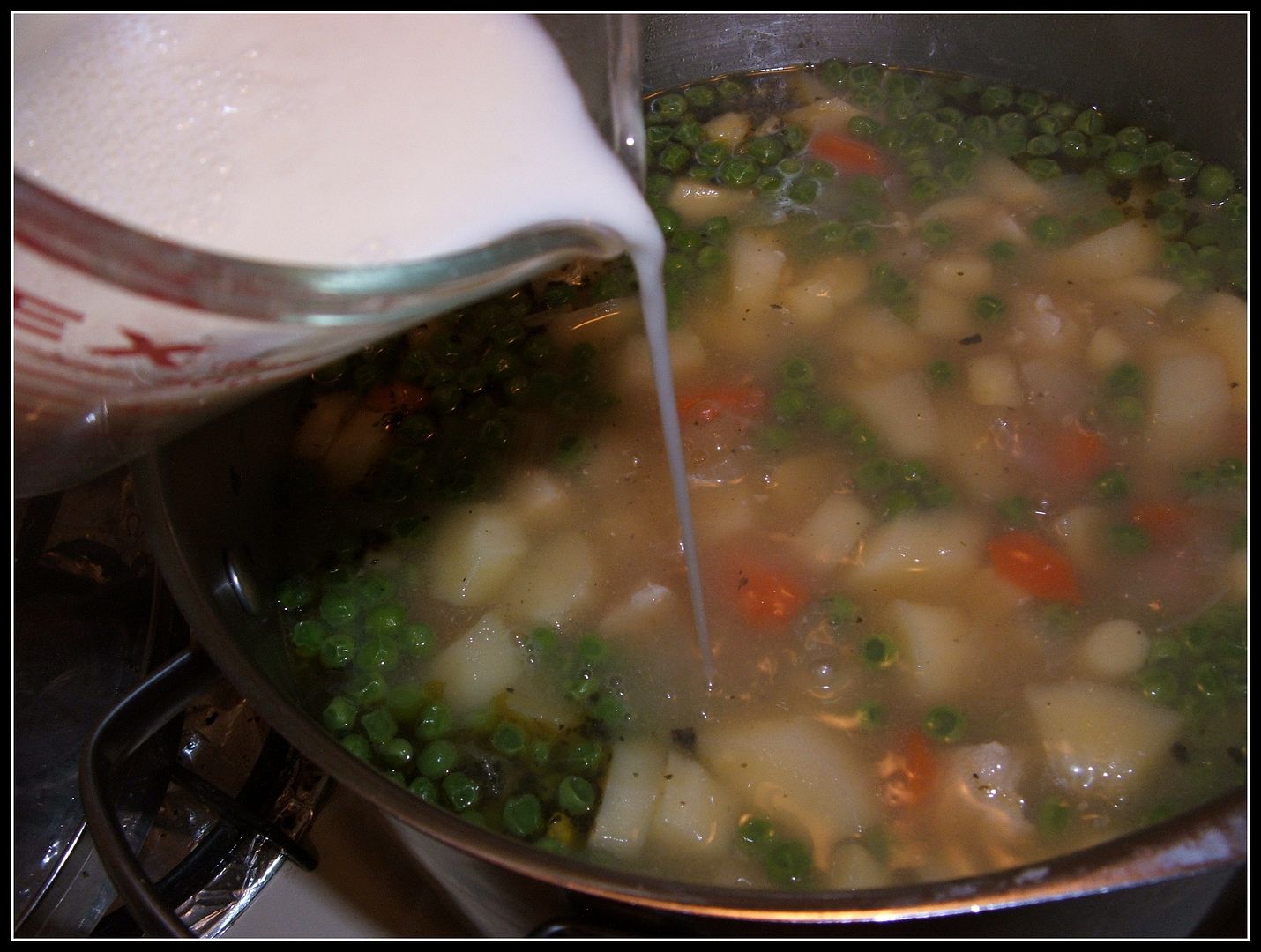 1 large onion (peeled & chopped)
3 large parsnips (peeled & chopped)
2 large carrots (peeled & chopped)
3 chicken breasts (cut into cubes)(if you use leftover already cooked chicken then you would add this ingredient at the end - I used raw uncooked chicken)
3 large potatoes (peeled & chopped)
1 cup frozen peas (or fresh from the garden if you have them)
ground black pepper to taste
6 cups chicken broth (reserve 1 cup for thickening)
1/2 cup flour
Prepare the ingredients as listed above. In a large stock pot sauté the onions in a little olive oil for about five minutes & then add 5 cups of the chicken broth. Now add the already prepared parsnips, carrots, potatoes & chicken cubes - bring to a boil. Turn down to simmer and continue cooking until the chicken & veggies are just cooked (about 15 minutes but test to make sure)(make your biscuit dough now while the pie filling is cooking). Add the peas, basil & pepper. In a separate bowl - whisk the flour into the remaining cup of chicken broth. Now slowly pour this "flour liquid" into the stock pot & stir (see top right picture) - continue simmering until thickened - it should literally only take a couple of minutes (or less). Remove from the heat & pour into a large deep casserole dish.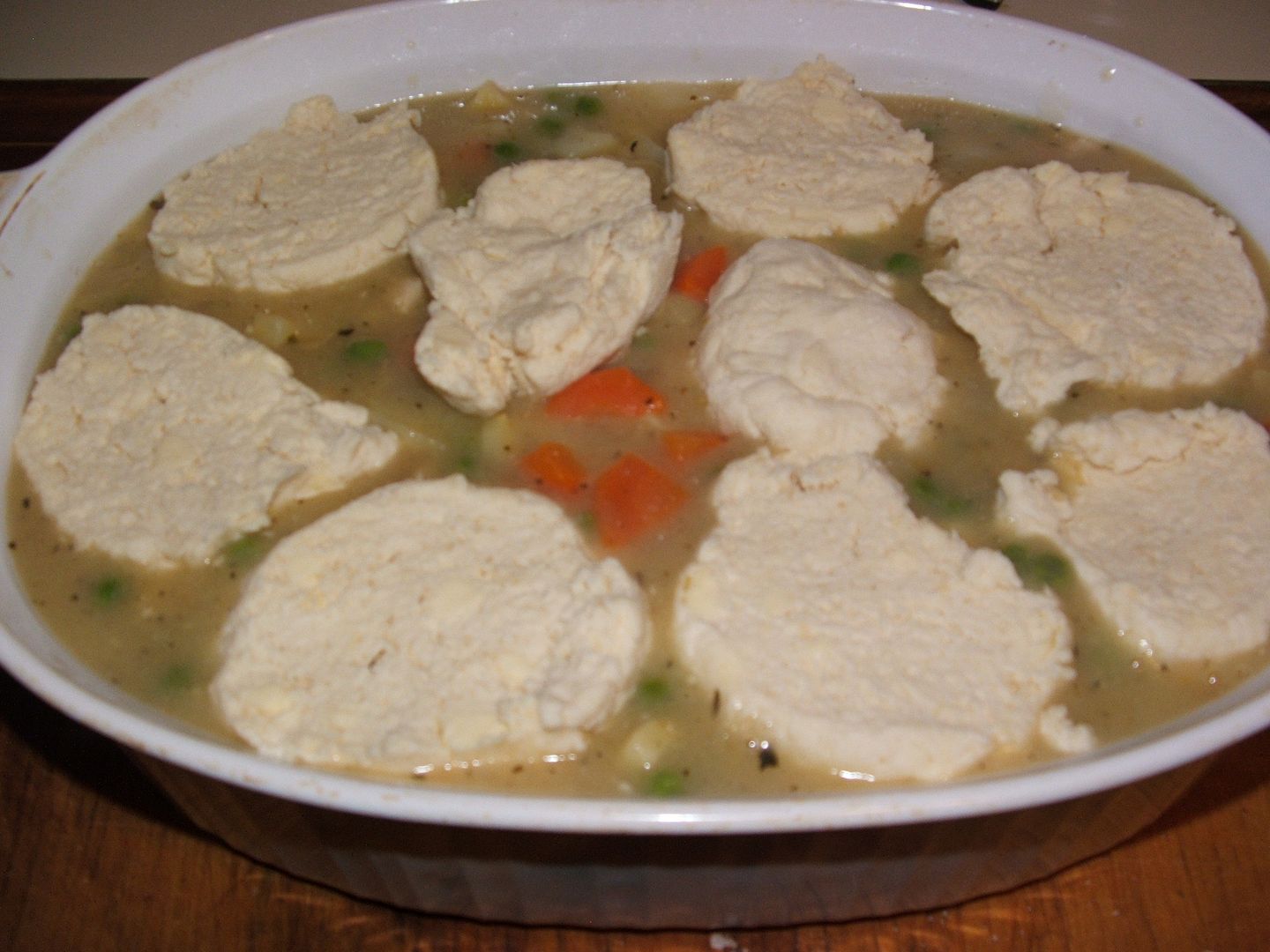 Parmesan Biscuits
3 teaspoons baking powder
3/4 cup milk
Combine the flour, Parmesan cheese, baking powder & salt in a large mixing bowl. Cut the butter into this flour mixture with a pastry cutter. Stir in the milk & form the dough into a cylinder with your hands (you might need a little extra flour if the dough is too sticky). Take that cylinder & cut into puck sized rounds (you should be able to cut 8 to 10 slices). Place these biscuits on top of the hot pie filling (see picture above) & place the casserole dish into a preheated 425 degree oven. Bake for about 12 minutes or until the biscuits are baked to your desired golden brown color.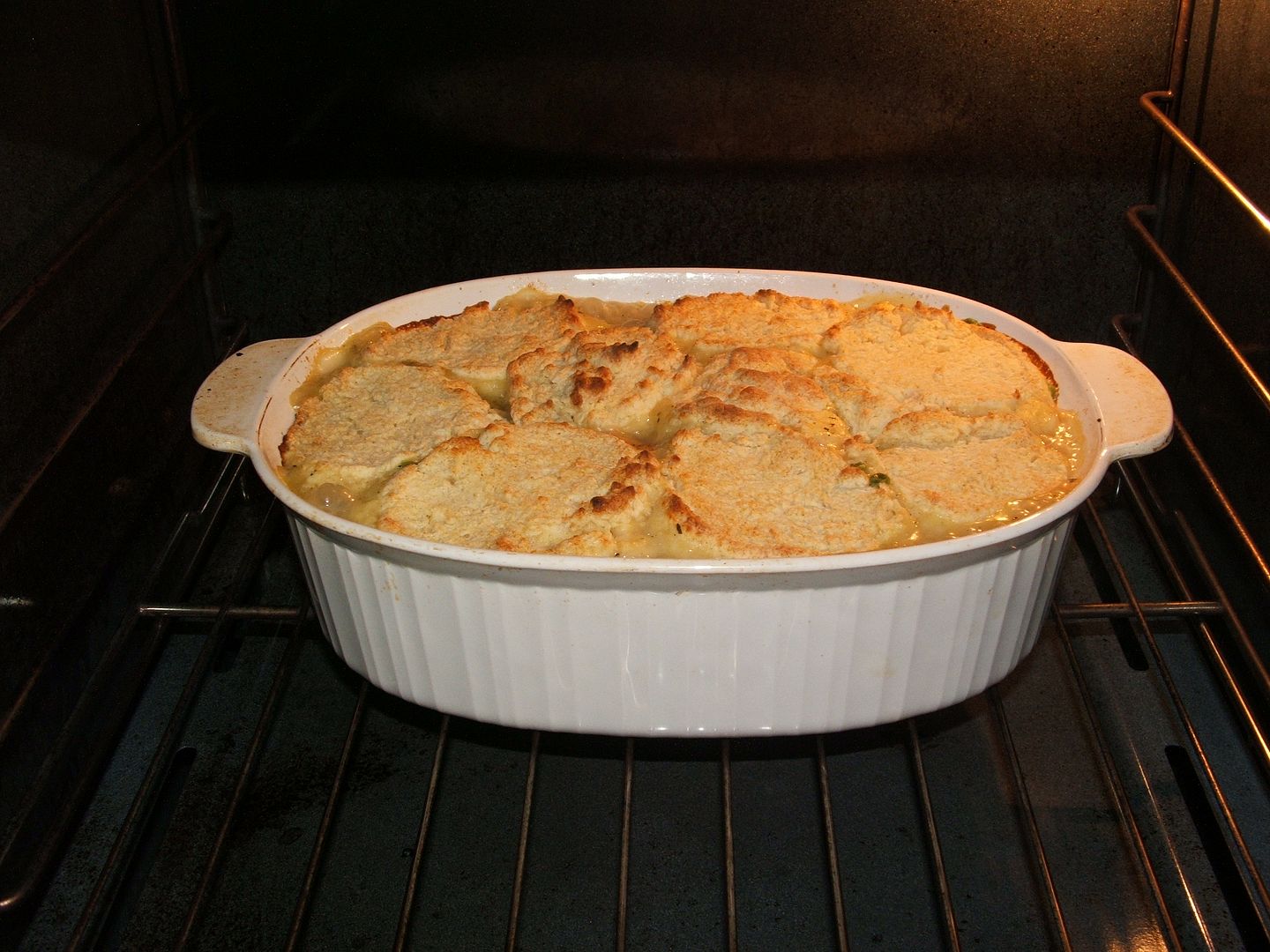 Remove from the oven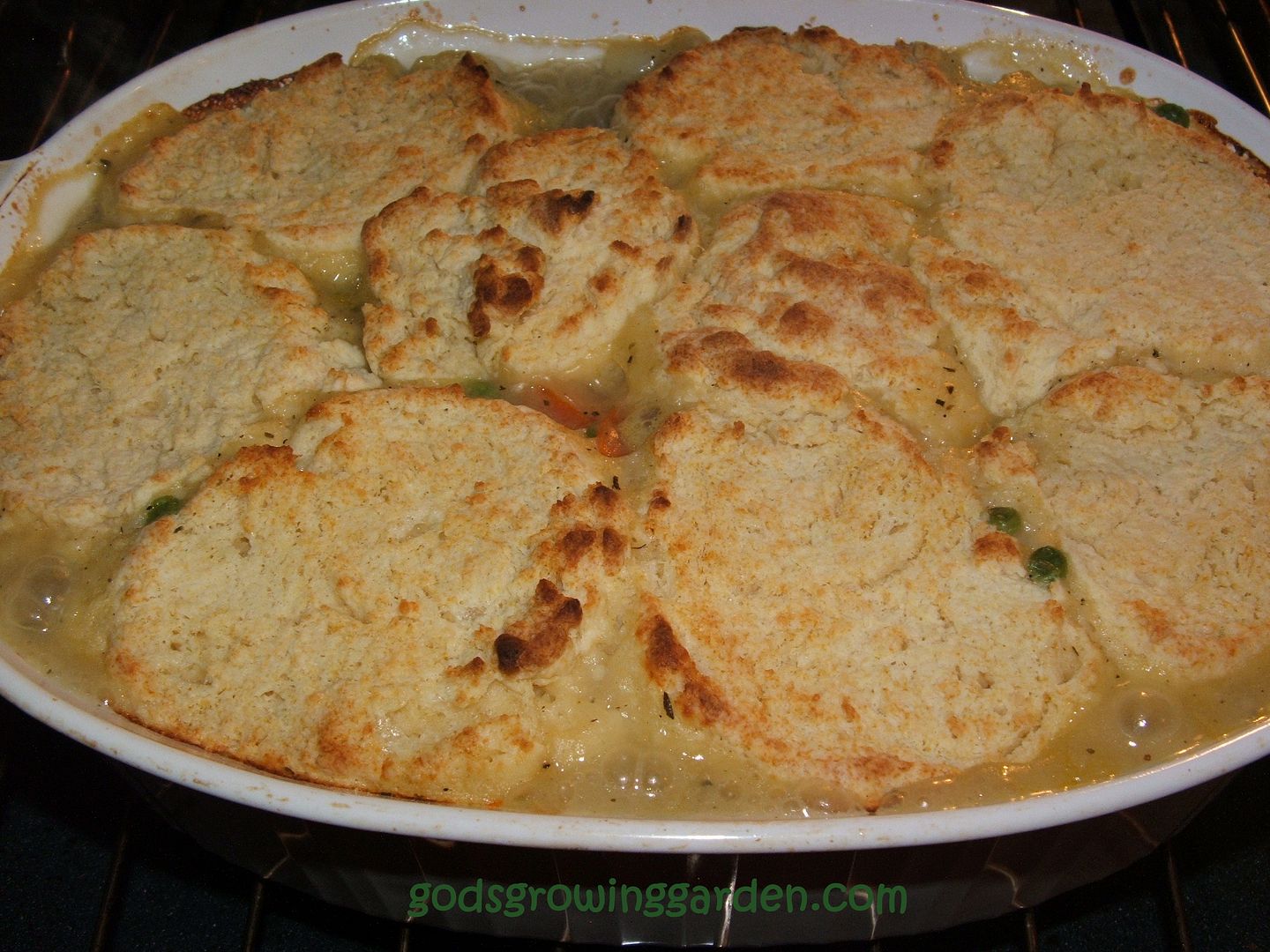 (careful - the contents are very hot!!)
Scoop out one biscuit with some filling & ENJOY!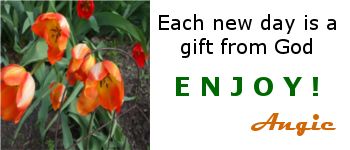 Featured on:
Weekly Thankfulness & Growth Report #62
Linked to:
#GrowingCirclesHop
Four Seasons Blog Hop
Freedom Friday
Weekend Retreat Linky
#SITSsharefest
My Favorite Things Saturday
Countdown in Style
Happiness is Homemade
Good Tips Tuesday
Turn It Up Tuesday
Tasty Tuesdays
_______________________________________________________________________
Please checkout this month's wonderful Sponsor!!
"Garden Delights Online Plant Nursery" is a wonderful website full of the best quality plants. They have trees, shrubs, grasses, wildflowers, ferns, mosses - even driftwood!! - This is a must visit site!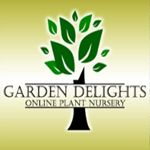 (Please click on the ad above)