Lemon Meringue Waffles with Strawberry Syrup
I should have called these Lemon "Meringue-less" because there is no meringue but I did use the Lemon custard that you would find in Lemon Meringue pie. Meringue is not my favorite - too sweet for my taste - but you could make a Meringue cookie & place on top of this waffle!
I used the Belgian Waffle maker that was a gift from my parents - click HERE to view.
Click HERE if you would like to learn how to make your own Strawberry Syrup
The recipe that I'm sharing today is just for the Lemon Custard Dollop - I will share my waffle batter recipe in a different post.
2 egg yolks (lightly whisked)
1 teaspoon lemon rind (grated)
Waffles
Strawberry Syrup (click HERE to learn how to make your own Strawberry Syrup)
In a medium saucepan combine the sugar & cornstarch. Slowly add the water while stirring all the time. Place on medium heat and stir until it comes to a boil - then remove the pan from the heat. Now you will need to "temper" the yolks - take 1/3 of the hot mixture & whisk into the egg yolks (whisking all the time until combined) - now add this egg yolk mixture into the remaining hot mixture in the saucepan & whisk until combined. Return to the heat & boil for 1 minute. Turn off the heat & stir in the butter, lemon rind & lemon juice - stir until the butter has melted & is totally mixed in.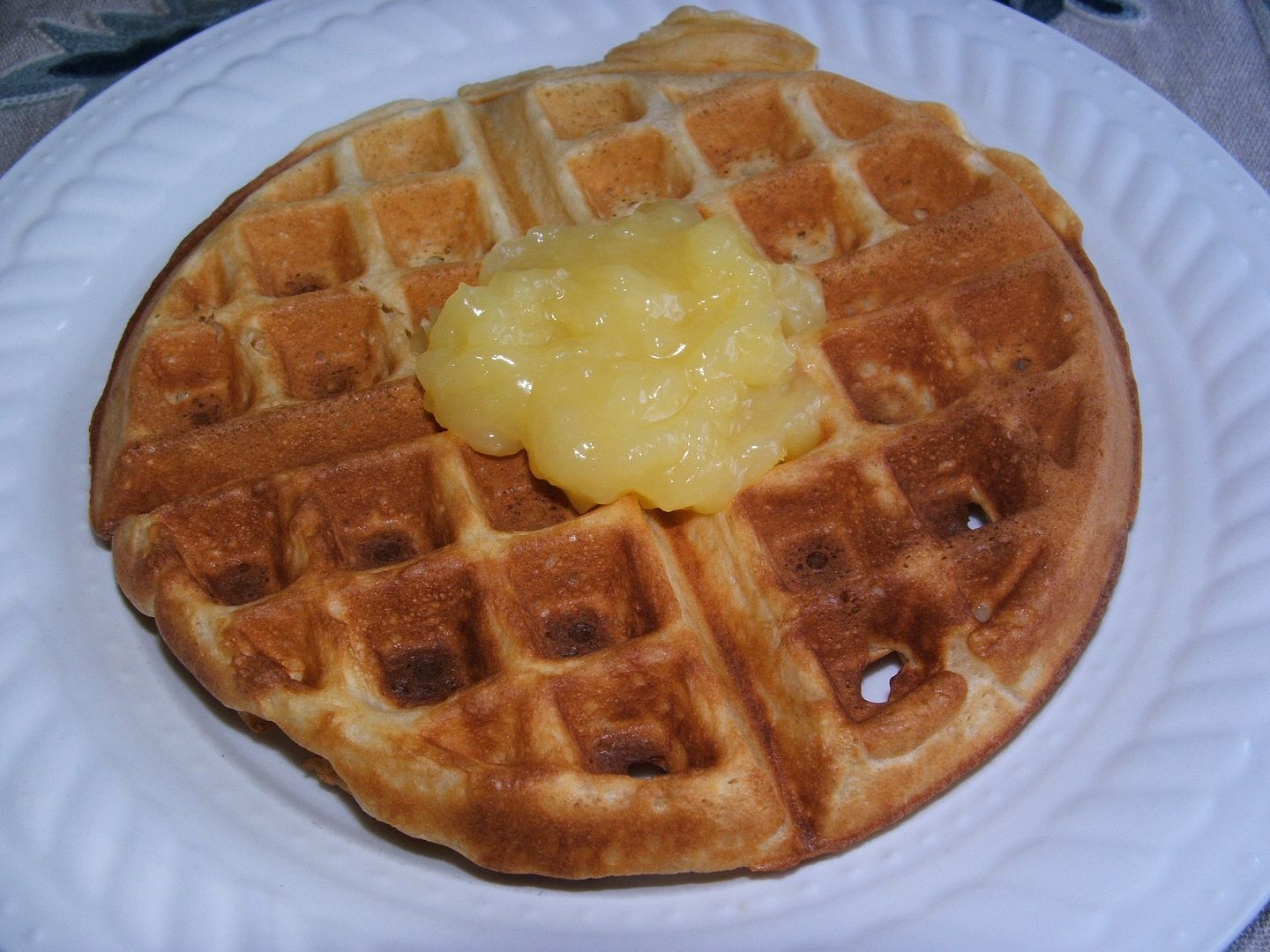 To Assemble - Place a warm waffle on a plate - spoon a dollop of lemon custard & then pour Strawberry syrup on top! Serve immediately & ENJOY!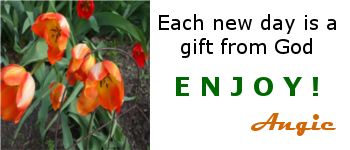 Linked to:
#theultimateparty
SITS Sharefest
Happiness is Homemade
Good Tips Tuesday
Turn It Up Tuesday
Four Seasons Blog Hop
#GrowingCirclesHop
The Homemaking Party
_______________________________________________
"Chronically Content"
is an amazingly inspiring blog written by Lisa who says: "
I enjoy writing about my journey with Chronic Illness and how I have a desire to be content. It's a challenge and I fail often, but turn to God's Word for strength and encouragement."