Springtime Equals PARSNIPS
Parsnips are equal with Sweet Potatoes when it comes to my favorite vegetable. They both have such unique flavors and are not the most common of tubers (I enjoy being different).
Below are the parsnip recipes that I've shared with you on this blog so far:
Creamy Parsnip Soup with Tarragon
Parsnip Brownies with Raspberry Frosting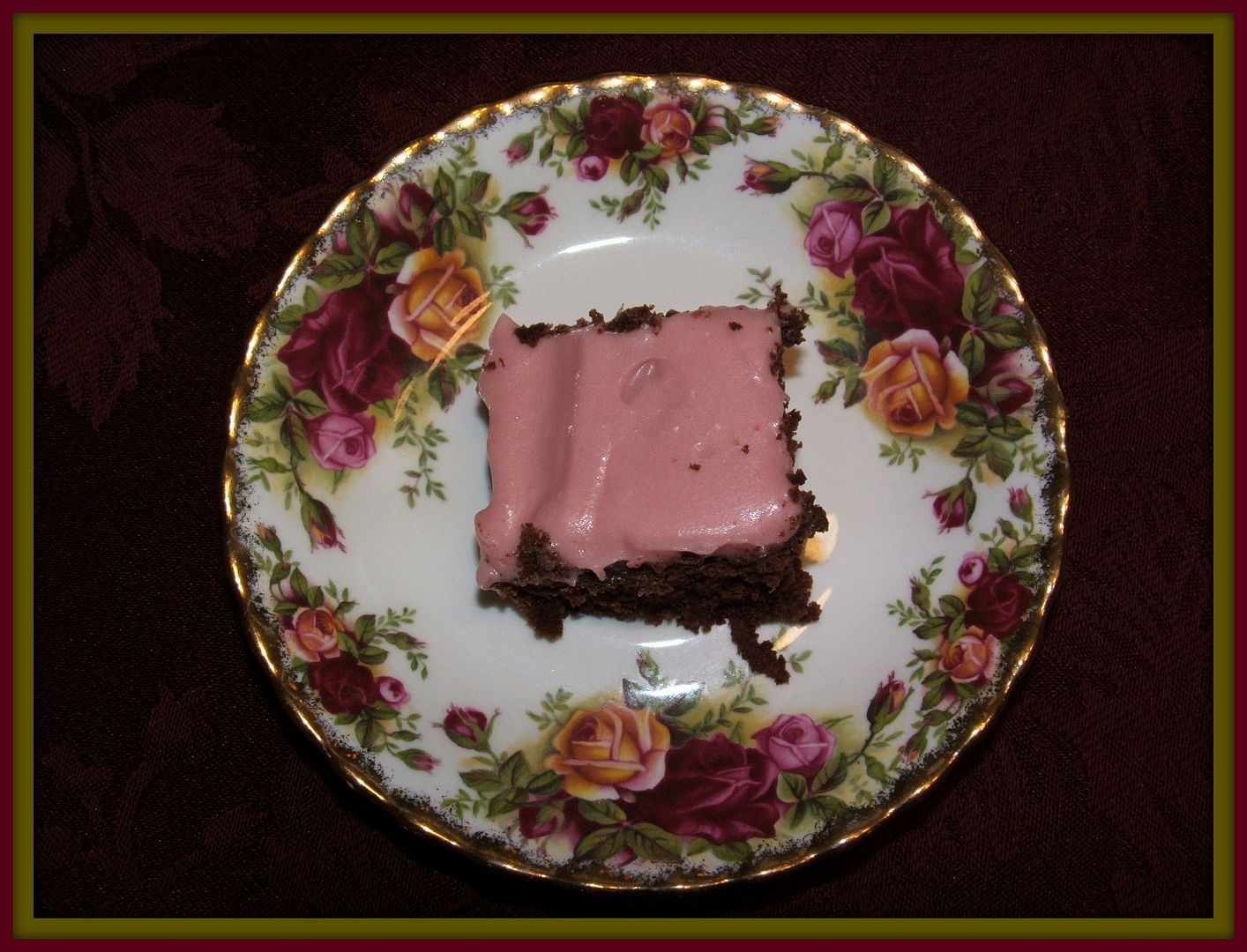 Spice Parsnip Bran Muffins with Currants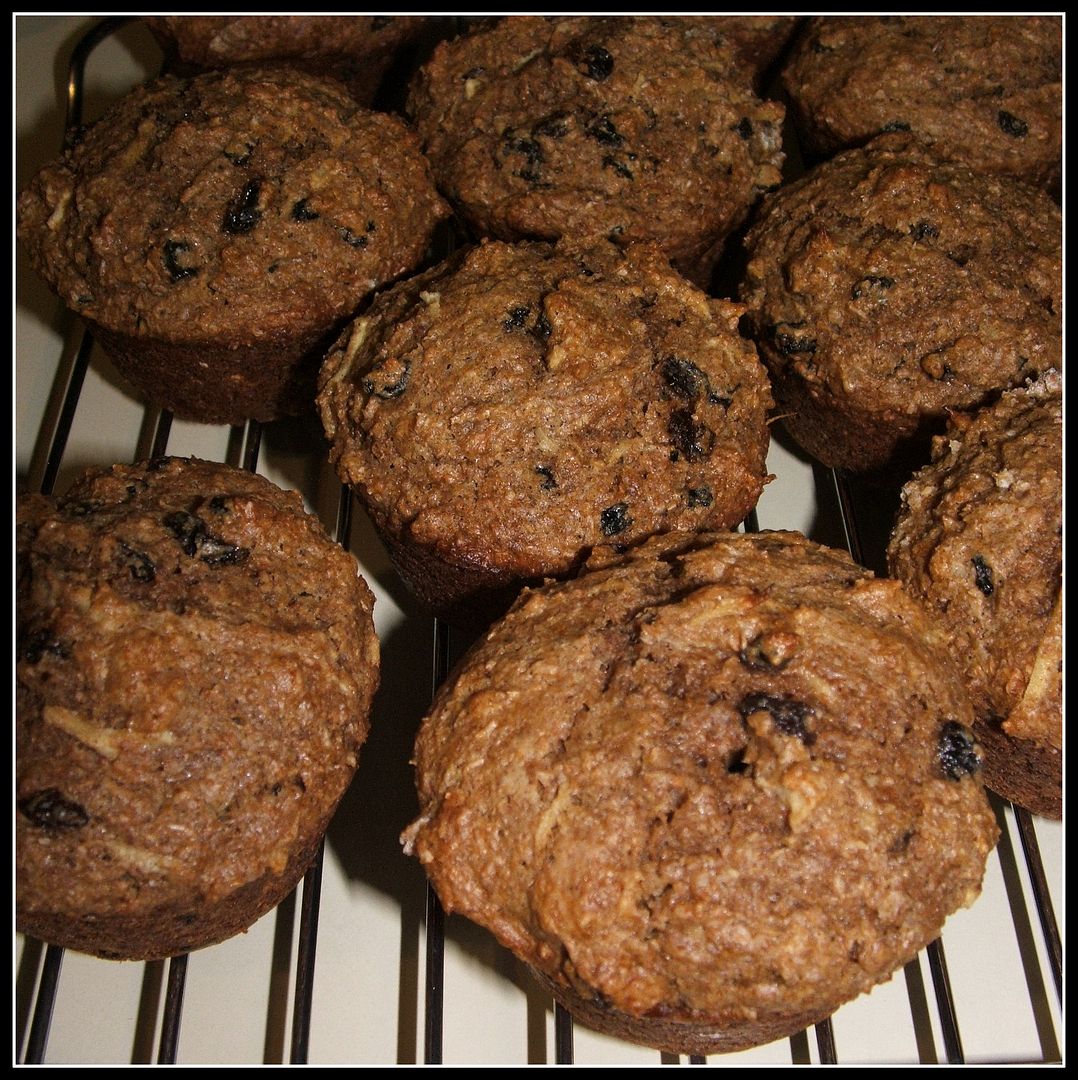 Springtime Chicken Pot Pie with Parsnips
______________________________________________
Please checkout this month's wonderful Sponsor!!
"Wholesale Nursery Co" - Is a 56 year old family owned & operated Nursery that sells the best quality trees, shrubs, vines, moss, wetland plants & so much more at Affordable Wholesale Prices!