___________________________________________
BLOGGER OPP! Help me celebrate my 3rd Blogiversary with the Triple Celebration Giveaway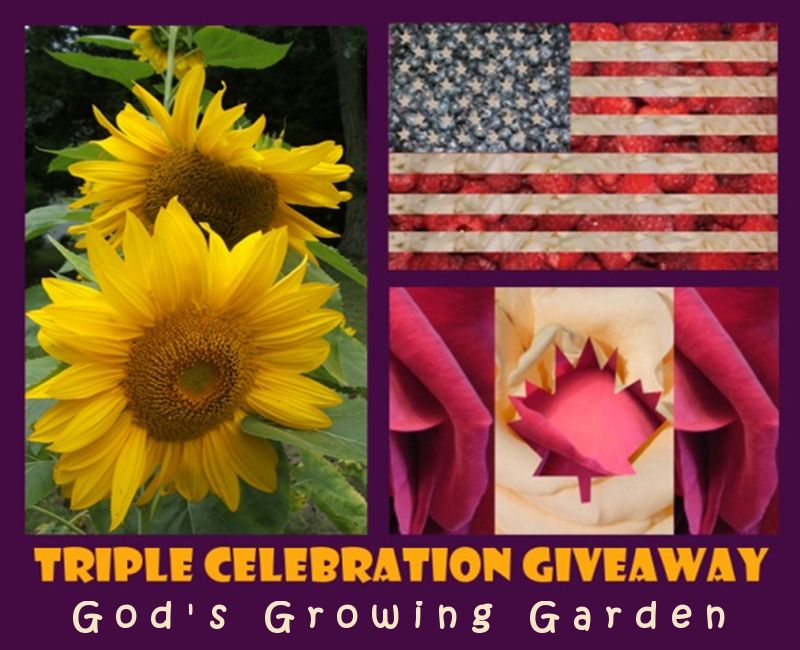 3 Celebrations , 3 Prize Packs & 3 Winners!!!

(& lasting for 3 weeks)
Celebration#1 – God's Growing Garden turns 3 on June 19th, 2014
C
elebration#2 – Canada Day on July 1st – Canada turns 147 years old
Celebration#3 – July 4th – USA turns 238 years old!!
The Triple Celebration Giveaway will start on June 19th, 2014 and end on July 9th, 2014 (which just happens to be "Nunavut Day" – it's the day that "Nunavut" became Canada's 3rd Territory)
Click HERE to view
________________________________________________________________________
"Themed Blog & Shop Hop"
I'm so glad that you stopped by!
For those of you who are not familiar with "Hops" (a.k.a. Linky party) - a Blog Hop &/or Shop Hop is an event where viewers/followers can upload links onto my blog......Links to their items in their Etsy shops (or online shops) or links to their Blogs. And then we can "hop" from blog to blog or shop to shop.
The theme this month is:
"COLORFUL GARDENS"
Please share with us any item in your shop or from your blog that has to do with GARDENS and/or anything that is COLORFUL (has more than 1 color).
If you have anything that remotely touches this topic - then please share it with us.
Although I would love it if everyone joined my blog or became followers of my blog - that is not a requirement to participate in this "Hop". All I ask is that you keep your submissions decent - no offensive content please.
Well, actually there is a second rule:
only 2 submissions per person please

.
If you do not have a blog or a shop then please still stop by and take a digital walk through our virtual mall.
I will be having a "Themed Blog & Shop Hop" once a month - the middle of each month. Next month's hop will be on:
JUNE 16th, 2014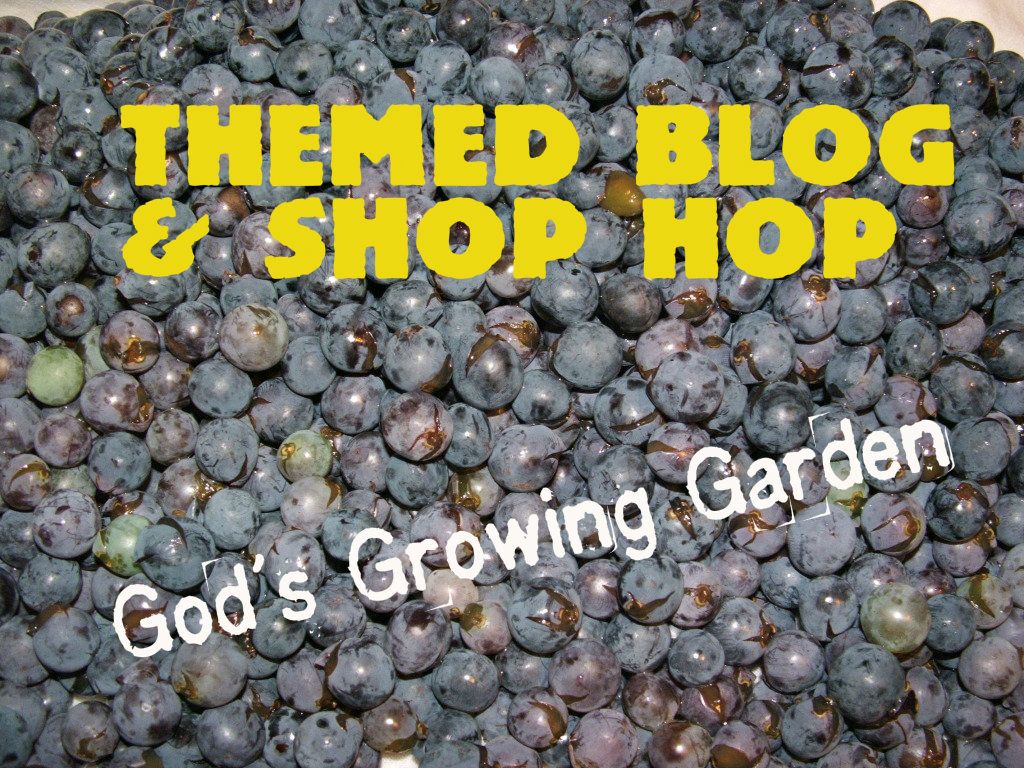 To online shop owners - please only upload links directly to the items that you would like to share with us - not a link to your entire shop - Thanks.
To Blog owners - you may submit any post that fits into the theme - it can be an old post from many months ago (it does Not have to be a recent post). Also, please submit the link directly to the post and Not a link to your homepage - Thank you!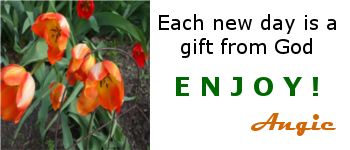 ______________________________________________
(Please checkout this month's Wonderful Sponsor)
is a blog that is overflowing with fun! You can tell that Cathy enjoys everything about life! Visit her blog for amazing Giveaways, exciting Blog Hops, mouth-watering Recipes & much more!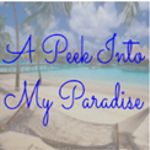 (Please click on the ad above)