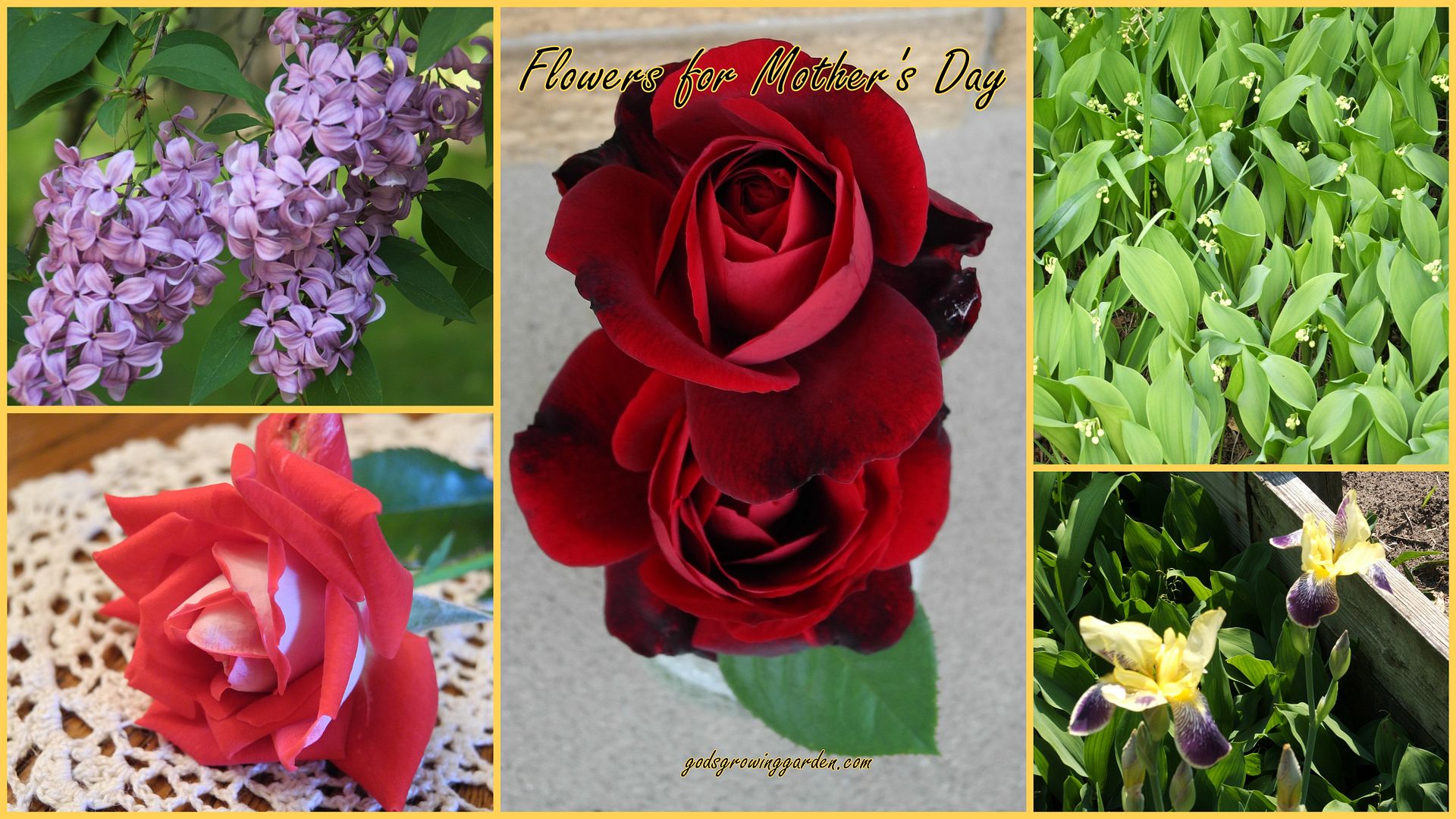 5 Fantastic Flowers for Mother's Day
Mother's Day will be here in just a few days and flowers have always gone hand-in-hand with this Mom honoring day.
There are 5 Flowers that remind me of the "moms" in my life:
I have been blessed with the most amazing mom and this precious flower is my mom's favorite flower. In years past, this flower was always in bloom on Mother's Day. However, this year everything is a little late and these delicate Lilies of the Valley are not quite open (I took the following pictures a few years ago) (That is my mom standing in front of the Detroit River & the City of Detroit before the Renaissance Center was built).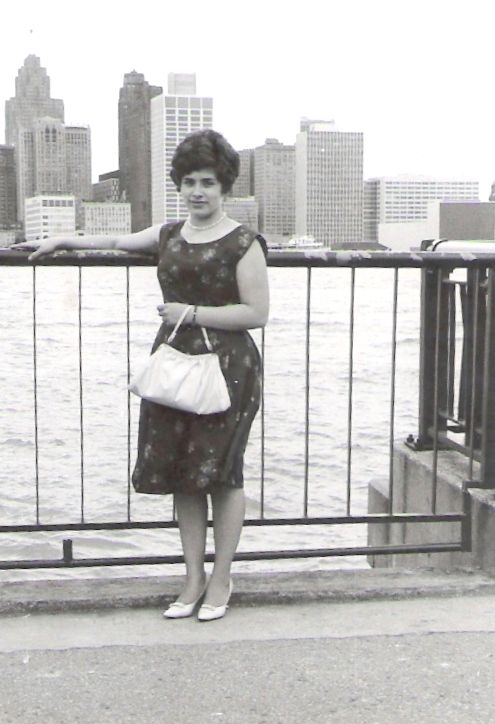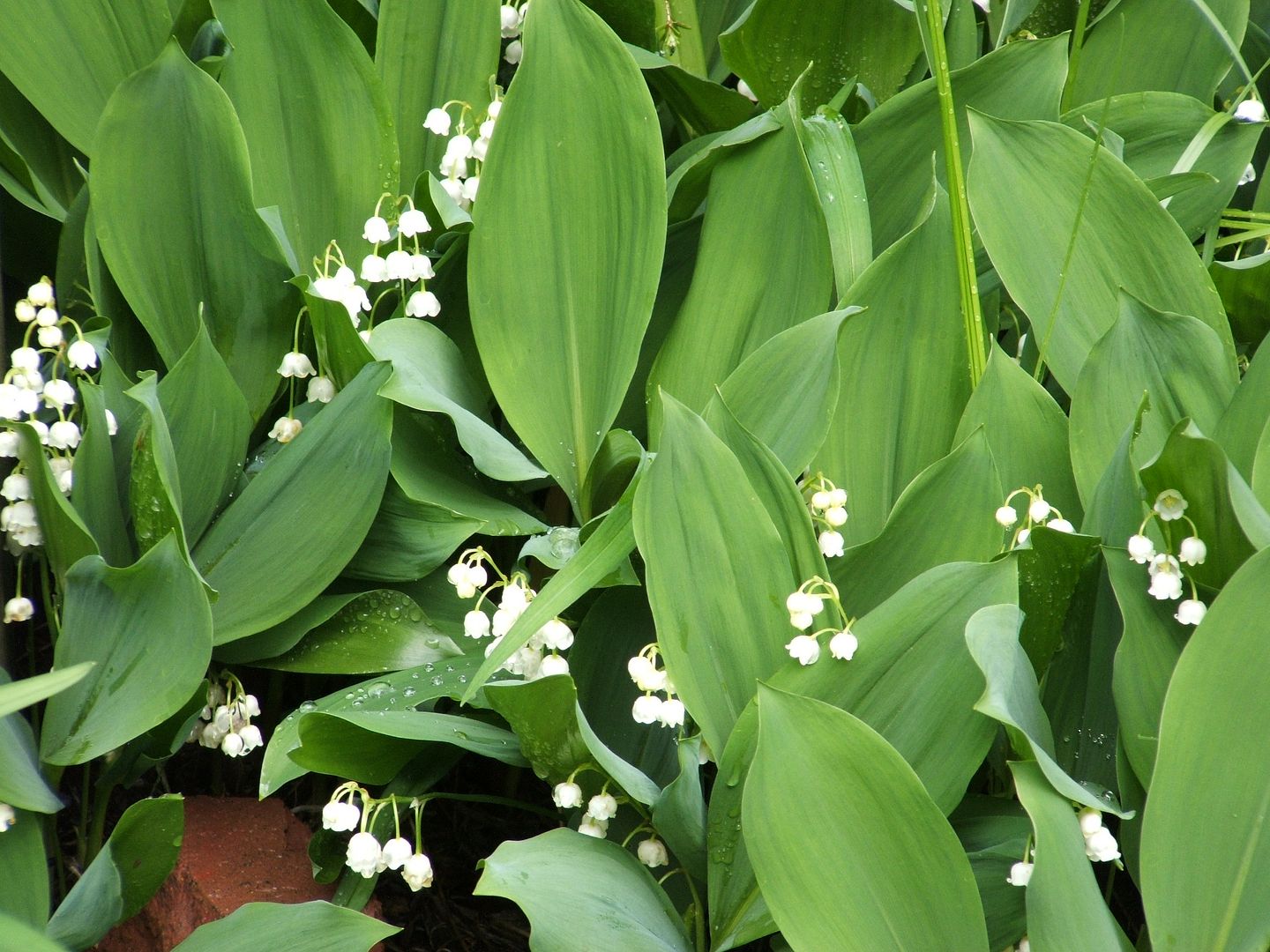 Black Cherry Rose
This beautiful rose was started from a rose bush in my Oma's garden (Oma is German for Grandma). She passed away when I was only 7 years old but my memories of her are strong enough to last a life time. I'm thankful that my dad started this rose bush from a rose cutting taken from her garden.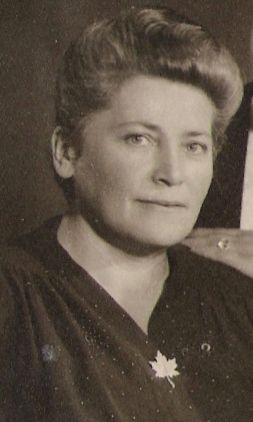 Lilac
I unfortunately never had the pleasure of meeting my dad's mom or "Mimi" as she would have been known to me ("Mimi" is the French Canadian word for Grandma) - she had passed away before I was born. But I always think of Lilacs when I look at pictures of her - I don't know why but I do. Someday in heaven I'll ask her if she liked Lilacs (That is a picture of Mimi on her Wedding Day - I can't quite see what kind of flowers she is holding).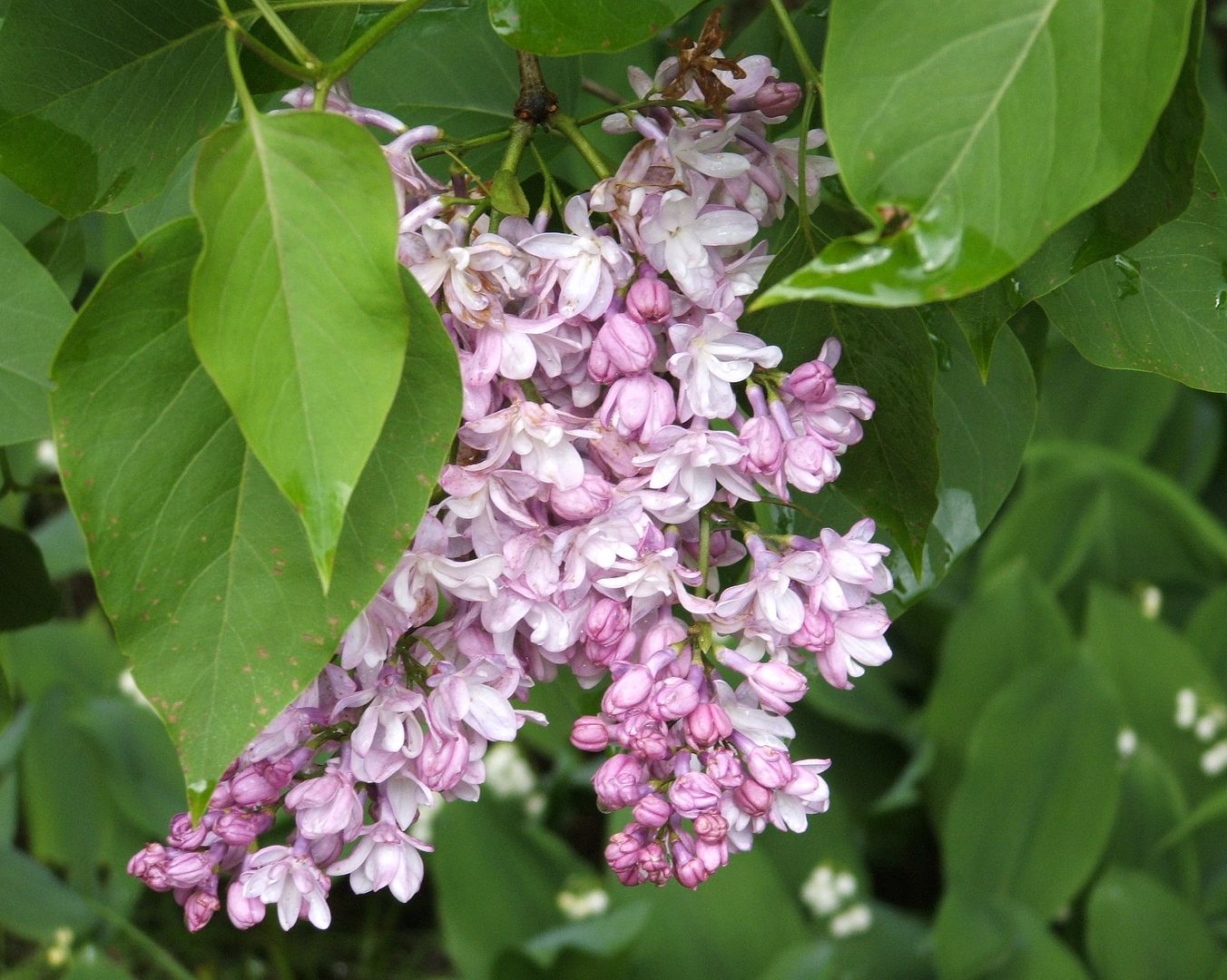 "Monique" The Rose
My little sister has become an amazing mom to my beautiful nieces. This gorgeous rose was started from a rose cutting taken from my sister's wedding bouquet. In the picture below is my sister on her Wedding Day and me the Bride's Maid!
Iris
These Irises remind me of my mother-in-law; not because they are her favorite kind of flower but because I had never seen this variation of Iris before meeting her. I grew up with the Royal deep purple Iris (which is also beautiful) but these yellow & purple striped Irises are "surely" stunning.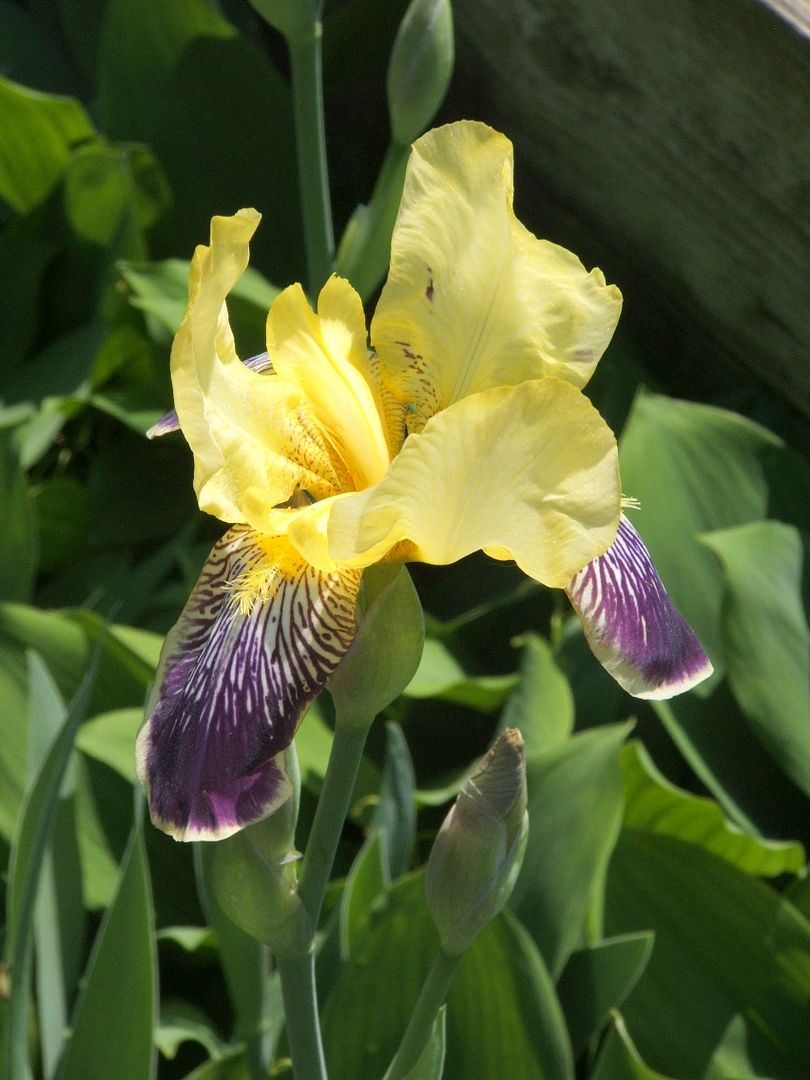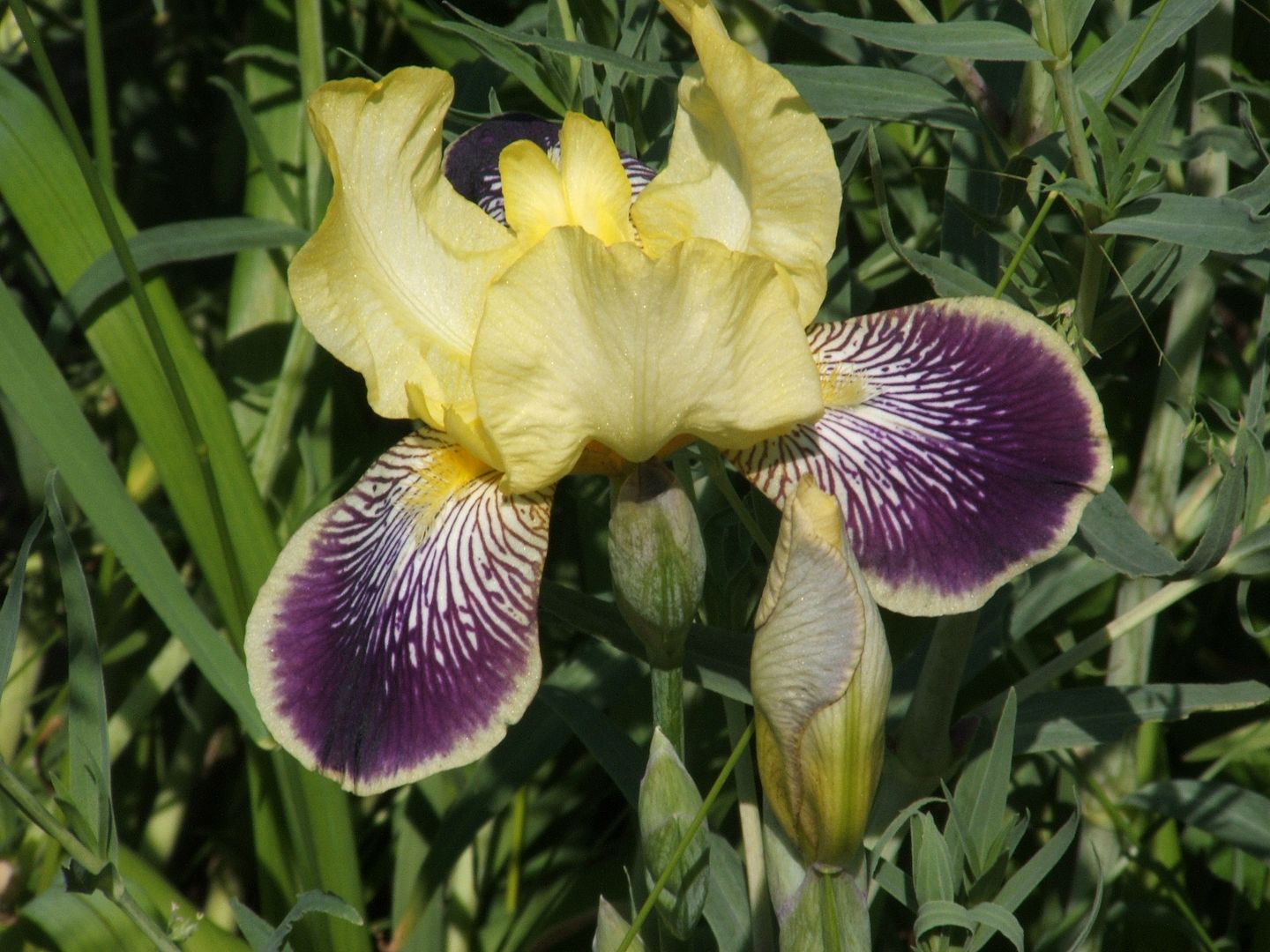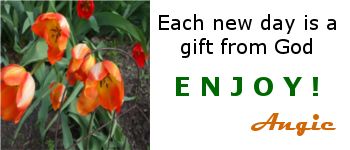 Linked to:
#theUltimateParty
#SITSsharefest
My Favorite Things Saturday
Countdown in Style
Happiness is Homemade
Inspiration Monday
Turn It Up Tuesday
Tuesdays with a Twist
Good Tips Tuesday
Unite Link Party
Wednesday Roundup
Four Seasons Blog Hop
Thursday Favorite Things
Homemaking Party
#GrowingCirclesHop
Weekend Re-Treat
Freedom Fridays
HomeAcre Hop
The TGIF Hop
Mother's Day Linky Party
_________________________________________________________________________
Take Up The THANKFULNESS Challenge!
I challenge you to thank God for something everyday for one year! Either write it down in a diary OR share with us on a blog. If you have a blog & would like to share your THANKFULNESS posts with us, then please fill out this form:
365 Days of Being THANKFUL form - click HERE
and you will be added to the THANKFULNESS page.