Time to Link Up to "Tuesdays with a Twist"!!
I wanted to share with you what's been happening in "God's Growing Garden" last week.
BLOGGER OPP! Help me celebrate my 3rd Blogiversary with the Triple Celebration Giveaway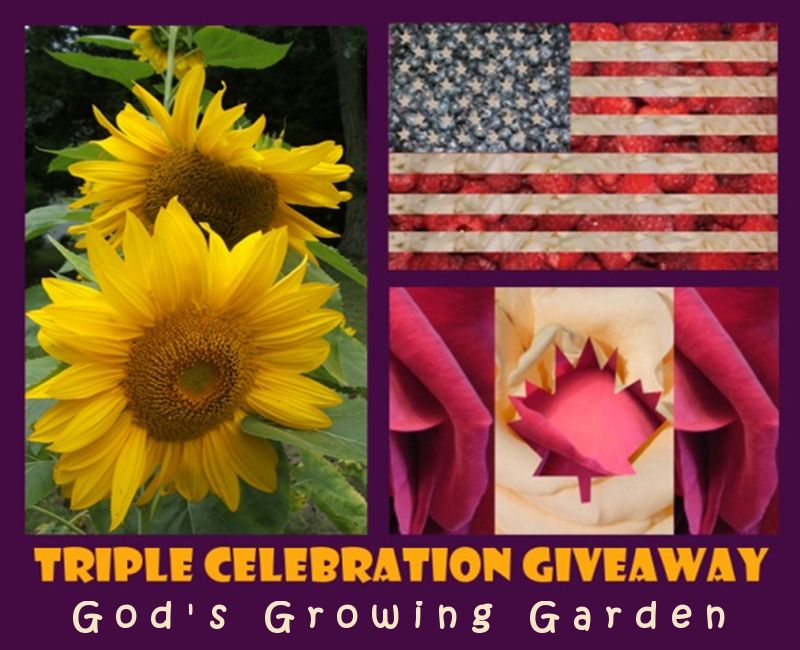 3 Celebrations , 3 Prize Packs & 3 Winners!!!

(& lasting for 3 weeks)
Celebration#1 – God's Growing Garden turns 3 on June 19th, 2014
C
elebration#2 – Canada Day on July 1st – Canada turns 147 years old
Celebration#3 – July 4th – USA turns 238 years old!!
The Triple Celebration Giveaway will start on June 19th, 2014 and end on July 9th, 2014 (which just happens to be "Nunavut Day" – it's the day that "Nunavut" became Canada's 3rd Territory)
Click HERE to view
Now, please link up & ENJOY this cool hop!
_____________________________________
Good Morning and Welcome to another No Rules Party!
We're your hosts & co-hosts
Each co-host will be sharing her own picks for Features. This gives everyone a better chance of being featured. Be sure to check all of our blogs to see if you were featured!
My Features this Week are:
1. "Ordinary Dreams of an Everyman
" by Blue Cotton Memory

(Please take the time to read this amazing post!)



2. "Violet Jelly" by Creative Chaos

(This is so unique - I've never heard of this before - looks delicious & I love the color!)
If you've been featured we'd love for you to grab a button.

The party starts every Tuesday at 7am EST and will continue until Friday at 11:59pm. Feel free to stop back any time and "like" your favorites. Please visit other blogs if you have a moment.
Share older posts as well as new ones. No limit on links!
*Pictures should be your own*
By linking up you give us permission to use these photos
(with proper link backs) in our features.

And now for the party!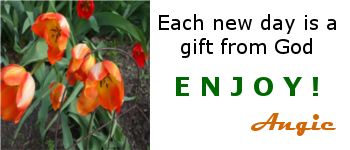 ______________________________________________
(Please checkout this month's Wonderful Sponsor)
"A Peek Into My Paradise"
is a blog that is overflowing with fun! You can tell that Cathy enjoys everything about life! Visit her blog for amazing Giveaways, exciting Blog Hops, mouth-watering Recipes & much more!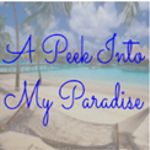 (Please click on the ad above)