Welcome to the ARBONNE Spa Party!
I'm hosting this wonderful Virtual ARBONNE Spa Party with a "Possible Rewards Giveaway"!
This party will be open for 1 month!! 4/25/15 to 5/25/15
A Hostess receives "Rewards" from the party depending on the amount sold during that party -
HOWEVER! I will be giving away the "Rewards" from this party through a RAFFLE!
The reason that it's called a "Possible Rewards Giveaway" is that we have to meet a certain amount in sales. For every person who places an order through this party at: http://www.moniquefittler.arbonne.ca during 4/25/15 - 5/25/15 will be entered into a raffle to win the Party Rewards!

The first reward level starts at $150, there are 6 different reward levels. (Which includes a free $50 product, 50% off product, and spending only $25 to receive $125 of product – with these options done x6 depending on sales)
Possible Rewards Giveaway RULES:
- you must be 18 years or older to be eligible to win
- you must live in the United States of America
- In order for this "Rewards Giveaway" to happen there must be a minimum of 3 orders placed through this party & a party sales total of at least $150
- after your order is place you will be receiving an email from Angie (God's Growing Garden) or from Monique (Arbonne Independent Consultant) stating that you have been entered into the Rewards Raffle (providing that the rewards minimum has been met)
- the draw for this winner (if the rewards minimum is met) will be on 5/26/15
- the winner will be notified through email & will have 48 hours to respond to that email to claim their reward prize or a different winner will be chosen
- the winner will be given until May 30th, 2015 to choose all of their rewards
-

IT IS VERY IMPORTANT THAT YOU ORDER THROUGH THIS VIRTUAL PARTY OR YOUR ENTRY INTO THIS GIVEAWAY WILL NOT BE VALID
(click HERE to view instructions on how to order through this party)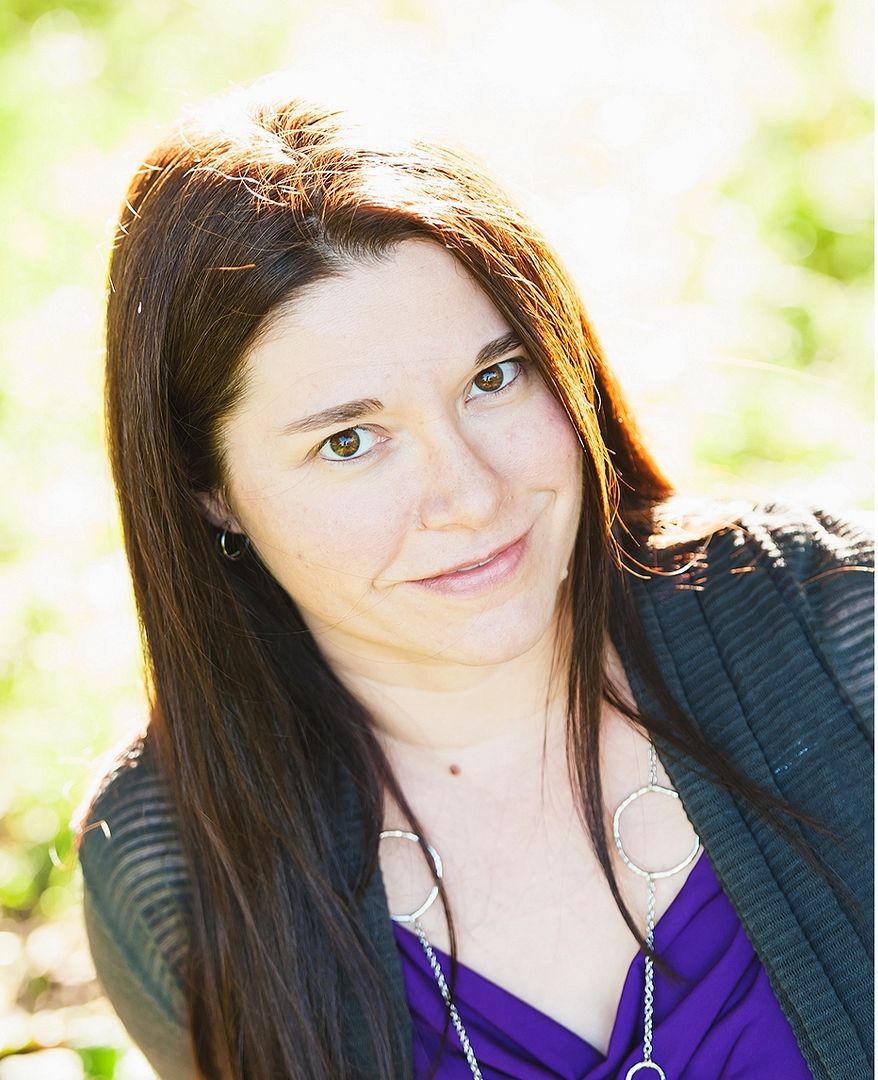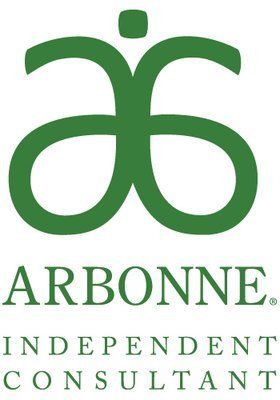 Meet Your ARBONNE Independent Consultant:
Monique Fittler http://www.moniquefittler.arbonne.ca
email address:
monique.fittler@cogeco.ca
"My name is Monique Fittler, and Angie (the amazing creator of God's Growing Garden) is my sister !

I tried Arbonne products only 4 months ago and fell in love with them right way.

You know quality when you feel it and when you notice how soft your face becomes.

The Arbonne experience starts with changing the appearance of your skin, then it's about changing your life.

I have been an Independent Arbonne consultant for 4 months now and I enjoy the products; making people feel better about themselves and letting people know that there is an opportunity for income too – if you are interested just email me and I will help you get started!

monique.fittler@cogeco.ca"

What is ARBONNE?
Arbonne offers Pure, Safe & Beneficial face and body products for the entire family!
Arbonne's story began with a man name Petter Morck in Switzerland 35 years ago.

The name Arbonne comes from a village in Switzerland which means beautiful tree.

His passion was for beauty and perfection found in natural sources and botanically based products which is why his philosophy was of pure, safe and beneficial ingredients.
Arbonne has over 400 products online, please check out my website at http://www.moniquefittler.arbonne.ca
Ways to save with Arbonne: For only $20 you can purchase a Preferred membership which gives you 20% off of the products for one year!

Also if you spend $150 you receive a free product

valued at $50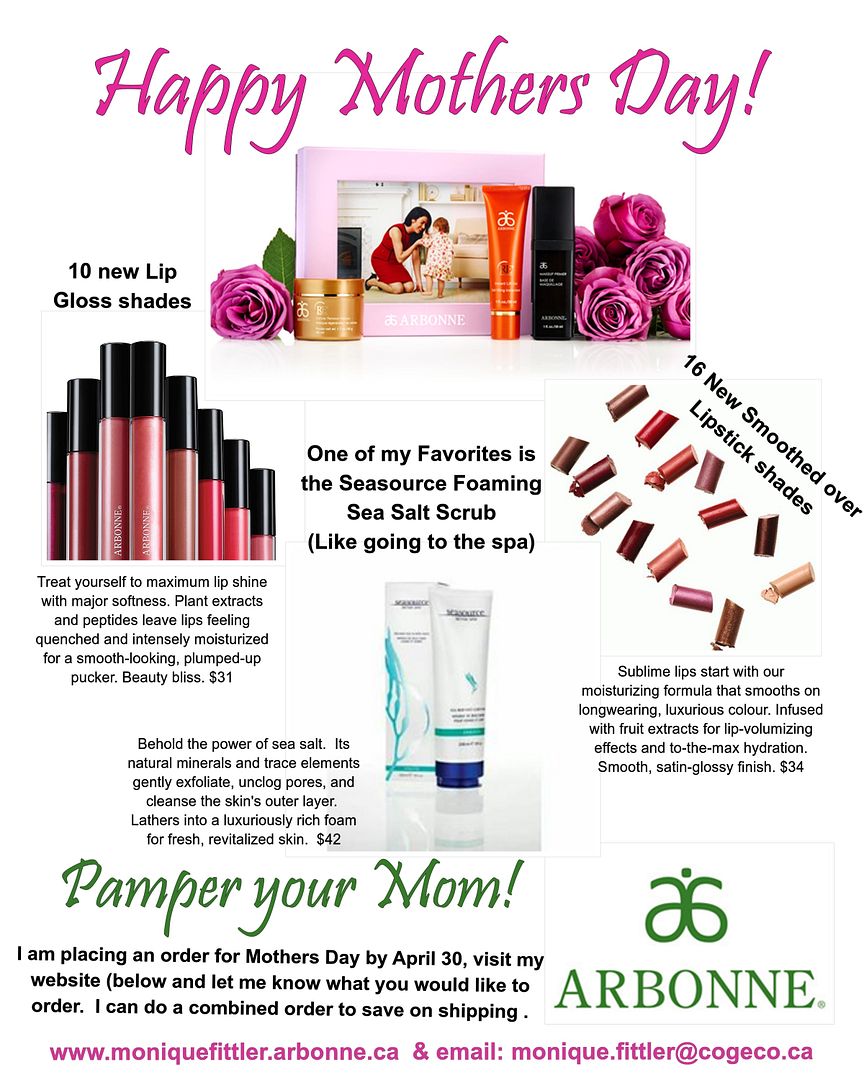 ***

If you want to receive your o

rders by Mothers day , please submit your online orders by May 4th to receive the product by the 10th of May, 2015 ***
___________________________________________________________________
"ARBONNE"
Arbonne offers Pure, Safe & Beneficial face and body products for the entire family!