Tweet #ChainLinkyCLIMB
WELCOME to the final weekend of the July 2016 Chain Linky CLIMB where we feature the Highest CLIMBers!
It's the month long Networking Blog Hop where Cohosts & Guest Cohosts are added each week for ultimate exposure!
Networking means helping each other grow!!
If you want to promote a CLIMB link, then use #ChainLinkyCLIMB on Twitter or Google+ so that we can all help each other grow!
Here's how the Giveaway & Guest Cohosting works - the hosts, cohosts & Guest cohosts from the previous month's CLIMB will have the opportunity to participate in a Giveaway during the next CLIMB - that gives co-hosts 2 months in a row of blog growing fun!! (If you would like to guest cohost please sign up at the end of this post using the last "Linky")
We have 2 permanent cohosts for week#2, 3 permanent cohosts for week#3 and eventually we will have 4 permanent cohosts for week#4 making a grand total of 11 hosts/cohosts each month & that's not even including Guest Cohosts!
________________________________________________
Highest CLIMBer Features for JULY 2016!!
Each permanent host & cohost has picked their favorite link from the previous month CLIMB!
Remember - all Highest CLIMBers are pinned to the
ChainLinkyCLIMB Pinterest Board
(click to view or follow)
Checkout 9 Highest CLIMBers featured in JUNE 2016: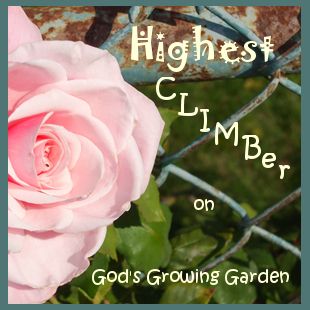 Sunflower Summer Table
by Fabby's Living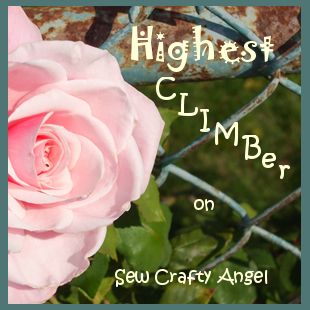 Fresh Fruit Popsicles
by One Little Project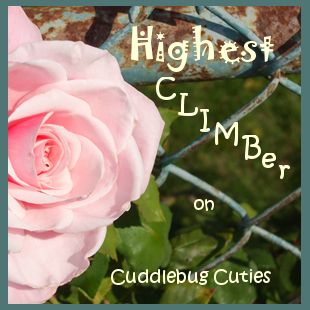 Repurposed Old Sled
by Redo It Yourself Inspirations
Repurposed Sewing Table to Phone Stand
by Down Sprigg Lane
Bench Makeover by
Redo It Yourself Inspirations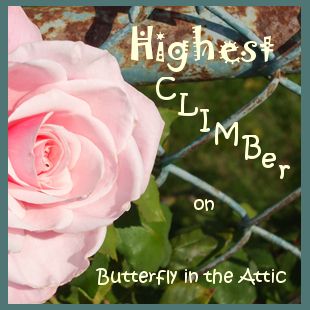 Homemade Lip Balm by
One Little Project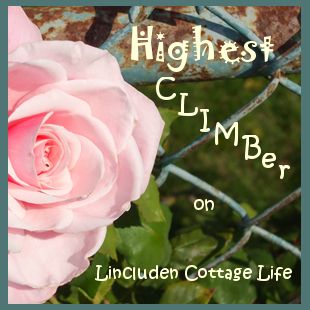 Deep South Beauty
by Chronically Content
10 Plant Based Foods to Prevent Inflammation
by Healthy Helper
Easy DIY Whiteboard
by
One Little Project
_________________________________________________________
blog | google+ | pinterest | twitter | bloglovin | instagram
| facebook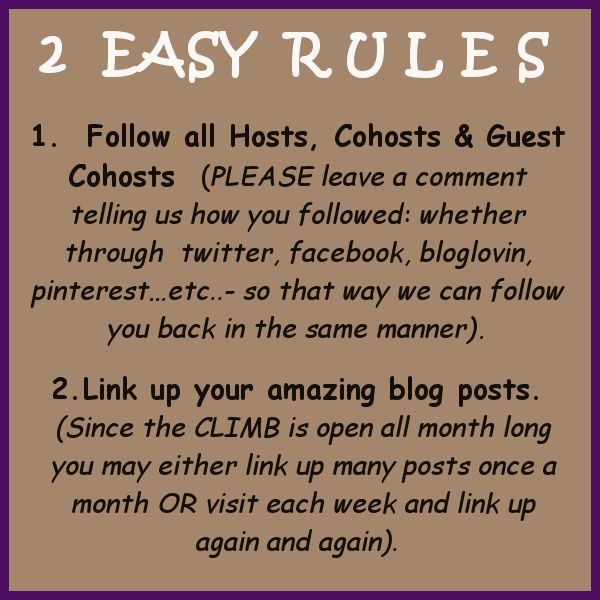 By participating in this blog hop your understand that your link might be featured &/or promoted on our blogs & social media. Also, by participating in this blog hop your email address will be added to our CLIMB list & you will be sent an email reminder next month.

Remember - If you Guest Cohost you will receive a free Weekly Sidebar Ad and your blog button will appear on both Angie's blog & Angel's blog!!
(The Ad will run live a few weeks after you have co-hosted)
We are looking for amazing Bloggers like you to Guest Cohost the CLIMB!
Please click the purple button below to sign up to Guest Cohost or click
HERE
!
___________________________________________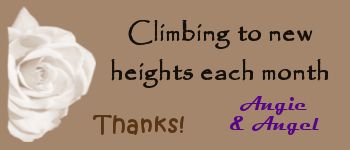 Linked to: